How to Tackle Fussy Eating At Home With ONE Easy Solution
Eating well with kids, and with fussy eaters can be really tricky.  Doing it in a stress-free eating environment can be can be even harder.
Having your tool box full of ways to be able to tackle meal times will help you to get through without too much stress.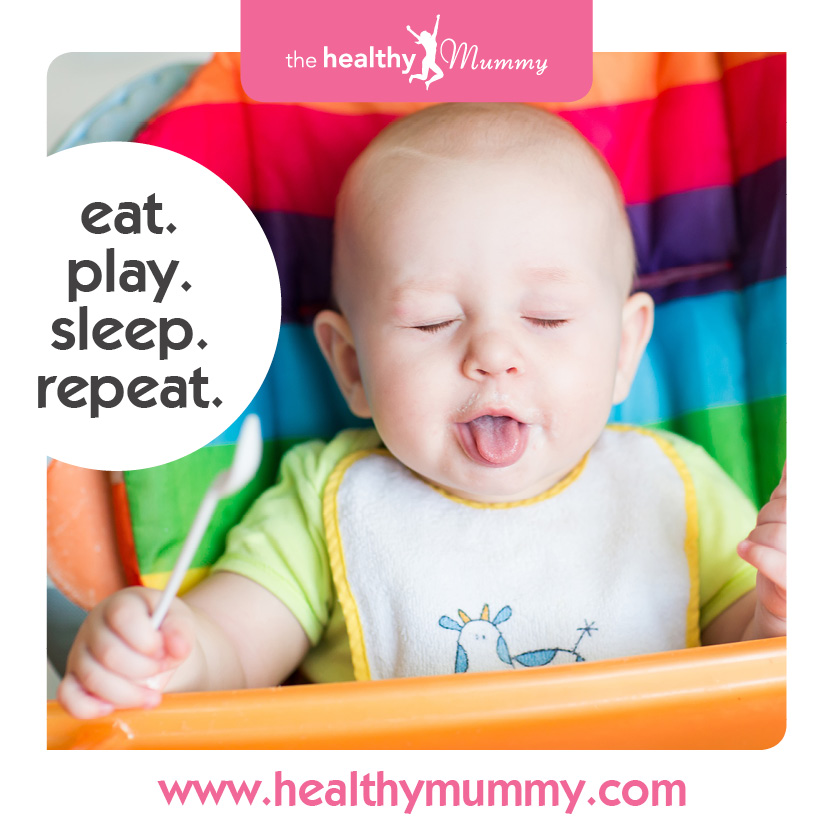 One inspirational tool and theory which could really help you is the Division of Responsibility theory.
This theory was created by inspiring dietician and health warrior Ellyn Satter, and personally is one of my favourites for all families, but especially those with fussy eaters.
The basic premise of the division of responsibility theory is that:
1. The parent/carer or person in charge of the meal decides:
a)      What the meal will be;
b)      When the meal will be and
c)       Where the meal will be.
2. The child can then decide:
d)      Whether they eat it;
e)      And how much they eat (i.e. when they are done).
Simple really!!
So, how does this actually play out at home, at meal times AND with real life children?
Let me give you an example from my home…..
The Parent's Responsibility – 
You as the parent need to decide what is for dinner.
Obviously you choose something relatively healthy and a meal that your children are relatively familiar with. At least give an option of one food that they that will like.
"At my house, dinner tonight is Mexican Chicken Pie from the 28 day July challenge."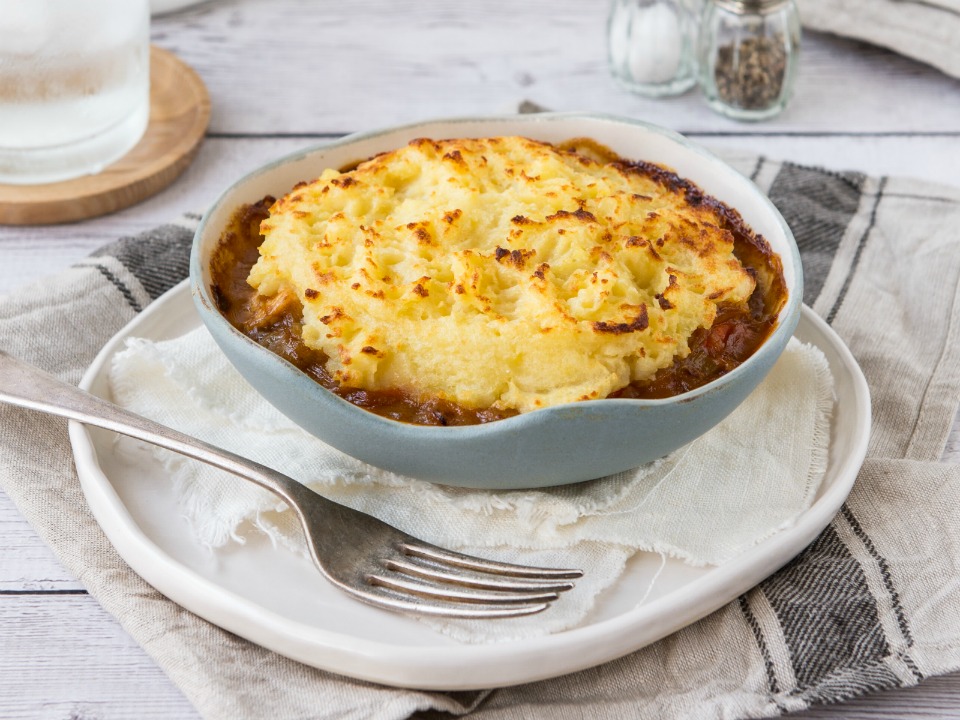 My kids like chicken, they like pies and they like sweet potato but they haven't had it in that combination before. They also don't often eat different spices. We need variety in our home for sanity as well as varying nutrition so this is why this recipe has been chosen. It will also be served with additional vegetables.
What time will the meal be?
For dinner at our place we have three children with varying needs, schedules and sleep times. 5:30pm-6pm is the limit as to when we can serve dinner otherwise two of the children are too tired to eat.
Each family has different times that work best for them.
Where will you serve the meal?
Meal times at our home are at the table.
There is strong research to suggest that not only is important for developing health eating habits such as awareness of fullness but it is also important to sit as a family for social interaction and ongoing mental and emotional health amongst children and adults.
At different ages the kids want to get down from the table and they have varying abilities to sit at the table. From around the age of 3 in our home, the expectation has been that you wait until at least the children have finished their meals and then they need to ask to be excused.
The Child can then decide w
hether they eat it
They all ate it (the chicken pie).  Not all of it, but all three kids ate parts of it.
How much they eat
It is important that they are able to explain and be responsible for their fullness. A child naturally will be able to self-regulate how much they eat and we need to be able to accept that they are full. We also need to set them up so they are full from the better choices in food. Hence we are responsible for what is served, not the kids.
For instance, if they have had afternoon tea at 4pm and have two mouthfuls of dinner and then exclaim they are full, this is because they are full from afternoon tea rather than the dinner. Without a doubt they will be hungry again at 7pm.
It is our responsibility as an adult to set them up for success of eating with healthy foods.
Conversely if they have had afternoon tea earlier and come dinner time they are actually hungry, but still do not want to eat the meal, that is their right to be able to say they do not want to finish their plate. Of course they need to understand this is dinner and that the kitchen closes at a certain time (you are not a hotel!). So it's their choice to eat it or not.
So for this meal, one child ate it all, plus some of the additional veggies. The second child ate bits and pieces and also told me she likes roasted sweet potato bits better than mash. The third, the baby, ate a bit of everything but not all of it.
Eating and learning to eat as a family is a process. From this meal time I learnt that I will try sweet potato mash again in a different meal to see whether my middle daughter actually doesn't like mash or she just didn't feel like it on this night. And I will try this meal again to see if it is a success again in our family for rotation.
Try it at your house.  
The Healthy Mummy 28 day weight loss challenge is jammed packed full of healthy recipes that are especially designed to suit ALL members of the family.