Babies at risk of untreatable HPeV virus now at epidemic level in Australia
PLEASE NOTE: This information is not intended to be scare mongering. Rather highlight breaking medical-related news regarding new mums and children. 
Babies are at risk of the human parechoviruses (HPeV) has now hit epidemic levels in Australia.
According to the Medical Journal of Australia, children, especially babies aged three to six months, who contract the infection need closer medical attention by doctors and ongoing follow-up.
Last year, over 200 infants were admitted to hospital with the virus.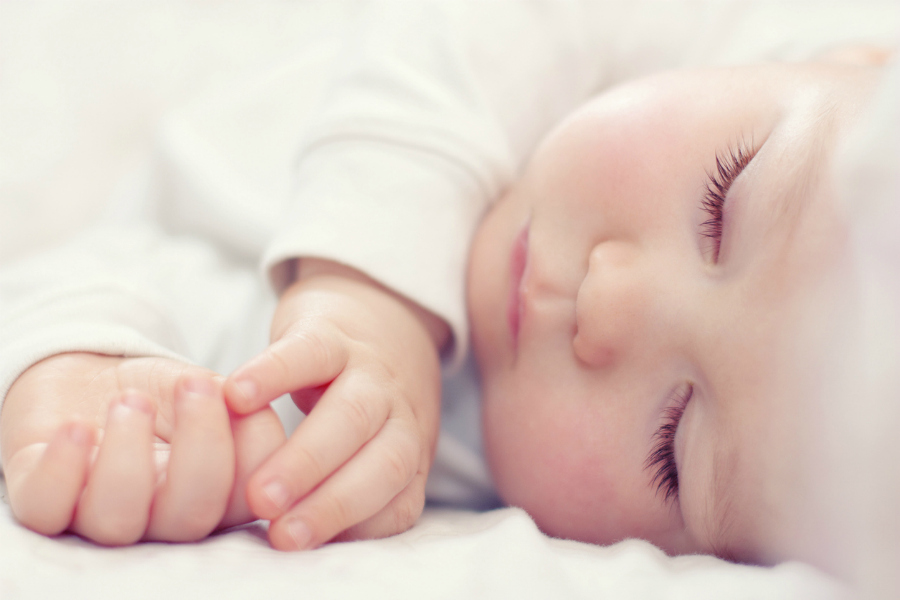 Does my baby have HPeV?
With babies, most HPeV infections cause no or mild symptoms including gastroenteritis, respiratory symptoms or flu-like illness.
"Characteristically, young infants present with fever, irritability and on occasions a diffuse rash ("red, hot and angry" babies)," says the MJA article.
"Severe disease can manifest as meningoencephalitis, seizures or sepsis-like presentations (including septic shock), or less common presentations including signs of surgical abdomen," adds the article.
According to the MJA's article, there are no effective antiviral therapies for the HPeV virus. Instead, treatment is mainly about managing any complications.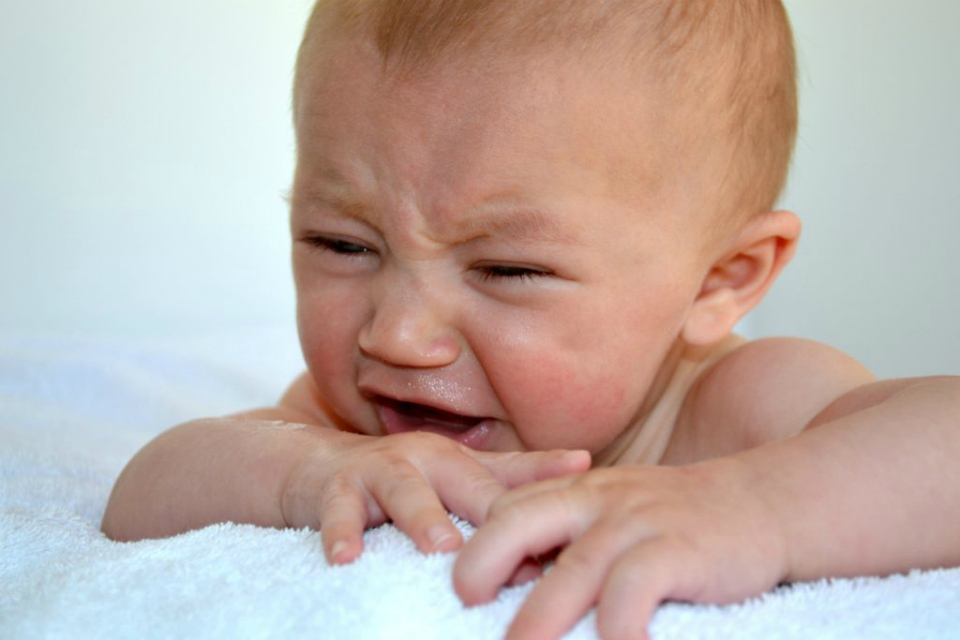 NSW Health say it is "usually spread from person to person through contact with respiratory droplets, saliva or faeces from an infected person." 
For this reason, good hygiene is the best way to prevent HPeV.
"Hand hygiene, cough etiquette and staying away from child care and school while unwell should be emphasised," the MJA article authors wrote.
"Because of the evidence of adverse neurodevelopmental outcomes following severe HPeV infection, we recommend that all children hospitalised with HPeV infection should be followed up by a pediatrician at least until school entry, and preferably afterwards, to monitor development and learning, and manage complications including seizures,"  the article's authors concluded.
For more information on the epidemic check out the Medical Journal of Australia. 
The Healthy Mummy team feel this recent information shared by the Medical Journal of Australia is important to forward on to our mums.
We have already seen reports that Australia is to prepare for another record breaking flu season – and so – we feel it is our duty to keep our mums up to date with relevant health information and provide them with the tools to take charge of their (and their families) health in the best possible way.
For helpful immunity boosting tips and other relevant information check out: