Father Delivers Daughter After Mum's Quick 30 Minute Labour
A mother's instinct is an incredibly powerful thing. Just ask Christie Plumridge. She knew she was about to give birth, despite being told by her midwife it was merely 'bowel movement'.
Christie shares the story of her third daughter's very memorable entry into the world, proving that a mother really does know best.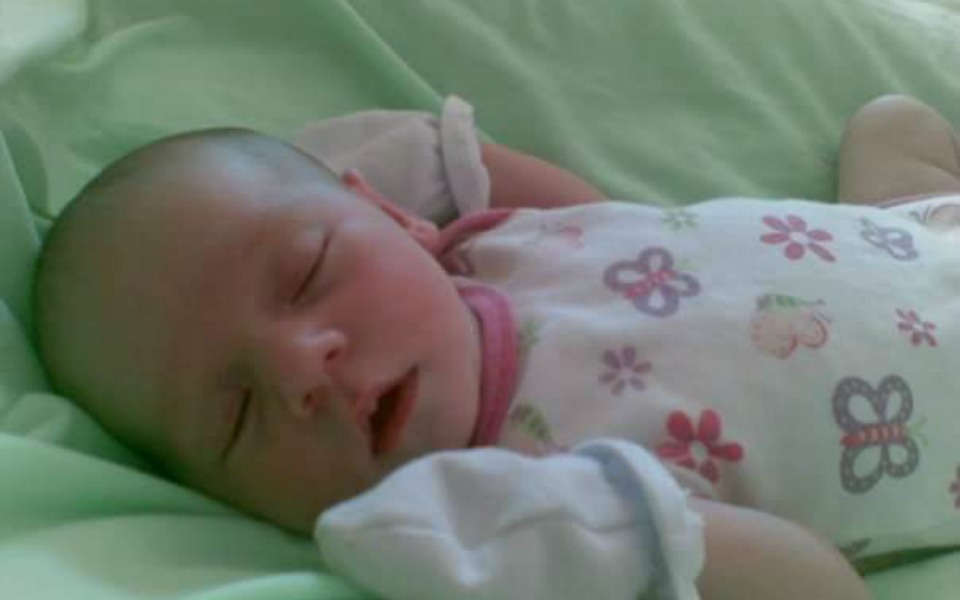 Christie's 32 Minute Labour
Although Christie was already a mum of two beautiful girls, she never expected her third labour to be quite so quick. Or so dramatic.
Only minutes after her waters broke, Christie started having intense contractions. Although they were still a few minutes apart, she knew her third child was well on her way. And bub wasn't planning on waiting around much longer.
Christie and her partner quickly booted it to the hospital in only a few minutes and were greeted by a team of midwives.
"When I pulled up, the contractions were so strong I told the midwives I needed a room straight away," Christie tells The Healthy Mummy. But after being checked, one of the midwives said Christie was only 6cm dilated and she had plenty of time.
Dad delivers daughter
While Christie warned the midwives that she felt an urge to push, the midwives suggested she probably only needed to poo!
"They popped me on the toilet in the delivery room and told me to poop instead," Christie recalls.
As the midwife left the room, Christie called her husband into the washroom for support. This baby wasn't going to wait and Christie knew it.
16 minutes after arriving at the hospital and 32 minutes after her waters breaking, Christie's third daughter made her grand entrance, on the bathroom floor.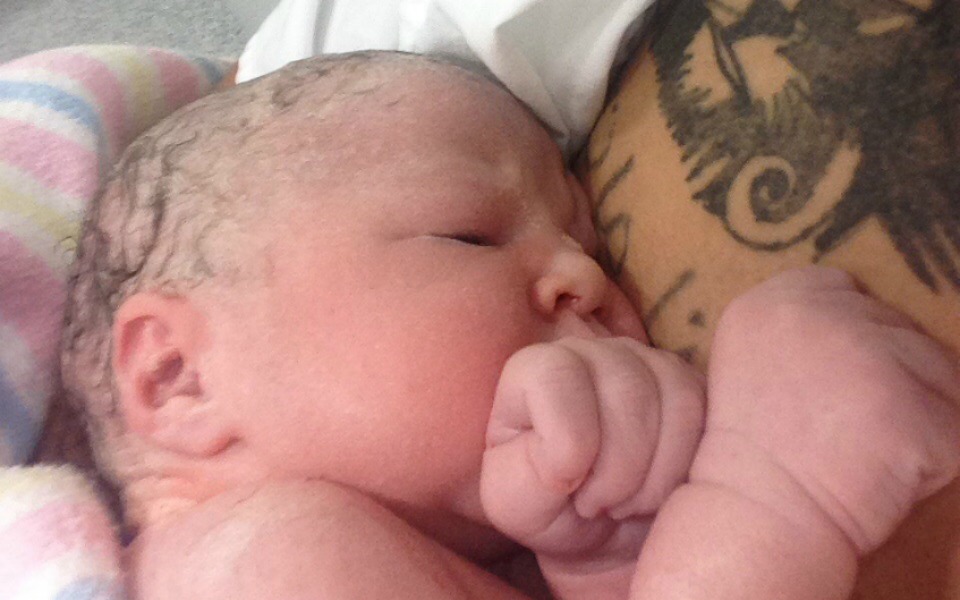 "I kneeled on all fours on the toilet floor and pushed," Christie explains. "Two pushes later and my husband delivered her!!" 
'I Told You I Didn't Need to Poop'
Christie's husband was shocked as he caught his third daughter, Layla-Malanna Jade. But it was the midwife who was in complete and utter disbelief.
"As the midwife walked back in, the look on her face was priceless," Christie recalls. "She apologised profusely after I said, 'I told you I didn't need to poop'."
Layla-Malanna weighed in at 3.11 kilograms and was perfectly healthy. And, although her delivery was certainly not what anyone (including the midwife) expected, it is a beautiful story. How sweet that Daddy got to deliver his little girl!
As Christie tells us, "She just wanted to meet us sooner rather than wait any longer!"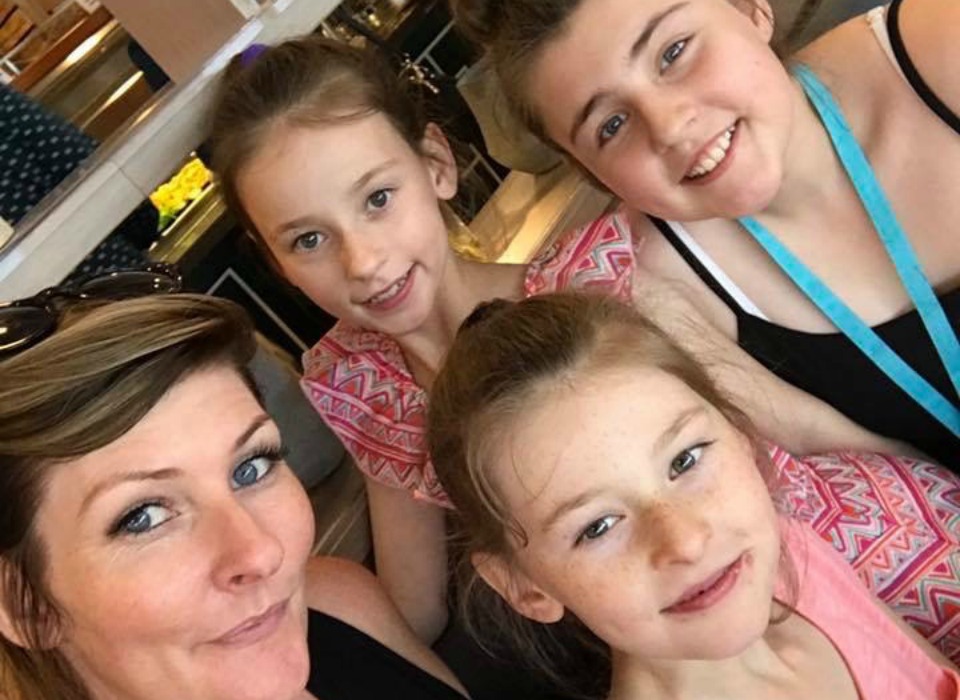 Have your own birth story to share? Send us a message via Facebook or to [email protected] We would love to hear from you!
Breastfeeding-friendly Smoothies
Did you know that our Healthy Mummy smoothies are 100% breastfeeding friendly?
We do not use any caffeines or weight loss accelerants in our smoothies so that breastfeeding mums can use it.
We also included fenugreek in the smoothie to be an additional benefit – and if you are not breastfeeding, fenugreek can still be a great benefit to your health as it provides carbohydrates, dietary fibre, fats and minerals like iron, calcium and phosphorous.
We even have thousands of emails each month from mums on our plans who report improved milk supply from using our smoothies!
To get a milk supply boosting smoothie recipe go here.
To purchase our delicious smoothie flavours click here.
You can also download a smoothie factsheet here.