Inspirational Mum Rhiannan On Overcoming Hurdles In Pregnancy
I have had the pleasure of being one of your inspirational mums-to-be for the past few months. I just wanted to say a massive THANK YOU to everyone for the commitment to staying healthy and giving your new bundles the starts to life that they deserve!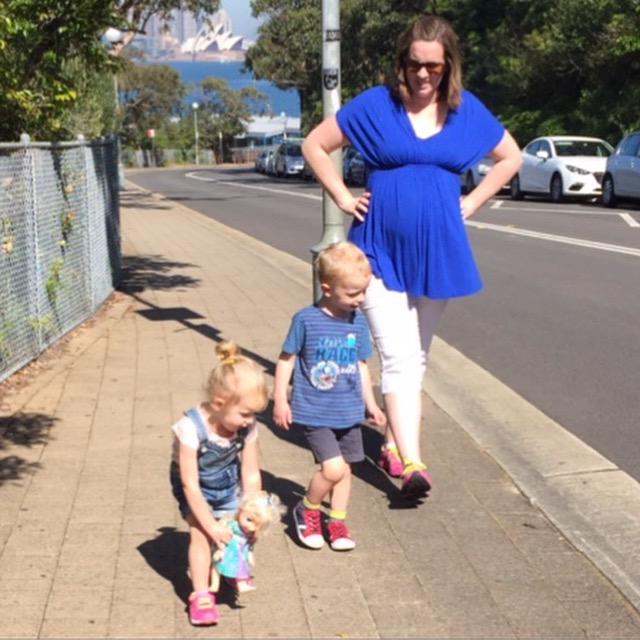 I am proud to say that this pregnancy has been so different to my last two, and that is 100% due to the Healthy Mummy program which came into my life a few weeks after the birth of my second child.
The motivation, encouragement and guidance provided by the ladies involved with the Healthy Mummy is second to none and I am forever saying how blessed I am to be a part of it.
I wanted to talk today about dealing with disappointment in pregnancy. As of today I am 28 weeks pregnant with a perfect little boy, and up until now I have had a dream pregnancy compared to the last two (with the exception of HG for the first 12 weeks).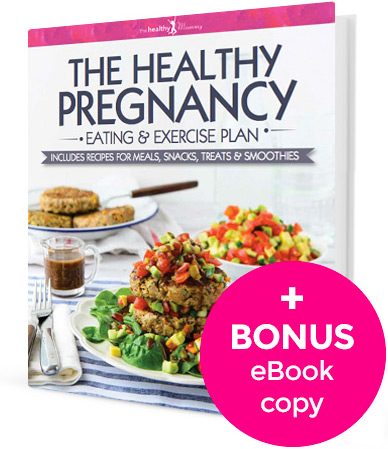 I was able to exercise daily which was a huge mood booster and was able to prepare meals from the Healthy Pregnancy Eating & Exercise Plan alongside the Healthy Mummy Pregnancy Smoothies to give my little man the best start I can.
However as of yesterday, the day I was dreading came and I am now only able to fulfil 1 of those aspects on my own. I went into premature labour yesterday morning and have now been put on strict bed rest until he arrives.
Therefore exercise is a no-go and all meals now have to be prepped by hubby (a scary thought if you knew what his food habits were like!).
I am very grateful to have a mother and mother-in-law who know the importance of my healthy eating and will be assisting hubby with meal prep. I am so wishing I had done more freezer prep earlier!
Part of me spent the whole of yesterday thinking "oh well, I guess this is it I might as well give up now", however I woke up this morning with a new fire in my belly.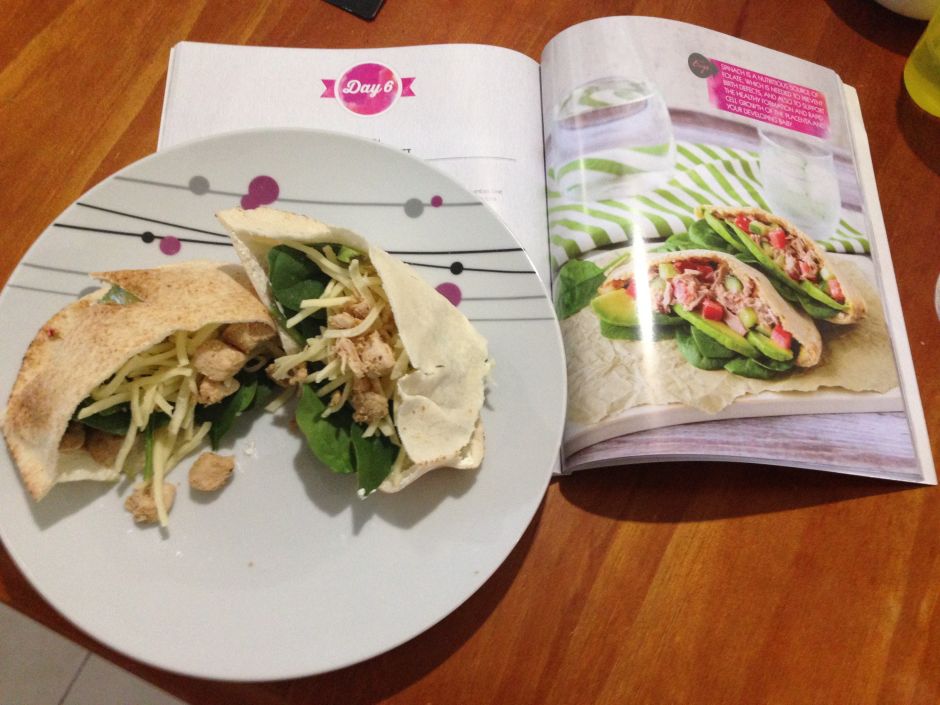 Just because our pregnancy might not go the ideal way we had planned, does not mean we should stop giving 100% of our efforts towards making it the healthiest pregnancy that we can.
I may not be able to provide my body the physical movement that it needs right now, but I DO have COMPLETE control over what goes into my mouth. I believe that this will still make an impact on the outcome of my pregnancy and in turn my recovery after birth.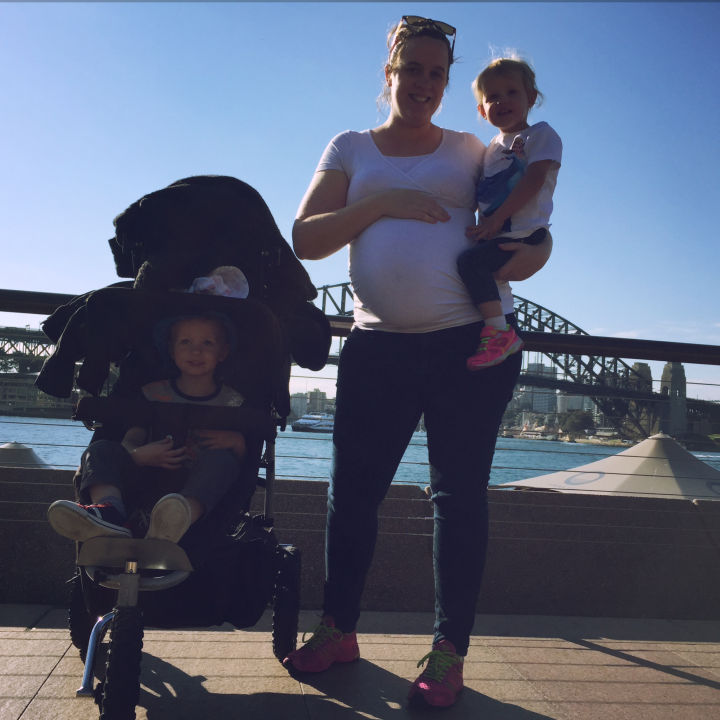 I just wanted to encourage everyone today to not beat themselves up over changes to their body and pregnancy that you aren't able to control. We are all doing the very best that we can with the situations we are in and that is something we should all be so very proud of.
Thank you again for all the love, support and encouragement I have received over the past two months. I am loving watching our bellies and bubs grow!
Rhiannan. x
Click here to visit our pregnancy products shop.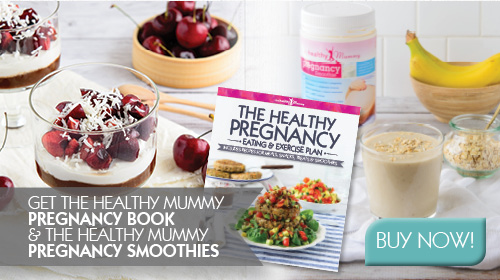 Disclaimer: Always speak to your doctor before changing your diet,taking any supplements or undertaking any exercise program in pregnancy. The information on this site is for reference only and is not medical advice and should not be treated as such, and is not intended in any way as a substitute for professional medical advice..
Our plans promote a health weight gain in pregnancy to benefit the mother & baby and you can read more on this here 
The owners of The Healthy Mummy do not make any representations or warranties, express or implied and shall have no liability or responsibility to any person or entity with respect to any loss or damage caused or alleged to be caused directly or indirectly by the information contained herein and nothing in this disclaimer will limit or exclude any liability for death or personal injury resulting from negligence, limit or exclude any liability for fraud or fraudulent misrepresentation, limit any liabilities in any way that is not permitted under applicable law or exclude any liabilities that may not be excluded under applicable law.