Hurrah! Experts Reveal You Can Drink This Much Coffee A Day Without Any Health Risks
Let's face it many busy mums need a bit of caffeine in their system to keep them going while they're trying to do everything on minimal sleep.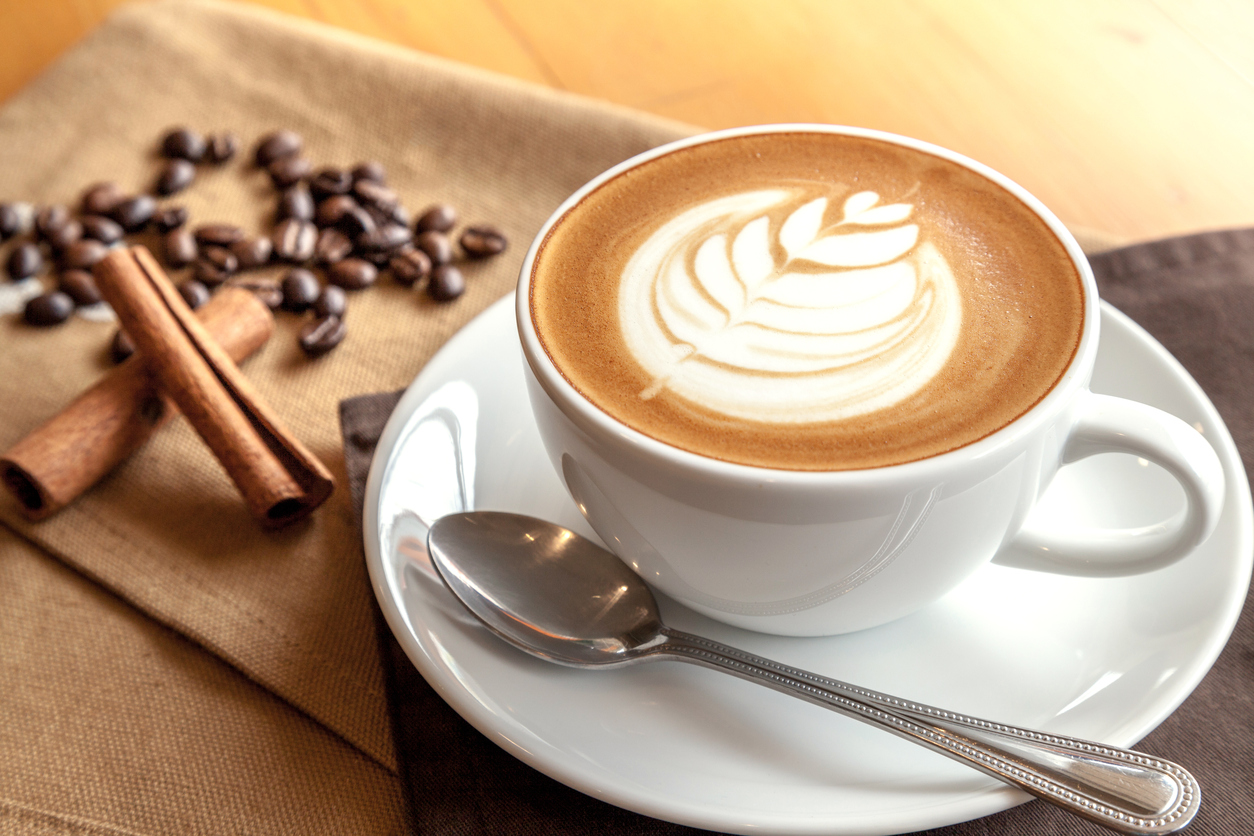 But the jury has been out on just HOW many cups of coffee a day is okay – until now that is.
Researchers at the International Life Sciences Institute of North America carried out a study to look at the effects of caffeine and the damage it causes to the heart, blood and reproductive system.
It turns out scientists say there is a coffee limit we should be sticking too, and that is 400mg of caffeine – a.k.a. four filter coffees a day. 
However as for pregnant women – the research team suggests no more than three filter coffees a day. It is important however to note the study did not comment on the coffee intake of breastfeeding mums.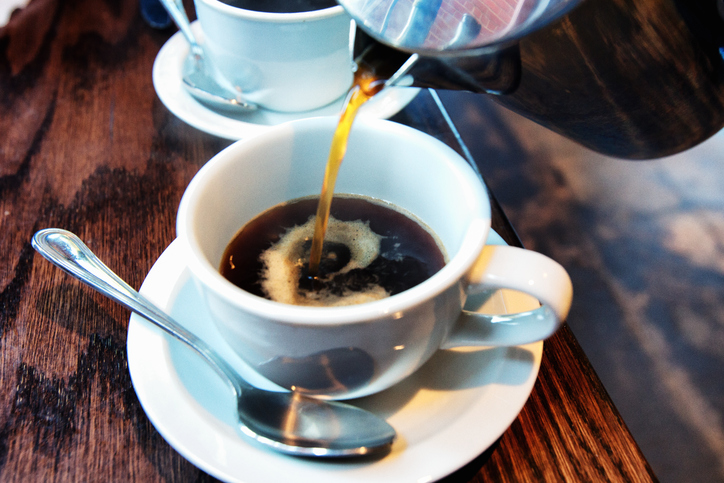 "This Systematic Review provides evidence that furthers our understanding of caffeine on human health," says Executive Director Dr. Eric Hentges, who carried out the study.
"Also, this review provides the research community with data and valuable evidence to support the development and execution of future research on caffeine safety that will impact public health.
"We concluded that the previously-defined levels of caffeine intake in a healthy caffeine consumer (400mg) were not associated with overt, adverse effects."
Wahoo! This is great news for all of us health conscious coffee drinkers. However, we always recommend chatting with your healthcare practitioner if you have any concerns regarding increasing or decreasing your coffee intake.
Meanwhile, here's some more information about the effects of coffee and weight loss.  What's more, here are 5 interesting facts about your morning coffee that you probably don't know.
Five Delicious Coffee Smoothie Recipes
Mums everywhere have been going wild for our newest addition to The Healthy Mummy Smoothie range. The new COFFEE flavour has been released and it's proving to be very popular.
But don't worry, we have stocked up and you can order your own RIGHT HERE.
In the meantime, here is a roundup of our favourite coffee smoothies that you need to add to your meal plan.
As part of the 28 Day Weight Loss Challenge you can choose to have a smoothie for breakfast, or go for one of our great breakfast recipes (think pancakes, veggie stacks, or eggs on sourdough toast).
Find out more about joining thousands of other mums in the next 28 Day Weight Loss Challenge HERE.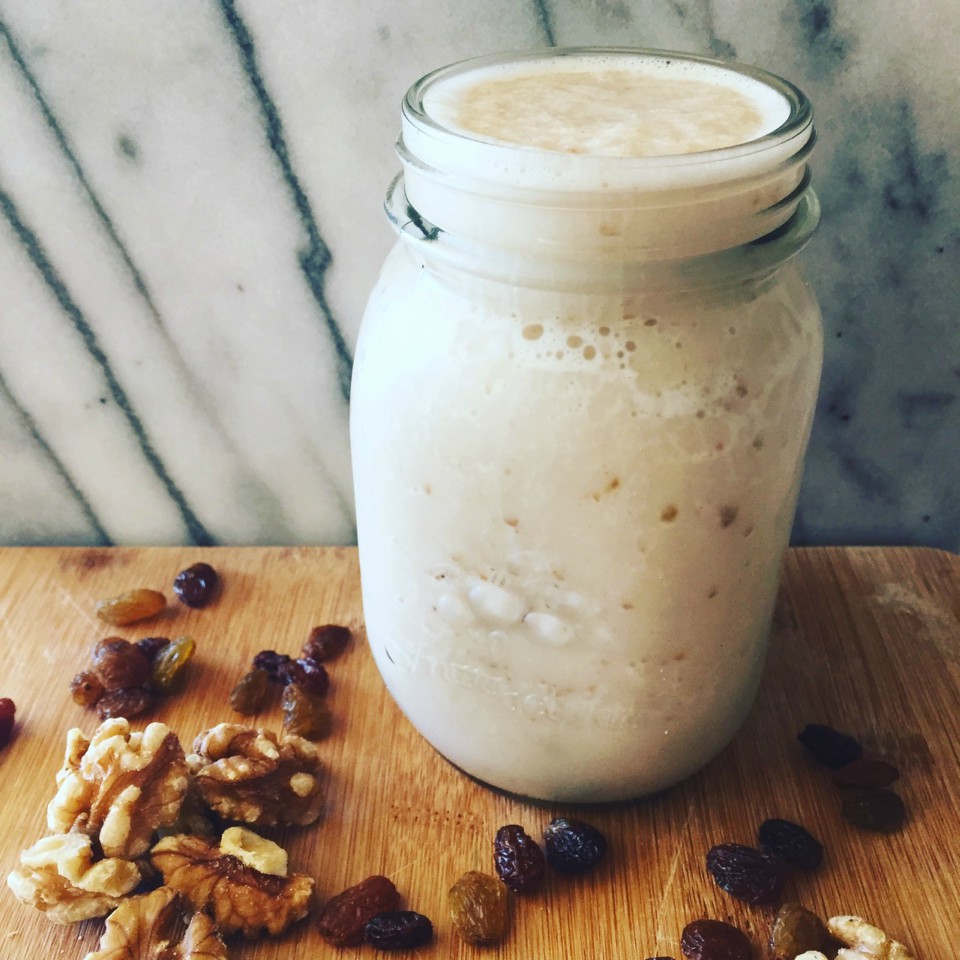 Creamy Tiramisu Smoothie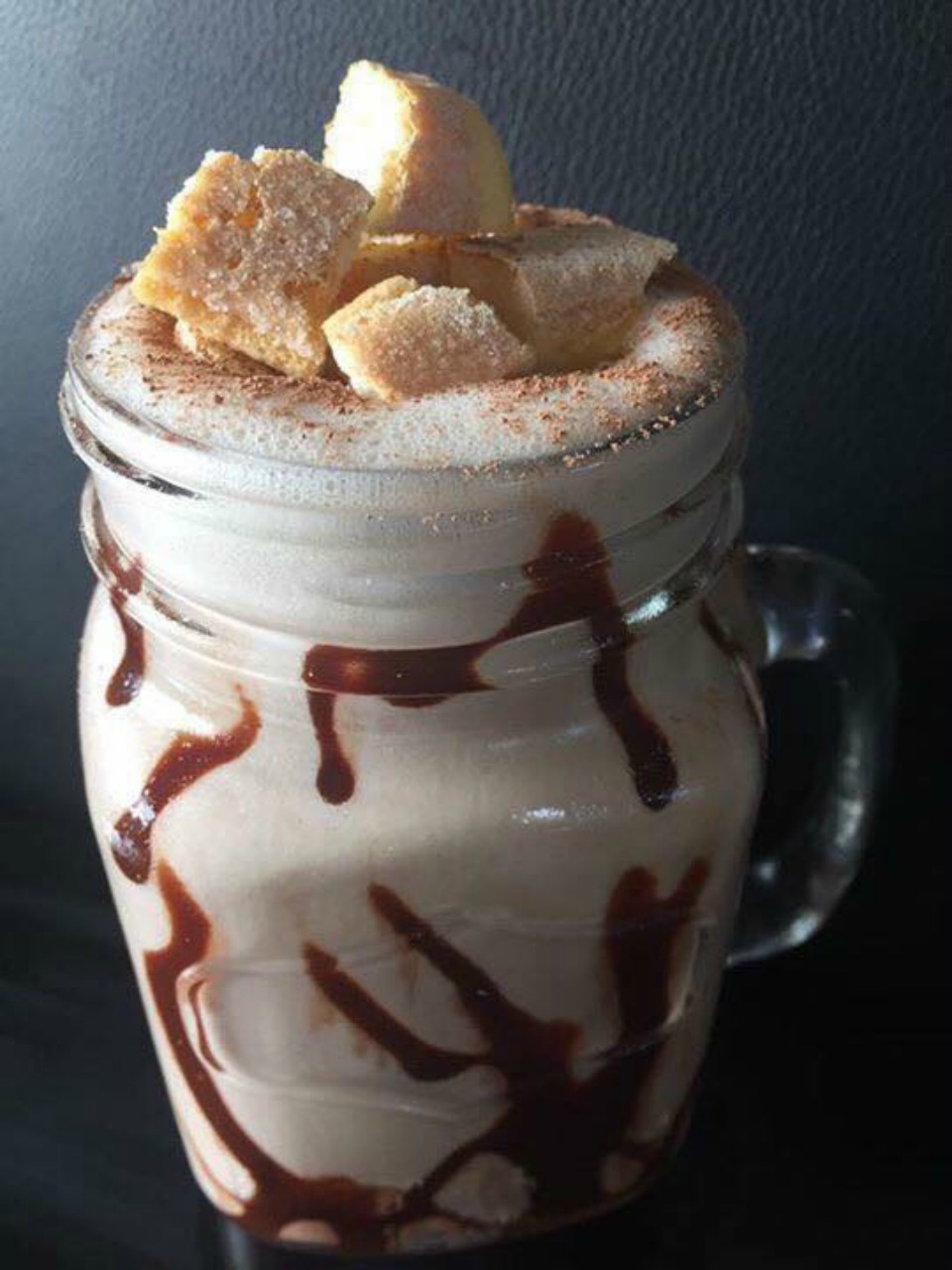 Recipe HERE.
Iced Coffee Smoothie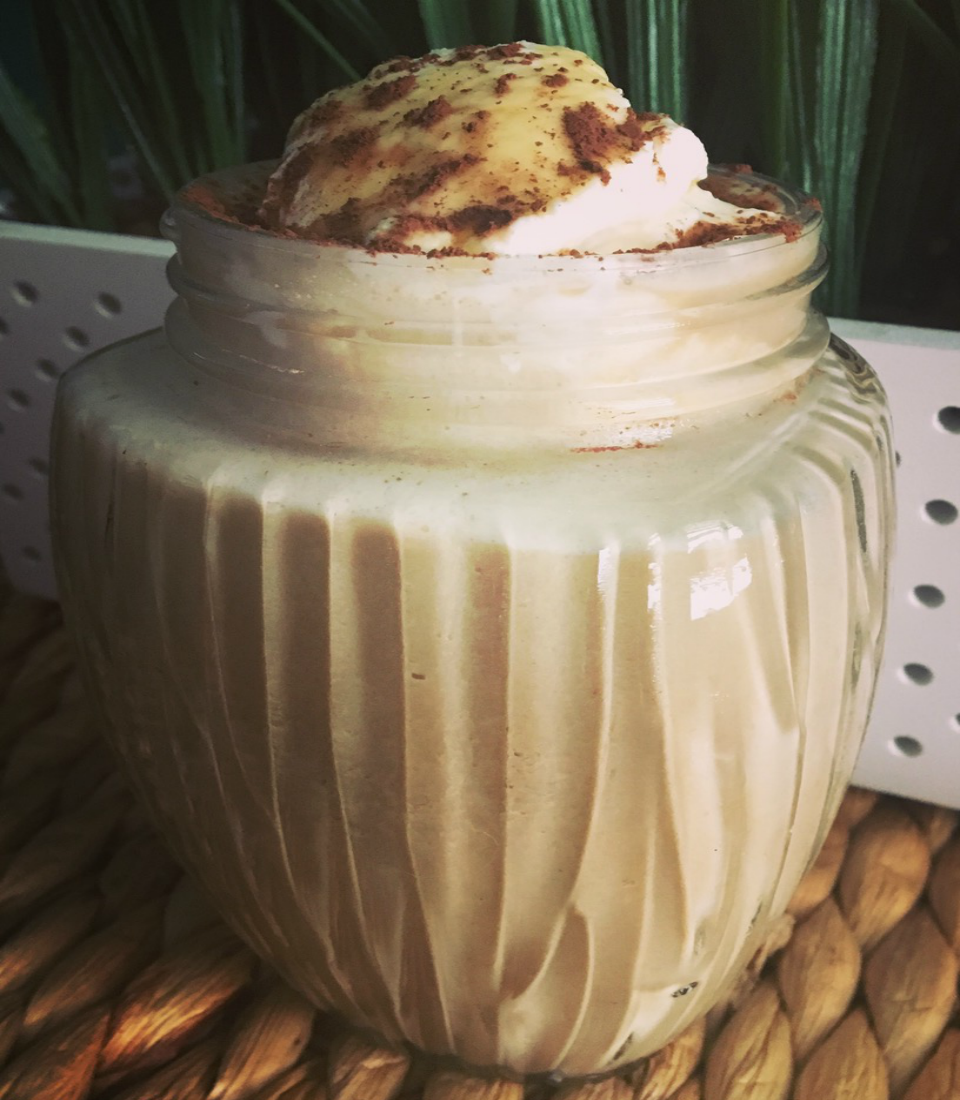 Recipe HERE.
Empty Pantry Smoothie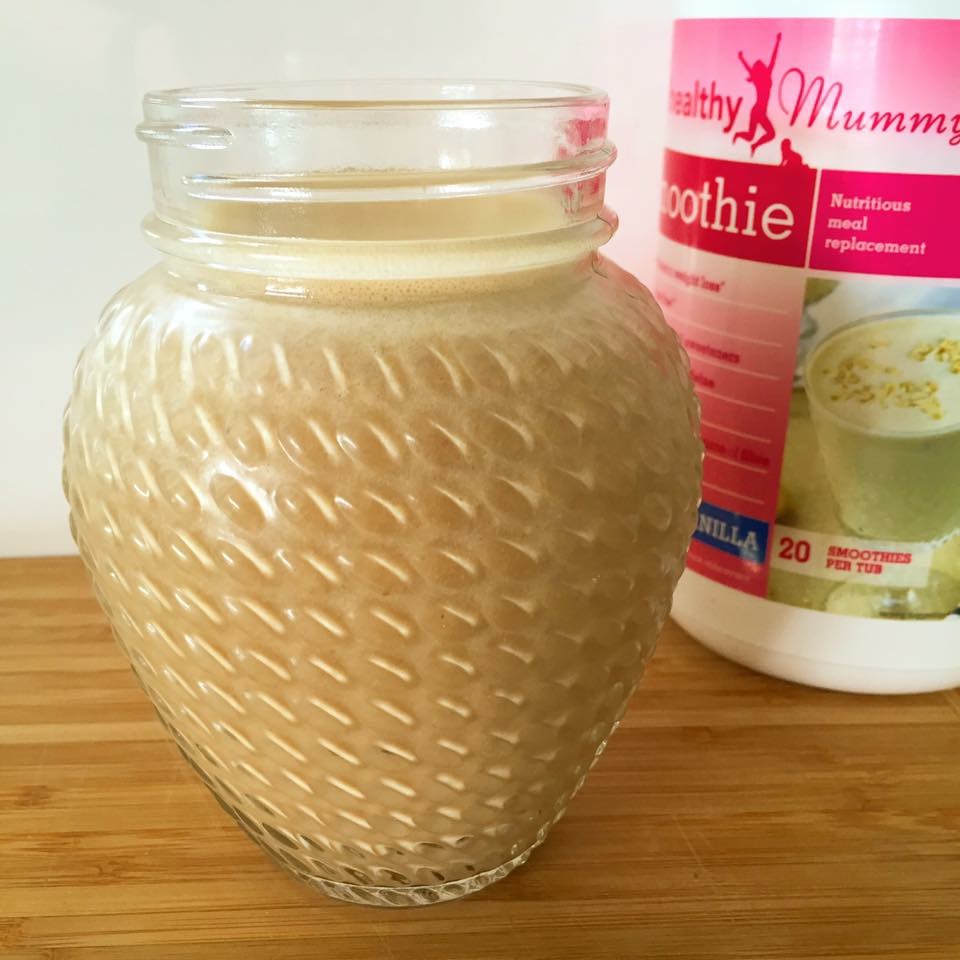 Recipe HERE.
Hazelnut Coffee Smoothie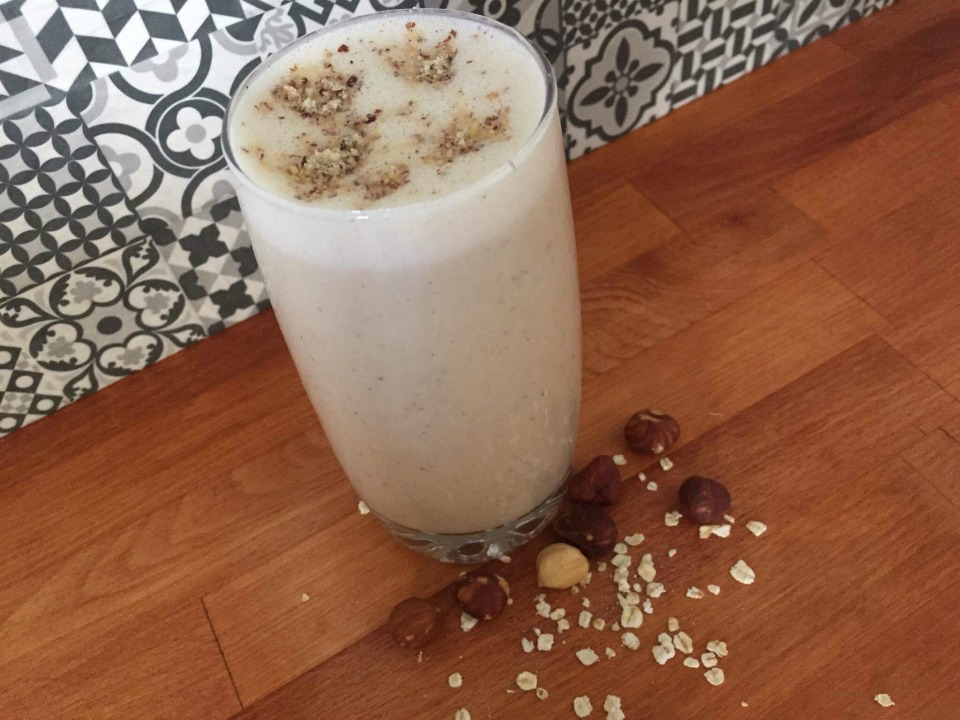 Recipe HERE.
Dairy Free Cappuccino Walnut Smoothie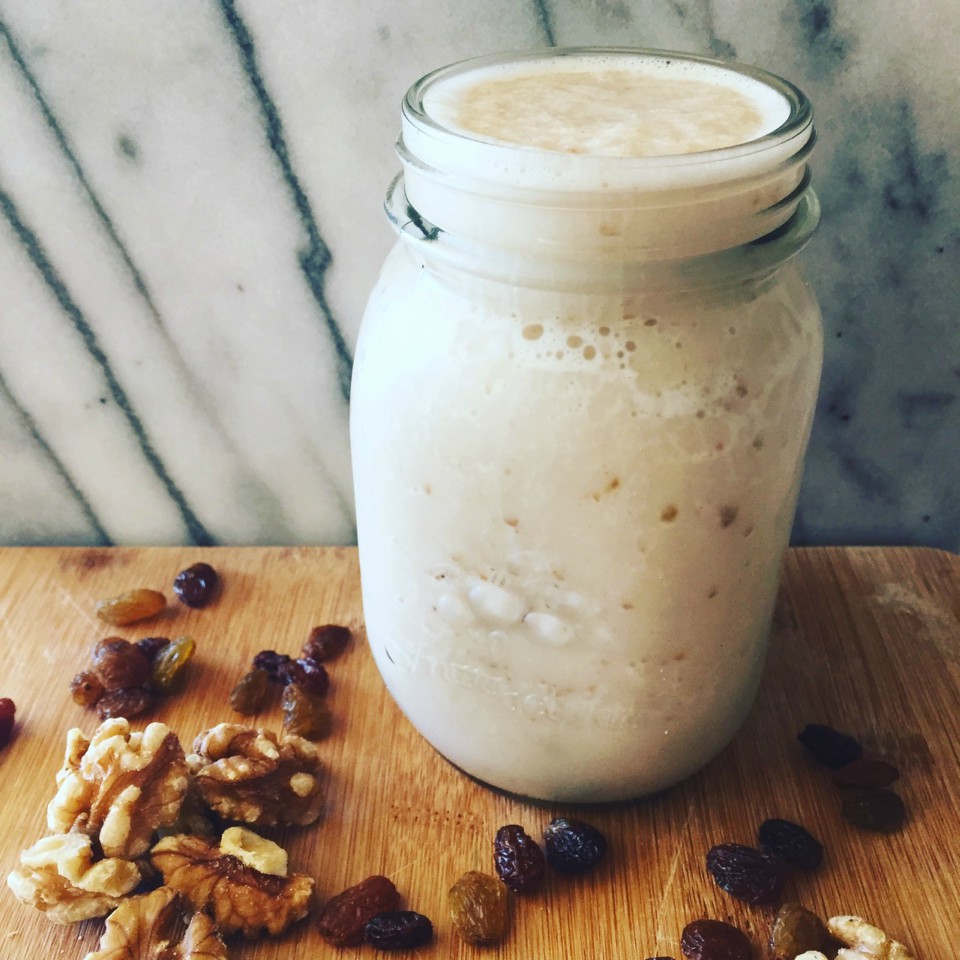 Recipe HERE.
Tip: try making your own Healthy Mummy Smoothie with coffee added to it – we love this Cacao and Coffee Smoothie recipe.
Want to see how our Healthy Mummy Smoothies stack up compared to other brands? Click here.
For more smoothie recipe inspiration click here.
To buy Healthy Mummy Smoothies click here.