"I Can Now Fit Into My Year 10 Formal Dress!" Mum's Amazing Before And After Pics
Wow! Prepare to be BLOWN AWAY by Lauri's incredible before and after pictures. Not only has this gorgeous mum transformed her body…she has managed to hop back in her Year 10 Formal DRESS! Lauri has also gone from wearing clothes that hide her shape to wearing clothes that totally show it off! Way to go Lauri!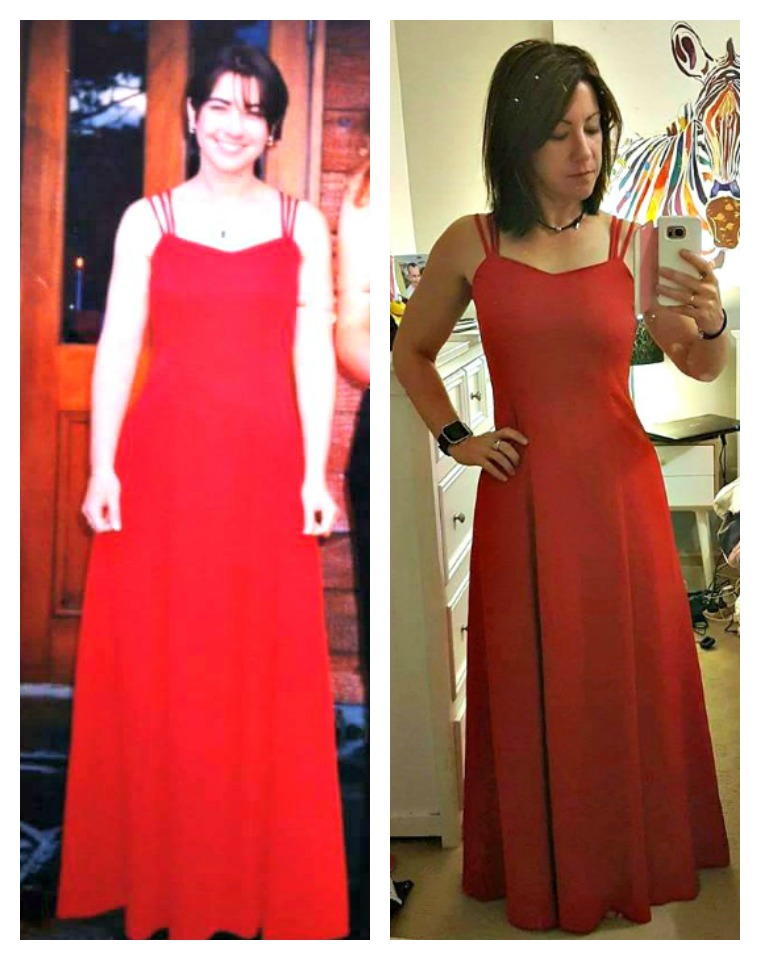 Lauri Willmot's Weight Loss Journey
Lauri is 35 years old and is mum to an adorable six year old boy.
Lauri says: "My weight has always fluctuated.
"The heaviest I remember weighing was 82kg in mid 2015. I was always trying different diets, which mostly worked for a short time but then I would just stack the weight back on."
Once Lauri discovered The Healthy Mummy on Facebook she soon realised she had found a weight loss program that would actually work for her!
Shortly after, Lauri joined the  The 28 Day Weight Loss Challenge and began consuming The Healthy Mummy smoothies.
Lauri says: "I use The Healthy Mummy recipes every day and love the variety."
Not only does she eat well – she looks amazing! Check out the difference in the picture below. This is Lauri in the same blue skirt – two years apart!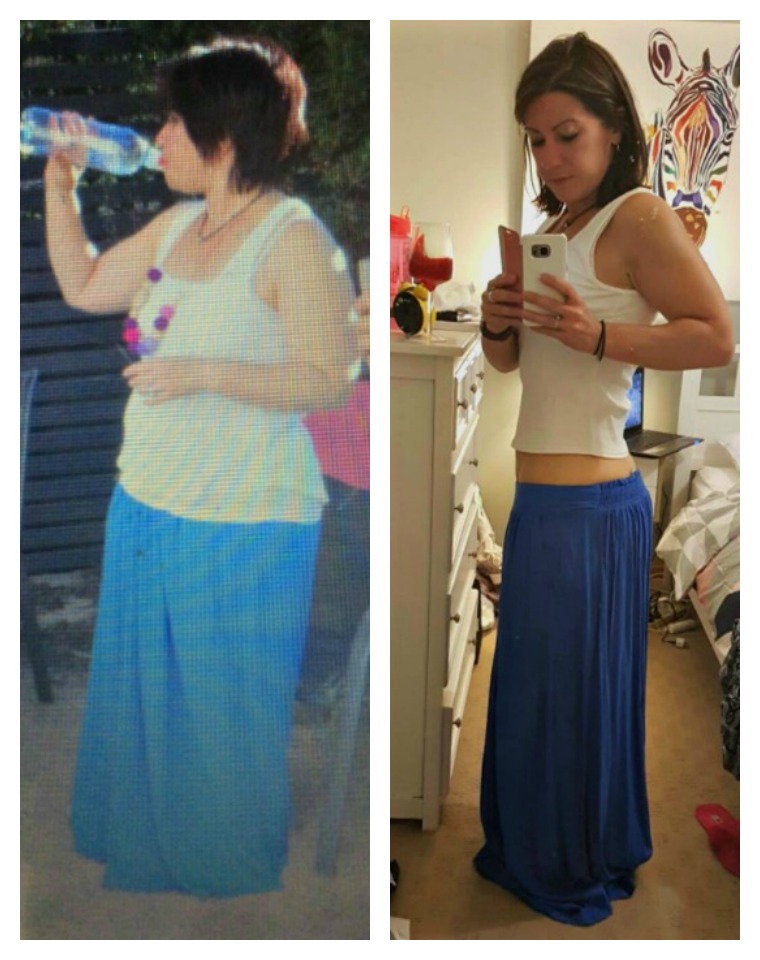 In 2015, Lauri's marriage was rocky and she was generally unhappy.
"I felt uncomfortable, unhealthy, and unloved. None of my clothes fitted and I refused to wear jeans because I felt huge in them. I knew I had to lose weight for both my physical and mental wellbeing" says Lauri.
And The Difference Since The Healthy Mummy?
Lauri says: "I have gone from 82kgs to 63kgs. I feel so much healthier and happier, and I really enjoy exercise and the different foods I eat now."
"I love going to the park to play with my son and kicking the soccer ball with him. I'm not terrified of being in photos and not disgusted by what the camera shows. And I love clothes shopping!"
Well, when you look that good, it's no wonder!
Lauri says: "Never would I have imagined I would be a wearing fitted dressed, that I could pick clothes off a rack and buy online, with confidence, knowing they would fit!"
Lauri now dresses to show off her body rather than cover it up – and we can totally see why!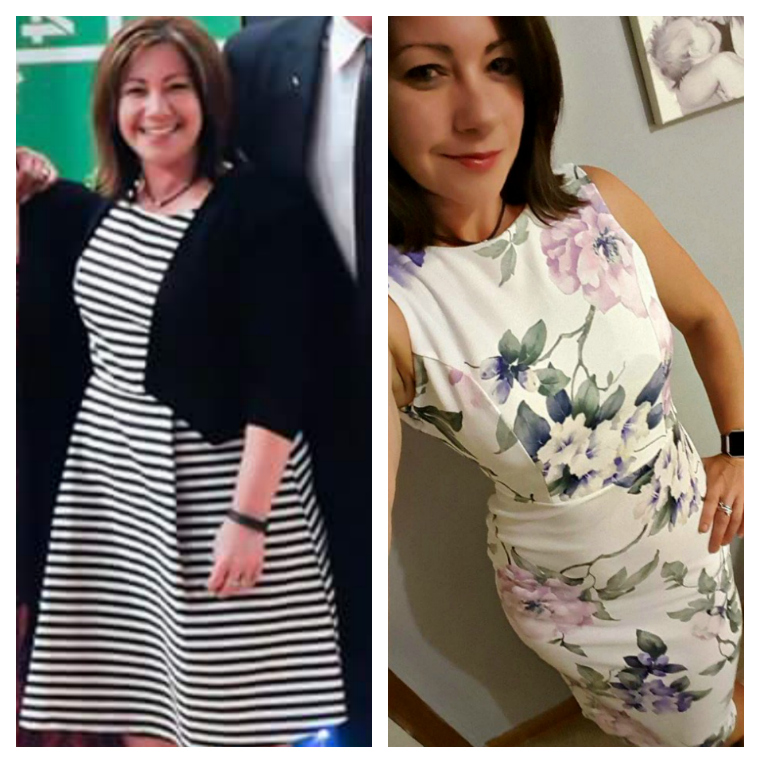 Lauri's Weight Loss Advice
Lauri says: "If I could offer any advice it would be to do what works best for you and to do it for yourself, no-one else."
Well, you certainly did it Lauri! We have no doubt your journey will inspire countless other mums to tackle their own health and fitness! Thank you for sharing your pics and your progress with us! You look FANTASTIC.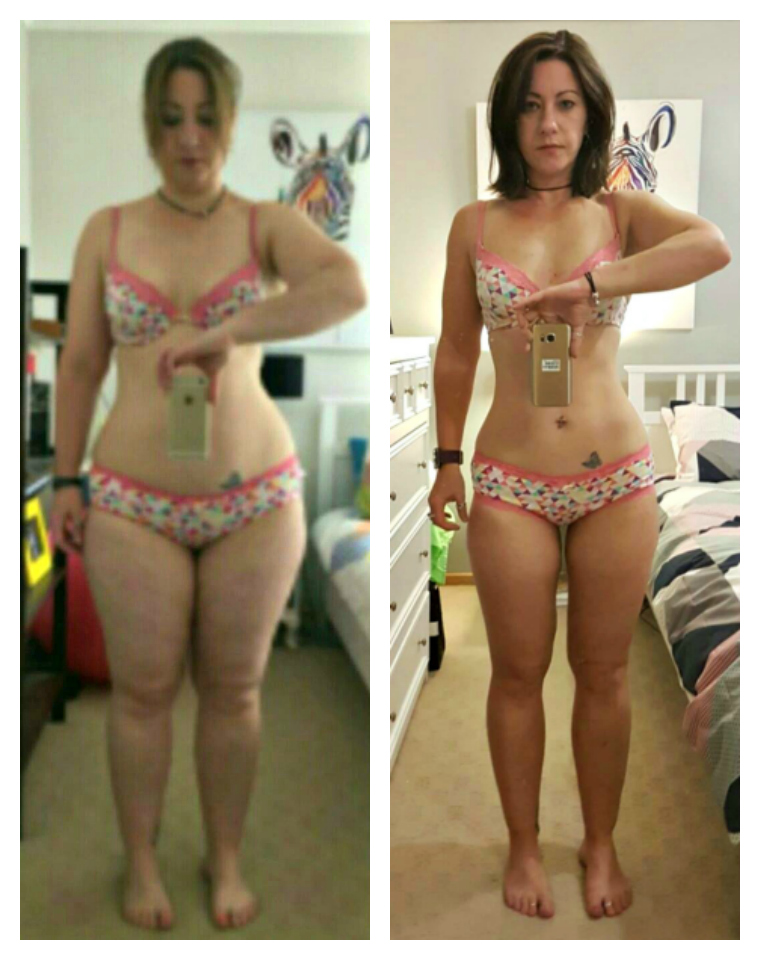 Join Lauri TODAY!
Are you inspired by Lauri's weight loss pics? Are you wanting to tackle your own weight? Then, join our 28 Day Weight Loss Challenge TODAY.
The Healthy Mummy's 28 Day Weight Loss Challenge has been able to support THOUSANDS of mums just like Lauri take charge of their weight and fitness!
With more than 2,500 delicious (and healthy) recipes, 350 exercises & 24/7 support – the 28 Day Weight Loss Challenge  is designed (and proven) to help busy mums like you lose weight!
To learn more about our challenge OR to join – click here.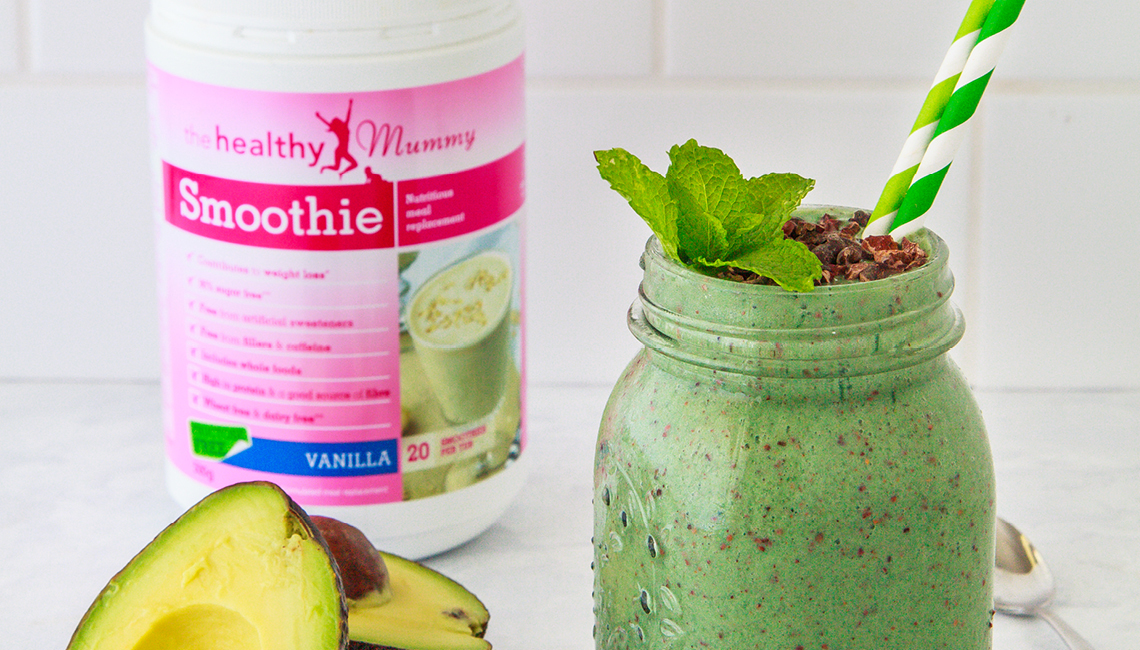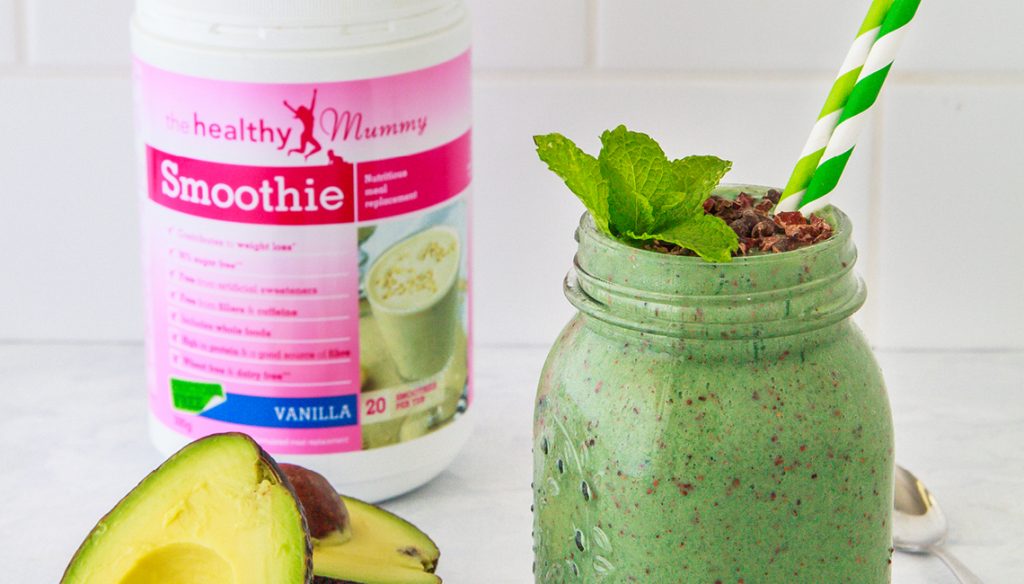 To support your weight loss, The Healthy Mummy also has a range of delicious and good-for-you smoothies!
Our smoothie range offers an excellent source of essential vitamins, minerals, nutrients & important antioxidants. It does not contain any weight loss accelerants, caffeine, gluten and is dairy free. It is also a non Genetically Modified product!
To learn more about our smoothies – click here.
To purchase one of our smoothies – click here.