9 immunity-boosting kid-friendly recipes to keep the kids well this winter!
Help your kids fight the dreaded winter colds and flu going around this winter by stocking up on meals with essential nutrients to help boost their immune system.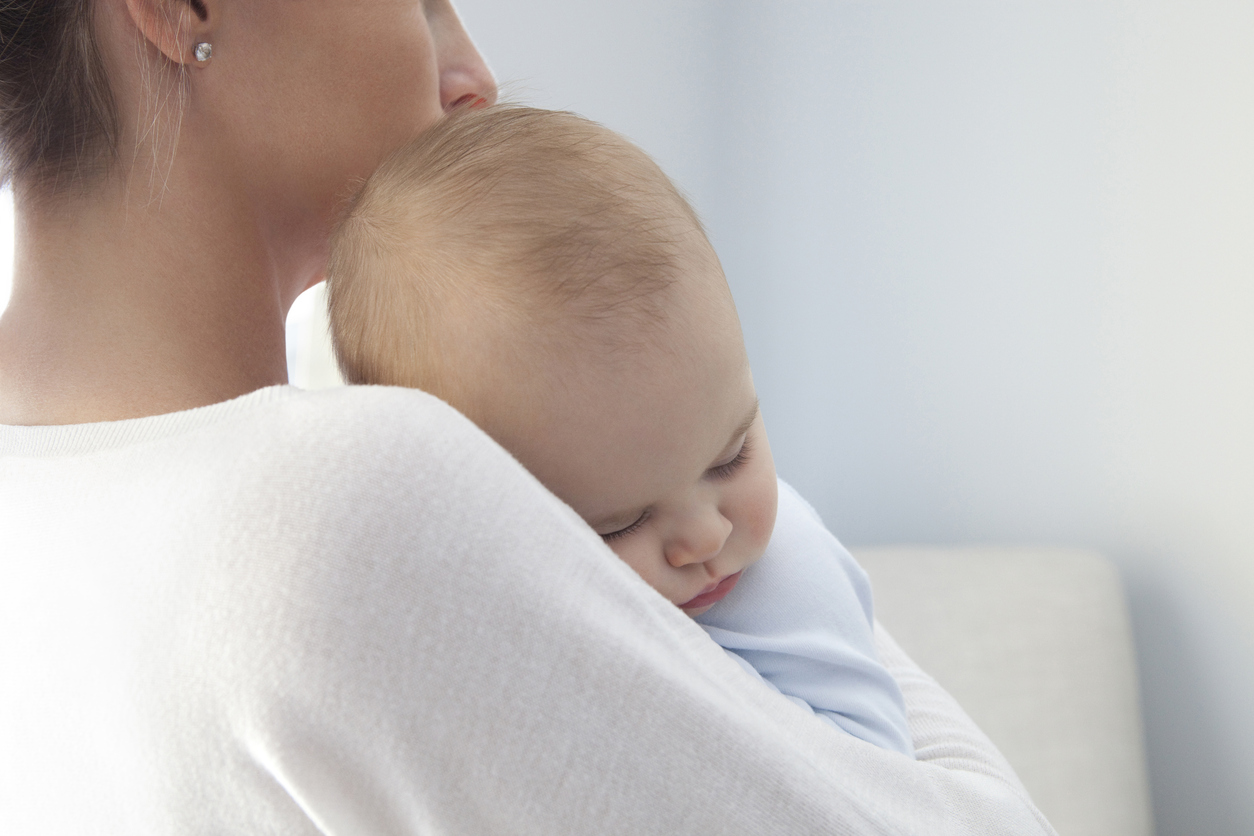 "The first line of defence is to adopt a healthy lifestyle," says Amal Dietician Megan Alsford.
"Healthy eating and getting enough rest is great to support your immune system and will give you the best chance to avoid being sick this winter."
Immunity boosting nutrients to include in your children's meals:
Vitamin C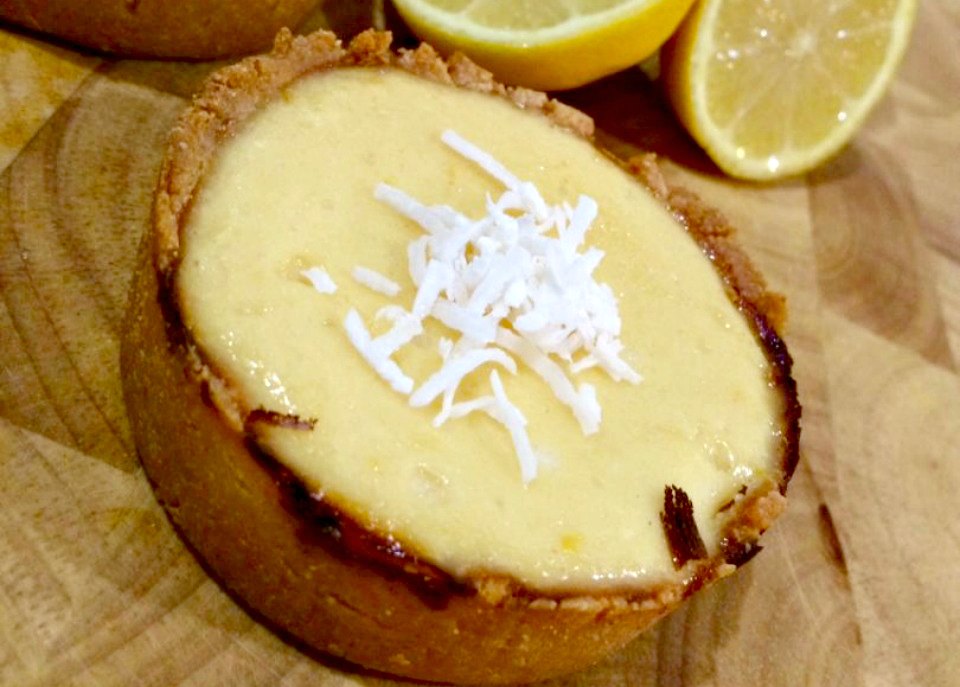 Oranges, grapefruit, lemon, limes and kiwis are your best ways of getting vitamin C, which helps support your baby's immune system.
Include vitamin C through lemons in your children's diet by making these healthy kid-friendly lemon cheese cake tarts. See full recipe here.
Vitamin A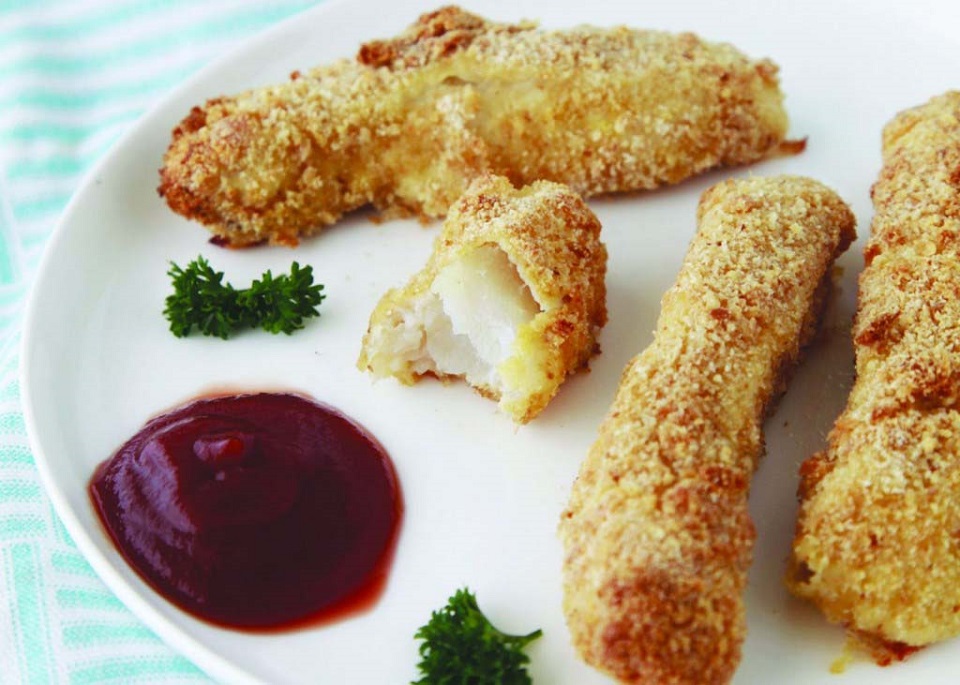 Dairy, fish and dark leafy vegetables are loaded with vitamin A. Fish is a good source of protein, which is important for growth. It is also a good source of omega 3 fatty acids, which are important for eye and brain development, and have anti inflammatory properties which are beneficial for immunity and heart health.
For our Healthy Kids Fish Fingers recipe, click here.
Vitamin B6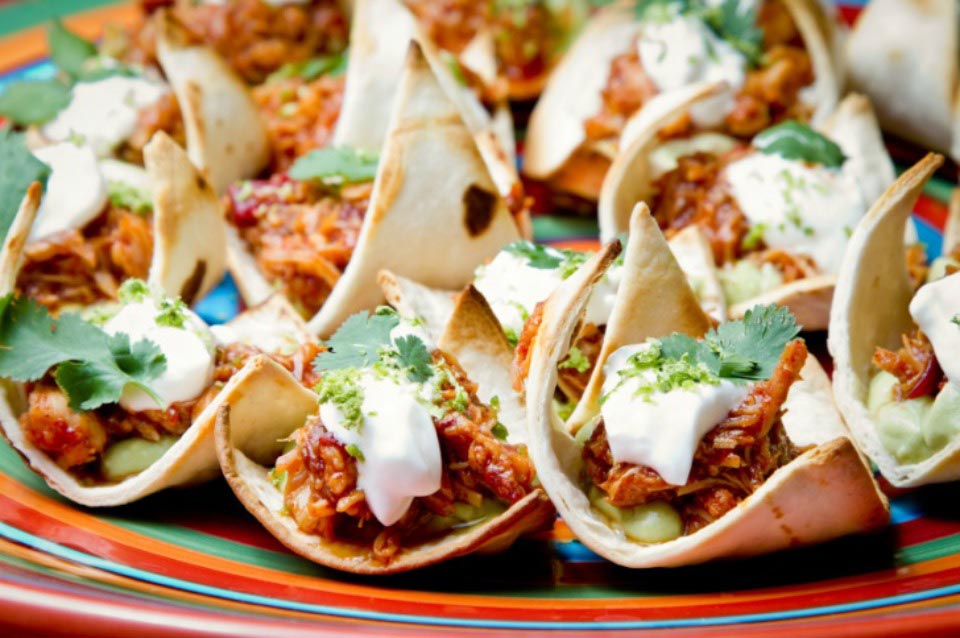 You can get B6 through meats, cereals, vegetables and fruits. Mexican inspired meals contain lots of meat and veg, and are often a hit with kids – it must be all the colours and textures.
Make these Tortilla Nachos Cups to your own tastes with your family's favourite sides such as corn on the cob, strips of avocado or cucumber sticks.
Vitamin B12
Milk, cheese, yoghurts, eggs and lean meats are a great source of vitamin B12.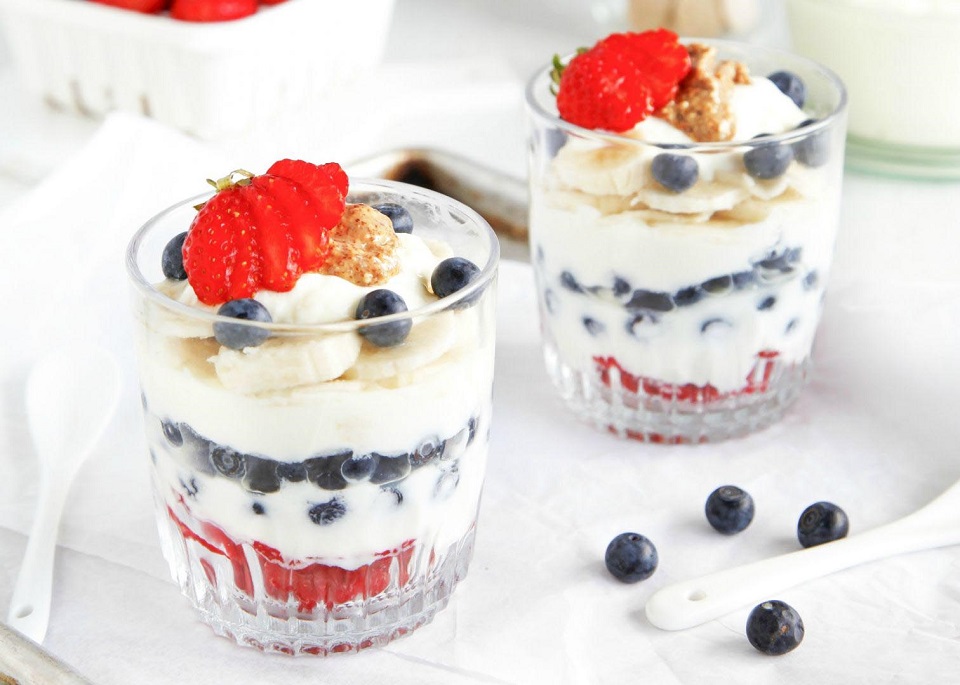 If your kids love yoghurt then these Fruity Yoghurt Cups are sure to be a winner! Natural or Greek style yoghurt is packed with calcium, protein and beneficial probiotic gut bacteria.
It's always best to choose a plain variety and sweeten it yourself at home with natural sweeteners like honey or rice malt syrup as flavoured 'kids' varieties tend to have a very high sugar content.
Vitamin D
Top up your kid's vitamin D levels by feeding them foods such as eggs and salmon.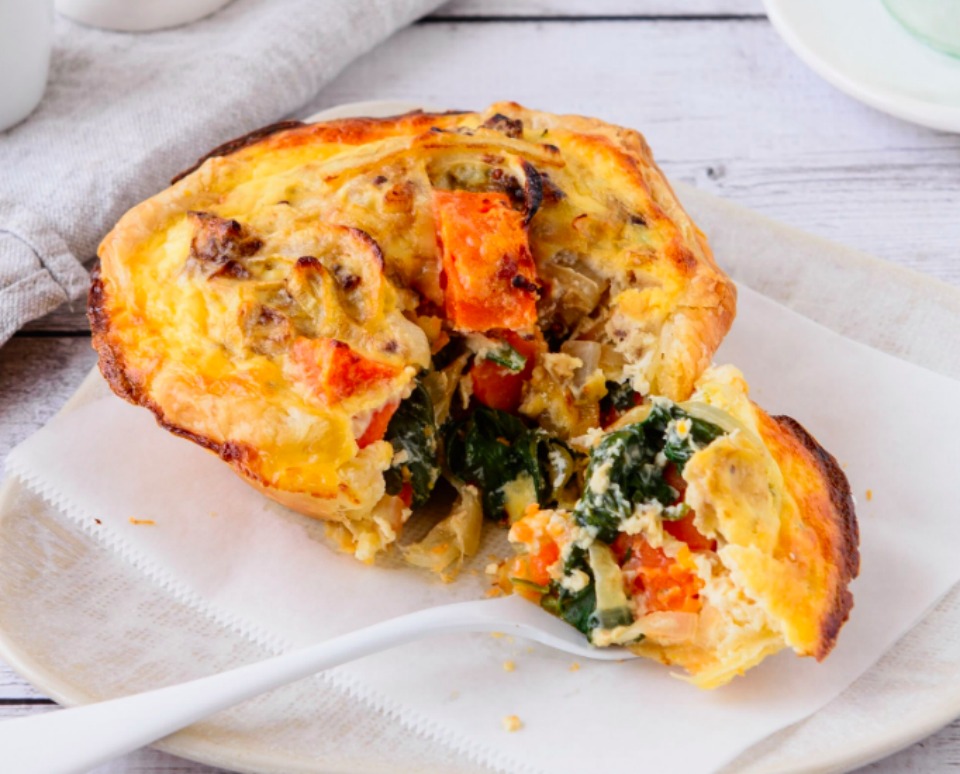 Our Kid-Friendly Easy Cheese Quiche Cups contain heaps of cheese and eggs with spinach, zucchini, sweet potato and mushroom. But you could easily add (hide) other ingredients, such as salmon. Click here for recipe.
Selenium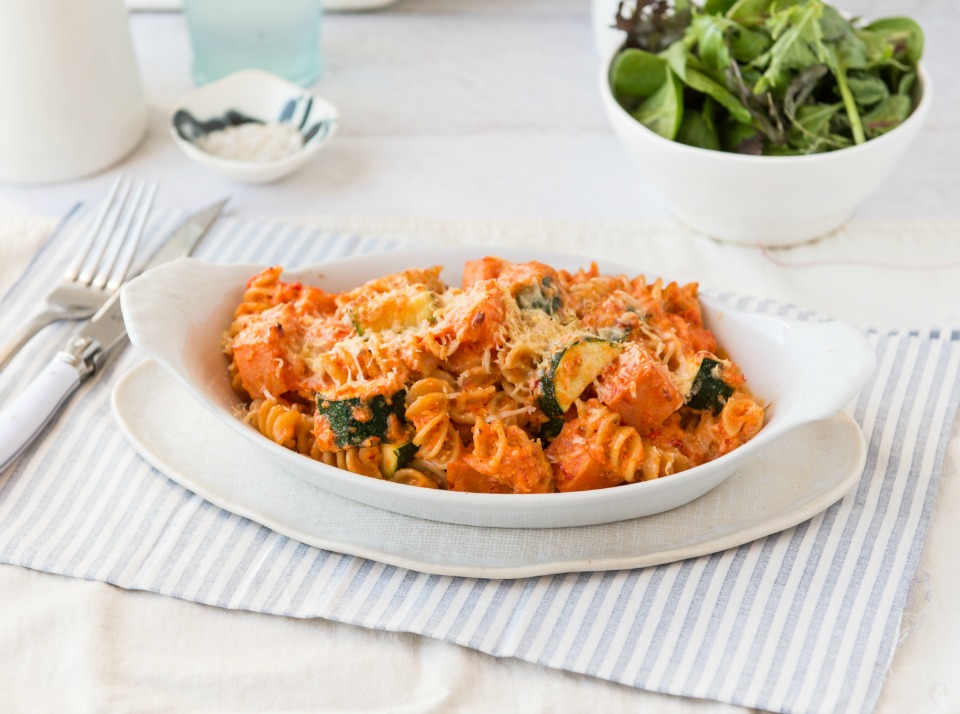 Nuts, chicken, eggs, mushrooms and seafood are foods that are considered to be high in selenium. You can include chicken, mushrooms and seafood in this Cheesy Pasta Bake, which the whole family will love. See recipe here.
Zinc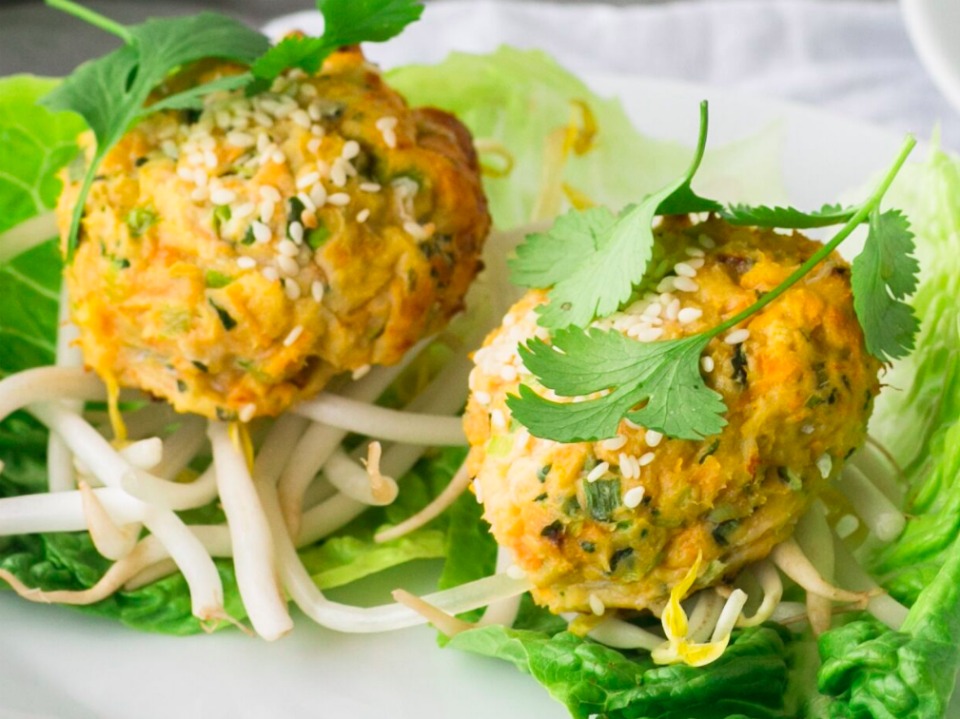 Fish, meats, poultry, seeds, legumes and dairy foods. A good way to include fish, dairy and legumes into your little one's diet is through our Thai Fish Cakes recipe.
Iron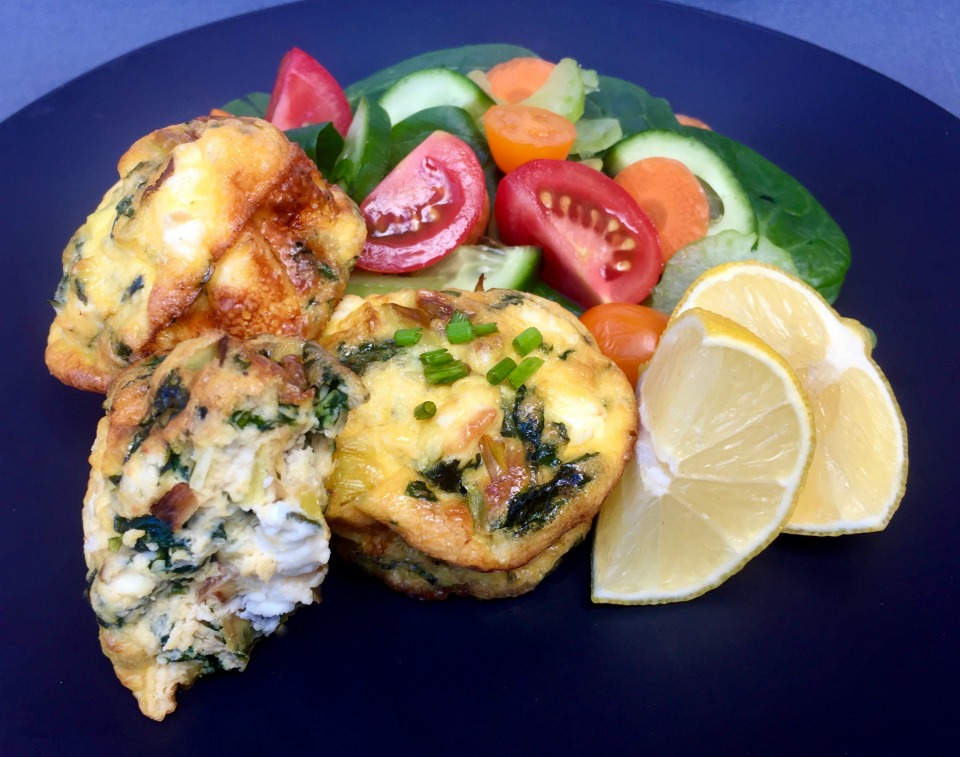 Iron is critical for transferring oxygen around your body. You can top up on iron through eating cereals, lean meat, fish, poultry, legumes, leafy green vegetables and nuts.
Try these Feta, Leek and Spinach Mini Quiches which are loaded with iron. For full recipe, click here.
For more iron-boosting foods for kids, click here. Meanwhile, here are five easy kid-approved breakfast ideas and 20 healthy eating snacks for young and old.
Try Our Healthy Kids Smoothie!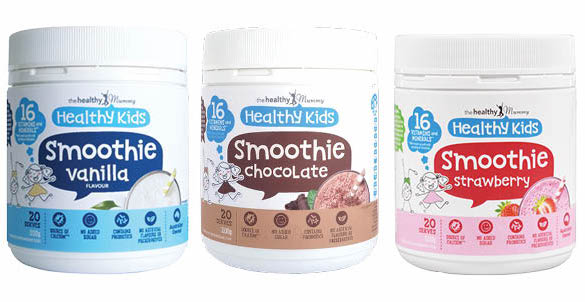 The Healthy Kids Smoothie is the perfect way to boost your little one's immunity as it contains over 16 essential vitamins and minerals. It has been specially made as a healthy snack for kids and is ideal if you have fussy eaters or want to ensure your children have a nutritious and healthy smoothie snack. It also has a 4.5 Health Star Rating when made with skim milk. Plus it contains NO added sugars.
The sugar content in The Healthy Kids Smoothie is from NATURAL sugars from the lactose in the milk and is FREE from added sugars. WHO recommend aiming for 5% added sugars in the diet and this product provides NO added sugar
The Healthy Mummy Kids Smoothie is rich in carbohydrates and protein and is a natural energy packed smoothie made for kids.

It contains 16 essential vitamins and minerals and when combined with milk, provides children with 50% of their Calcium RDI. 

It also contains probiotics needed for healthy guts and is free from fructose.
ORDER YOUR HEALTHY KIDS SMOOTHIE TUB HERE!