IMPRESSIVE! Watch This Cute 5 Year Old Show Off His Epic Geography Knowledge On Ellen!
Wowsers! This adorable five-year-old probably has better geography knowledge than any of us!
Nate Seltzer met Ellen DeGeneres on her talk show recently, and she revealed the clever tot can "pretty much identify ANY place in the world!"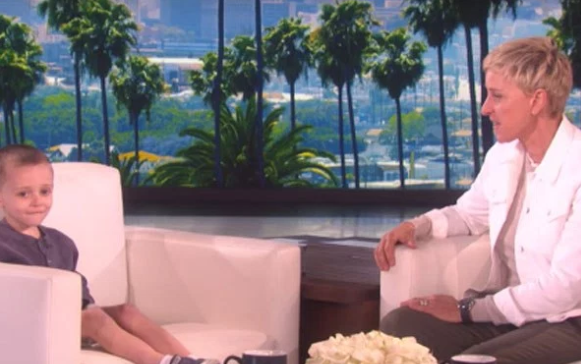 To prove it, Nate was shown a variety of world flags and also country shapes on flash cards – and he correctly identified EVERY single one of them. (It wasn't easy – even Ellen said 'sure' to a few because she wasn't sure!)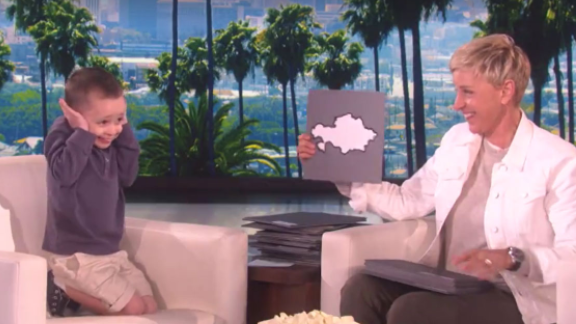 Nate also admitted his favourite American state is Missouri because it starts with a letter M, although he also impressively reeled off the rest of states that begin with a M, such as Mississippi and Massachusetts.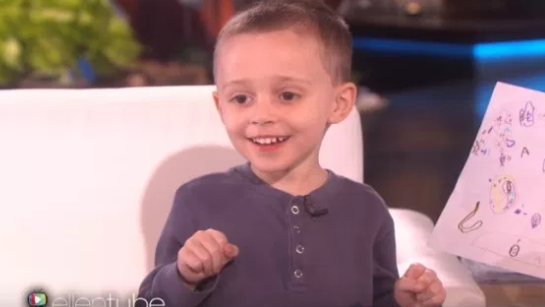 When Ellen asked if "it was fun for him" learning about flags and countries, he replied: "It sure is." Aww! 
Ellen then gifted the cutie with a car that had worlds flags on it and globes for wheels.
"Mummy has to see this," he exclaimed excitedly while jumping into the car.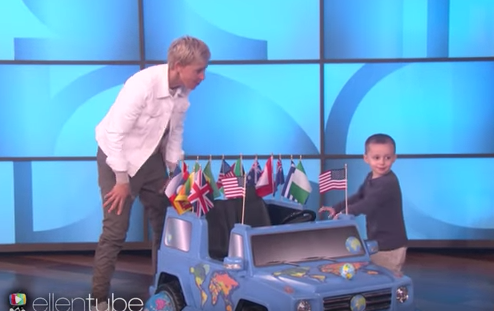 What a smart kid! We've no doubt Nate is destined for great things!
Check out this interview with Sabre Norris – the hilarious Aussie from making waves all over the world – when she appeared on Ellen.
For more Parenting and Lifestyle stories click HERE.