Inaccurate Baby Bottles Putting Australian Infants At Risk, Experts Warn
More than half of baby bottles sold in Australia have inaccurate measurements, leaving infants at risk of being over or underfed, according to a new study. It's prompted a call for industry standards to be enforced, in a bid to prevent formula-fed babies from getting sick.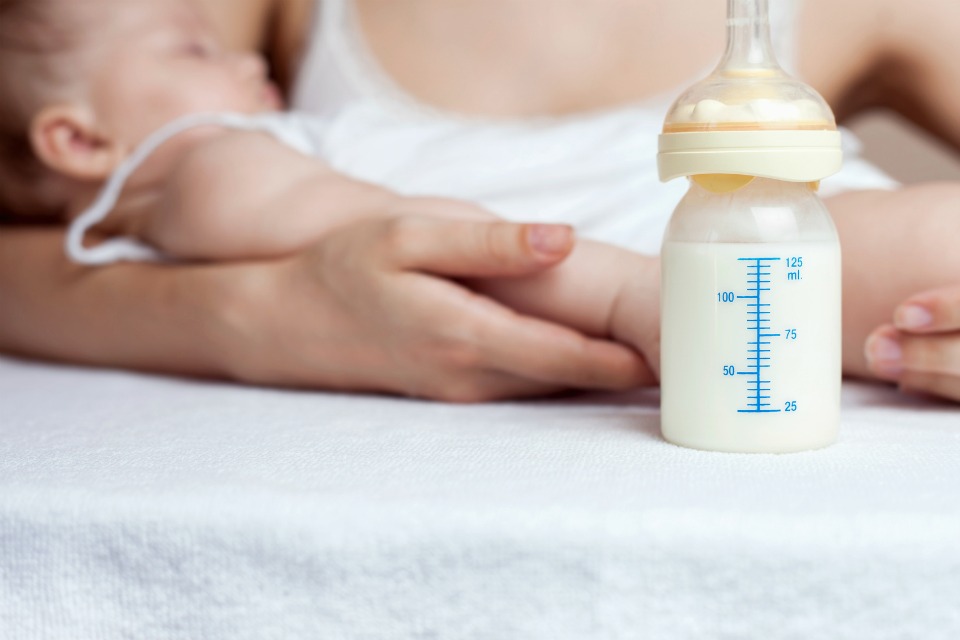 The Western Sydney University study involved testing every baby bottle available for purchase in Australia, and discovered that one in five had volume markings so inaccurate that they would fail world standards.
"Parents using infant formula are routinely instructed to use the volume markers on the bottles to measure water, but this advice assumes that bottle volume markers are accurate," says Associate Professor Karleen Gribble, who headed up the study with colleagues from the School of Nursing and Midwifery.
"Unfortunately, our study has shown these markings on many popular products are either incorrect, or missing entirely."
The bottle testing found that some of the markings under or overestimated actual volumes by more than 40 per cent. "We already know that parents and caregivers tend to add more powdered infant formula than is instructed, and the risk of over‐concentration is likely to be compounded when bottles over‐represent volumes," said Associate Professor Gribble.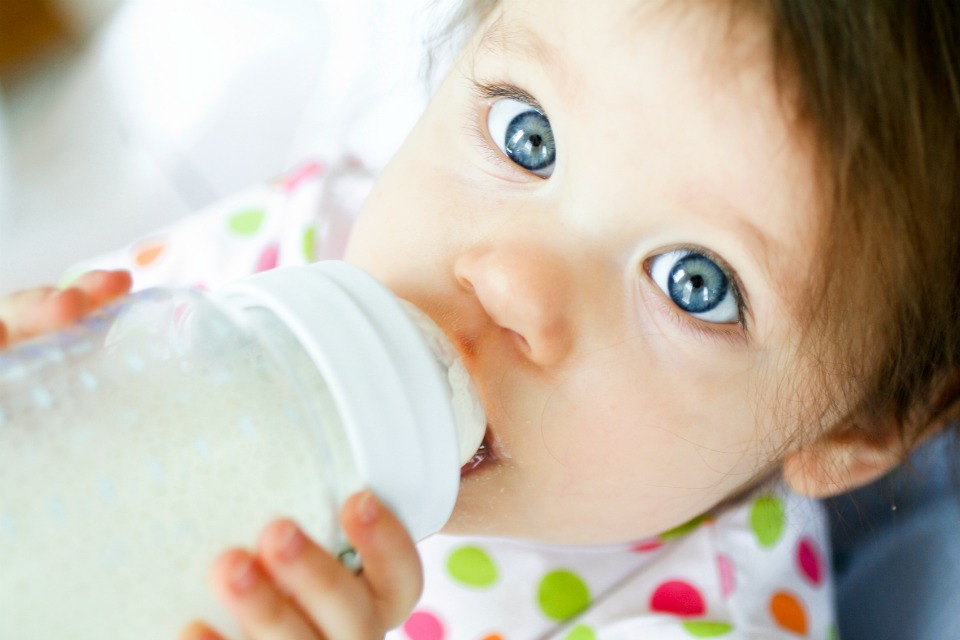 Major health implications
The study has sparked concerns for the health of Australian infants, who may be given either too much, or too little formula. Associate Professor Gribble has pointed out the potential health impacts:
Over-concentration of formula risks
Severe risk of dehydration
Excessive weight gain
Constipation
Exacerbation of reflux symptoms
Very small or premature babies at greatest risk, due to their inability to deal with over-concentration
Under-concentration of formula risks
Poor growth
Poor development
The study found the bottles with inaccurate and missing markings hailed from around the world, prompting a call for all countries to enforce industry standards. Of particular concern to Associate Professor Gribble is disposable liner bottle systems, which she says are particularly inaccurate.
"Missing markings are potentially just as problematic as inaccurate ones as caregivers may seek to estimate water volume using the available markers. New standards should require markings to be present for the volumes of water specified on infant formula," she says.
The study has been published in the journal of Maternal and Child Nutrition.
Read about our top picks for bottles if you're mix feeding or weaning your baby.