Inspirational Mum To Be Caren's Last Post For June
Hi Healthy Mummies!
You probably all know me well and truly by now (mainly due to my over-posting!), but for those who don't know me, my name is Caren and I am one of the Inspirational Mums To Be for June.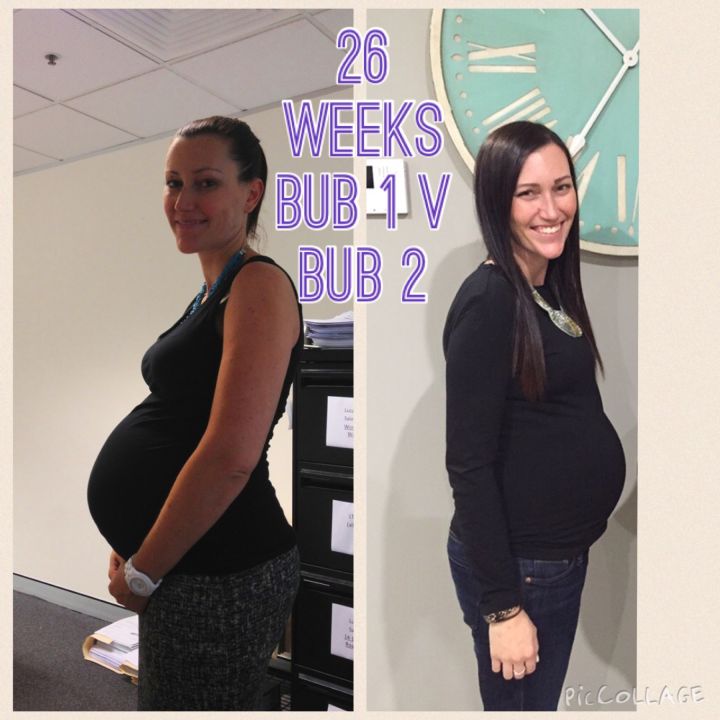 I can't believe June has come and gone so fast and my third trimester is just around the corner! I've just passed the 26-week mark and I can honestly say I am feeling happier and healthier than ever!
Thanks to the continual support, motivation and inspiration from my fellow mummies on the private Healthy Mummy Pregnancy Facebook page, and the amazing and wonderful admins and support staff of Healthy Mummy, not only have I been able to maintain the healthy active lifestyle I learned through Lose Baby Weight, but I as my pregnancy progresses, I have actually improved it!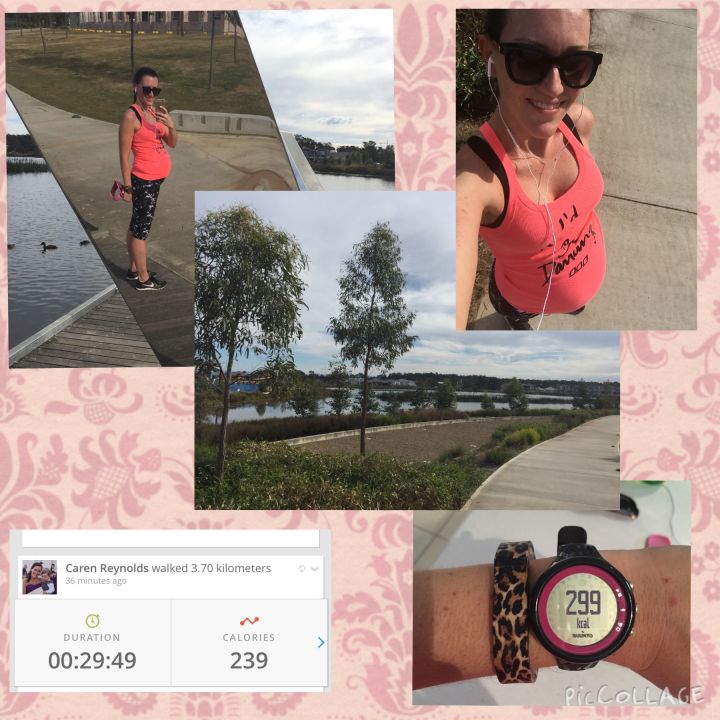 I learn more and more every day, and am now training to do my first 5km fun run in the next week or two (though will be power walking pushing my 2 year old in his pram, as my Obstetrician has advised me no running unless I want to permanently have a pregnant woman's bladder)!
I have always wanted to enter a fun run, and I can't believe that I will be 27 weeks pregnant for my first one! In my first pregnancy I would never have even dreamt of attempting such a thing (unless the fun run ran the distance of couch to fridge)! My only concern is ensuring there is somewhere for a loo break on the way!
My recipe folder is absolutely overflowing with new tasty, delicious recipes and I love sharing what I've learnt on this journey with anyone who will listen to me!
As I've previously said, I did not enjoy being pregnant the first time as much as I could have. I had a normal, healthy pregnancy and I really regret not making the most of it.
I know I am definitely a Facebook and Instagram over-sharer (but I'm only new to Instagram so it's still a novelty!) but the reason for that is I honestly want everyone to share the joy of a healthy and happy pregnancy and not have any regrets like I did.
My intention is in no way to make anyone feel guilty or bad about themselves, I want them to think "well if she can do it, why can't I?!" because that's how I feel when I see and read all the fabulous food and exercise posts on the private Healthy Mummy Pregnancy Facebook page.
I know a lot of women on the Facebook page suffer terribly from bad morning sickness and other medical conditions. There are also a lot of single Mummies, Mummies whose partners work away from home and women with half a football team of children at their feet, and the effort they make to lead a healthy pregnancy and life for themselves and their families, regardless, blows my mind!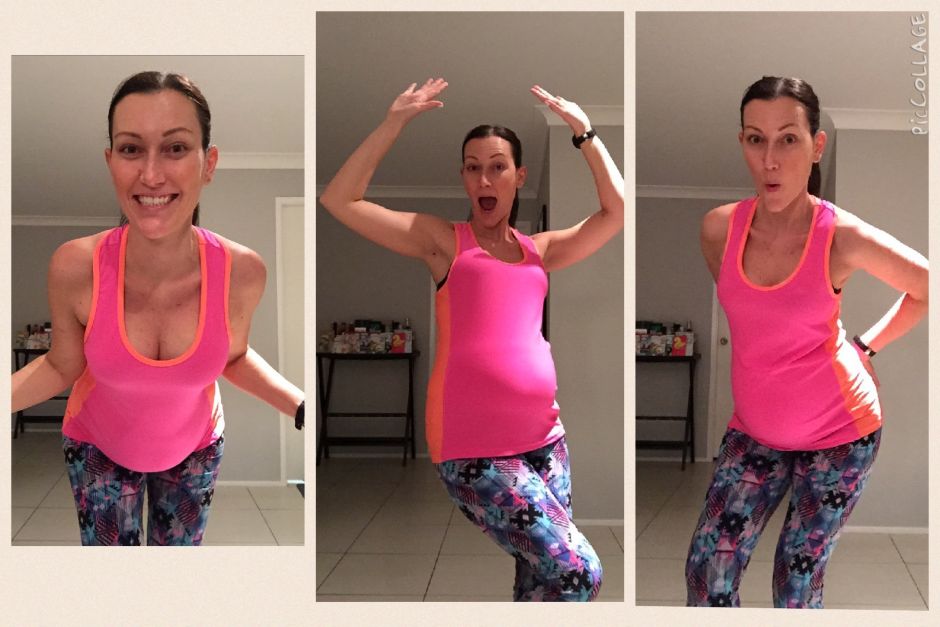 They are the ones who inspire me to get off the couch and lace up my shoes on the days I would normally have stayed in bed with a block of chocolate and I think you all deserve a medal. I am completely in awe of you.
June has been an incredible month, and I am so proud of myself and of all the other Healthy Mummies for working hard and giving our bodies and our babies the very best future!
I am incredibly humbled to have been an Inspirational Mum To Be for the past two months, and I 100% believe in Healthy Mummy, their products and the lifestyle change they have brought about for me and my family.
I definitely would not be where I am today if not for the other Mummies and the daily posts, tips, photos and stories that they are brave enough to share.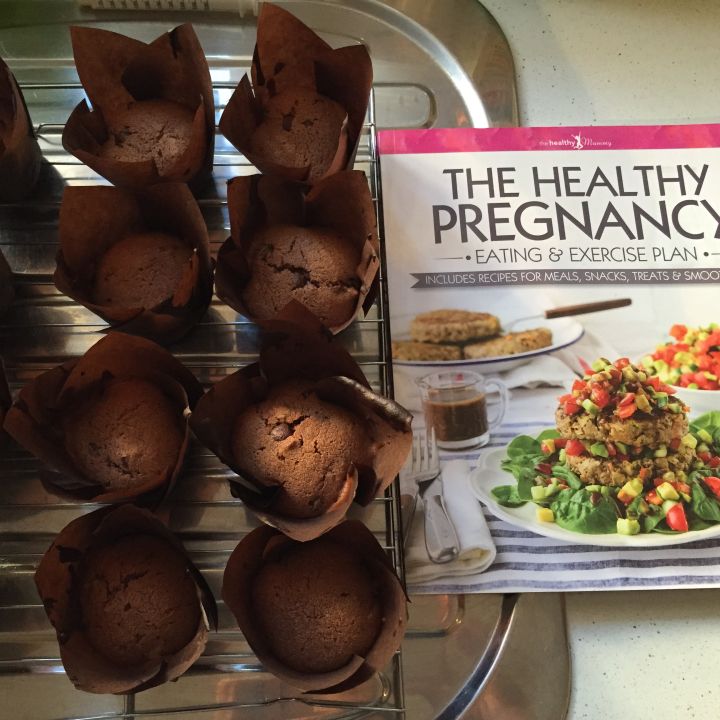 Bring on July and trimester 3! Be kind to yourselves and your bodies, you are all doing an incredible job, and don't ever forget that!
Caren x
Click here to visit our pregnancy products shop.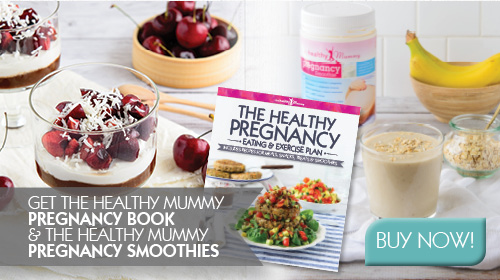 Disclaimer: Always speak to your doctor before changing your diet,taking any supplements or undertaking any exercise program in pregnancy. The information on this site is for reference only and is not medical advice and should not be treated as such, and is not intended in any way as a substitute for professional medical advice..
Our plans promote a health weight gain in pregnancy to benefit the mother & baby and you can read more on this here 
The owners of The Healthy Mummy do not make any representations or warranties, express or implied and shall have no liability or responsibility to any person or entity with respect to any loss or damage caused or alleged to be caused directly or indirectly by the information contained herein and nothing in this disclaimer will limit or exclude any liability for death or personal injury resulting from negligence, limit or exclude any liability for fraud or fraudulent misrepresentation, limit any liabilities in any way that is not permitted under applicable law or exclude any liabilities that may not be excluded under applicable law.