These Inspirational Mums Have Lost Over 80kgs Weight Between Them
Check out our Healthy Mummy Weight Loss Result Winners that shared their before and after weight loss pictures with us all to help inspire and show other mums what can be achieved using our 28-Day Weight Loss Challenge or Healthy Mummy Smoothies…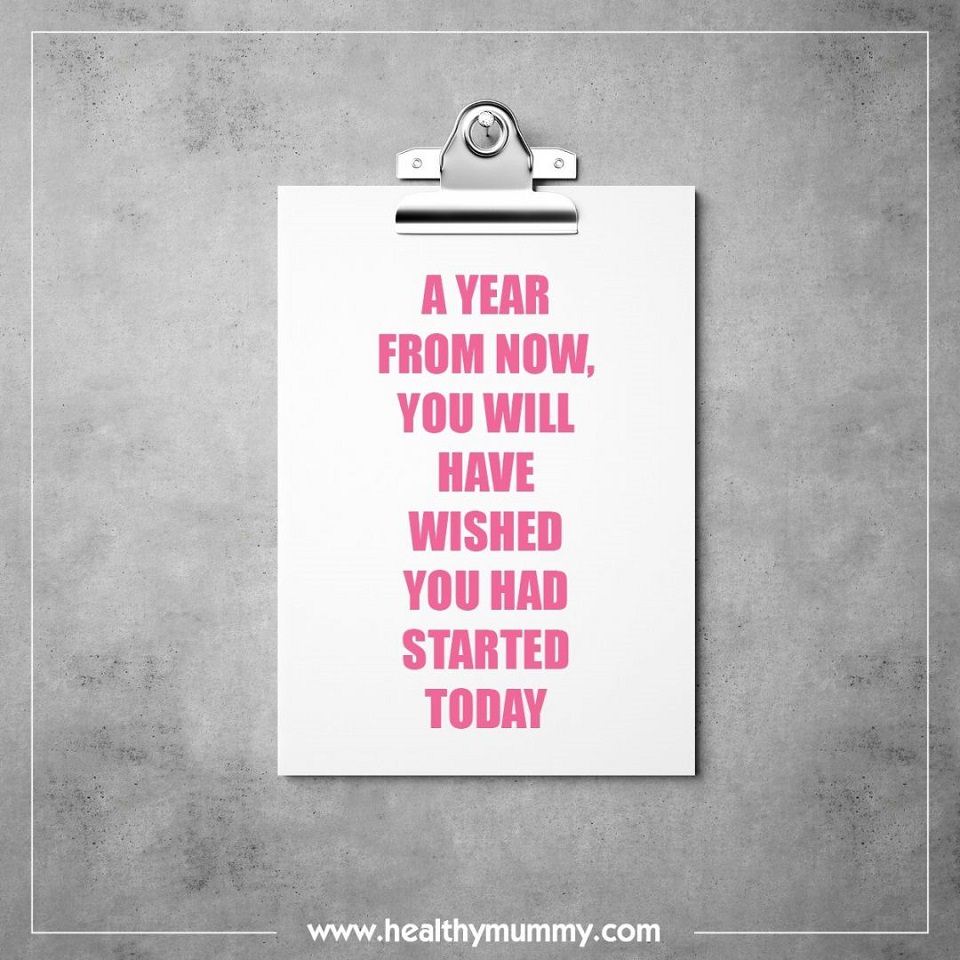 Lauren Jones
"The Healthy Mummy smoothies are ingenious!

Super tasty and convenient! With knowing I always have them on hand I've lost 18.5kgs and maintained it for well over a year now! Love The Healthy Mummy!"
"I'll share again cause I love the 28 Day Weight Loss Challenge and the easy recipes and app! Started 8 weeks ago after baby number two! 101kgs was my starting weight and I'm now down to 92.5!"
Alicia McAlpine
"There are 11 months and 34kgs difference between these two pics. If you would of asked me this time last year, do I think I'd be able to lose this amount of weight, I would of told you hell no! But I've done it.
I still have a fair way to go but I'm getting there slowly but surely.
Healthy Mummy has taught me how to turn my poor eating habits around. It's made me go from someone that didn't exercise at all, to someone that gets up daily at crazy o'clock to get her exercise in.
It's been a total life change for myself and my family and I'm loving every minute of it!"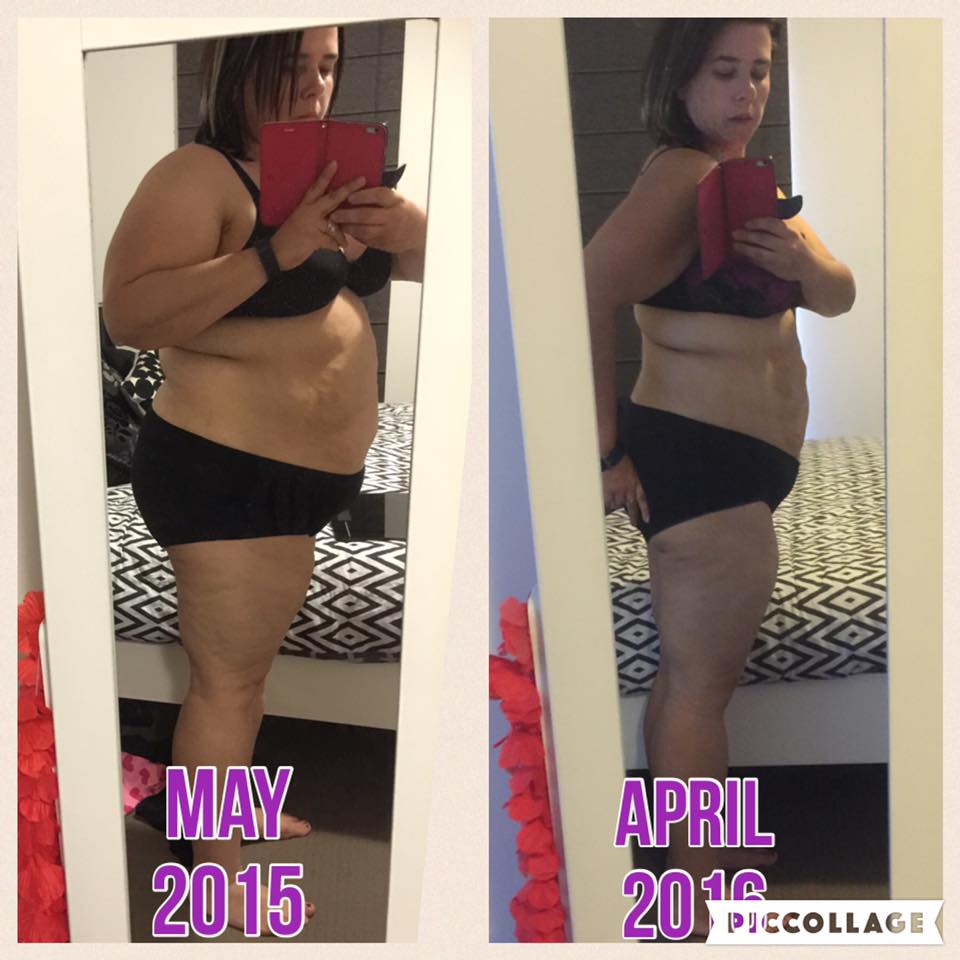 Steph Groen
"Can not recommend the Healthy Mummy 28 Day Challenges and Healthy Mummy Smoothies, I'm 27 kilos down and love the fact I can still eat wonderful food and lose weight!
Not only that but the support and community spirit on the Facebook page is amazing. Love The Healthy Mummy!"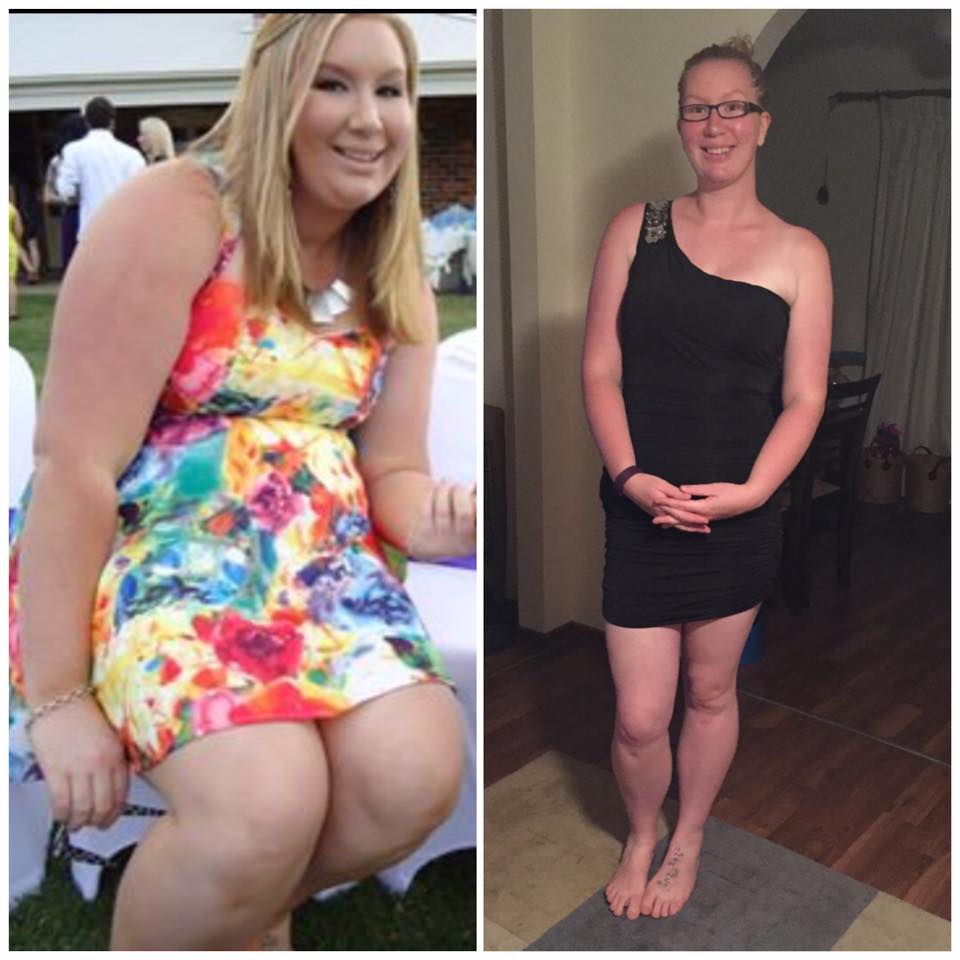 Noella Taylor
"I've lost 11.6kg between these photos (still a work in progress).
I have found this program to be a real learning opportunity, I was one of those brainwashed "1200 calories a day" people at the start, to eat 1700+ was really scary, but I trusted this program because there were just so many great results showing up in my newsfeed. And I'm glad I tried!!
I'm feeling excited to share my results, hopefully I can convince someone else to give it a go!!"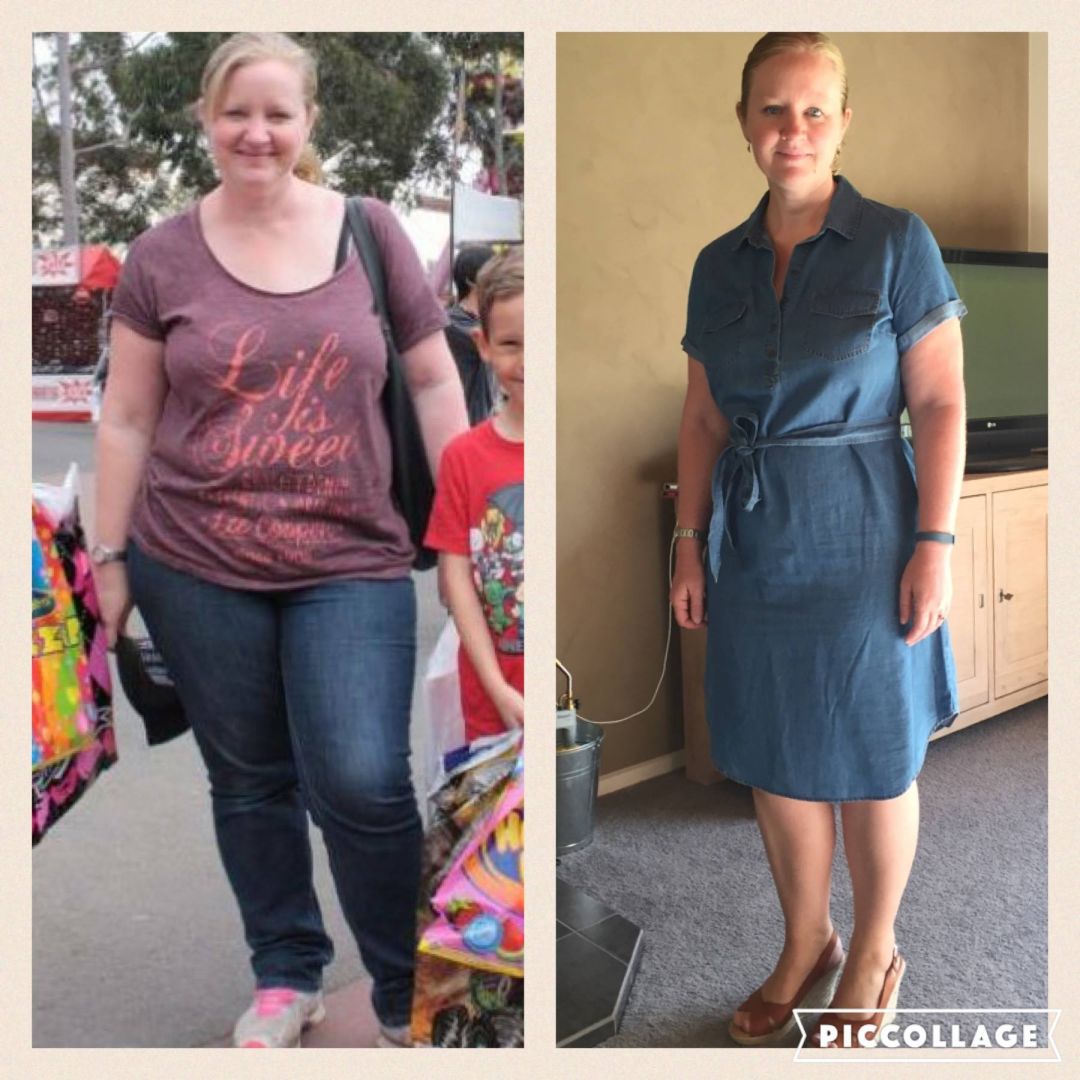 Tiffany Jane
"I started in July 2015, 7 months after my daughter was born I had to do something I have always battled with my weight and PCOS didn't help.
I had done smoothies in the past but didn't want to do the same ones as they were full of sugar and not breastfeeding safe then I come across healthy mummy smoothies / 28 Day Challenges and my world changed I have lost 18kg so far and gained a whole lot, starting to feel so much better in myself!"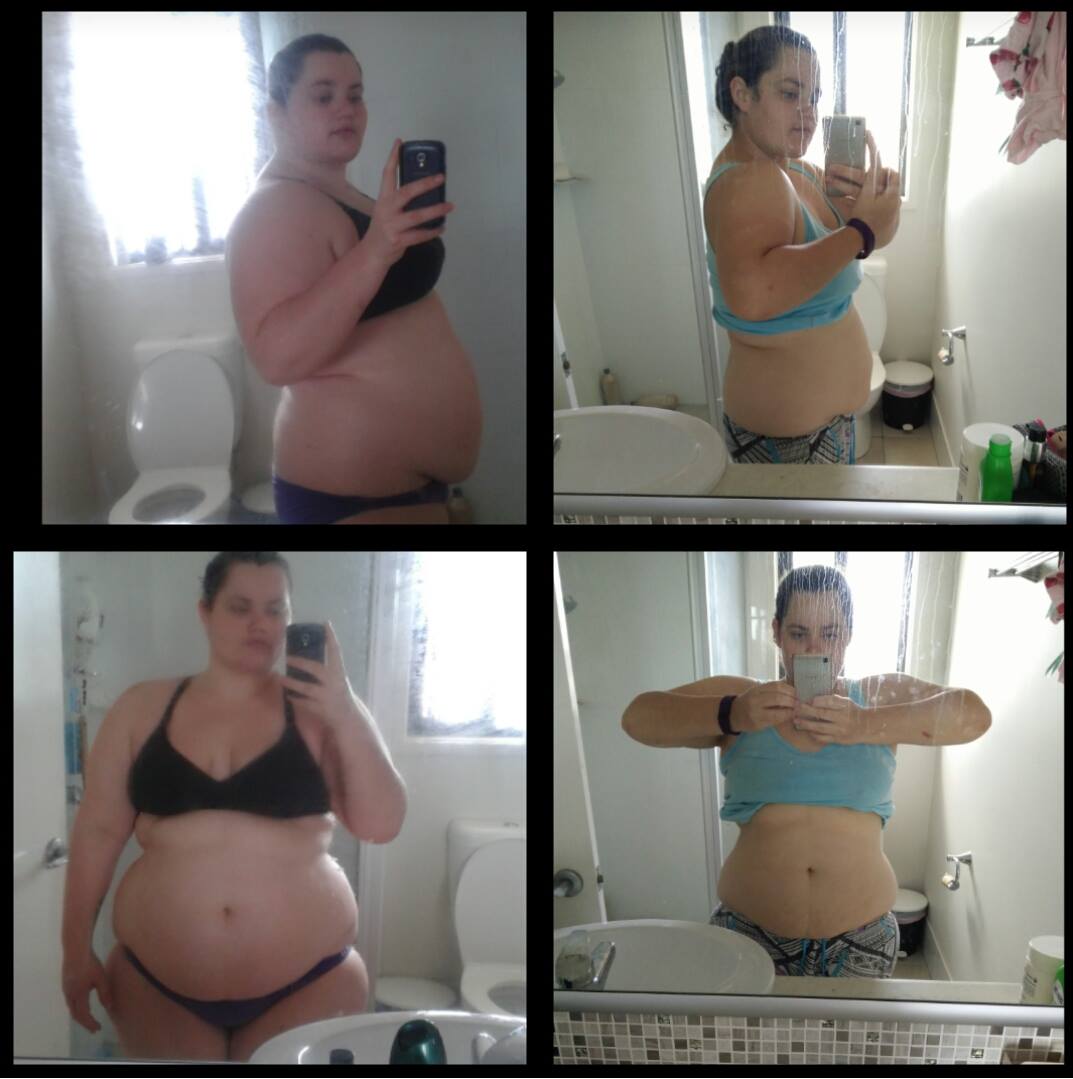 Bonnie Josevski
"Here's me at 175cm, easily over 100kg after two babies in 2 years and me now at 85-87kg. I joined this group and was a spectator for so long and while I did manage to lose weight on my own, it wasn't easy. I joined the 28 Day Challenges in August last year and used the Healthy Mummy Smoothies and DVD, it's been the best thing I could have done for myself! 10kg to go!!!"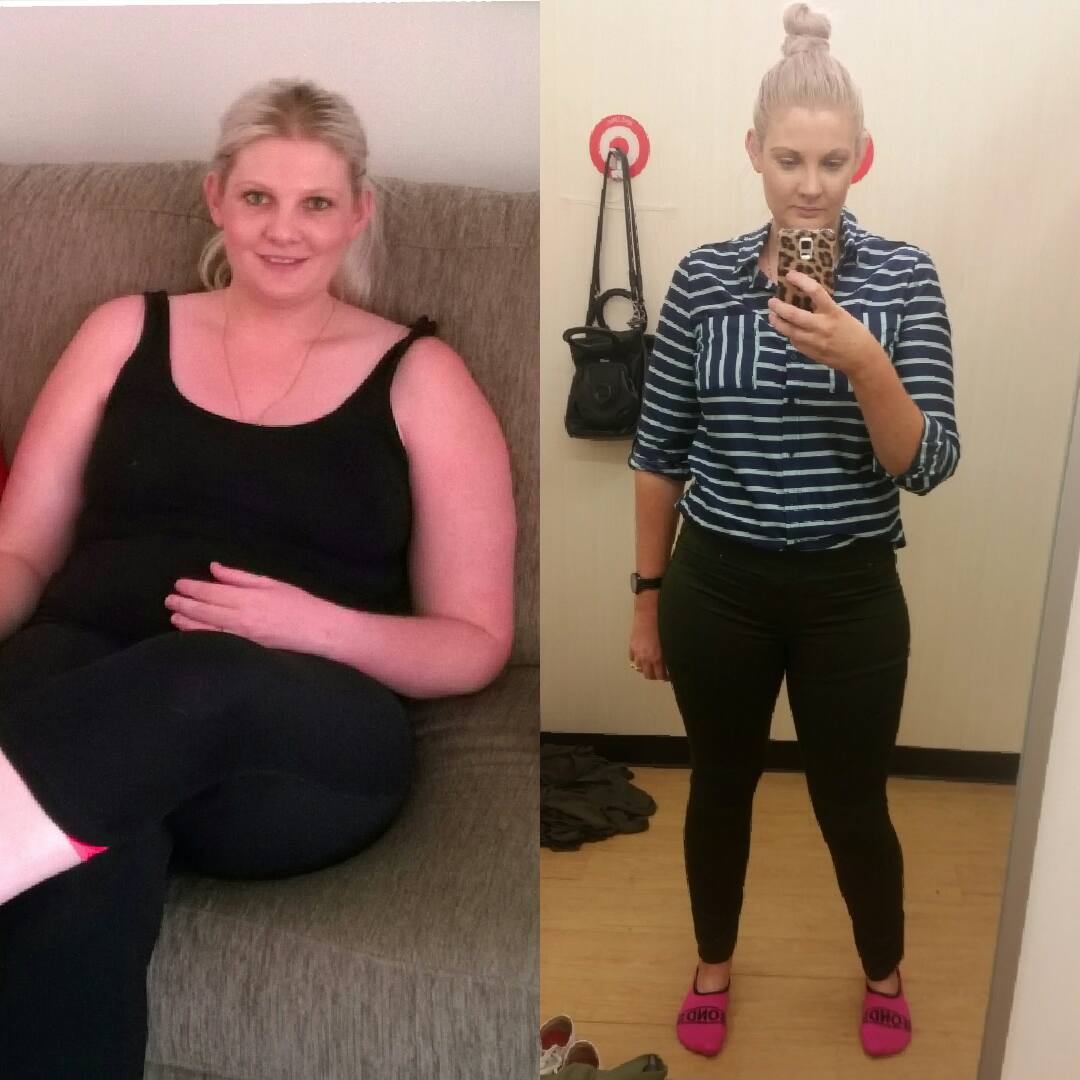 Thank you all for sharing your inspiring before and afters. They're so amazing, it was really hard to pick the winners.
Enjoy your prizes and congratulations!