3 Mind Blowing Body Transformations
We are SO PROUD of our INSPIRING mums in the Healthy Mummy family and we LOVE sharing their successful weight loss stories.
They are real mums that go through the same life challenges as all of us – but they OVERCAME them and became POWERFUL SEXY WOMEN. We love seeing these success stories that give us all hope and motivation to keep at it.
INCREDIBLE Weight Loss Stories To MOTIVATE You
1. Rae Willingham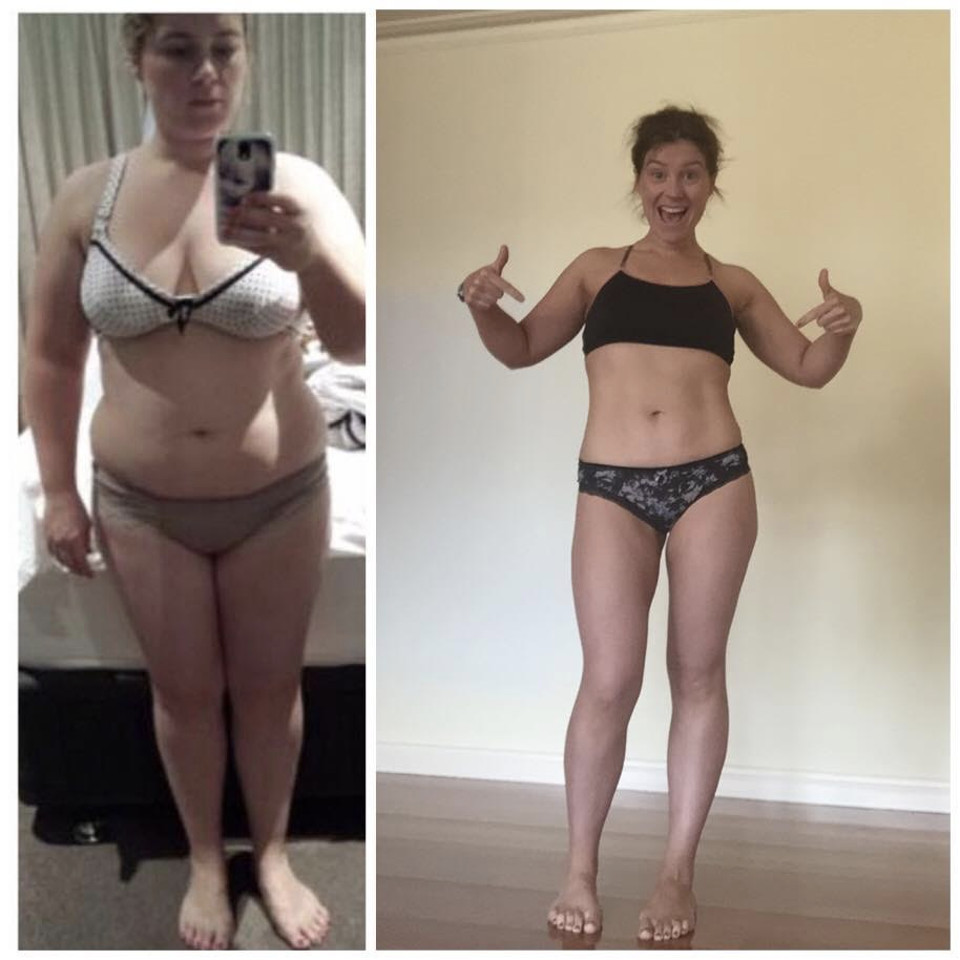 "Who is this women?! It's me!
I am embracing my sexy and loving my new body.
I get emotional looking at these pictures because I've done it! I've bloody done it.
I never thought I would be one of the incredible weight loss stories that I followed on The Healthy Mummy support group and blog but yet here I am.
I've used the smoothies, I've loosely and closely followed the 28 Day Weight Loss Challenge, I've used the Healthy Mummy cookbooks. I've embraced the Healthy Mummy lifestyle and I have transformed both my body and mind.
I will never be that sad and anxious woman ever again and I couldn't be more proud of that.
I freaking did it! Little old, normal, nothing special about me Rae made the decision to change my life and the Healthy Mummy made it easy and totes delicious!!
If you are sitting there thinking that these women who inspire you are anything more than you then stop right now.
You are just as normal, just as capable and just as worthy.
What the heck are you even waiting for?!"
Rae lost 17 kgs following the Healthy Mummy lifestyle.
2. Kate Jacklin
 

"March 2016 – Now – 11kg gone!
That feeling you get when you're going out, have tried on multiple outfits, they're all too tight so you end up wearing the same thing you've been wearing for the past few days. That is what I was feeling every day, none of my clothes fit and I didn't want to buy new clothes because I was embarrassed about the size I would need to buy.
Thankfully, The Healthy Mummy was shown to me. I needed to stop eating bags of M&M's each day and get my own life on track in a healthy way. Which is exactly what the Healthy Mummy has taught me to do! I love telling people, "It's not a diet, it's a lifestyle."
I am doing my second Healthy Mummy 28 day weight loss challenge, I use the Healthy Mummy DVD six mornings a week and of course use the delicious Healthy Mummy Smoothies.
I went shopping yesterday to find a dress, for the first time in my life I bought a size 8! I could not be happier. My body is now so much healthier and stronger than it ever has been.
I can not thank The Healthy Mummy team and of course my local consultant (Tegan) enough"
3. Jodie Lee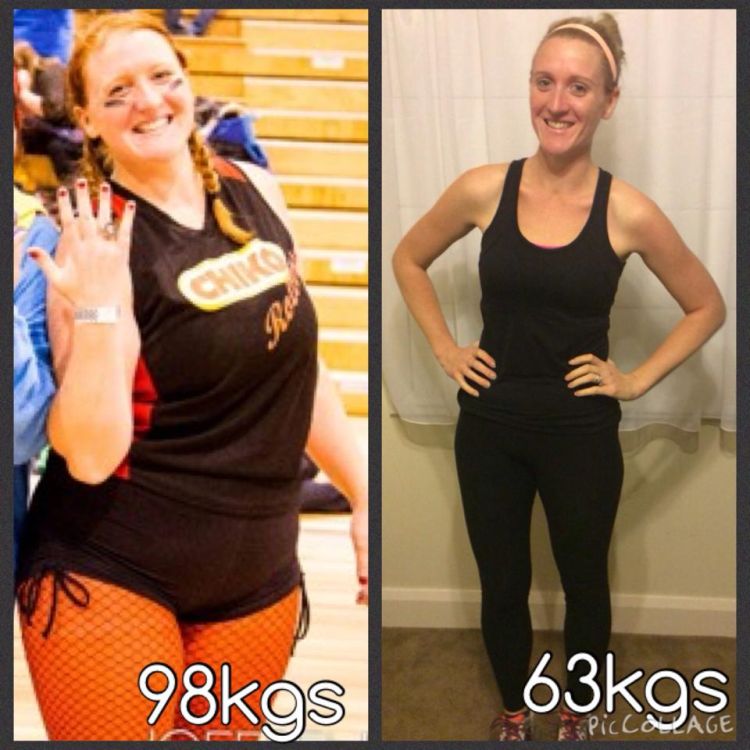 "Let's talk confidence.
I've always had guts. I've always been able to go up to anyone and chat, but my new-found confidence has found it's way into how I carry myself and more importantly, how I speak about myself.
I found The Healthy Mummy three years ago and I wish I had found out about this wonderful company years before. I spent a lot of years hiding behind a fake smile and pretending that I was ok being the bigger girl – that I was never meant to be smaller since I was a mum now.
This is the smallest and fittest I've EVER been. I eat well, I eat a lot and I'm setting a healthy example to my teenage daughter and preppie twin boys. Oh, and I've been doing it alone for the last five months whilst working full time in a new demanding job. Seriously, if I can do it you really can too. Start today. Start right now. Do it.
And FYI, I'm wearing that black dress out next fortnight. Look out, Melbourne!"
Jodie lost a massive 35 kgs!
We are so incredibly proud of the stories these mums have shared with us.
Keep them coming – share your inspiring mum story on our Healthy Mummy Facebook page!