Inspiring Olympic Mums Competing in Rio
Qualifying for an Olympic games is no easy feat. While the world watches as the events unfold, few can really know exactly how many years of preparation have led to those seconds or minutes in the pool, on the track or on the field. The level of commitment and fitness required to gain selection into an Olympic team means that only the smallest percentage of people ever achieve the feat.
Qualifying at all is an amazing achievement. Qualifying whilst holding down a career? Outstanding. Qualifying for the Olympics while also being a parent, and a mother at that? Phenomenal.
Nicole Beck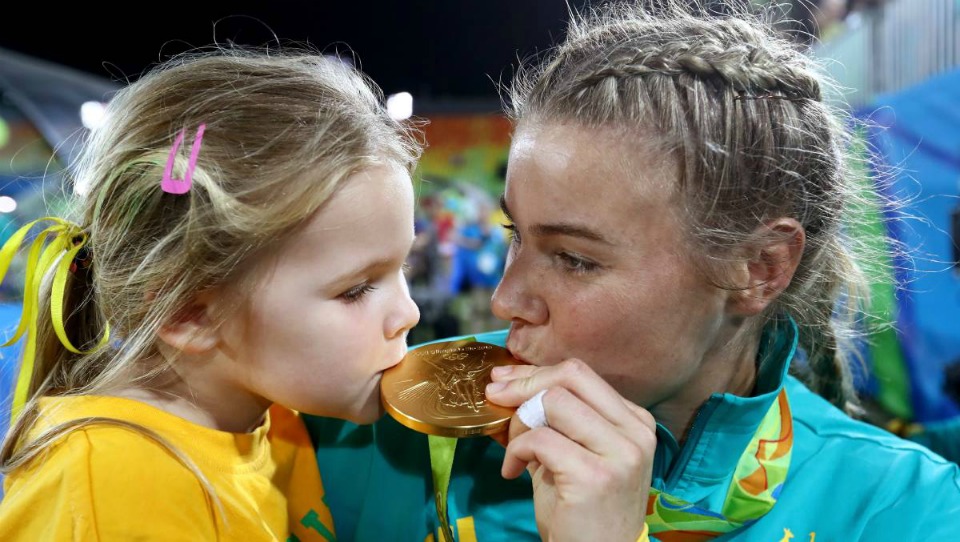 Nicole Beck was part of the history making Aussie Women's rugby 7's team who won gold. Rugby 7's was only admitted into the Olympics in 2016 making the win even more poignant. Nicole is mum to Sophie, 3 who she says is an active part of the women's team. A future Olympian perhaps?
Eloise Wellings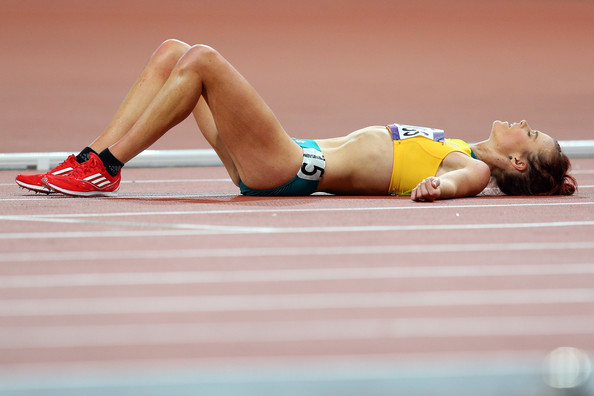 Mum to 2 year old India, Eloise is competing in her second Olympic games as part of the Aussie track and field team finishing an amazing 10th in the 10,000 metre race.
Kerri Walsh Jennings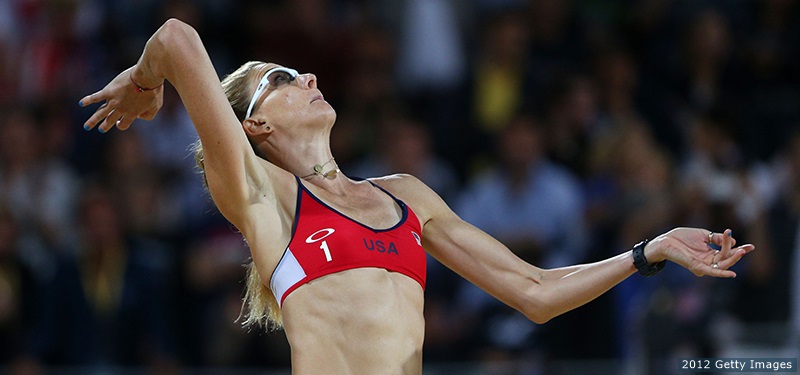 American athlete Kerri Walsh Jennings is competing in her FIFTH Olympics in Rio. Already a three time gold medal winner, Kerri mum to Joseph, 7, Sundance, 6, and Scout, 3.
Dana Vollmer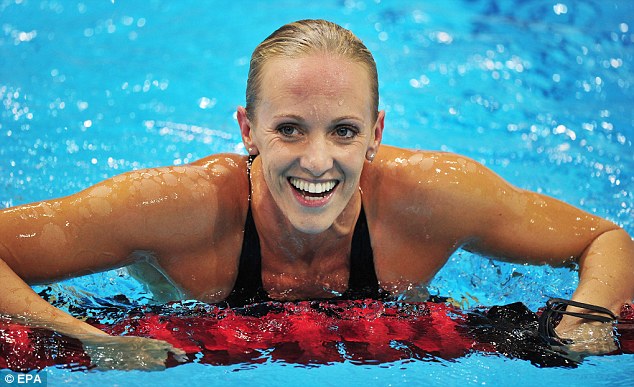 With four Olympic gold medals to her name, Dana Vollmer will be looking to add to that tally in Rio in the women's 100m butterfly. The Team USA member is also mum to one year old Arlen.
Being a parent is a full time job. Playing sport at an elite level often means logging the same kind of hours the majority of us do in full time employment. Yet some women manage to juggle motherhood with athletic aspirations. There are a number of women over in Rio who are also mothers to young children. We've rounded up the Aussies (and a few others).
Talk about inspirational!