Introducing Our New Inspirational Mum To Be Kimberley
Hi all I'm Kimberley and one of your Inspirational Mums To Be for July!
I'm 23 years old, mum to one fiery little 2 year old boy and now 36 weeks into my second pregnancy, due late July.
My first pregnancy wasn't terribly unhealthy – for me I felt rather liberated to be "healthy" – therefore fuelling my body with nutritious food and exercised regularly.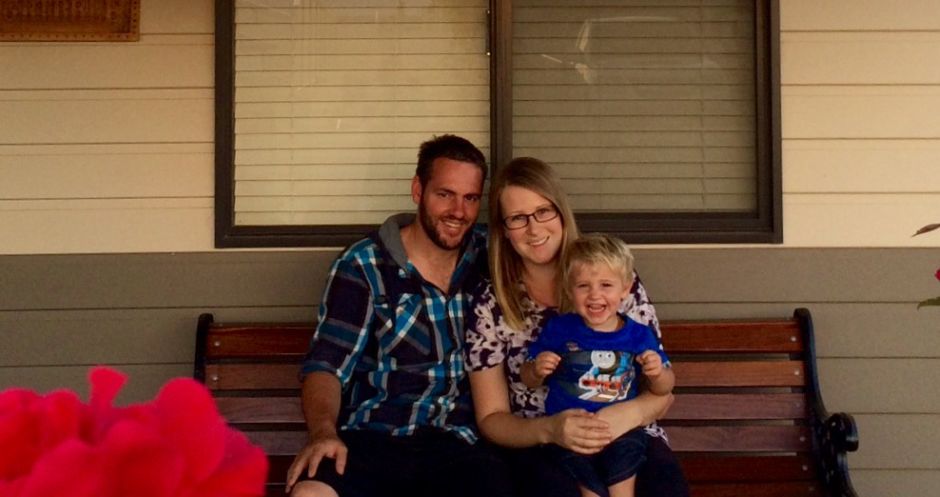 Upon the discovery of my second pregnancy I made a promise to myself to stay as healthy and fit as I could, for both myself and the new life I am growing.
My continual healthy lifestyle isn't just for my pregnancy but to set me up to be stronger, happier and more capable post pregnancy.
I love to be active, and try new things. This pregnancy has not been so kind as to allow me to continue the exercise I had previously engaged in.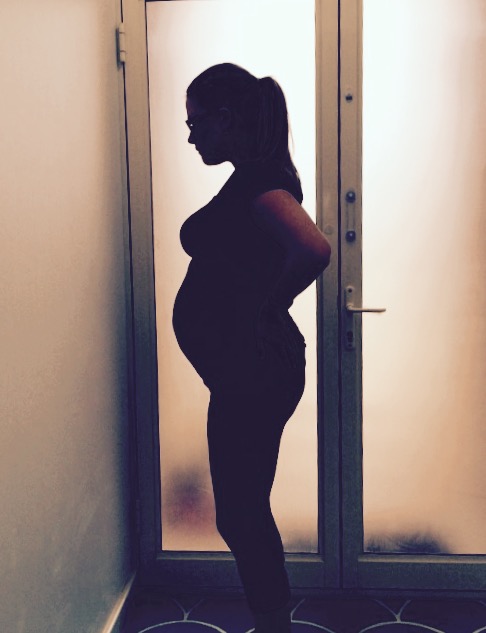 So I have to learn to make changes to my exercise and try new lower impact ways to keep my body moving.
It can and has been disheartening but instead of just giving up and doing nothing I continue on not just for my baby but for myself too.
My family lives in a small mining community so resources are also limited (having no local fitness classes for instance) so self-motivation and inspiration/imagination is required to mix up exercise routines.
Exercise for me isn't just about my physical body, I find it a great mental release and stabiliser.
I suffered from PND and anxiety after my first baby and have been overcome with bouts of anxiety during this pregnancy too.
Keeping myself mentally sane for myself, my unborn child and my family is very important to me. Some of my favourite activities to get myself moving are walking, cycling and yoga.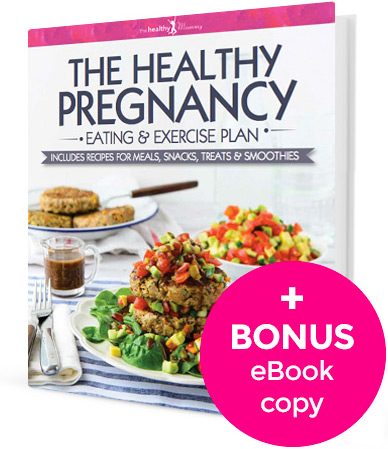 Food is also a big interest of mine, I love food! I have been studying Nutritional Medicine previous to falling pregnant and after finishing subjects late May I am now taking a break from study to concentrate on the pending changes our family is about to go through.
There is a lot of information out there about healthy eating it can become overwhelming. I've loved the help and information that the Healthy Pregnancy Eating & Exercise Plan and Healthy Mummy website have provided.
What you fuel your body with makes so much difference to how you look and feel and we all know how important it is to nourish our bodies while growing a tiny new human.
It's been wonderful to have such a guide and support network to help keep on track with healthy choices and be inspired by others to do and try new or different things.
Even though this pregnancy has been harder on my body, with exercise and healthy eating I feel healthier within my body and happier in mind, body and soul.
I feel privileged and look forward to spending the last weeks of my pregnancy inspiring you all as I have been inspired. And to have happy and healthy pregnancies, making it a journey to be enjoyed! It's a beautiful blessing.
-Kimberley
Click here to visit our pregnancy products shop.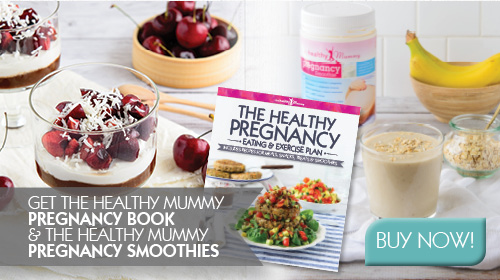 Disclaimer: Always speak to your doctor before changing your diet,taking any supplements or undertaking any exercise program in pregnancy. The information on this site is for reference only and is not medical advice and should not be treated as such, and is not intended in any way as a substitute for professional medical advice..
Our plans promote a health weight gain in pregnancy to benefit the mother & baby and you can read more on this here 
The owners of The Healthy Mummy do not make any representations or warranties, express or implied and shall have no liability or responsibility to any person or entity with respect to any loss or damage caused or alleged to be caused directly or indirectly by the information contained herein and nothing in this disclaimer will limit or exclude any liability for death or personal injury resulting from negligence, limit or exclude any liability for fraud or fraudulent misrepresentation, limit any liabilities in any way that is not permitted under applicable law or exclude any liabilities that may not be excluded under applicable law.