4 items new mums say they couldn't live without (and 4 they TOTALLY could)
There are so many items you could buy for your newborn! Baby stores are crammed with so many products that parents are coaxed into believing are 'essential'.
But what EXACTLY do you need? It seems it's so easy to overspend when you don't need to!
We asked our Healthy Mummy community which products they couldn't live without when their baby was little – and what they could've done without buying.
Here's what they had to say…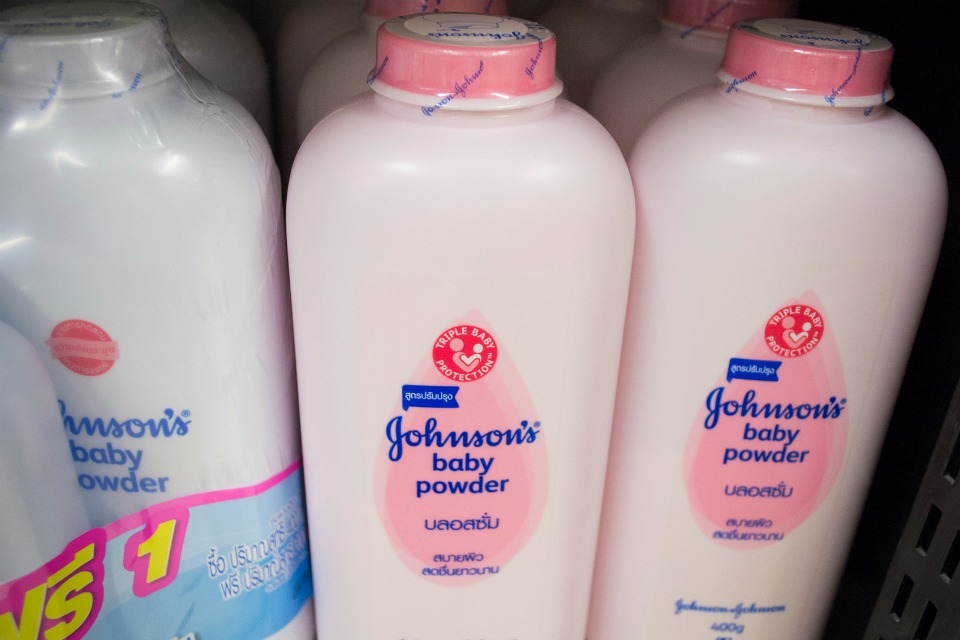 Items mums couldn't live without
1.Car seat capsule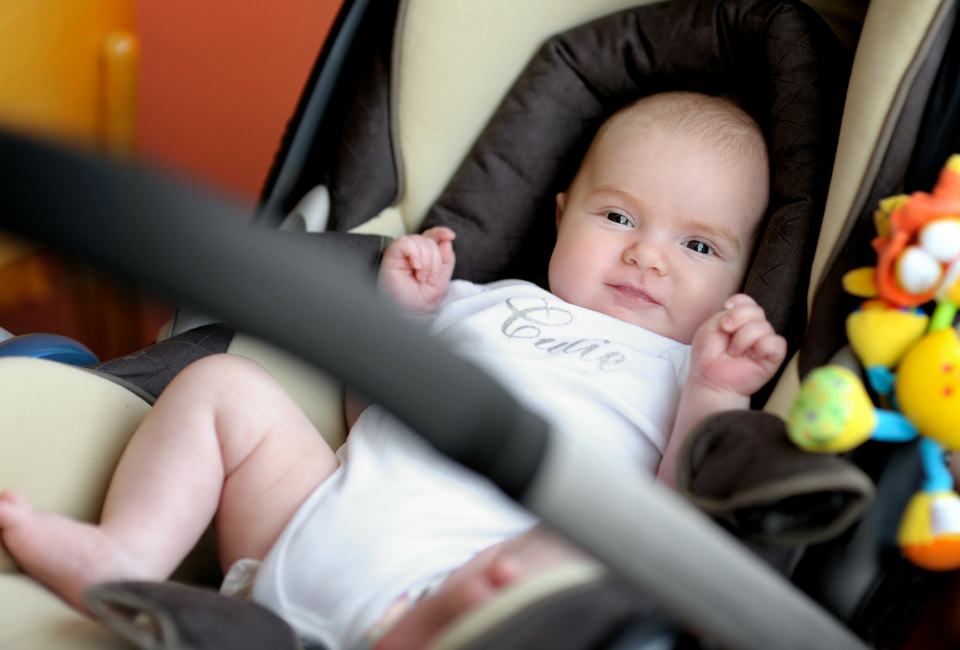 "I loved my capsule, the best purchase ever!"
– Louise Jenkins
"I loved the capsule so convenient being able to bring it in every time so it wasn't sitting in a hot car and being able to get bub in and out in the house."
– Larissa Eastbourne
2.Baby carrier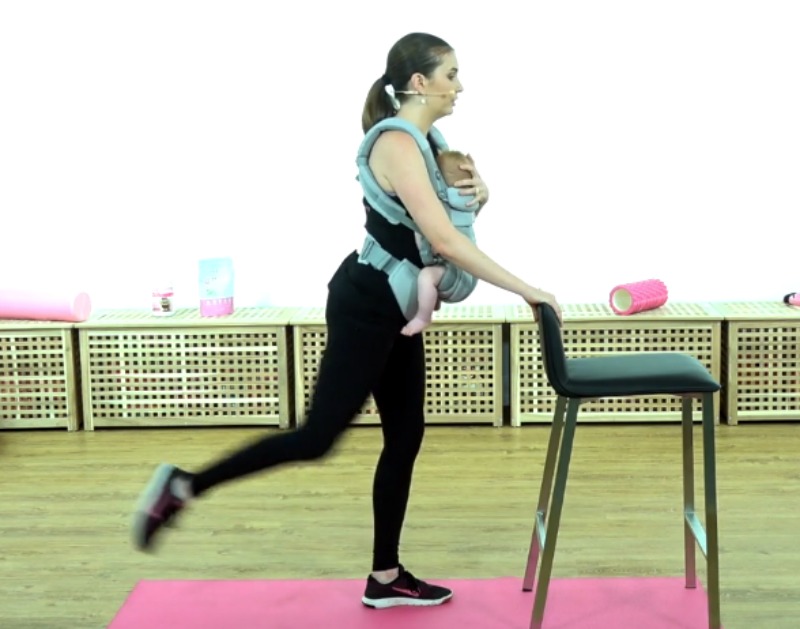 "The biggest thing that I couldn't have lived without was my baby carrier. My oldest wouldn't ever go in the pram, a bouncer, or be put down at all so it was a live saver and with my youngest it was essential because I had 2 under 2 so I could chase my toddler around without worrying about my baby."
– Simone Logon
"I probably couldn't have lived with out my carrier and a bouncer that was given to me for my first. Was handy to move around the house."
– Karley Gibbons
Did you know that The Healthy Mummy recently teamed up with Ergobaby on our 28 Day Weight Loss Challenge? Together Ergobaby and The Healthy Mummy created baby wearing workouts to help new mums tighten and tone. How awesome is that? The Baby Wearing Workouts focus on strengthening and toning all areas of the body. There are currently 10 basic baby wearing workouts available in the 28 Day Weight Loss Challenge App. 
Learn more about the Baby wearing workouts here.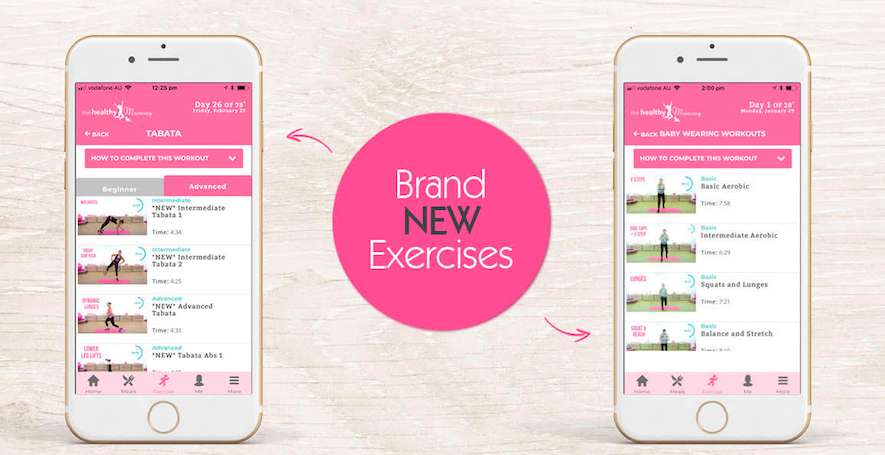 Never heard of The Healthy Mummy's 28 Day Weight Loss Challenge? Well, download our FREE 28 Day Weight Loss Challenge recipe & exercise sampler here to find out!
3.Baby monitor
"My most favourite thing ever was the baby monitor it meant I could check on my bubba when I was outside as we were doing a lot of backyard renovations and we have a pool so if she was sleeping we could hear her cry."
– Jacoby Hall
4.Bath stand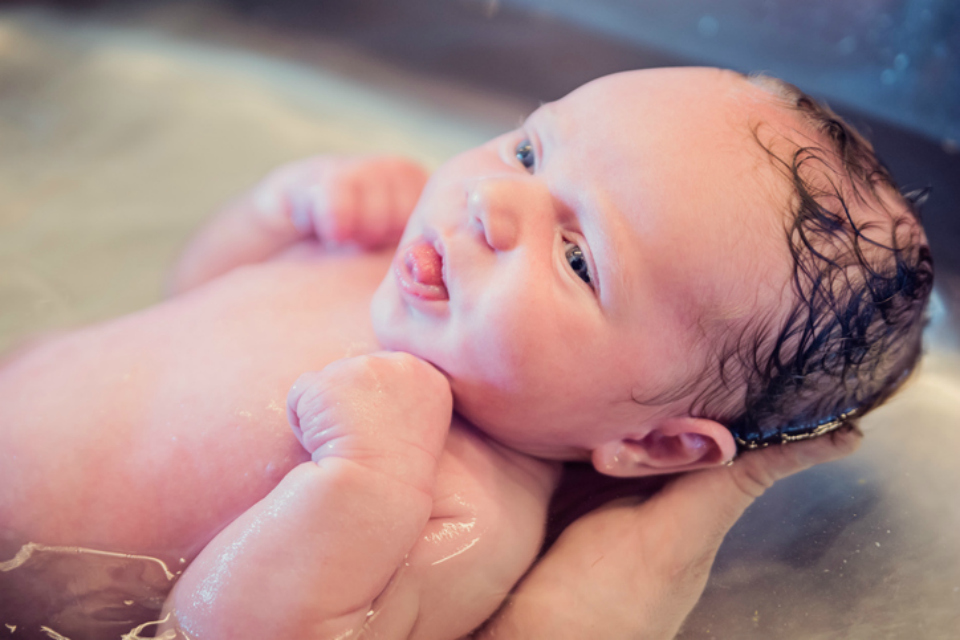 "One of the best things for me was having the bath on a stand, as it was hard to wash bub while recovering from c-section."
– Krissy Galbraith
Items mum say they didn't need
1. Baby soap and lotion
"With my first I was given (and purchased myself!) so many different lotions and soaps – which we never used! I've bathed all three of my children just in warm water and no soaps due to sensitive skins – save your money ladies!"
– Tegan Dennis
2. Change table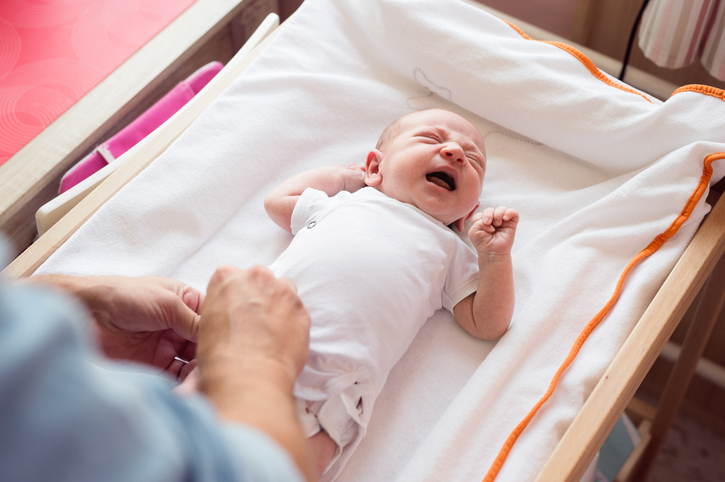 "I bought a change table for every one of my children even though we never used it, I was always too tired and just changed babies on the bed."
– Shea-Lea Christos
3. Baby bath
"I didn't need a bath. All three showered with husband from the word go."
– Karley Gibbons
"My oldest loved bathing in the sink and if she wasn't hopping in with me then she still used the sink until she was a little over two."
– Simone Logon
"My first was only allowed a bath once a week for the first three months and that was done on our weekly hospital visit. Thereafter, I used a plastic storage container in the bath."
– Freya Evans
4. Fancy clothes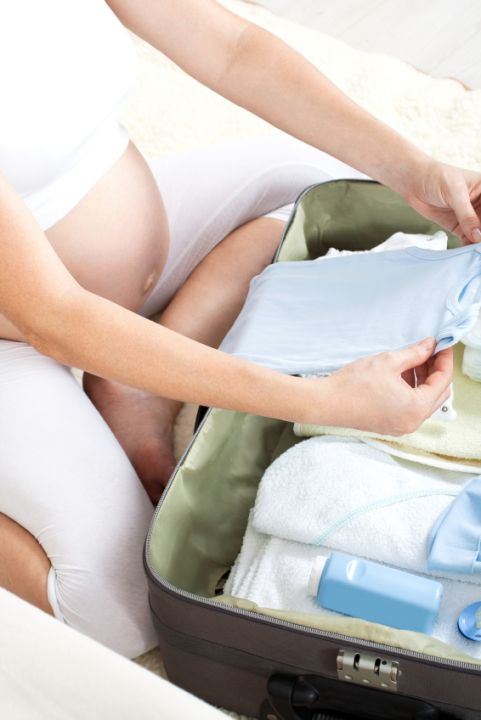 "Clothes other than onesies for the first 4ish months of life. They don't need T-shirts/shorts/dresses/shoes before then unless it's a special occasion. Plus, people buy you so many clothes that you don't end up using."
– Laura-Jane Bourne
"Baby shoes and headbands, I was so excited having a girl but every headband left marks and she didn't need shoes until she was older."
– Allexe Drombroski
What couldn't you live without and what didn't you need? We'd love to know.
Want to connect with 20,000 other Aussie new mums?
For more articles, news and information relating to newborn health, postpartum health and new mum advice join our The Healthy Mummy New Mums Facebook Support Group here.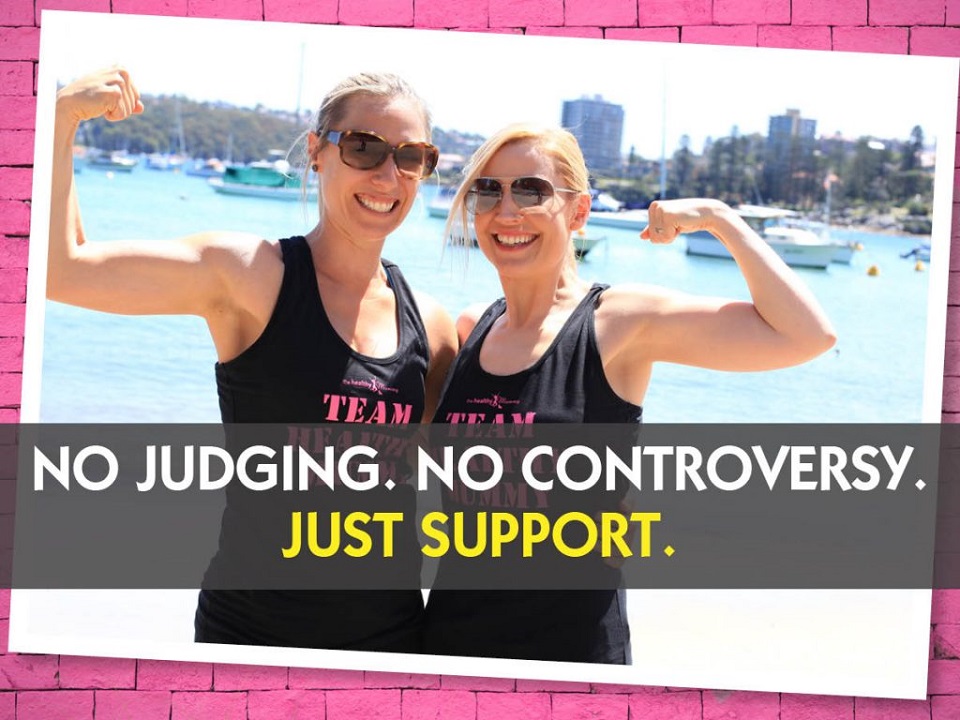 Our New Mums Facebook Support Group is a non-judgemental and monitored forum where new mums can connect with other new mums and seek advice, as well as share tips, tricks and experience.
Mastitis, baby-led weaning, baby-related health, breastfeeding, formula and weight loss – The Healthy Mummy Editorial Team also share breaking news and articles relating to all things new-mums-focussed in this group.
To join the New Mum Support Group click 
To learn about our other Healthy Mummy Pages and Support groups click HERE.