IVF children have a 'better quality of life' because parents feel lucky to have them, study finds
Kids who are born via IVF could have a better quality of life, a new study has found.
What's more, Aussie researchers say parents who were assisted having children are significantly happier in their relationships, have more support from their friends and a better quality of life themselves.
"It is possible that people who achieve parenthood after ART (assisted reproductive technology) have a particularly strong desire for and commitment to parenthood and feel lucky to have had a successful outcome," the study states.
"This may make them more likely to adopt an authoritative parenting style which is characterised by having high expectations on children, while simultaneously providing warmth and support."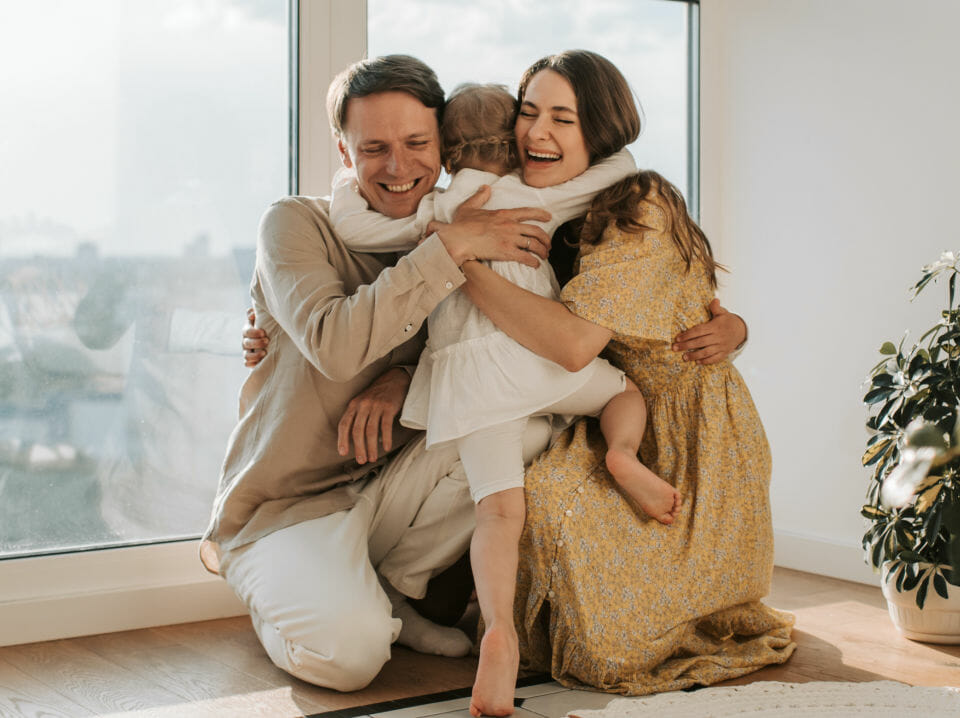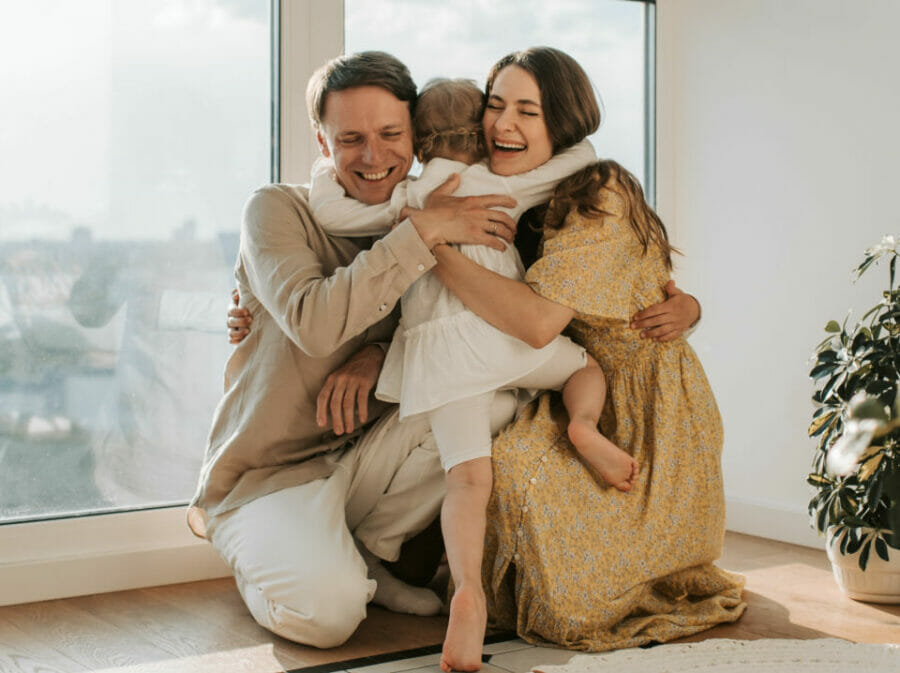 Kids born via IVF have a better quality of life, study suggests
Monash University scientists asked adults aged between 22 and 35 to fill out a questionnaire about their quality of life.
Some of the were on social relationships, their happiness, financial situation, feeling of safety and general environment.
Parents who have used IVF feel 'lucky to have kids'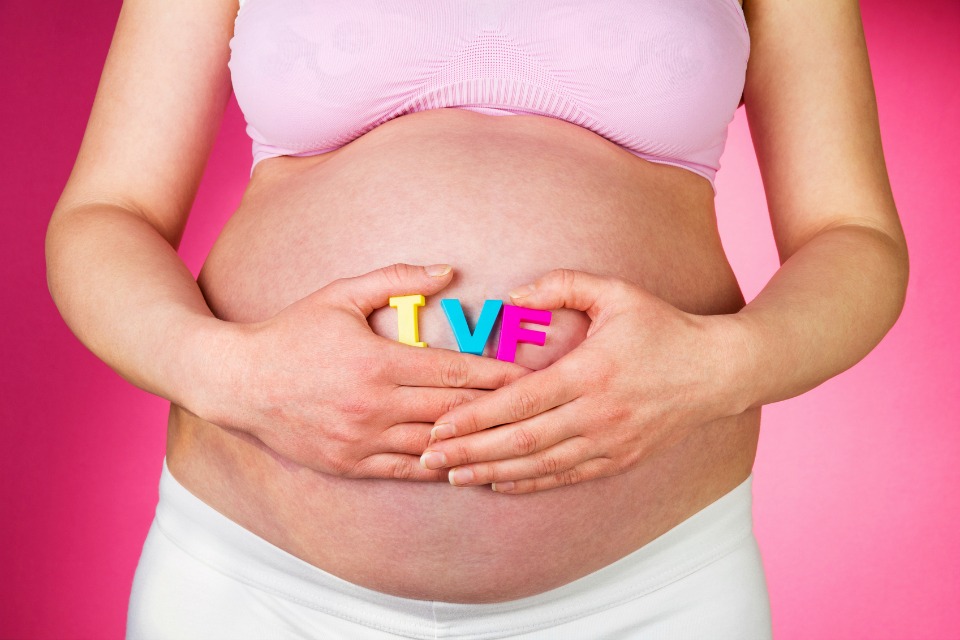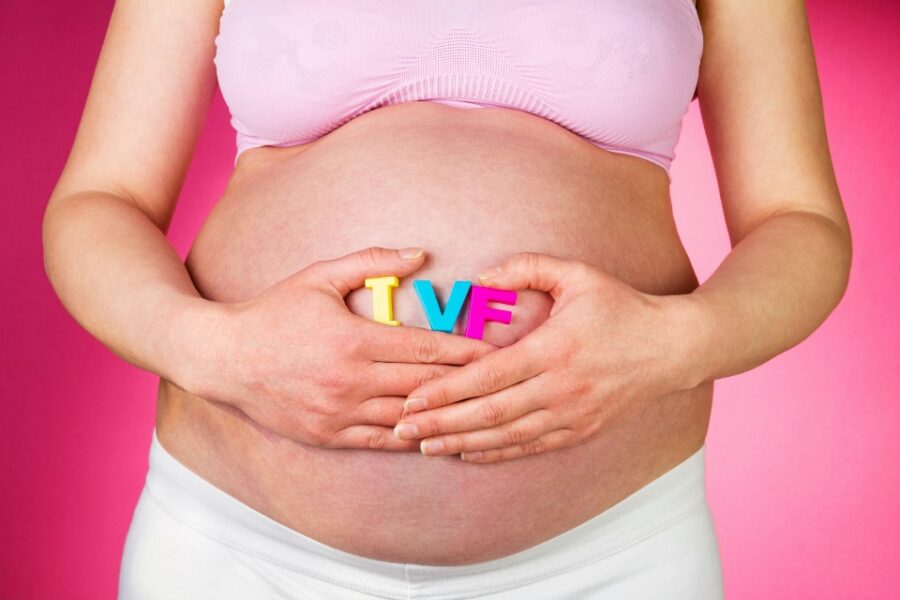 Experts found that those who were conceived using assisted reproduction had higher scores.
It seems that parents who conceive through assisted reproduction "have a particularly strong desire for and commitment to parenthood and feel lucky" to have them.
"Our findings suggest that being ART-conceived can provide some advantages on quality of life in adulthood, independent of other psychosocial factors," says Dr Karin Hammarberg, who led the study.
"Together with previous evidence that adults conceived by ART have similar physical health to those who were naturally conceived, this is reassuring for people who were conceived with ART – and those who need ART to conceive.
"Children conceived via ART are nowadays a substantial part of the population – and it's important to continue to evaluate the long-term effects of ART on their physical health and wellbeing as they progress through adolescence into adulthood."
The first IVF baby was Louise Brown, who was born in the UK in 1978.
10 fascinating facts to know about IVF
This couple put IVF on their wedding gift list – and now have triplets
100 year old fertility treatment could replace IVF
Please note, this is a study The Healthy Mummy is reporting on to raise awareness and also give support to mothers. 
Join our New Mums Facebook Support Group
If you recently gave birth and or a new mum who would LOVE to connect with other new mums about all things baby health, losing the baby weight, becoming active after baby and staying on top of your health – be sure to check out our NEW MUMS FACEBOOK SUPPORT GROUP.

The Healthy Mummy has multiple private and JUDGEMENT-FREE groups you can access (for free) and exchange tips, tricks and experiences with other new mums.

It's also a great place to get access to (and share) family-friendly recipes and Healthy Mummy Smoothie creations (which are known to help boost breast milk supply and compliment healthy nutritional intake while breastfeeding).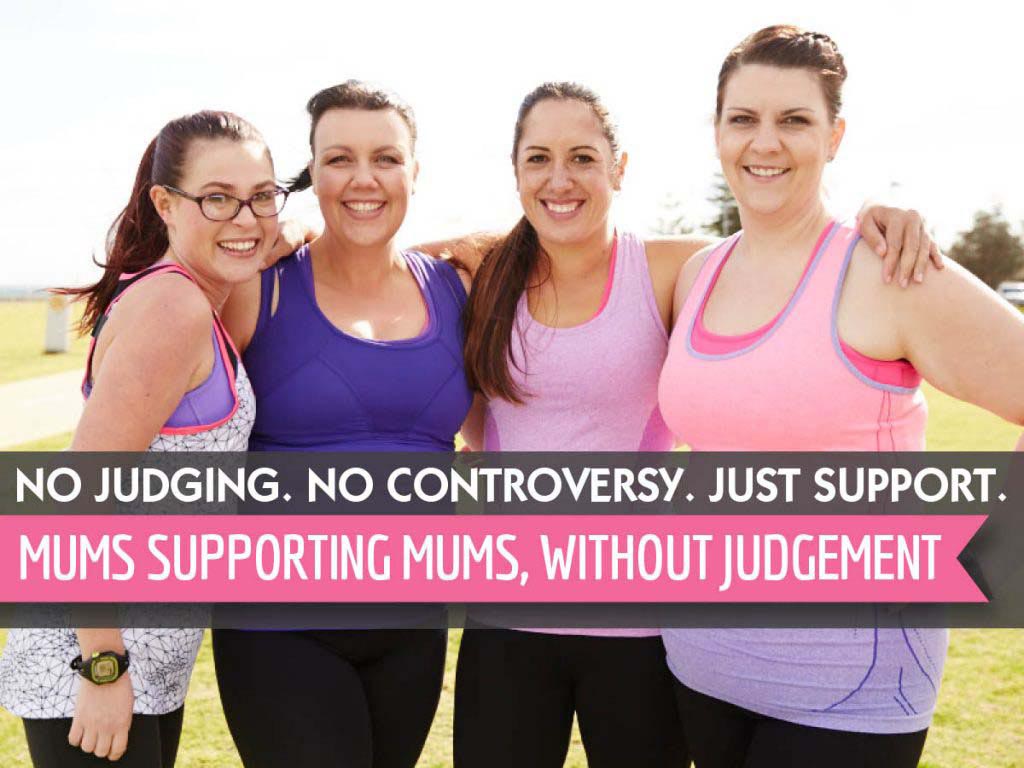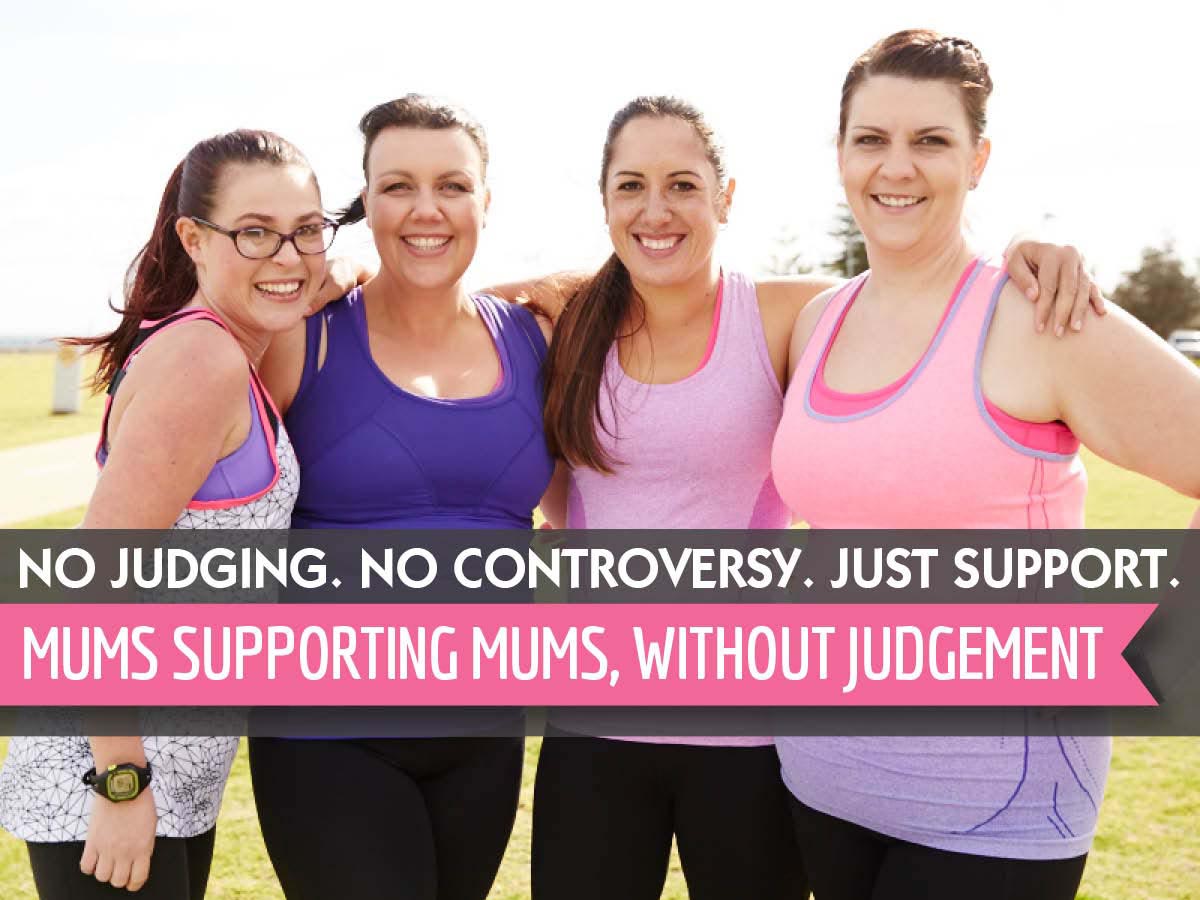 You can learn more about our other Private Facebook Support Groups and Facebook Pages to follow HERE.