IVF Patients May Soon Be Able To Watch Their Embryos Grow Via A New App
A new smartphone app has been created to enable IVF patients to view photos and videos of their embryo as it grows and develops in the lab. Australian technology has certainly come a long way!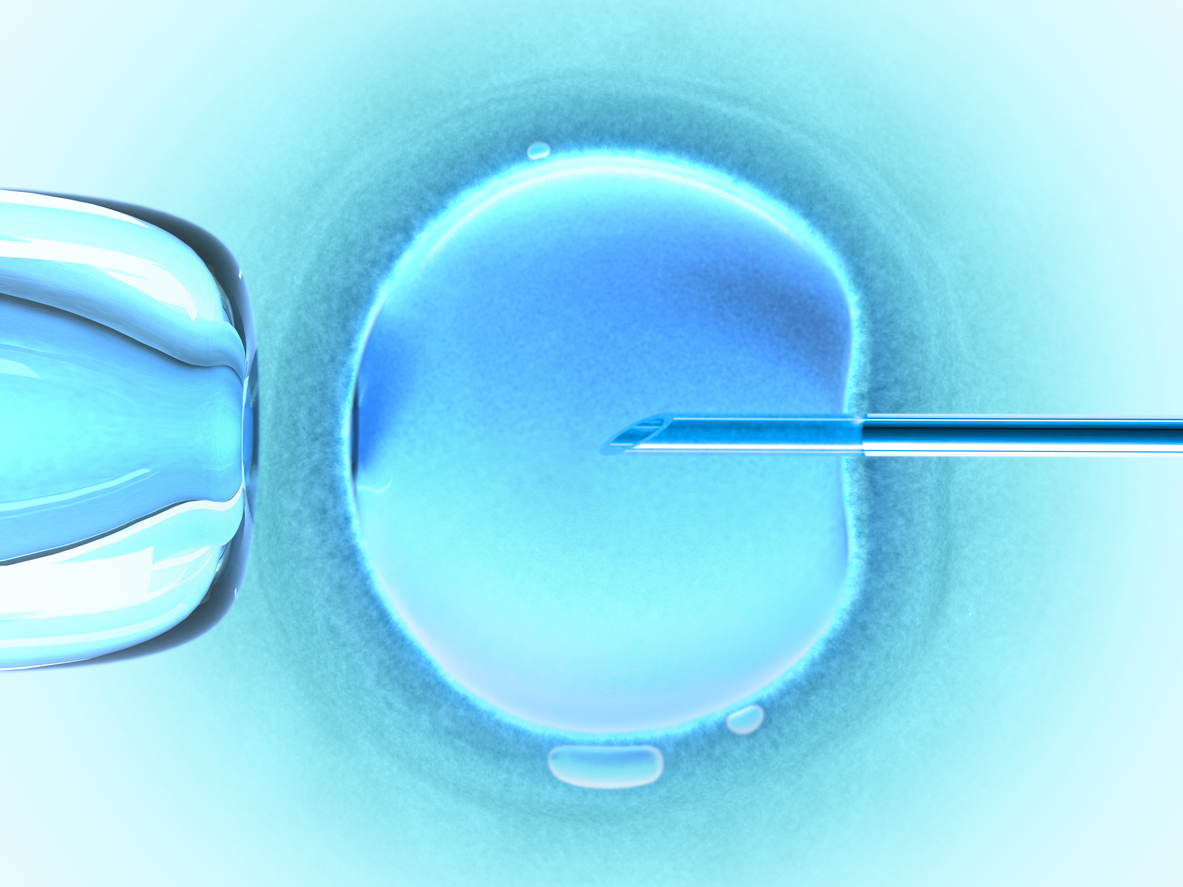 Watching Your Baby Develop
Australian fertility group Genea have launched their Grow App, which is an Australian first and allows IVF patients to view their embryo develop prior to being implanted into a uterus.
"Experience a first touch unlike any other. Designed around you, Genea's personalised approach to fertility treatment and revolutionary embryo viewing technology means that for the first time you can have 24/7 access to those precious moments," the Genea website states.
"Grow is an Australian first app for your smartphone or tablet which will give you photos and videos of your embryo as it grows and develops in the Genea lab and make it easy for you to share these amazing photos and videos with your family and friends."
At present, some parents get to see their baby at around seven weeks via a scan once an embryo has been successfully implanted, with most parents seeing their foetus at the 12 week mark.
Embryos usually develop in the laboratory within 3-6 days. Then, an embryo transfer procedure places the embryo into the mother's (or surrogate's) uterus, where it will hopefully implant.
Genea Medical Director Associate Professor Mark Bowman says the app was invented to stop patients  feeling 'detached' from their baby and their development.
"After being highly involved in the early part of an IVF cycle with blood tests and ultrasounds, patients can feel a little detached once their eggs and sperm are collected and developing as embryos for five days in the lab," he says.
"Giving them access to photos and videos of their developing embryos through the Grow by Genea app will help them feel more connected and involved in the process."
'Turning The Tables'
Steven McArthur, Genea Scientific Director, says Grow App is truly a 'great thing' for IVF patients.
"I've worked in the IVF field since 1989, and from my perspective this is the greatest thing to happen for patients in that whole time," he says.
"This is a really unique early way of being connected to pregnancy. It really does turn the tables on the natural situation and in some ways it may be an advantage."
In-house Geri incubators have been fitted with cameras to capture pictures and time-lapse footage of the embryos.
On days 1, 3, 5 and 6 of development, patients will receive access to pics and footage, allowing them to have the chance to share these important stages with family and friends.
"Each Geri has six individual chambers so each patient's embryos have their own personalised space," says Steven. "Each of those six chambers has its own camera, working continuously to capture every incremental development of the embryos."
20 per cent of couples struggle to conceive and one in 25 Australian births are a result of IVF, claims Montash IVF.
Grow is currently in the trial phase. However from mid-May, the app will be available at all Genea fertility clinics in Australia as well as the Hollywood Fertility Centre in WA.
It truly is incredible how far Aussie technology has come. Sure we here at Healthy Mummy H.Q have a couple of questions, like will technology like this eventually be available in more IVF clinics around the country and how beneficial is this app for patients. Nonetheless, we are interested to learn and read more.
On another note, if you're preparing – mentally and physically – for IVF, then read this blog may be helpful.
More About In-Vitro Fertilisation (IVF)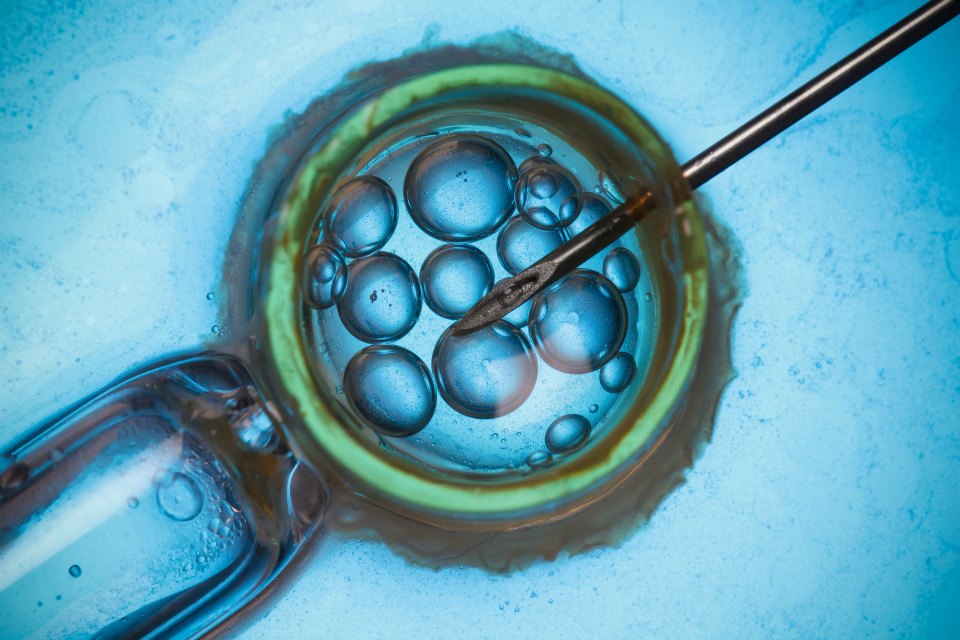 About 35,000 women per year in Australia and New Zealand opt for IVF, claims Your Fertility. 
It is the most expensive but also the most effective fertility treatment. IVF is done with ICSI (intracytoplasmic sperm injection), which enables embryologists to select individual sperm to be injected into the egg.
Each round of IVF takes roughly four to six weeks, and, unfortunately, like the regular method of trying to conceive.
For more information on IVF, click here.