IVF 'success rate' claims misleading, says consumer watchdog
Several Australian IVF clinics have been forced to change the claims they publish about the success of their procedures, after an Australian Competition and Consumer Commission (ACCC) investigation.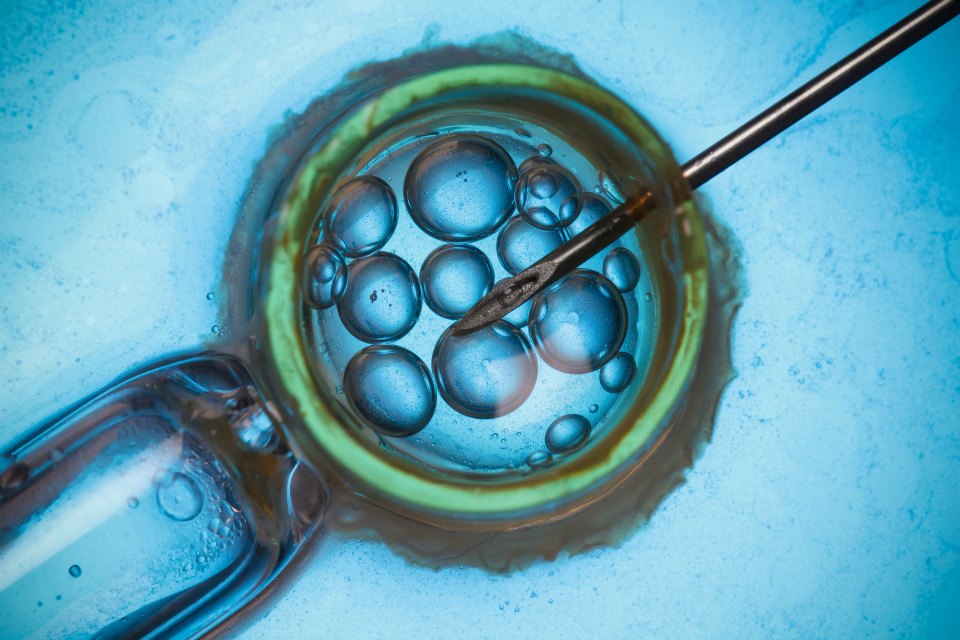 The consumer watchdog says several major clinics have had to change the claims on their websites.
"The ACCC reviewed website content from all major Australian IVF clinics and found that some made success-rate comparisons without adequate disclosure about, or qualification of, the nature of the data or graphics used to make the claim," said ACCC Commissioner Sarah Court.
Misleading data concerns
The ACCC said some IVF clinics were using technical terms that may not be understood by consumers.
"For example, some IVF clinics used 'clinical pregnancy rate' data to compare their success rates where that data reflected the clinic's success in creating an embryo, rather than live birth rates," the organisation explained.
"These comparisons were sometimes accompanied by photographs of newborn babies. The ACCC considered that this was likely to lead to consumers being given a misleading impression about the rate of successful pregnancies achieved by the clinic."
Clinics need to make data clear and accurate
The ACCC says medical jargon needs to be kept to a minimum when clinics are making claims, to ensure consumers are clear on the facts and figures.
"The ACCC expects that all IVF clinics will take care to ensure that success-rate comparisons are clear and accurate, and based on data that is explained in non-technical terms so that consumers can rely on it to make informed choices about which IVF clinic to use," Ms Court explained.
Fertility Society of Australia's IVF Directors' Group chair David Molloy told the ABC the investigation is good for the industry.
"A lot of advertising had been a bit home-grown … so if there are areas where clinics' claims weren't accurate or as verifiable as they should be, it's a really good thing they've been straightened up."
A complaint from the Australian Health Practitioner Regulation Agency prompted the investigation.