Jacinda Ardern's thoughts on going back to work after baby
After nearly 6 weeks of planned maternity leave, New Zealand Prime Minister, Jacinda Ardern is preparing to return back to work!
Like many mums returning to the workplace after baby, Arden revealed via a Facebook live that she will be multitasking!
How the NZ Prime Minister feels about going back to work after baby
Some mums will be hesitant or unsure weather they want to return back to work and some mums may thrive off getting back to their routine.
Being the Prime Minister of New Zealand, we can imagine Arden wanting/needing to get back!
"Obviously in that first week back I'm going to be focused on getting straight back into it. We'll be hitting the ground running, as I know people will expect us to do," she said.
As a new mum, Arden has also gotten very used to multitasking!
"I'm multitasking like every single parent I've ever met, so a big shout-out to all of them," she says.
Arden also praises her mum and mums out there and how she has found a new appreciation for them.
"She spent a couple of weeks with me when I came home with Neve, and what a new appreciation you get for mums after you have your own. So, a little thank you to my mum, and to all mums out there as well," she said.
Take a look at The Healthy Mummy's guide to maternity leave payments, to see just what's available.
Join our Healthy Mummy private Facebook support group for any support you need, connect with other mums and exhange tips, hacks and connect in a judgement-free environment.
Are you lacking energy as a new mum?
Our Energy Boosting 28 Day Weight Loss Challenge is on now and is designed to safely give you that energy back!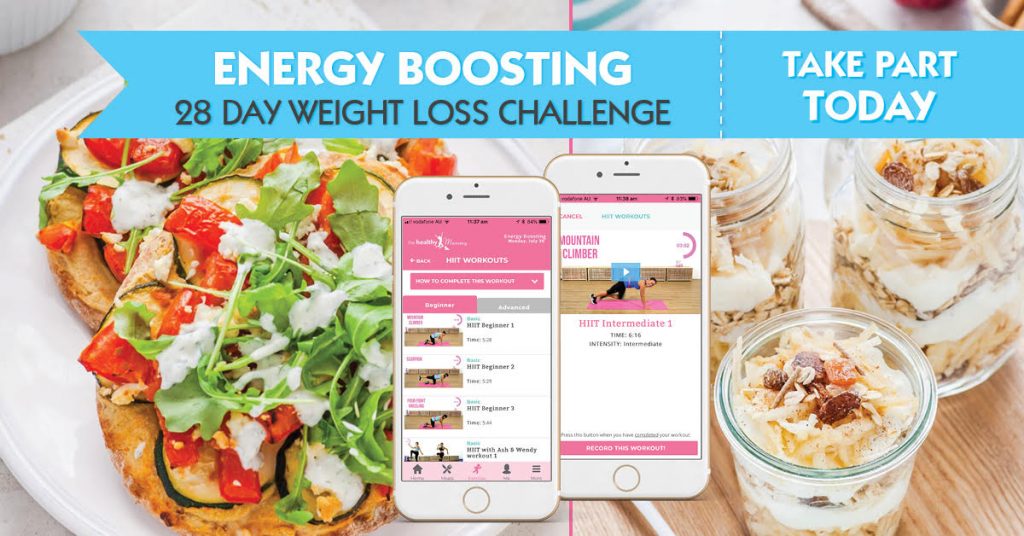 With more than 4,400 delicious (and healthy) recipes, 350 exercises & 24/7 support – the 28 Day Weight Loss Challenge is designed as an app (and proven) to help busy mums like you lose weight.
To learn more and join the Challenge, click here!