After giving birth in August last year I was 90 odd kilos and thanks to the healthy mummy smoothies and the 28 day plan I am now down to a fantastic 67.1 kilos and couldn't be prouder of my weight loss this far!!!
I love the Healthy Mummy plans and the weight loss support on offer and I recommend to all mums out there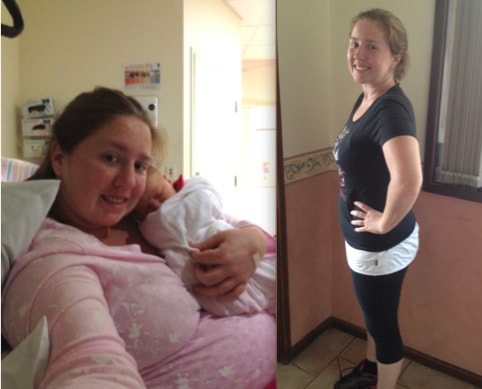 Before going on these weight loss plans I was in a size 16-18 and well the picture you can see of me below, that's me in a size 10 Christmas shirt!
I have surpassed where I thought I would be by this time so I am setting myself new weight loss goals and hoping go do the same and smash these goals too.
Thanks to The Healthy Mummy weight loss program and great tasting smoothies and food on the 28 Day Plan
Special Offer & 10% Discount
If you are ready to lose weight then The Healthy Mummy plans offer a healthy and safe exercise and diet routine that are safe if you are breastfeeding and you can use code LOYALTY for a 10% DISCOUNT at the checkout