I have been on the Healthy Mummy weight loss plans using the  28 Day Plan and the Healthy Mummy Smoothies and have lost 10 kilos so far with 20 to go.
I have 2 Healthy Mummy smoothies a day and a healthy dinner from the plans.
I have found the smoothies a fantastic addition to my very busy life.
I work full time and have a 22 month old who keeps me on my toes, so being able to put all my ingredients into the blender and whizz it all up has been great!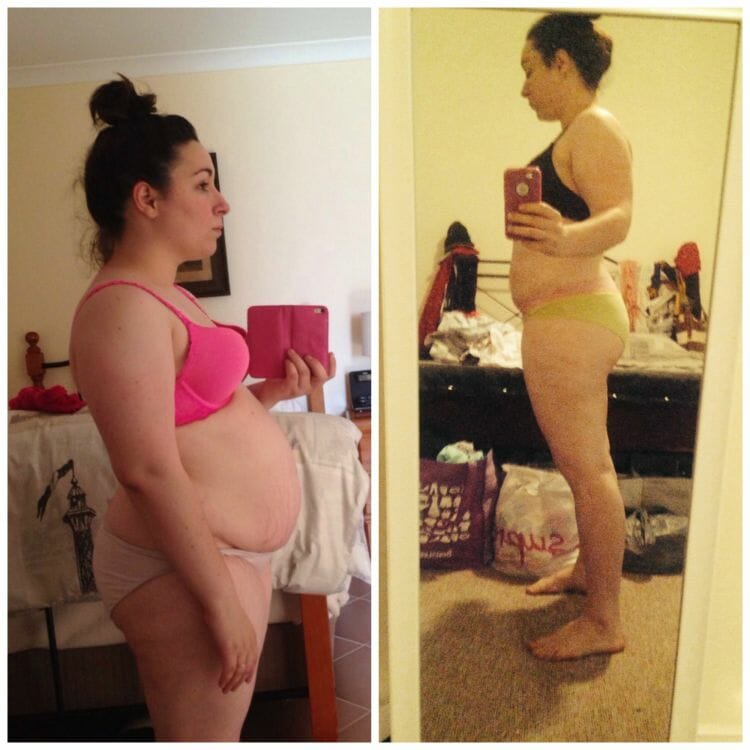 I opted to use the Healthy Mummy Post Pregnancy Exercise DVD and do it every night once the little guy is asleep. I find it fantastic and I love how it has all the little segments so you can chop and change as you go.
I find the new page on Facebook really helpful as its motivating and inspiring and everyone is so supportive. Doing this program has been the best lifestyle change I have ever made and I can't wait to get to my goal weight.
Katrina Crisp
GET YOUR 10% DISCOUNT
GET YOUR 10% DISCOUNT
If you are ready to lose weight then The Healthy Mummy plans offer a healthy and safe exercise and diet plans that are safe if you are breastfeeding and you can use code LOYALTY for a 10% DISCOUNT at the checkout. Plus we have Cookbooks, Calorie Bibles, Exercise DVD's, Meal Replacement Smoothies and Our 28 Day Plan in our shop.