7 convenience foods to keep out of your kitchen
When you are busy, it's all too easy to reach for some convenience foods at the supermarket. But if you're on the 28 Day Weight Loss Challenge, or you just want to be as healthy as you possibly can, these seven items are best left on the supermarket shelf.

1. Pasta sauce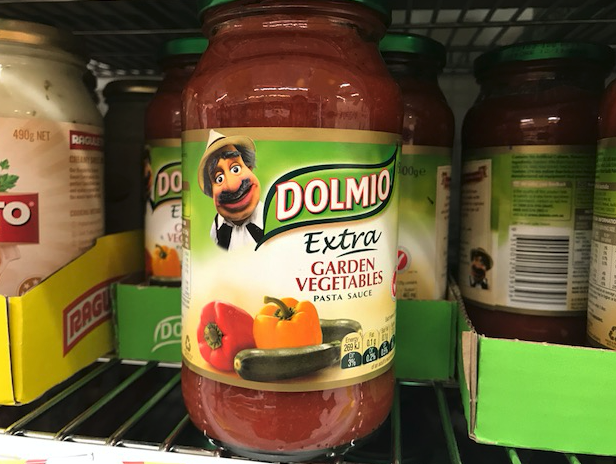 Some commercial pasta sauces contain almost 10 teaspoons of sugar per jar! Not ideal for a healthy family meal.  
Try this instead: You can make your own Healthy Pasta Sauce quite easily at home and just freeze it to use as needed.
2. Sweet cereal
Many commercial cereals are sugary and low in nutrients. Make your own version that's not only better for you, but tastes great too.
Try this instead: A healthy homemade breakfast like Bircher Muesli is sure to be a hit with youngsters too.
3. Canned fruit
Make sure you select fruit that is canned in natural juice, rather than syrup. Fruit canned in syrup can contain up to 40% sugar!
Use fresh or frozen fruit when possible, especially in your Healthy Mummy Smoothies. Try this Berry Smoothie.
4. Tomato sauce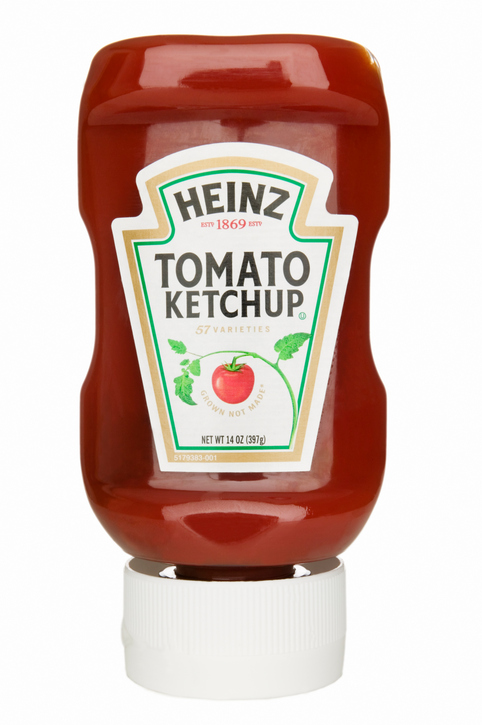 Most kids love squeezing tomato sauce on their dinner, but when it's made from 25% sugar it's best to keep its use in check.
Try to limit the use of sauce, and try to find other things to dip into such as hummus, pesto or mustard mixed with Greek yoghurt.
Try this instead: A delicious topping perfect for steak is this Chimichurri Sauce.
5. Flavoured yoghurt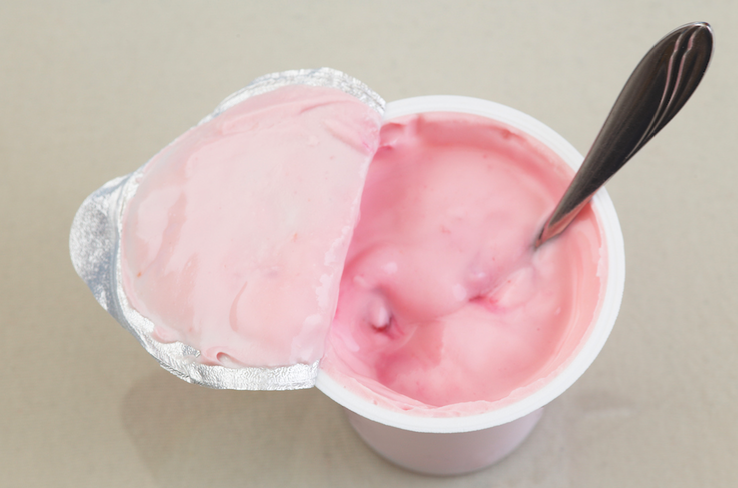 Kids love yoghurt and those little tubs or pouches are super easy for the lunchbox. But once again sugar is a key ingredient in these, and the diet yoghurts are no better.
For instance a Ski D'Light Peach Melba yoghurt has close to 7 teaspoons of sugar in one 200g tub. You can buy some plain creamy Greek yoghurt instead and add a bit of honey, berries or cinnamon.
Try this instead: plain yoghurt is anything but boring with recipes like these Coconut Choc Jam Nutty Yoghurt Pots
6. Stirfry sauce
Many pantries contain a jar or two of stirfry sauce, but these are not ideal for your healthy eating plan. For instance in a 575g jar of Kan Tong Sweet and Sour Simmer Sauce you'll find 25 teaspoons of sugar!
In our 28 Day Weight Loss Challenges we give you the tools for making your own simple and healthy sauces from scratch using fresh ingredients.
Try this instead: Ginger, Honey and Chicken Stirfry pictured at the top of the page.
7. Salad dressing
Yes, there's even sugar and vegetable oils in what you thought was your 'healthy' salad dressing. But the good news is it is super easy to make your own instead and it will pack so much more flavour into your salad.
Try this instead: Make a healthy salad like this Chicken Caesar and then pop it into a wrap for lunch.
Join the 28 Day Weight Loss Challenge!

Our 28 Day Weight Loss Challenge is an affordable, customisable weight loss program PROVEN to help mums reach their weight loss goals.
Our Challenge entails:
28 days of at home exercise routines (no gym needed) – with video instruction
Customisable and breastfeeding friendly meal plans
Time-efficient exercises for busy mums – under 30 mins
Challenge combines Pilates exercises with interval and circuit training (HIIT)
Suitable for basic to advanced fitness levels
Home to thousands of EASY-TO-MAKE recipes!