$12 for a Lettuce?! How to keep grocery costs down amid soaring prices
With a bit of planning and some substitutions, you can keep costs down while still enjoying healthy, home-cooked meals.
To add to our growing list of price hikes – groceries are always at the forefront of our minds as we hit the shops a few times a week to feed our seemingly always hungry, growing families.
According to the Daily Mail, our favourite budget food chain ALDI estimates a typical Australia family spends $192.19 a week or $9,9994 a year on groceries. In a month, that works out at $832.83. Should inflation stay at 5.1 percent, that would equate to a $42.47 increase, taking groceries to $875.30.
In the year to March, fruit and vegetable prices rose by 6.7 per cent following floods along the east coast of Australia as meat and seafood prices went up by 6.2 per cent.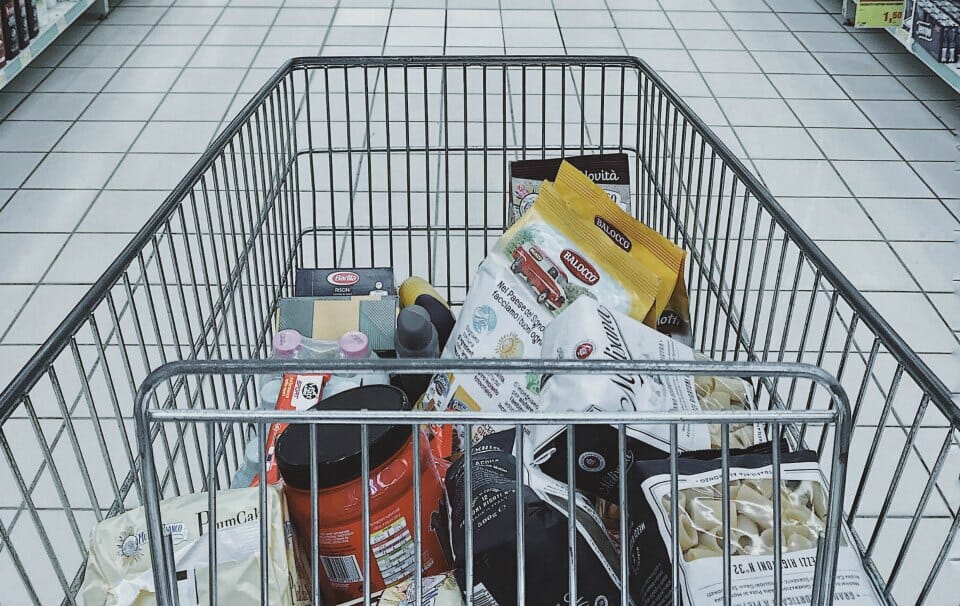 The Latest Lettuce Crisis
And now we read in the Sydney Morning Herald that Australia is facing a lettuce shortage that has led to soaring prices and spurred global fast food giant KFC to put cabbage in its burgers, while some Subway outlets are making do without the staple vegetable" What is happening?! Who would have thought that a head of lettuce would be like discovering gold.
KFC is now using a blend of lettuce and cabbage throughout its restaurants, citing supply chain disruptions. A direct result of heavy flooding across the east coast that wiped out much of the lettuce crop earlier in the year.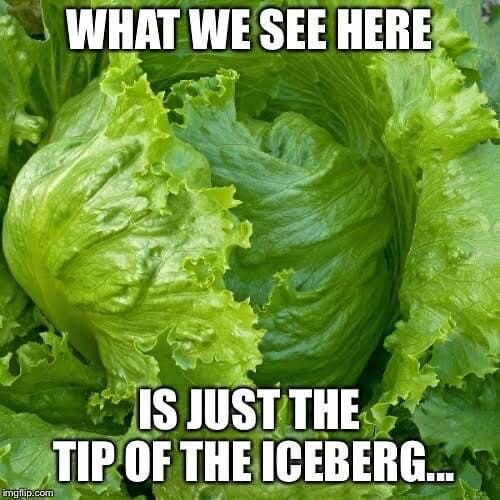 Consumers have also been hit with exorbitant prices for the average ingredient in the grocery aisles. Shoppers are complaining about paying up to $12 for a lettuce at independent stores, as well as higher prices for other produce, with costs upward of $25 for a watermelon!
Woolworths and Coles are still both advertising $5.50 per head of iceberg lettuce, but good luck finding one!
Lettuce hope it gets better soon!
From lettuce to poultry, 2022 has seen a whole glut of food supply issues. In its last update on fresh produce sent in May, Woolworths also flagged reduced supply and quantity of several varieties of tomatoes as well as zucchini, broccoli, beans and broccolini, among other types of produce.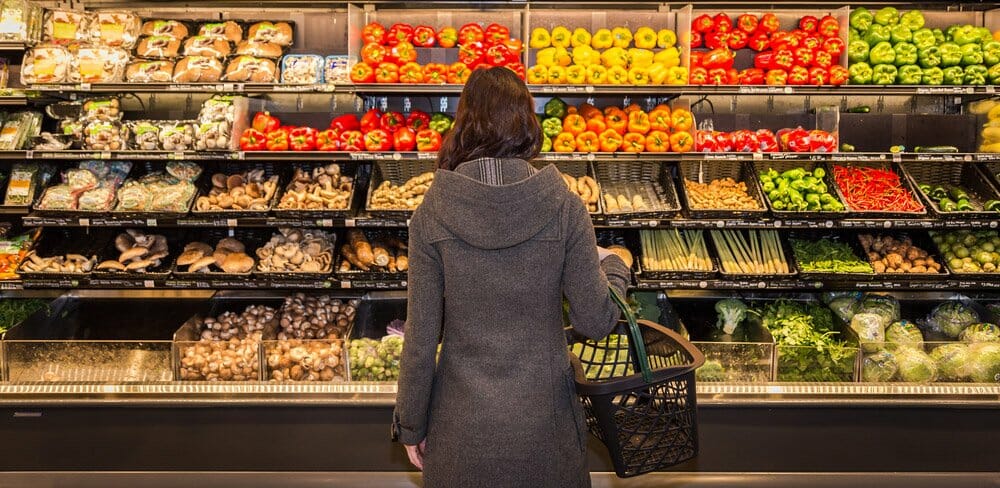 If you've taken a trip to the supermarket lately, you may have noticed these shortages and certainly the fact that some food is costing more than usual. When you factor in other rising costs, you might be finding your budget isn't stretching as far as it normally would.
However, with a bit of planning and some substitutions, you can keep costs down while still enjoying healthy, home-cooked meals.
Meals on a BUDGET: 10 Dinners under $2.30 per serve!
Grow your own Lettuce!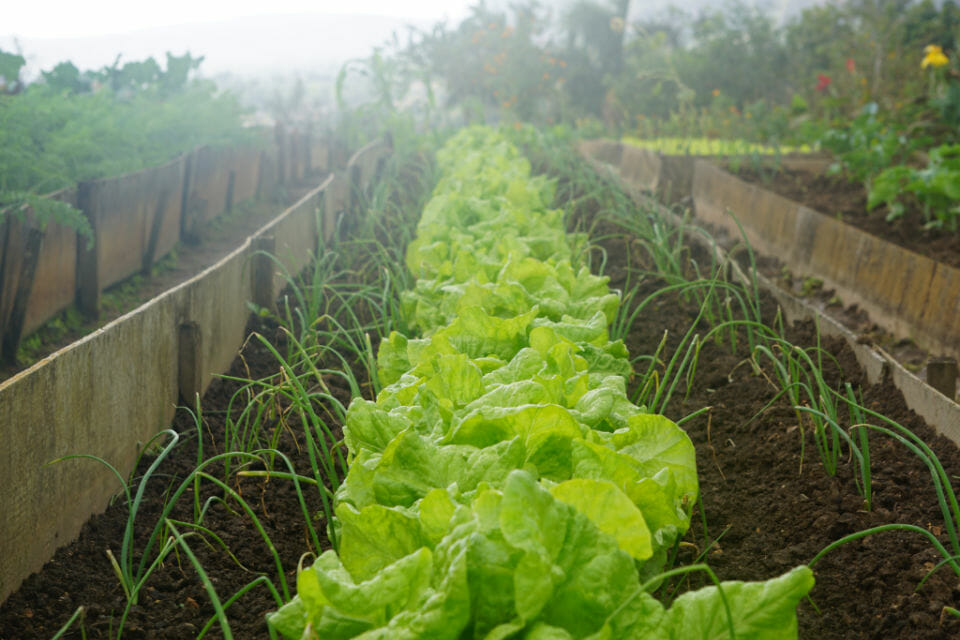 When it comes to lettuce we can follow KFC's lead and substitute for cabbage, or even baby spinach which features heavily in our Healthy Mummy recipes.
The good news is that in most regions, it's possible to plant a crop of lettuce even in early winter. Lettuce is a cool weather crop, the seeds germinate in temperatures as low as 4 degrees but its ideal germination and growing temperature is between 16 to 18 degrees C.
To grow great lettuce, find a site that offers at least six to eight hours of direct sun. Planting out in the sun is a great activity for the whole family and nothing beats organic vegetables from your own garden. A quick check online tells us that seeds are still in stock so grab a pack next time you're in Bunnings!
Plan ahead to save time and money
Here are some tips to keep in mind next time you're at the supermarket.
Planning ahead for meals and snacks is important for keeping your food budget in check. Plan for meals and snacks and it doesn't have to be fancy each night. Make enough for two nights one evening and freeze for your busiest night of the week to avoid the temptation to grab takeaway on your way home. Meal planning helps reduce impulse buy at the shops. Have a budget for those naughty treat foods you want but don't need and aim to stick to that budget.
And always do a quick inventory of your pantry and fridge before shopping to avoid buying food you already have.
Healthy Mummy has taken some of the hard work in knowing best pantry staples to always have on hand here:  10 budget foods to store in your pantry for quick, nutritious meals

Budgeting Tips for Savvy Shopping
When comparing prices, look at the unit cost — for example, how much a product costs per serve or per 100 grams.
Buy meat to freeze — save money by buying it on special or when it's close to its use-by date. You can also save money by marinating or flavouring meat yourself.
Frozen vegetables and berries can be cheaper — and they have the same nutritional value.
Buy fresh foods in season — always look to see which fruits and vegetables are on special. You can also look to save money at the supermarket by buying imperfect foods. Buy generic brands to save money.
Consider switching out meat for legumes or pulses — This can help you with adding vegetables to your diet and will save you money, too.
Australian households to face a massive price hike in energy bills – here's how you can save!
How to eat healthily on a budget – everything you need to know
These mums share their AMAZING shopping, meal prep and budget tips to help you save thousands!
Save $$ on the 28 Day Weight Loss Challenge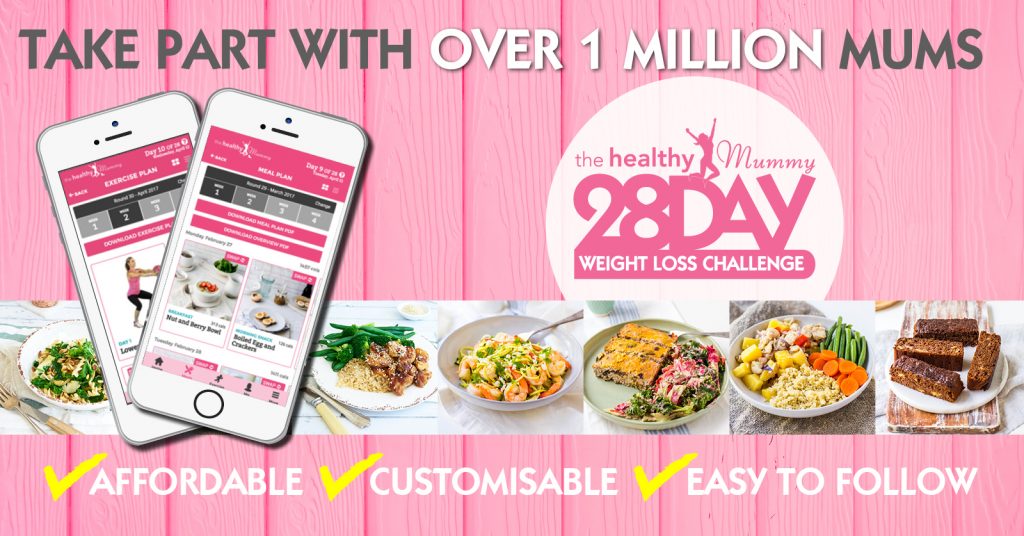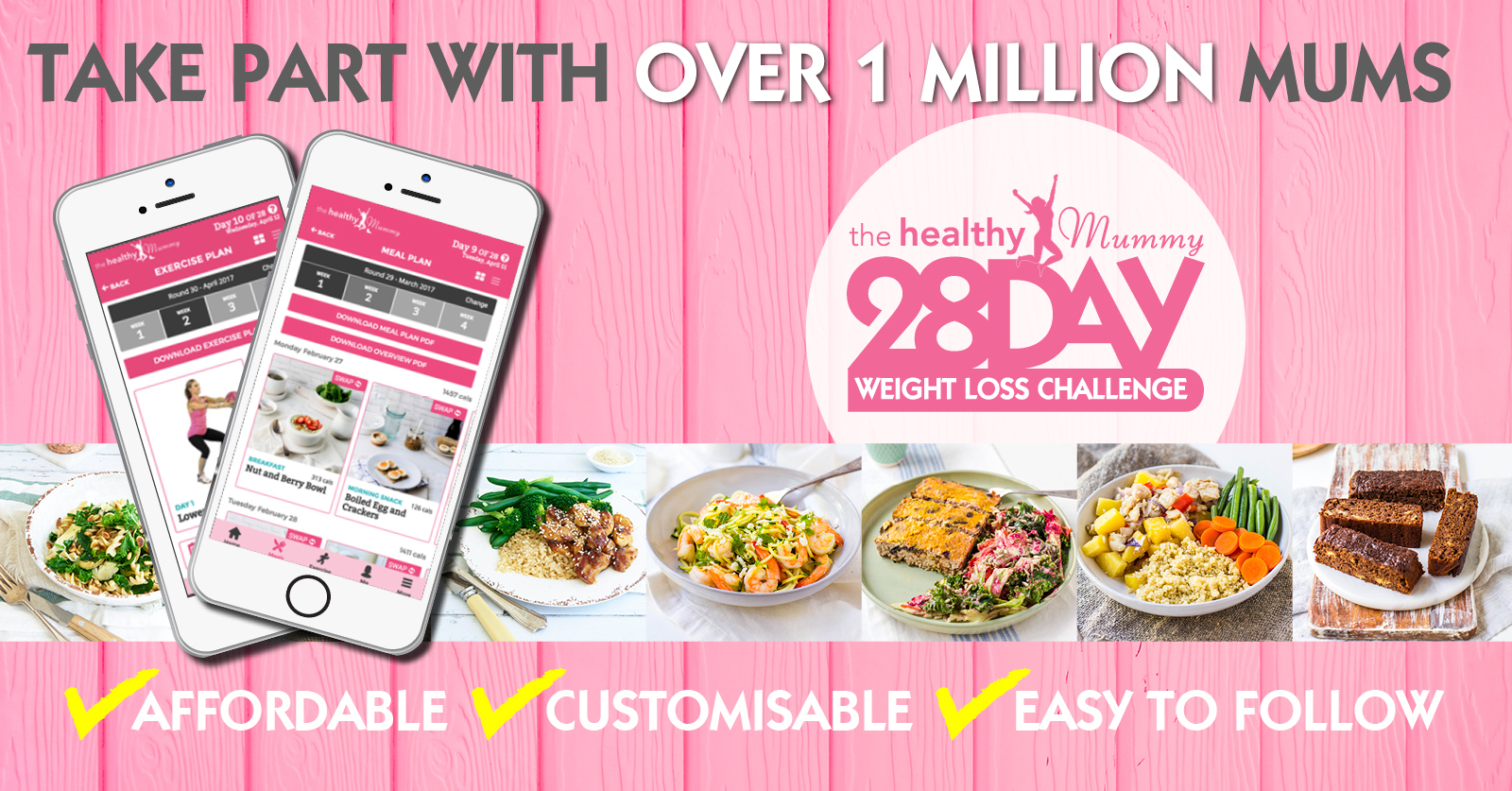 If you are keen to improve your health and tackle your weight – then be sure to check out our  28 Day Weight Loss Challengewhere you can access meal plans, recipes and meal prep tips.

Our 28 Day Weight Loss Challenge has been able to help thousands and thousand of mums lose weight, blast belly fat and improve their overall health through healthy eating plans and exercise programs, all while sticking to a budget.

To learn more about the  28 Day Weight Loss Challenge click HERE.