Letting Kids Get Sweaty Protects Them Against Depression – Really!
As adults, we know just how good it can feel to work up a sweat, but a new study has revealed it's just as important to get the kids active. It can protect them against depression.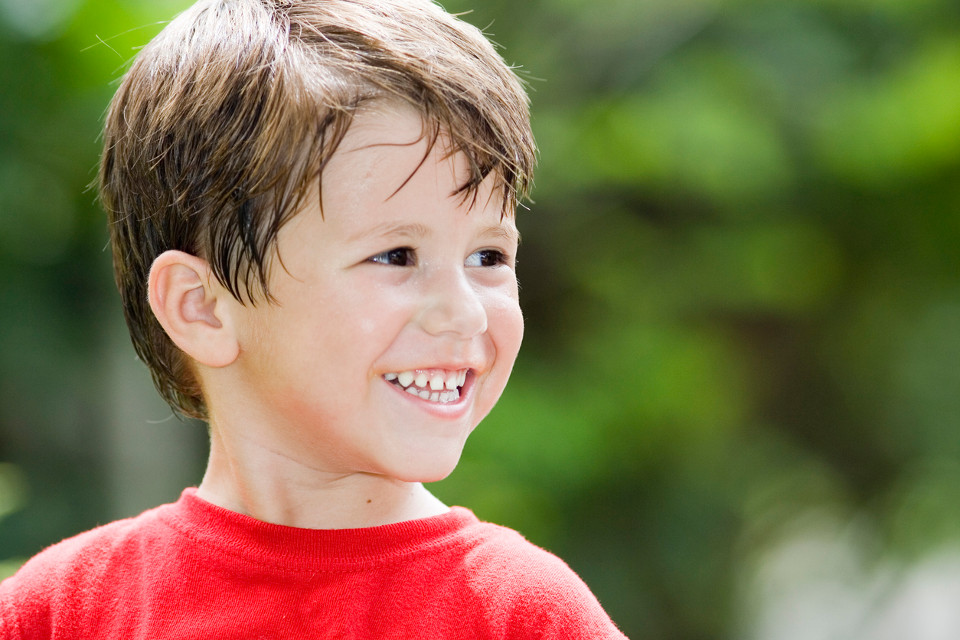 If there was ever an incentive to get your kids off the screens (here are some expert tips), it's this eye-opening research.
Physically Active Kids Are Less Depressed
Many members of our community have shared their stories about overcoming depression with the help of The Healthy Mummy program – science has long known that adults who are physically active have a lower risk of developing depression.
But this is the first time a similar study has been extended to children – and the results are amazing.
Researchers at NTNU and NTNU Social Research followed hundreds of six-year-olds over a period of four years, measuring their physical activity. What they discovered is huge news for parents.
"Being active, getting sweaty and roughhousing offer more than just physical health benefits," explained NTNU PhD candidate and one of the study authors Tonje Zahl. "They also protect against depression."
The study found that the kids who were physically active had fewer depression symptoms.
"This is important to know, because it may suggest that physical activity can be used to prevent and treat depression already in childhood," said co-author Silje Steinsbekk and NTNU's Department of Psychology associate professor.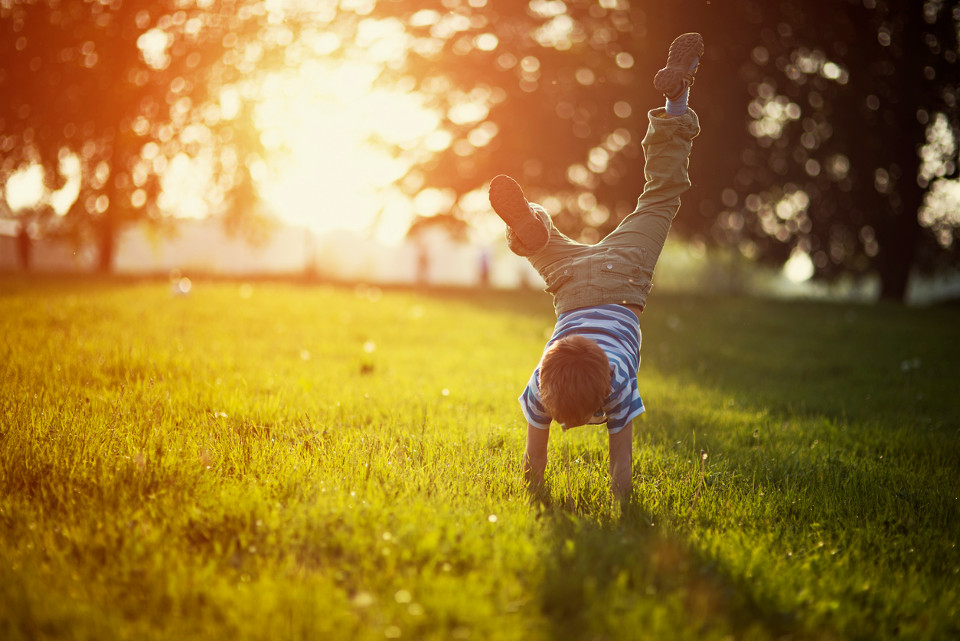 Getting The Kids Sweaty!
The authors now want to expand the findings, by increasing the physical activity of some of the children involved in the study and examining if they have fewer symptoms of depression over time, compared to those who don't take part.
"We also studied whether children who have symptoms of depression are less physically active over time, but didn't find that to be the case," Ms Steinsbekk said.
The researchers say the message for parents is encourage your kids to get physically active to a point where they get a little sweaty and breathless – like bike riding or outdoor play. They say simply limiting screen time isn't enough – children need to increase their physical activity.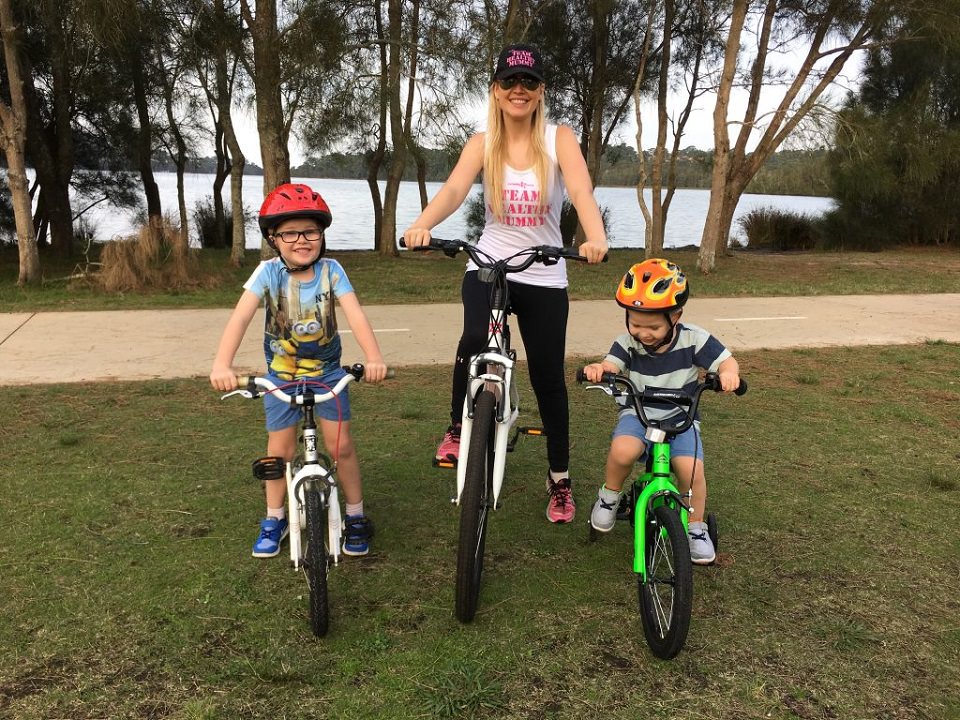 Why not include the kids in your own everyday physical activity? We have tips on how to exercise with kids and video tips on how to exercise with kids at the playground.