Kids with helicopter parents may find it harder to transition into the real world
Helicopter parenting is often referred to those who are over-protective with their kids and excessively involved in their child's life.
These types of mums and dads may overly worry about their children, particularly in their educational needs.
However, a study has found that kids with over-involved parents may find it harder to transition into the real world and they also burn out quicker.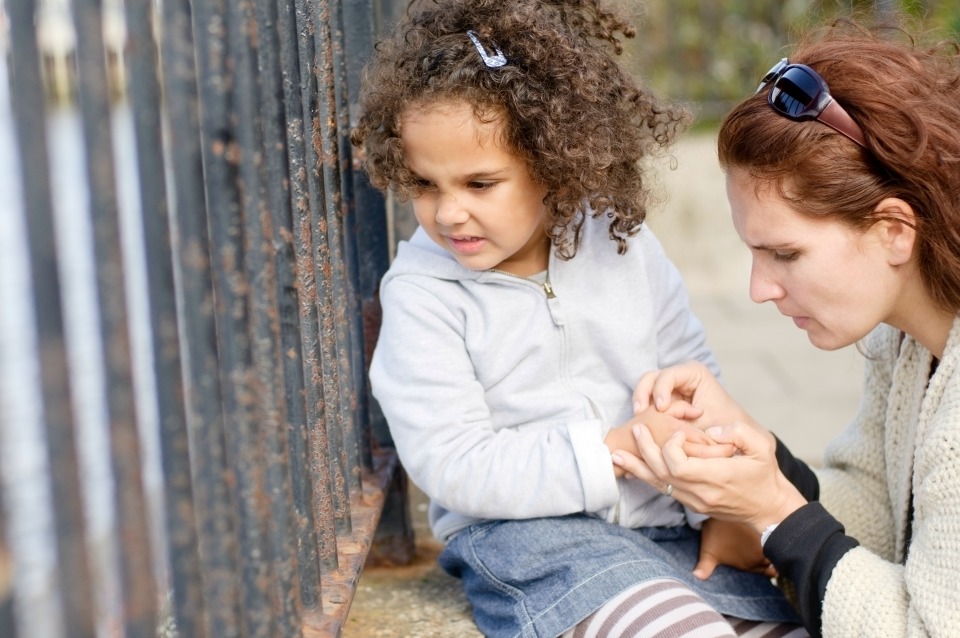 Kids with helicopter parents are more likely to burn out, study finds
Researchers from Florida State University surveyed 427 students, who were aged between 18 – 29, about their upbringing.
They found that kids who had helicopter parents were more likely to experience burnout from schoolwork, and they had a harder time transitioning from school to the real world.
Instead of teaching their children how to handle obstacles, experts found helicopter parents often just cleared the way for them.
It's believed helicopter parents behave like this because they don't want their kids to fail and do all they can to help them.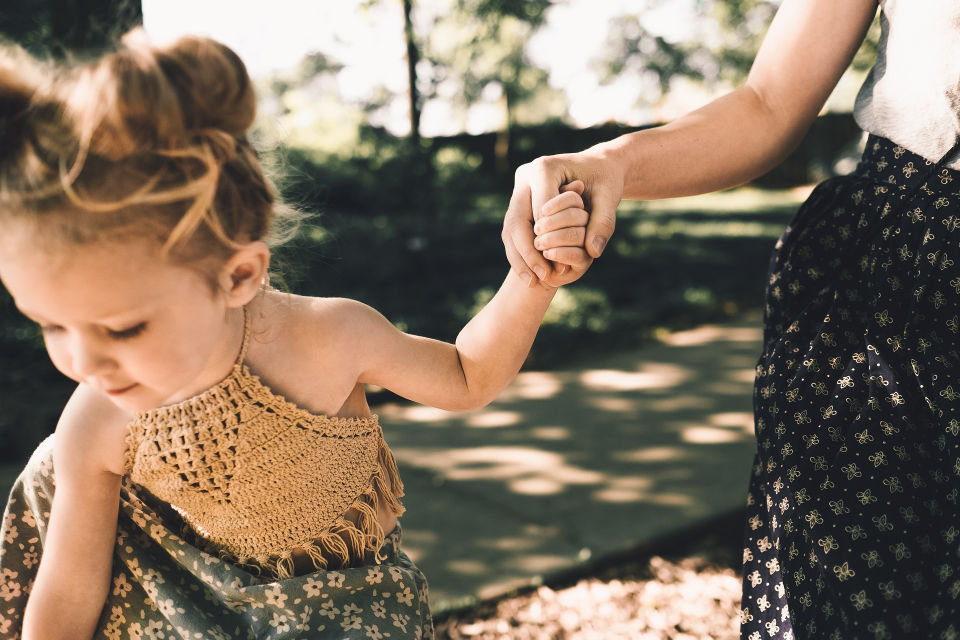 But it seems they may be doing more bad than good. When children are micro-managed they don't always develop "self-control skills".
"Students may be experiencing academic pressures to succeed for their parents, however they do not have the self-regulatory resources to cope with the stress," study co-author Hayley Love tells CNBC.
"[The best thing parents can do is] provide plenty of autonomy and independence to help facilitate healthy development.
"Guiding kids to develop self-control skills not only allows them to flourish as adults, but also can help mitigate the effects of burnout."
The Pros and Cons of Helicopter Parenting
Overprotective parents have more successful kids, study finds
Try our HEALTHY Kids Chocolate Smoothie!
The Healthy Kids Smoothie has been specially made as a healthy snack for kids and is ideal if you have fussy eaters or want to ensure your children have a nutritious and healthy smoothie snack.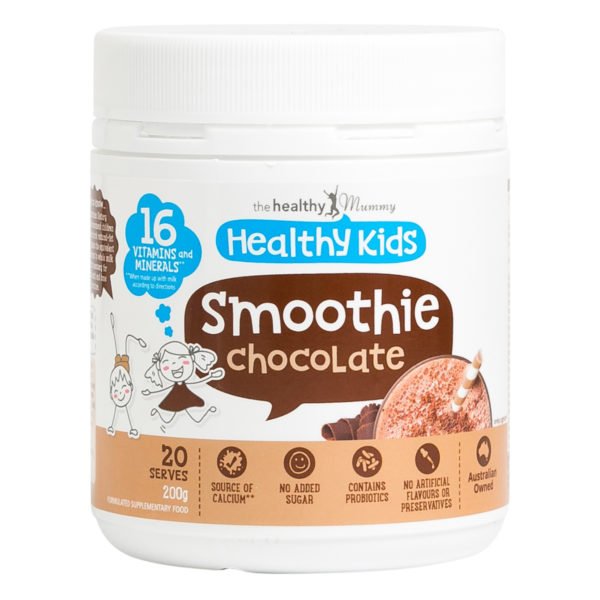 It also has a 4.5 Health Star Rating when made with skim milk. It contains NO added sugars.
The Healthy Mummy Kids Smoothie is rich in carbohydrates and protein and is natural energy packed smoothie made for kids.

It contains 16 essential vitamins and minerals and when combined with milk, provides children with 50% of their Calcium RDI. 

It also contains probiotics needed for healthy guts and is free from fructose.
You can learn MORE about the Kids Smoothie HERE.