8 Fabulous Ways To Make NYE's A Cracker With The Kids At Home
Housebound this New Year's Eve? Maybe you've got no plans or your kids are too young. There are many reasons mums foregoing parties and fireworks and not every year does it suit to stay up late with young kids. Here's how you can party like it's 1999 without leaving the house.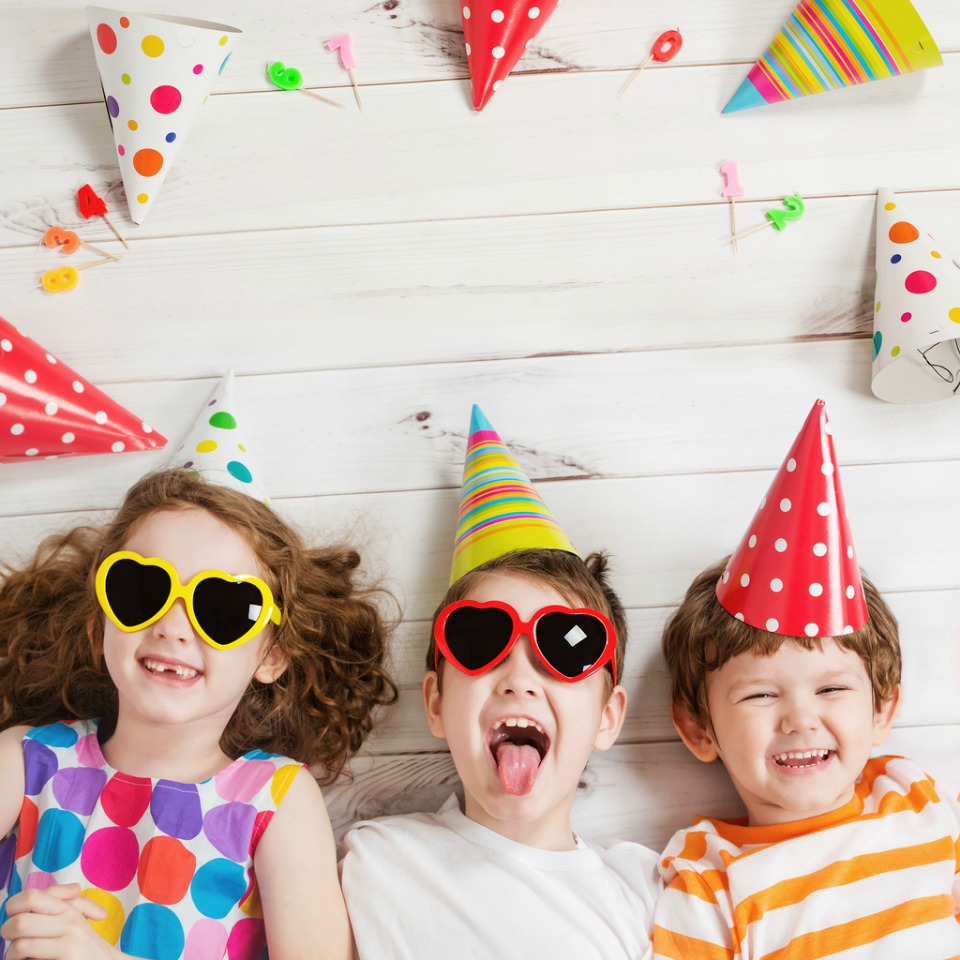 There are some years that trekking out to see fireworks is not all it's cracked up to be. The fizz goes out when you have young ones who will lose it and punish you with tired behaviour the following day.
So how can you bring the New Year in with a bang without the fireworks? Here are just a few ideas to colour your evening with the kids at home.
7 Ways To Make NYE's A Cracker With The Kids At Home
1. Dance Party
Make a playlist that the kids and adults will enjoy (if you are sick of 'Let It Go' then this is where you conveniently leave it off the playlist). Roll up that rug and dance like it's the last night of 2016.
Not only great fun but think of all the inadvertent exercise you are getting! Kids love a bit of disco action so flick the lights off and get them to take in turns of the strobe effect using a shaking torch. Instant winner.
2. Play Games
You could make up your own 'celebrity head' games for kids using their favourite movie characters, or easier still, simple items around the house or foods they would be familiar with.
Why not play charades, memory, snap or board games such as Monopoly or Guess Who. Everyone loves a games night!
3. Set Up A Photobooth
You'll need a backdrop of colourful craft paper (or an old sheet). Your kids could even paint or draw designs on this, or write out the resolutions on it! Then raid the house for silly dress-ups, props, cut out moustaches, over-sized glasses or signs to hold up.
The possibilities are quite endless! Then download a photo booth app like Pocketbooth and get your crazy on with your kids – they will love it as much as you!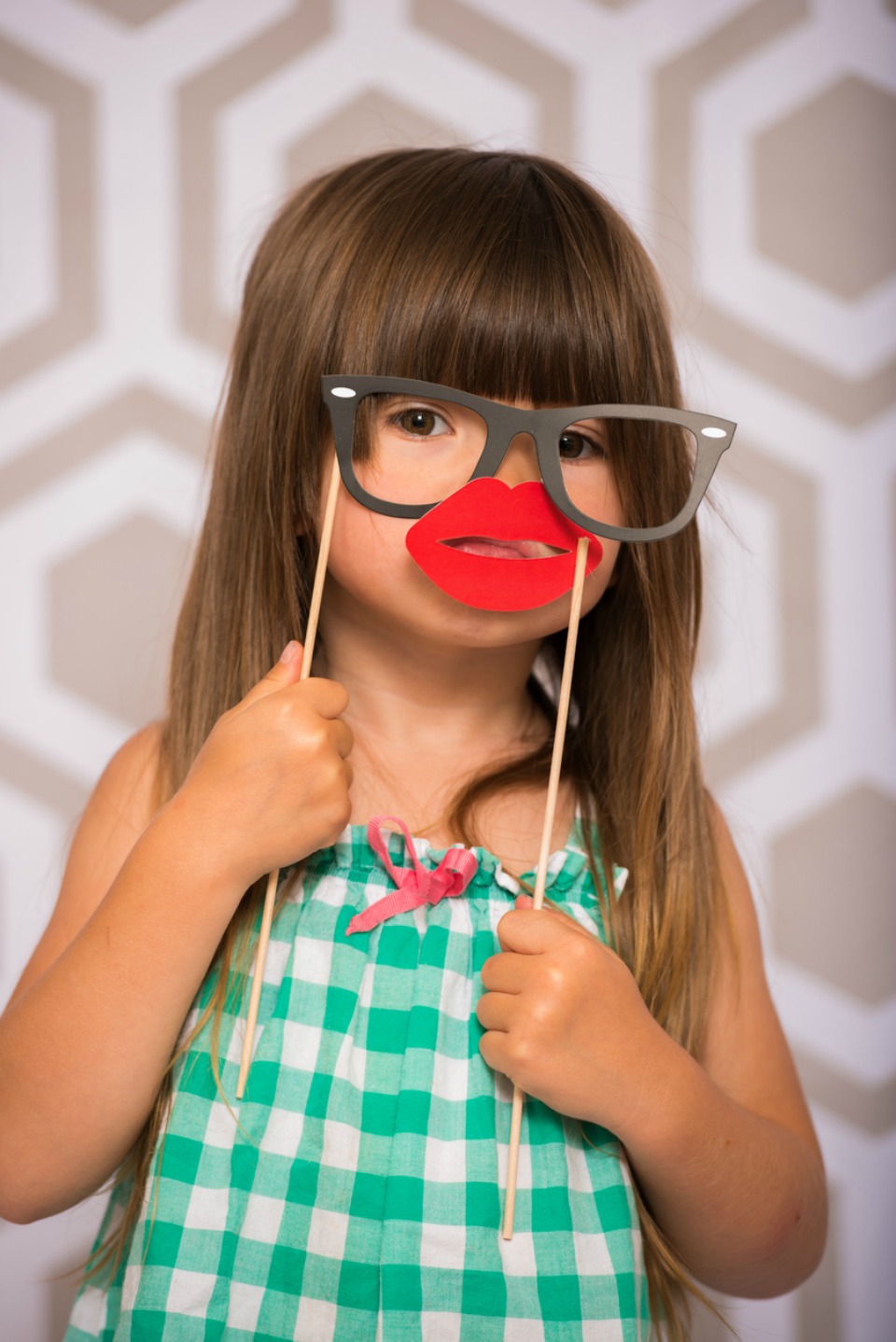 4. Make Resolutions
Chat to your kids about goals they can make, individually or as a family for 2017. Then write them out and get your kids to decorate them. On completion, hang them in their room or on the fridge to inspire them throughout the year.
5. Play Dress-ups
Paint nails, wear hats, frock up and grab the glitter. Raid the wardrobes and make the night special with great family photos and fun memories made.
Let the kids dress themselves and put on a fashion parade for the adults! This will take more time and the kids will love throwing scarves around, walking in your shoes and strutting their stuff down a make-believe catwalk.
6. Water Park
Who doesn't love a sprinkler in the backyard? If it's a scorcher where you live then set up the sprinkler in the backyard or place a sprinkler underneath a trampoline.
You can set challenges for the kids to see if they can run under it before it gets them. They'll burn energy while you put your feet up and sip a refreshing bevvy watching the water fun.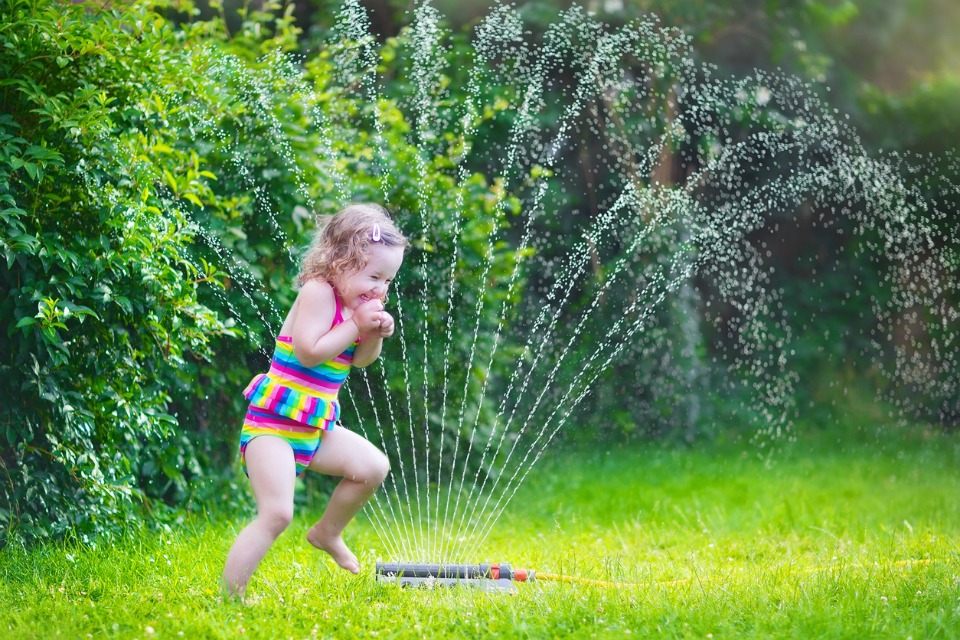 7. Make A Fort
Have a pyjama party! All you need is the kids bed-ready, a blanket or sheet and a torch. They can fill the fort with their favourite toys, pillows, tea sets or trucks and you have just made the perfect pyjama party for little ones.
Genius. And the real genius would be if they manage to fall asleep in there and you get the night off. If you want this to happen then best avoid giving them sugar!
8. Make Your Own Holiday Crackers
All you need is several toilet rolls, wrapping paper and treats to pop inside. Not only will it give the kids something to do but you'll have something fun to pop to celebrate the New Year rolling in.
Whatever activity you choose I hope that you have a wonderful, Happy New Year!
Meanwhile, Ready to get organised for the New Year? Buy not get yourself The Healthy Mummy's 2017 diary it also contains recipes, motivation and support to keep you on track for a HEALTHY 2017.
Having a baby in 2017? Check out what the experts predict trending baby names for 2017.