Lacking energy to chase after your kids? Busy mum of 5 has the solution
Mum of 5 Sam, is one of our AMAZING Accountability Mums for August! Checking in with you daily and helping to motivate you!
She says "the Healthy Mummy 28 Day Weight Loss Program is not just about the kgs you lose but about feeling good and giving you the ENERGY to chase after your kids!".
If anyone knows, Sam certainly does!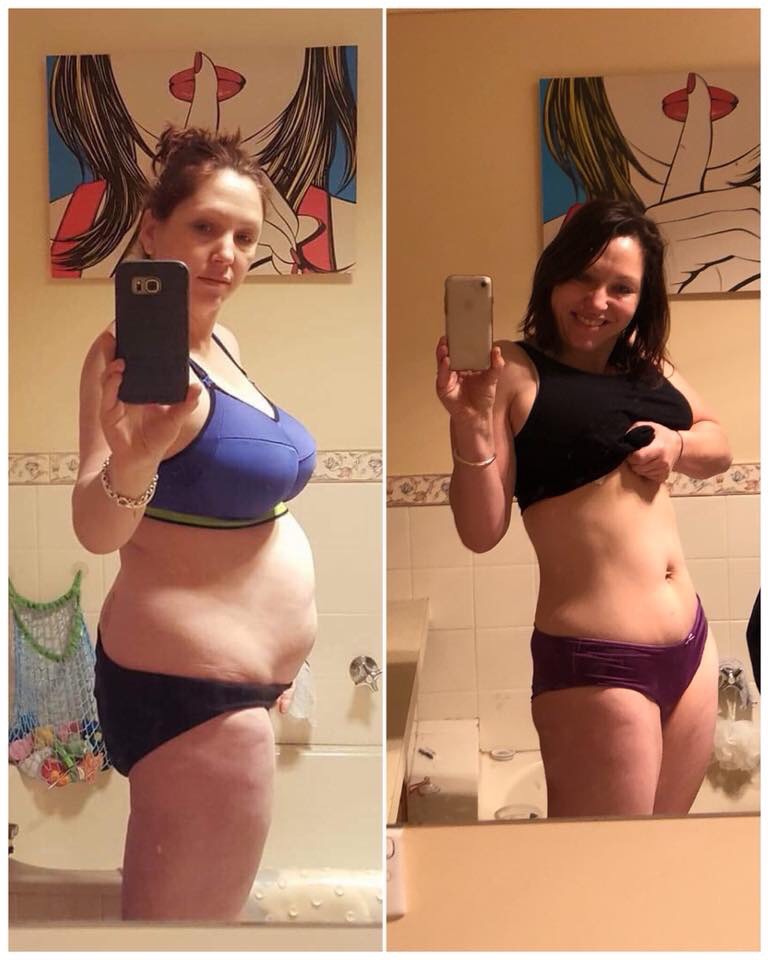 Accountability Mum Sam is 43 years old and has 5 children ranging from 21 years of age to 2 years old. Doesn't she look terrific?
The Healthy Mummy program has been helping Sam to rediscover her pre pregnancy body and also fueling her with the correct nutrition to keep up with the 5 busy children.
Sam's life before the Healthy Mummy Weight Loss program
"If you told me back in 2014 when I first discovered the Healthy Mummy weight loss program that I would not only lose my baby weight, but I would have another baby and lose that weight again I would have laughed.
My self esteem was at an all time low and I had no faith in my ability to achieve any body goals.
I wanted to feel comfortable and confident no matter what I was wearing as well as wanting to be fittest and healthiest I have ever been".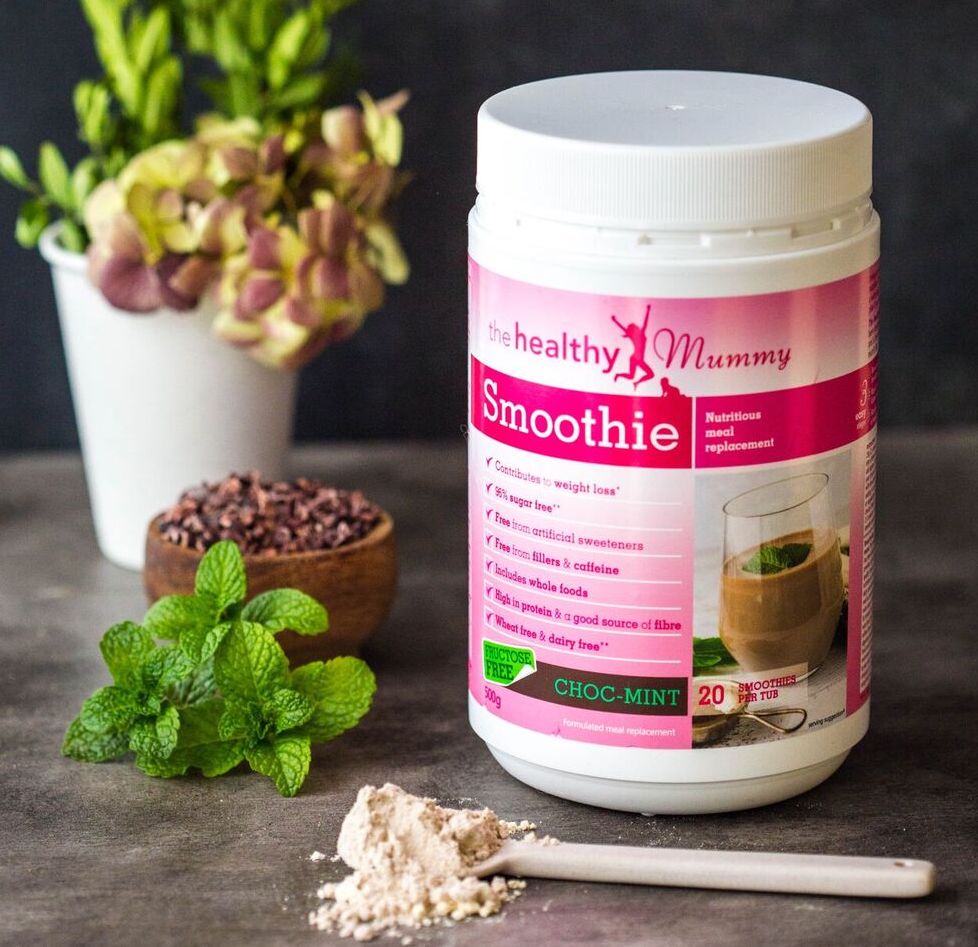 Fast forward to today – results.
By following the Healthy Mummy 28 Day Weight Loss Challenges and enjoying the delicious Healthy Mummy Smoothies, Sam has not only lost 12.7Kgs* (down from 87.7Kgs* to 75Kgs). She has also gained the energy required to keep up with all FIVE children.
Now what mum doesn't want that?
She says:
"Not a big deal to some, but to me it means the world that I have achieved what I have.
I don't go to the gym.
I am my own motivator.
I own my results.
Good days, bad days, meh days. I own them all.
Trust in yourself and trust the Healthy Mummy 28 Day Weight Loss program. It really has changed my life!".
Sam shares 3 tips for weight loss success
1. Prep and plan your day.
Schedule in your exercise and prep when you can. Even if it's an extra few serves of a meal that you chuck in the freezer, you will be grateful on those days/nights when things get a little crazy.
2. Ask for help or advice.
If you feel you're getting a little wobbly and need help to stay on track or to talk things through, do it! The support group is a wealth of knowledge and great if you need a little encouragement or support.
3. Don't look back and dwell on things.
If you have made a few bad food choices, didn't drink enough water or over indulged, just move on. You can't change the past so make the rest of your week really count.
Want to join Sam in losing weight and gaining the strength and energy to keep up with your family? join the 28 Day Weight Loss Challenge today.
Learn about the 28 Day Weight Loss Challenge and how you can use the app to customise your meal plans. Download a free sampler here.