Launching this August! Brand New Weights Workouts coming to the Challenge!
We are super excited that we have BRAND NEW weights workouts coming to the 28 Day Weight Loss Challenge this August!!
Along with our library of over 350 fully guided at home workouts we now have 9 new Weights Workouts, plus Dumbbell Coaching Videos!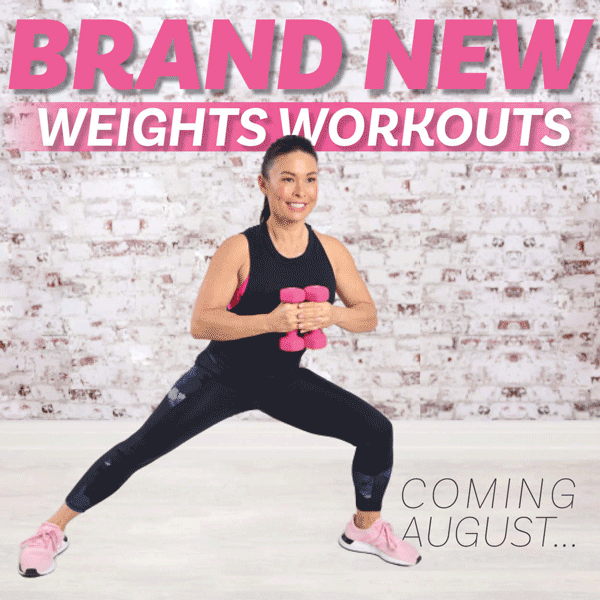 WORKOUTS WITH WEIGHTS
We have 9 BRAND NEW weights workouts coming to the Challenge! There are so many benefits at adding weights to your workouts.
As Healthy Mummy expert and fitness trainer Wendy Smith says, "Workouts with Weights, like those coming to The Healthy Mummy App create faster weight loss because it is scientifically proven for over 100 years, that if we build lean muscle, then it will burn more calories in less time – even when you sleep! "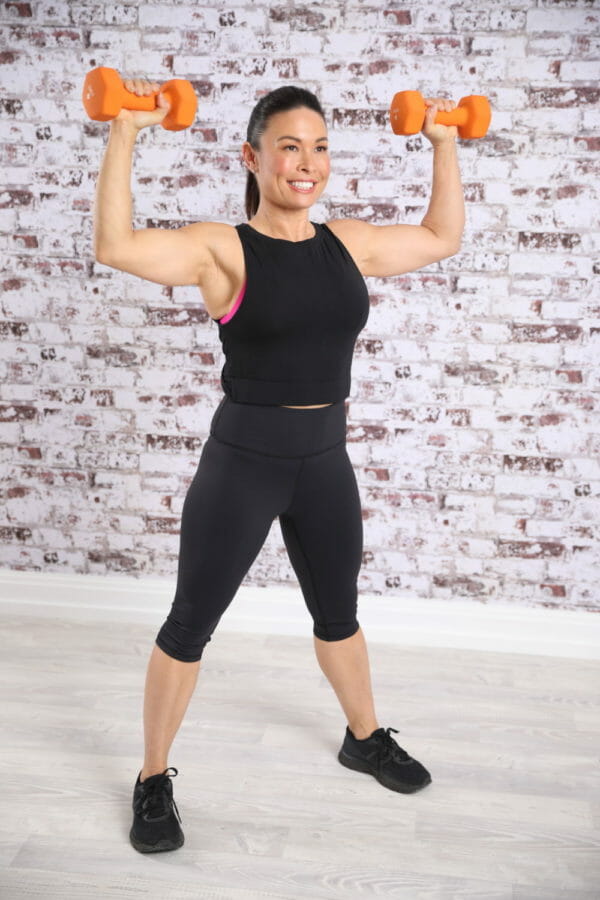 With over 17 years of fitness training experience, Wendy brings her wealth of knowledge to lead you in our BRAND NEW Weight Workouts Program.
There are 9 new weights workouts that take just 15 minutes! Targetting all 620 muscles over the course of a week. Plus if you haven't used free weights before, there are three new dumbbell coaching videos available to take you through it.
The workouts cater for ALL fitness levels from beginner to advanced. Don't worry if you don't have weights either, there are items you can use around the house like bottles of water and tins that will act in exactly the same way. Wendy believes that for beginners, working out with weights can actually be a good thing.
She says "Weights are usually easier for beginners because it is slower and fewer transitions between movements and can be a shorter time period to get the same results."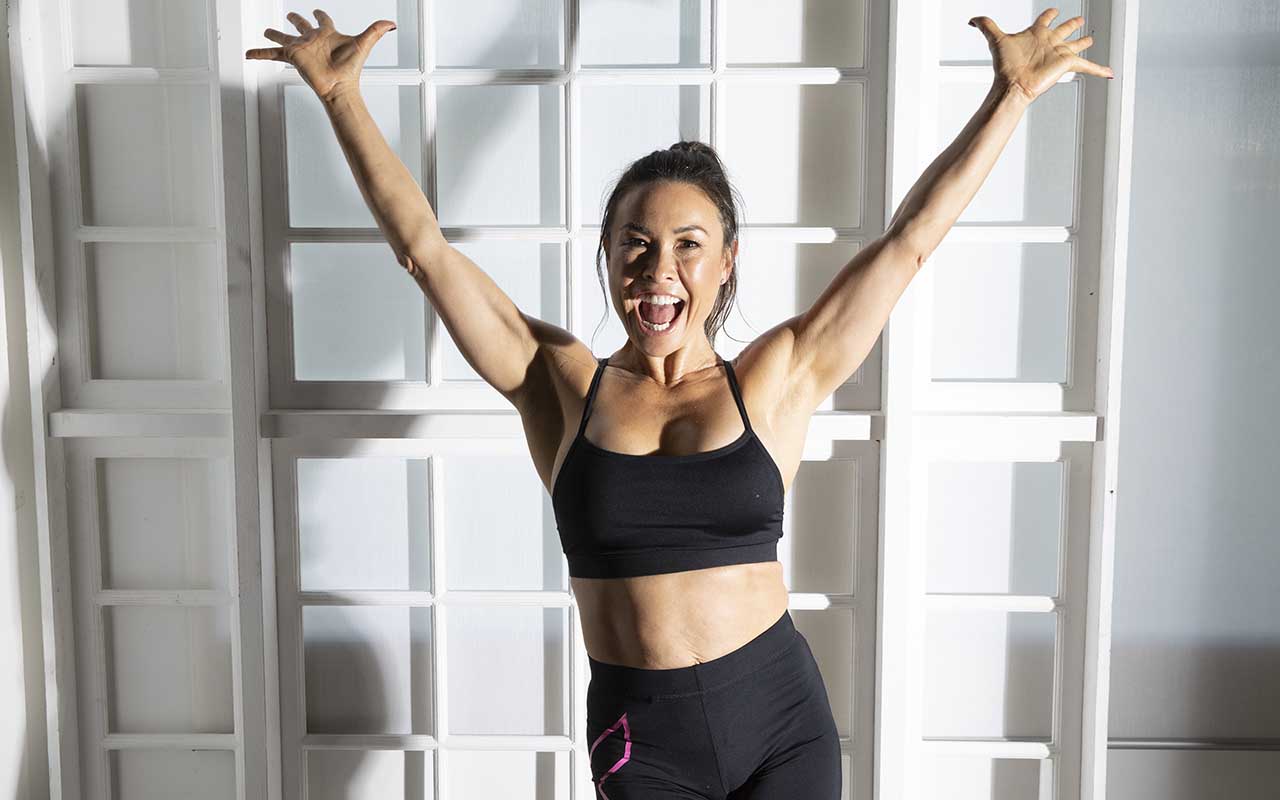 WENDY'S TOP 5 BENEFITS TO WORKING OUT WITH WEIGHTS
1. Tone and strengthen the body while burning fat.
2. Feel better, look better and have more energy.
3. Sleep better, so you have more energy for your family.
4. Get results with less cardio or joint pain. 
5. HIIT and Weights Workouts give you better results in half the time!
Plus New Recipes coming to the 28 Day Weight Loss Challenge in August! Get a Sneak Peek Here!
What are you waiting for? Take control of your health and fitness and join the 28 Day Weight Loss Challenge today!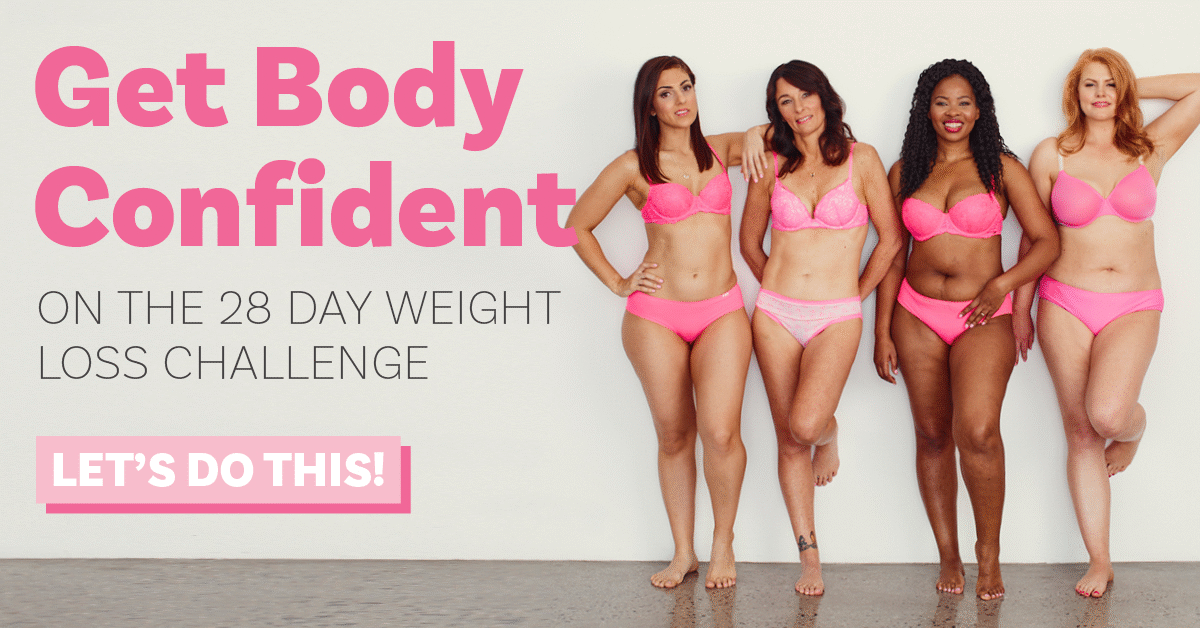 If you are wanting to lose weight and improve your energy – not to mention – help improve your overall health and wellbeing – our 28 Day Weight Loss Challenge is an awesome program to check out.
Our 28 Day Weight Loss Challenge includes:
28 days of at home exercise routines (no gym needed) – with video instruction
Customisable and breastfeeding friendly meal plans (including 7 Day Cleanse)
Challenge combines Pilates exercises with interval and circuit training (HIIT)
Suitable for basic to advanced fitness levels
Home to thousands of EASY-TO-MAKE recipes!
To learn more about our 28 DAY WEIGHT LOSS CHALLENGE CLICK HERE or purchase our Smoothies