Law allows women to have paid 'period leave' every month
A nation where it's still considered taboo to publicly talk about menstruation, has given its female workers access to paid period leave.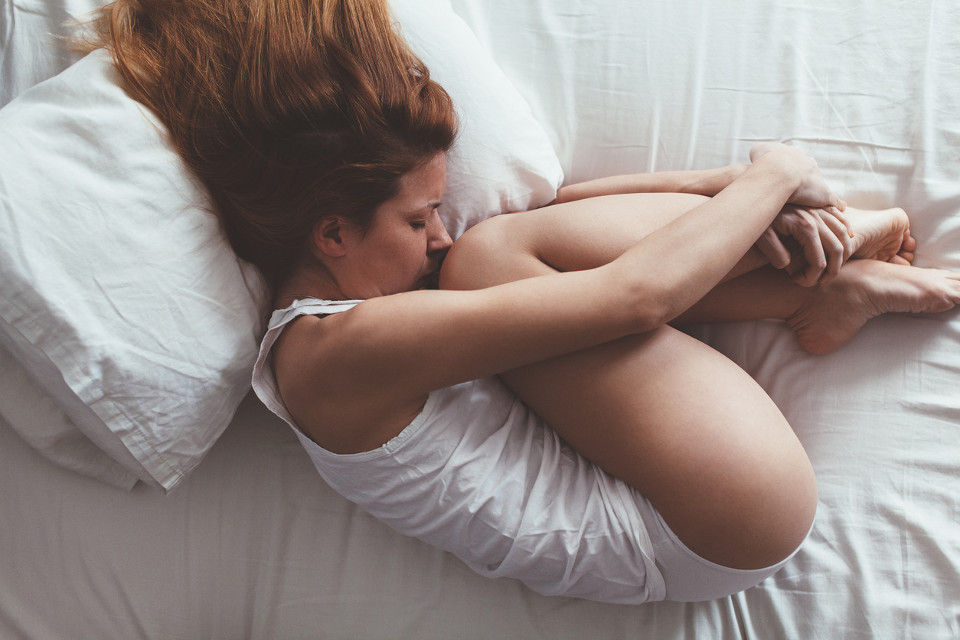 The 'Mother's Day' law – which applies to any woman in Zambia whether she has children or not – gives women a paid day off without having to provide a doctor's certificate.
Period law divides opinions
According to Meluse Kapatamoyo from Mywage, while the new Mother's Day law doesn't specify the reason women are entitled to a monthly day off, "there is a silent belief that it was set up to accord a woman a day's relief whilst having her monthly periods. But because there are no specifics, women can take this day off, either to just relax and recharge, or attend to urgent family issues."
"As a woman, you are able to handle pressure emanating from your job and family life. But even being the 'superwoman' that you are, taking a day off work to relieve that stress is vital."
The new law has divided opinions in the African nation, with some condemning the move and others hailing its arrival.
"It helps me to manage my physiological needs (and) I think it's very important that I always endorse it," said Shupe Luchembe, 36, a civil servant in the capital Lusaka and mother of three, reports News.com.au.
"Mother's Day is a very progressive law," said Madube Siyauya, from the Non-Governmental Organisations' Coordinating Council.
"Some women have heavy flows, some of them have a lot of pain or vomiting. So it's a very important day that allows women to attend to their biological needs and continue their work without being susceptible to discrimination."
But others say the law is being abused.
"I don't believe in it and I don't take it. Menses are a normal thing in a woman's body; it's like being pregnant or childbirth," Mutinta Musokotwane-Chikopela, a full-time working mum of three, told the BBC.
"I think women take advantage of that, especially that there's no way of proving that you are on your menses or not."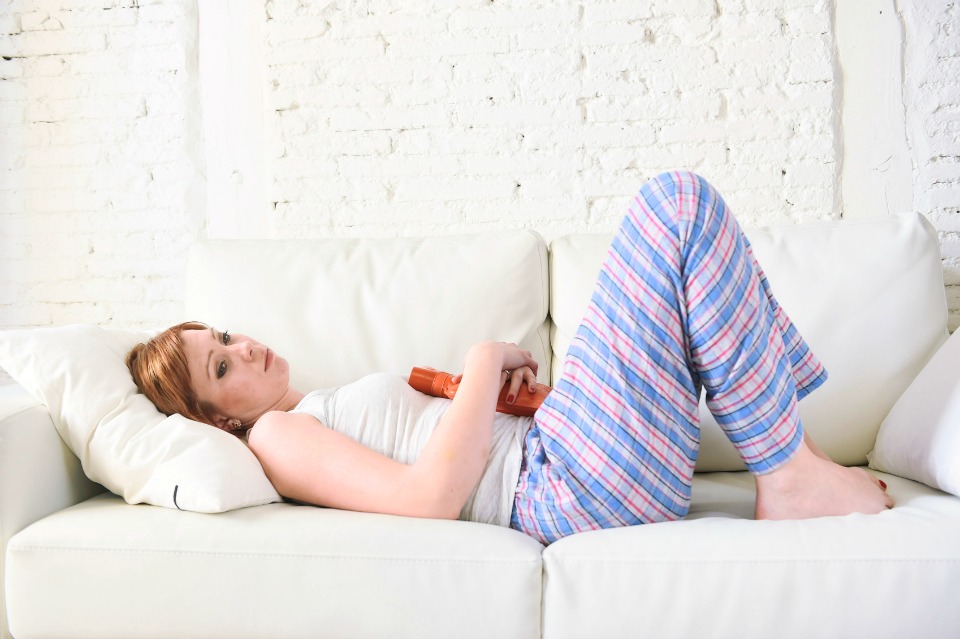 Period policy movement
Last year a UK company became the first in the nation to introduce an official 'period policy', however around the world many countries already have policies in place:
Indonesian women have the right to two days of menstrual leave every month.
In Japan women are entitled to leave during their periods, but companies don't have to pay them for this time off.
South Korean law dictates that women are entitled to paid menstrual leave, and if they don't take it they get additional pay.
Taiwanese women get three days of menstrual leave every year.
So, what do you think about 'Period Leave'?
If you're having period problems, make sure you read our guide to what your period is telling you about your health.