Light is being shed on 'the dreaded' man flu (you may want to read this to the men in your life)
Here we were feeling sorry for our partners when they have the flu, or so we call it, man flu, when this new study shed some light on the illness.
Johns Hopkins Bloomberg School of Public Health has found that men are more likely to recover FASTER from the flu than women and have LESS severe symptoms!
With flu season here, this news couldn't come at a better time.
Keep scrolling for the evidence (to show your man)!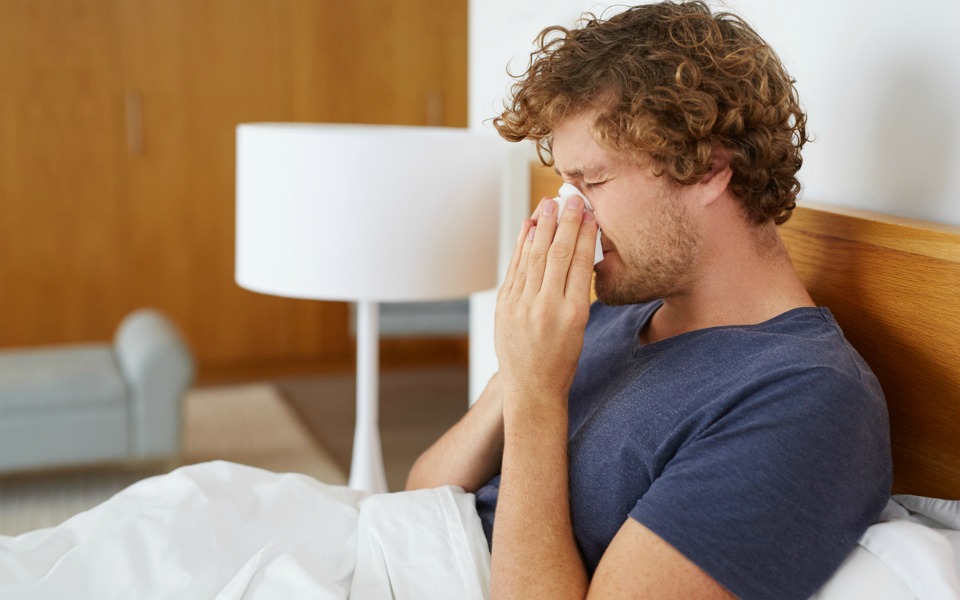 Man flu is no longer something we have to stand for
The study
The researchers infected live mice and human cells derived from male humans with influenza virus, and found that both the male mice and human cells produced more amphiregulin (a growth factor protein important in wound healing).
This research found that men:
male mice recovered more quickly compared to female mice.
male mice lacking amphiregulin had recovery times close to those of females.
"The novel finding here is that females also have slower tissue-repair during recovery, due to relatively low production of amphiregulin," says senior study author Sabra Klein, PhD, an associate professor in the Department of Molecular Microbiology and Immunology at the Bloomberg School.
They observed that although male and female mice had similar levels of virus and cleared it in about the same amount of time women had more suffering.
This research found that women:
the females suffered significantly more from their infections. Where is our sympathy men!?
they had greater loss of body mass and greater lung inflammation during the acute phase of infection
slower to recover normal lung function.
For more Healthy Mummy articles on kids health CLICK HERE.
Try our Super Greens to keep you and your man flu-free
The Healthy Mummy Super Greens are a way for you to get a shot of energy-boosting superfoods into your body by barely lifting a finger. You're welcome!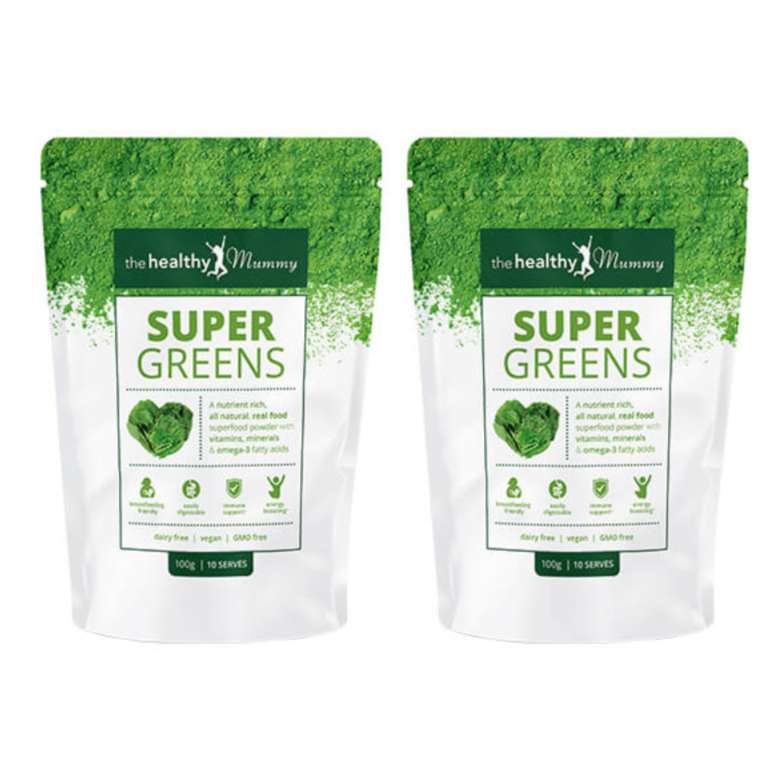 We've managed to pack 37 ingredients from real food sources into our amazing Super Greens. Our ultimate aim is to give busy mums an energy lift. Most of all, breastfeeding mums don't miss out because it's one of a few on the market that's breastfeeding friendly.
Oh and it's suitable for your man too!
Get yours HERE.