Link Between Depression And The Pill Is Real, Study Reveals
New research has revealed that women on the contraceptive pill are at an increased risk of being prescribed antidepressants, and being diagnosed with depression.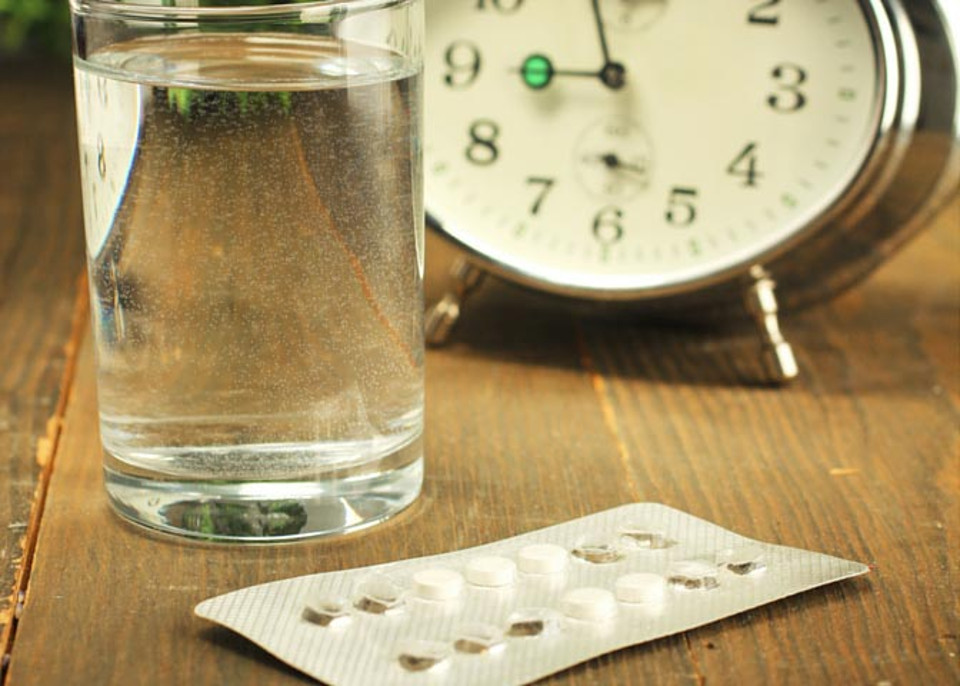 It's one of the few studies that has looked into the effect of contraception and the risk of depression, and  involved one million women and adolescent girls. University of Copenhagen researchers compared the rate at which the women were treated for depression, and their use of the pill.
They discovered women who were using combined oral contraceptives (which is the most commonly used in Australia) were 1.23 times more likely to be prescribed antidepressants. And the rate was even higher among the younger group, with the adolescent girls having up to 2.2 times higher risk.
More research needed
Study co-author Øjvind Lidegaard says the study warrants further research. "Use of hormonal contraceptives was associated with subsequent antidepressant use and first diagnosis of depression at a psychiatric hospital among women living in Denmark.
"Adolescents seemed more vulnerable to this risk than women 20 to 34 years old."
No need for concern
But women have been urged not to be alarmed by the study.
"All women react differently to different methods of contraception," explained Dr Ali Kubba from the UK's Royal College of Obstetricians and Gynaecologists.
"There are a variety of contraception methods on offer including the pill, implants, injections, intrauterine devices, and vaginal rings and we therefore advise women to discuss their options with a doctor, where they will discuss the possible side-effects and decisions around the most suitable method can be made jointly."
Women are advised to speak to their doctor before starting any form of contraception.
For more information on women's health, head HERE.
Research published online at JAMA Psychiatry.