Liquid baby names are all the craze right now
Baby name wizard, Laura Wattenberg wrote about this trend coming to light way back in 2012!
And the trend is starting to now come to light!
What exactly is a liquid baby name?
Something that rolls off the tongue and is EASY to say (goodbye Mireya and hello Elena).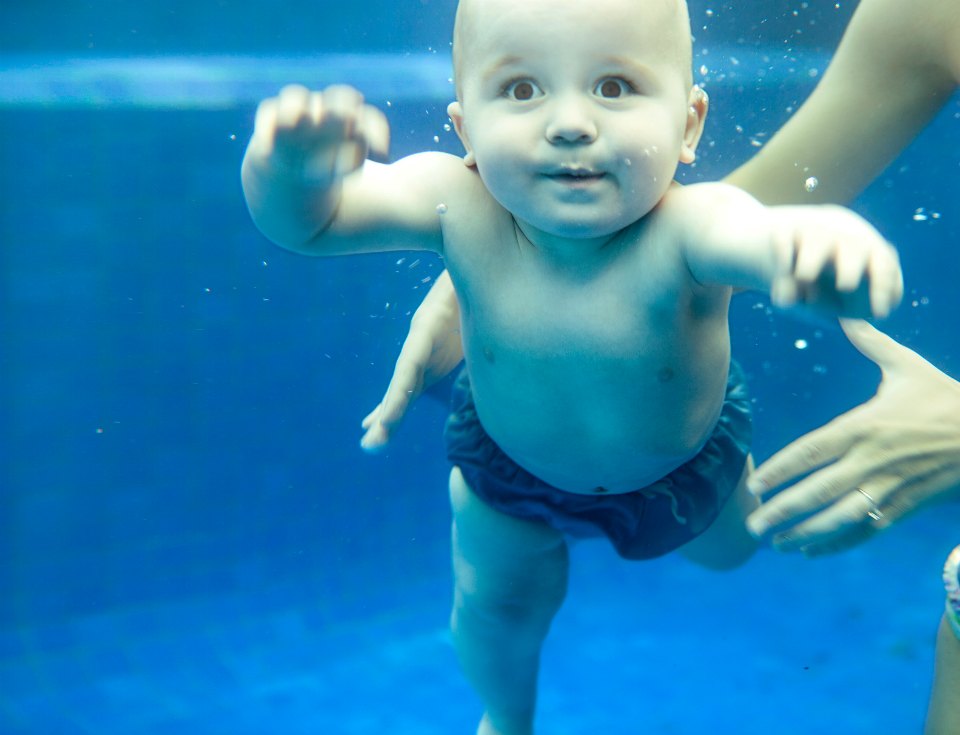 What does a liquid name entail?
Laura states that these qualities make a liquid name a liquid name.
She says, "I wanted to quantify this trend I've been seeing, so I had to define criteria for a liquid name."
Requires three or more syllables.
There should be fewer consonant sounds than syllables.
Restriction on the specific consonants is permitted. Example-contstants like N, Y and H are allowed since they can be made with an open mouth (unlike m or sh), without involvement of lips or teeth (unlike f or s), and without hard throat sounds (unlike g or kh).
Laura lists the liquid name examples that were most popular for American girls 50 years ago. Babyology also lists some boy liquid names too!
Girls
Leona
Elena
Aaliyah
Eleanor
Ariana
Nuala
Liliana
Hilary
Aria
Elena
Liria
Orelie
Aurora
Alana
Ariel
Lillian
Liana
Lilyana
Anaya
Boys
Helio
Elior
Elian
Orion
Halian
Ellery
Halloran
Helier
Ennio
Halian
Lionel
After more baby name inspo? Check out these 50 unisex names after U.S. cities.
The Healthy Mummy Pregnancy Smoothies
Are you currently pregnant? Then you should try our yummy Healthy Mummy Pregnancy smoothie.
Pregnant women need additional calories and nutrients in pregnancy and our Pregnancy Smoothie and Eating & Exercise Book have been specially formulated to help women reach these additional calorie and nutrient needs.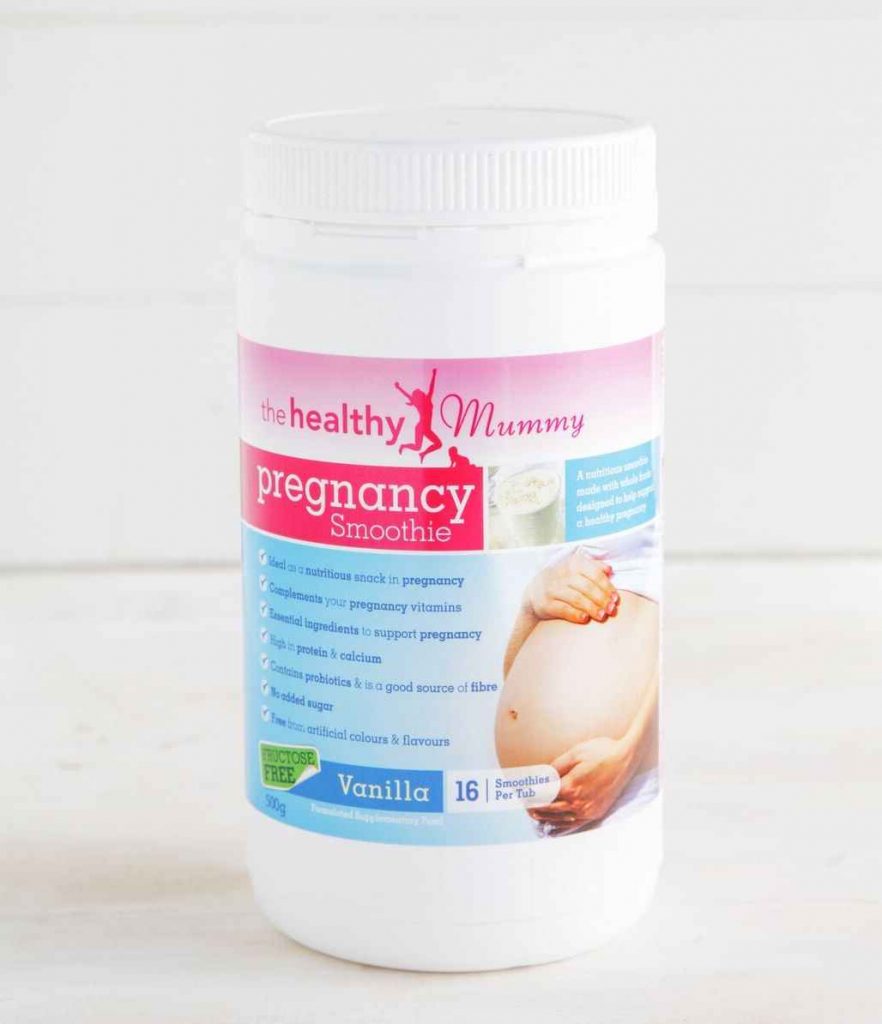 The Healthy Mummy Pregnancy Smoothie is designed to complement, not replace, your prenatal vitamin intake. Our nutritionists ensured that the vitamins and minerals in the smoothie are at a low level so there is no risk of doubling up on any pregnancy vitamins.
It is ideal as a high-protein, high-calcium snack in pregnancy. You can download the Pregnancy Smoothie Label here.
To purchase yours, click here.