Little Changes Lead to MAJOR Transformations For Four Mums
The holiday hangover is officially ending and it's time to start thinking about making 2017 your best year yet. And while you may still be feeling a bit blah about overindulging on Christmas Eve, Christmas Day and Boxing Day (I know I am), it's okay.
Hopefully these inspirational women will help motivate you conquer your weight loss goals.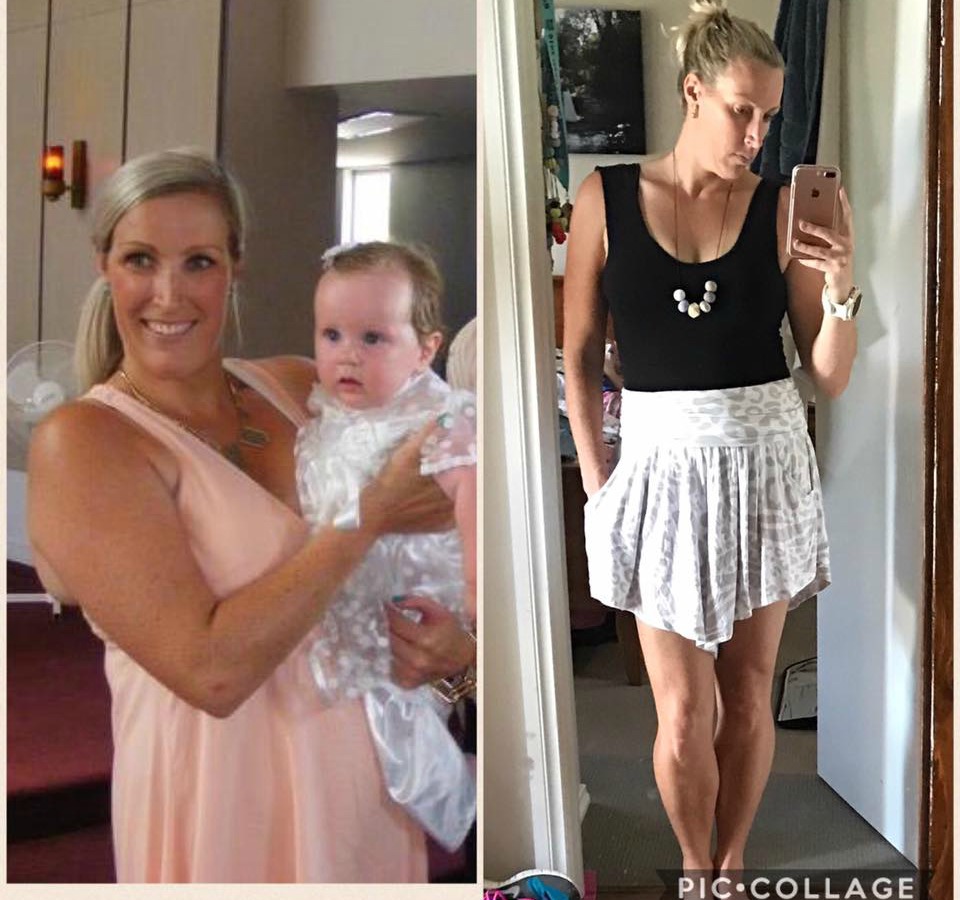 "The Healthy Mummy Is A Lifestyle, Not A Diet"
And it's one that works for countless women and men out there. Our four featured mums this week all lost incredible numbers and gained a whole new outlook on life. So how did they do it?
Chloe Cox
For Chloe, the confidence that she has gained shone through just in time for Christmas.
"Today for the first time EVER I wore a bikini to the beach with my family. We ran, we played cricket, we laughed and not once did I think about my jiggly belly or stretch marks. I could never have done this without the support from all of the amazing mummas here!"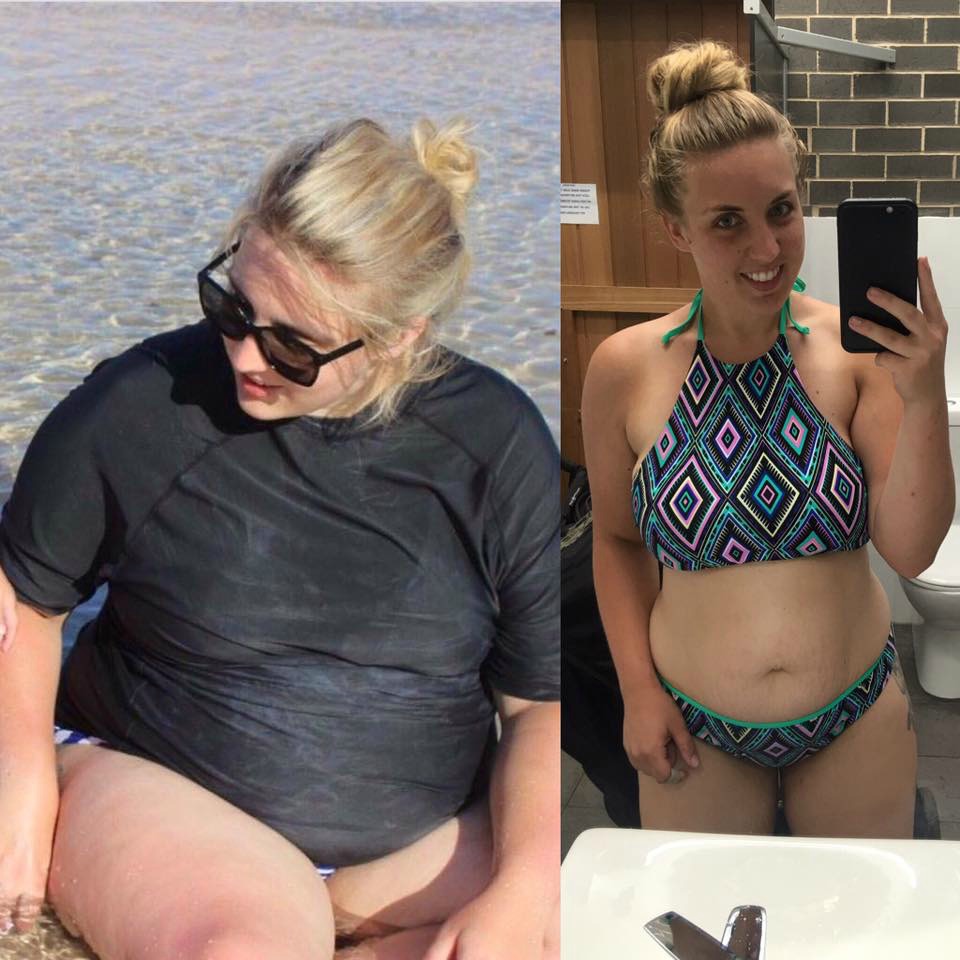 Sophie Barrett
Losing 2okgs* in eight months is nothing short of amazing. But for Sophie, her weight loss is just the icing on the cake. What she loves most? The fact that she now has energy to keep up with her kids!
"I LOVE The Healthy Mummy products. I've now used everything, because it's so amazing. The 28 Day Challenge is so convenient with its app, which means I can take it anywhere and everywhere with me," she said.
"The food is delicious and I love to cook again! And the smoothies are a lifesaver! I no longer skip meals because they are so quick to make, taste great, and are full of nutrients my body needs.
"I feel so much better than I did in the before photo. I now have energy, I'm fit and strong and I can keep up with my kids! Thank you Healthy Mummy for changing my life!!"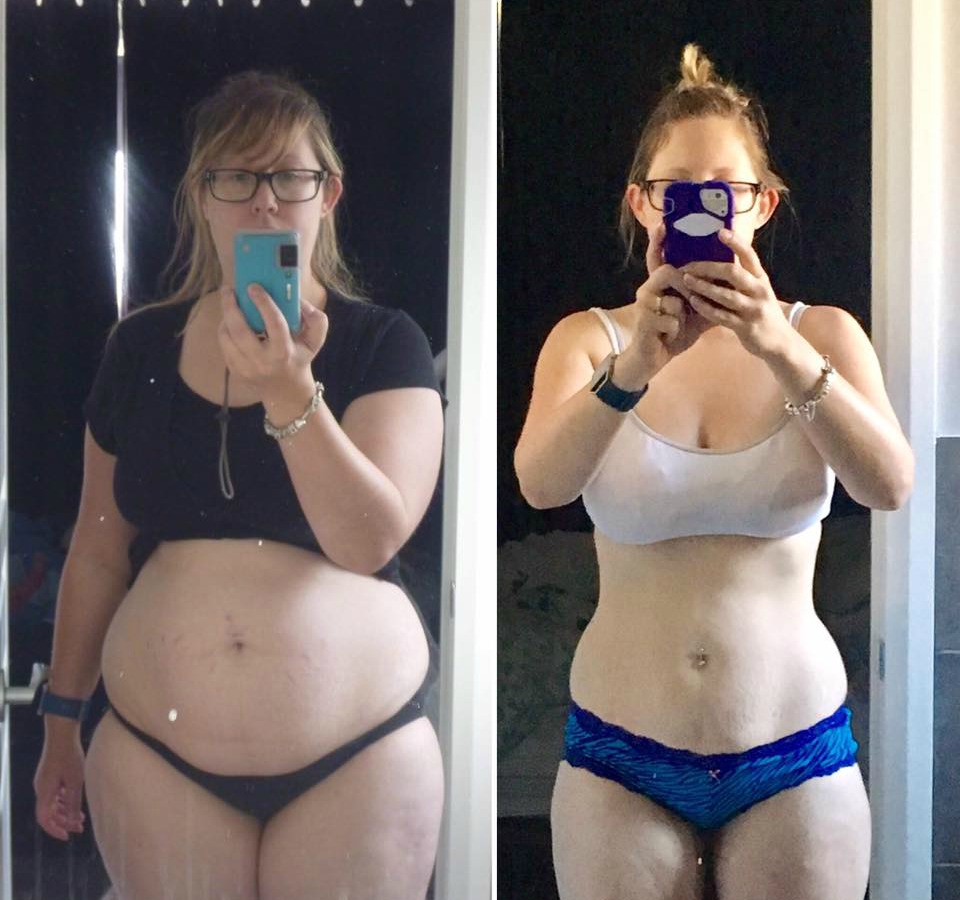 Bridget Flint-Chapman
For Bridget her 12kgs* weight loss comes from the the challenges and the smoothies. During the past 15 months Bridget has lost over 100cm, and 40cm of that in just her waist!
And she's gained? A new whole attitude!
"I love the ease of the 28 Day Challenges and can't imagine my life without them. I have been following them for 15 months and using the smoothies at least three times a week in those months," she said.
This program works in so many ways and I'm so glad I joined up. I cannot wait to kick butt in the belly buster challenge in January."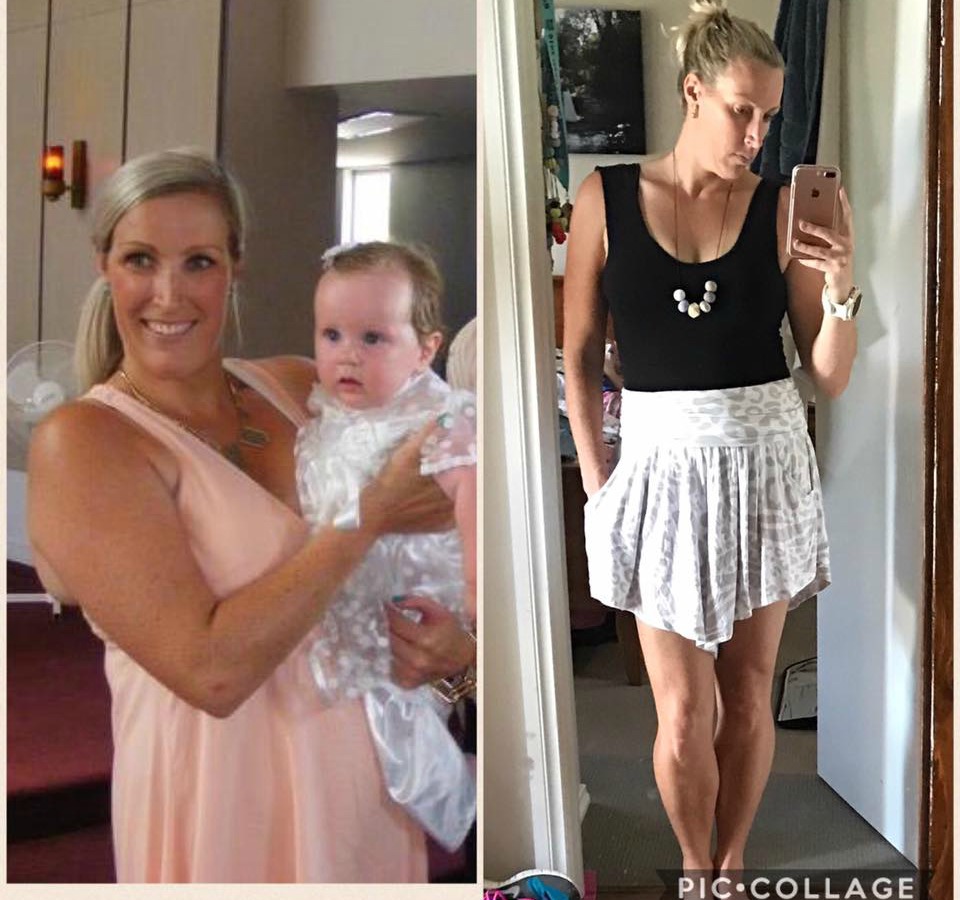 Lauren da Silva
Lauren sparkles with confidence as she kisses 2016 goodbye and prepares for 2017, all thanks to the Healthy Mummy.
"I got my sexy back, thanks to 18 months on the 28 Day Challenge and drinking The Healthy Mummy Smoothies. I've lost 15kgs* and regained MY LIFE!!!!
"This is a lifestyle, not a diet. I'm so glad I decided to give the Healthy Mummy a go. It has well and truly saved me!!"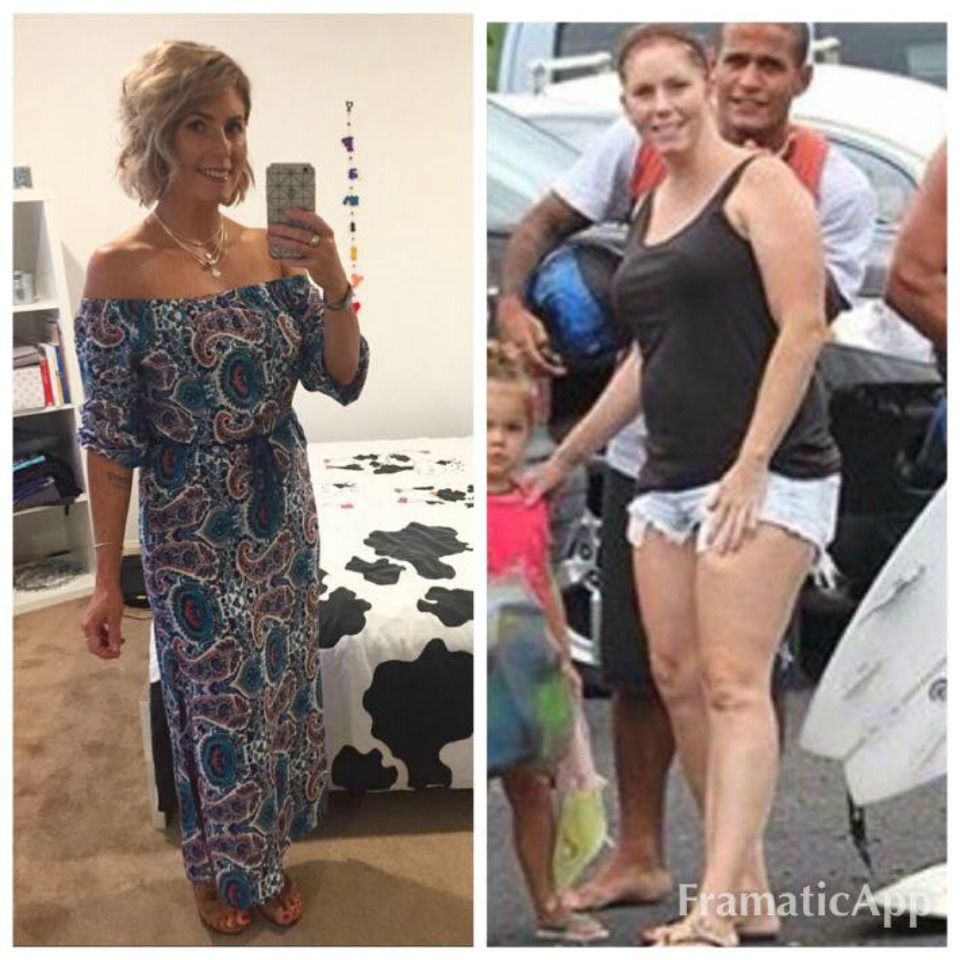 Thinking about giving it a go? We've got some
serious specials
on right now to help you gain control of your life and make 2017 all about you! These five women are proof that it can be done.
Congratulations ladies – you stuck with it and you got the results you deserve!