Little Kids And Their Big Dogs Is The CUTEST Thing You'll See Today!
Need a pick-me-up? Look no further than these adorable images of kids and their colossal canines. These dogs are big in size and big on love when it comes to their pint-sized owners.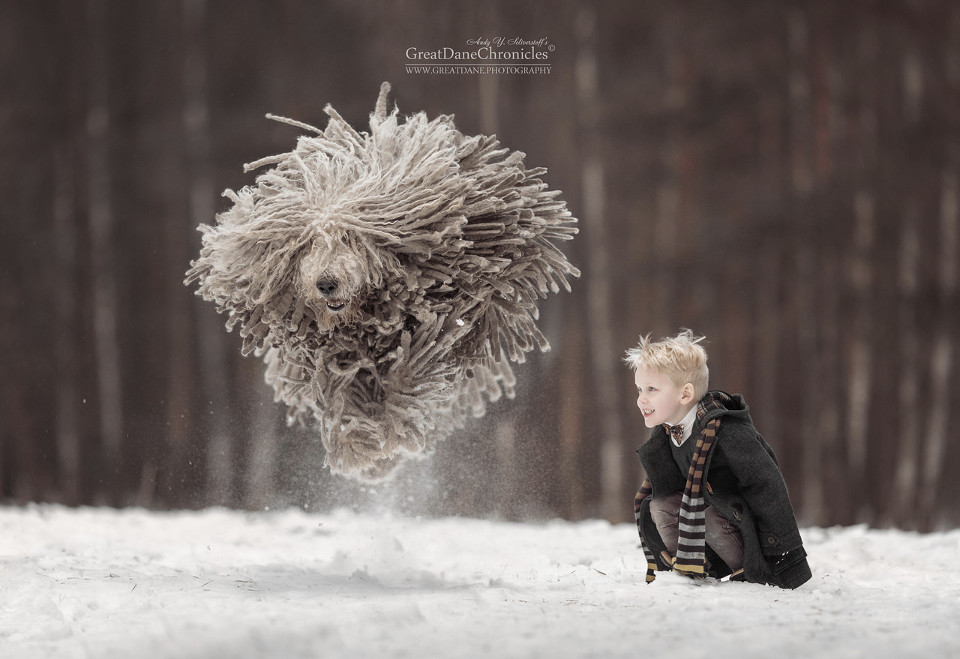 The sight of a large (and I'm talking HUGE) dog like a Great Dane or Saint Bernard can be enough to make most parents nervously hold their child tight. But looking at these adorable photos proves that even dogs who are larger than life can be gentle giants.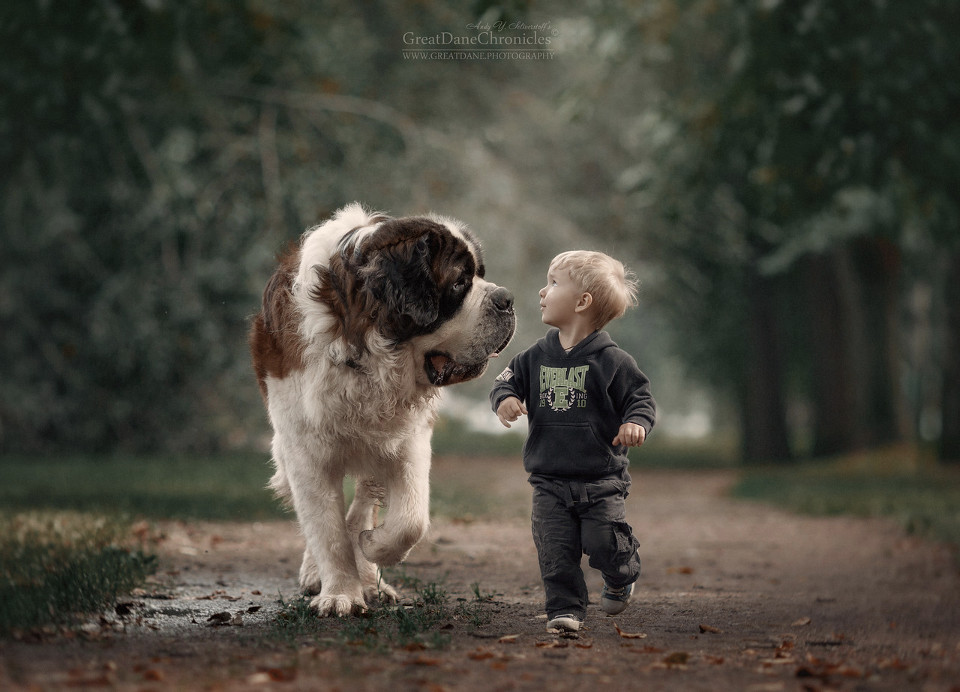 So much more to love
Russian photographer Andy Seliverstoff spent months taking these incredible images that are a true demonstration of love knowing no bounds. From snow play, to gentle cuddles and loving looks – the connection between these children and their best mates is easy to see.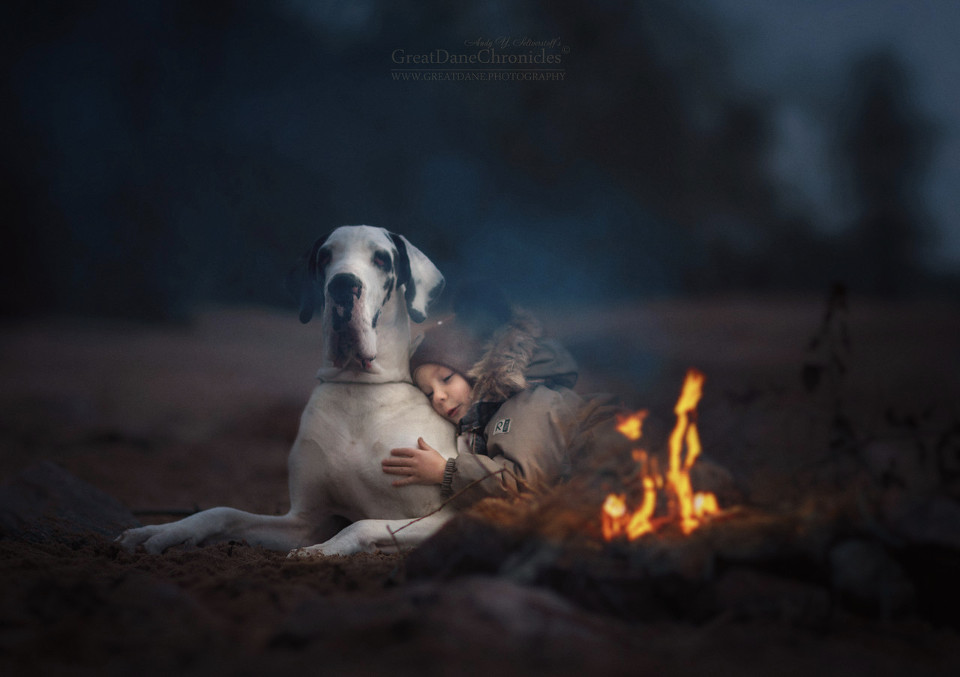 These huge canines, including Leonbergers, Newfoundlands, Irish Wolfhounds, Tibetan Mastiffs and more rare breeds like Komondorok and Bracchi Italiani, are shown playing like pooches half their size with their little human companions.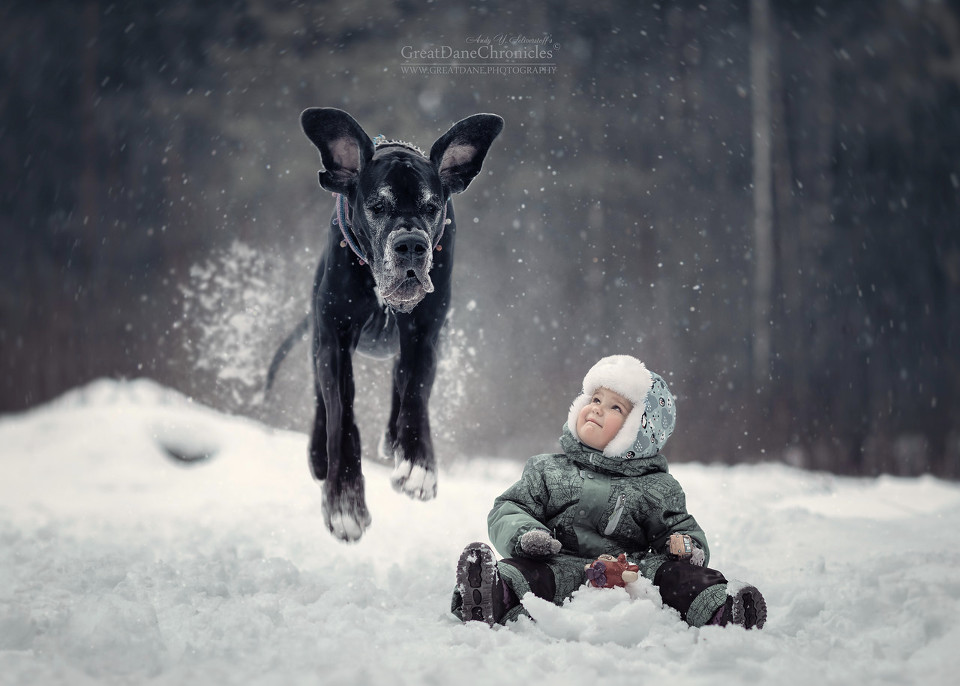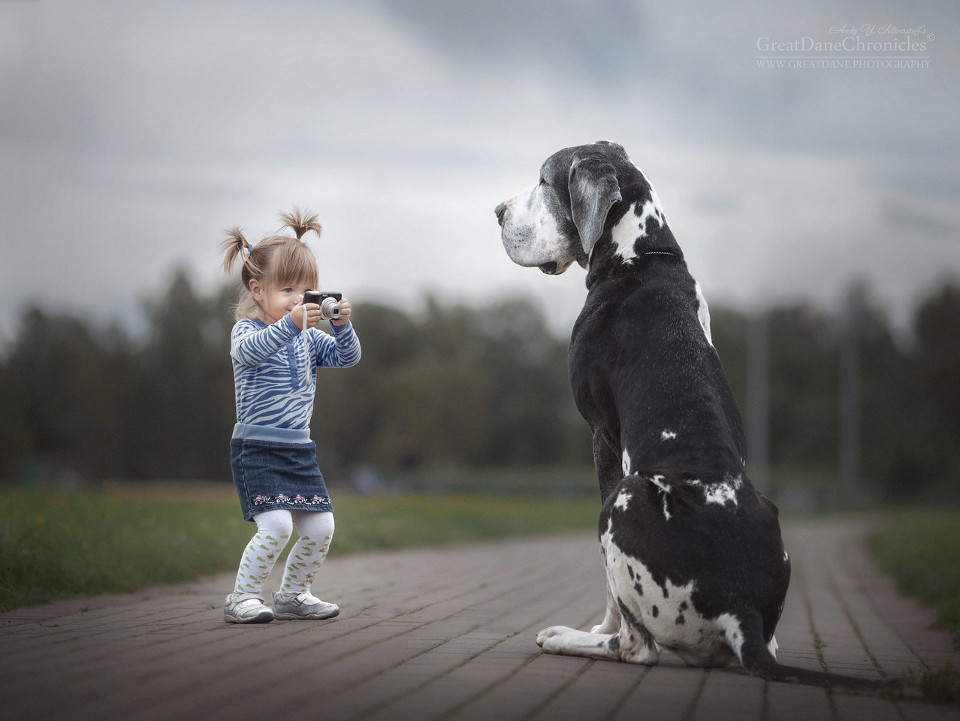 State of endless joy
The sense of adventure in the photos shines through, with each child leading their canine companion on wild adventures. "The state of endless joy and mutual confidence – that has become the main idea of the series," Seliverstoff explained.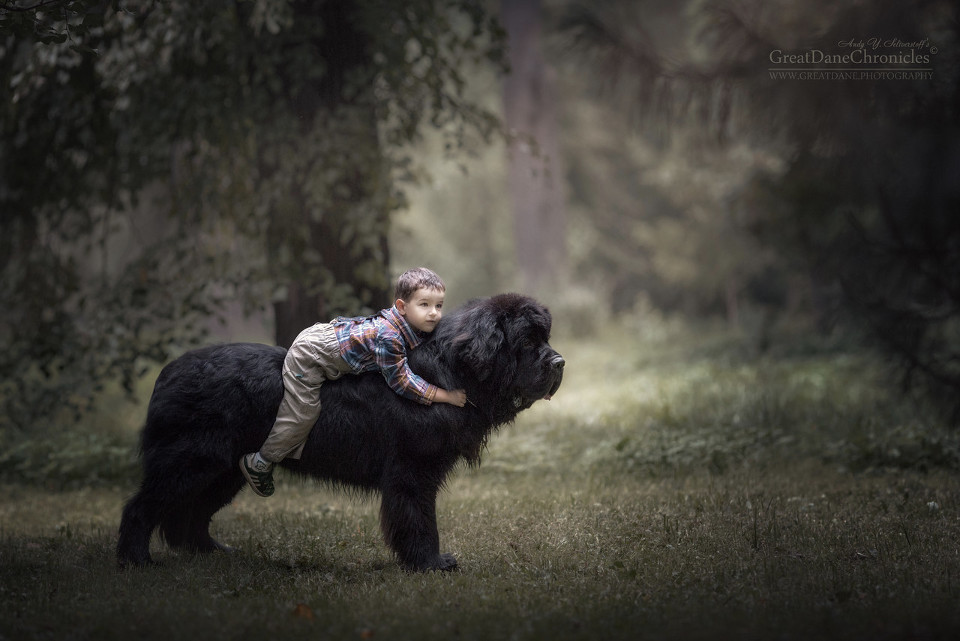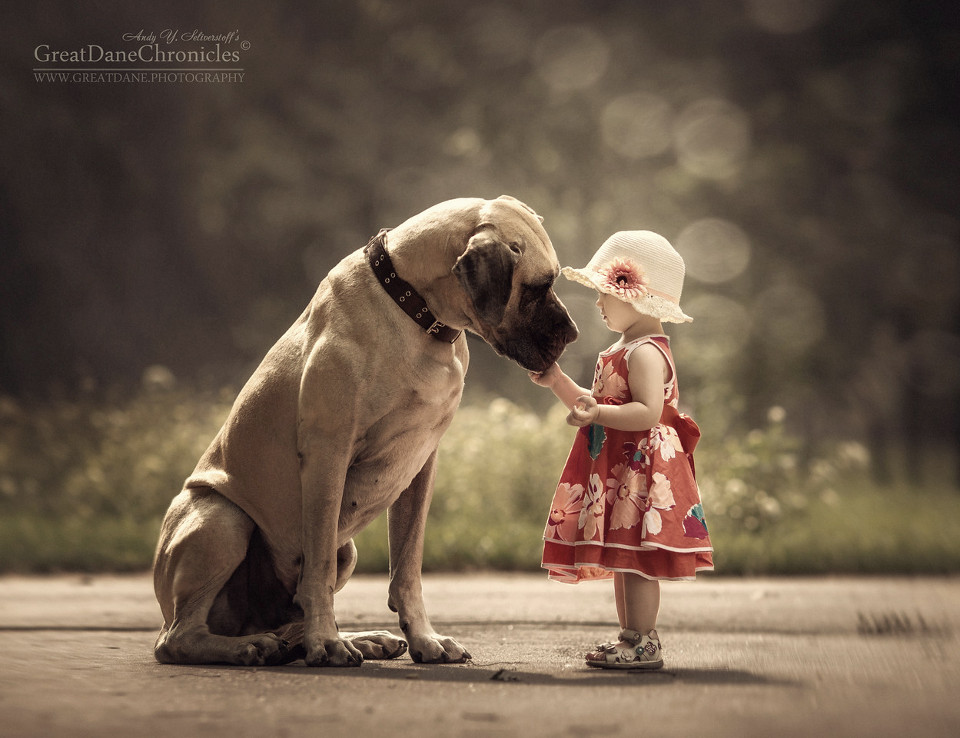 The photos have been gathered into a book aptly titled Little Kids and Their Big Dogs, which has to be one of the most adorable reads of the year. If you want to see more of these stunning images, head to GreatDaneChronicles.
Loved these pics? Then you MUST check out these beautiful images celebrating midwives from around the world!!!