Want to live longer and significantly decrease your risk of cancer or suffering from a stroke or heart attack?
Well, according to scientists you can. All you have to do is DOUBLE the recommended amount of fruit and veggies you consume. That's right, jump from five portions to ten!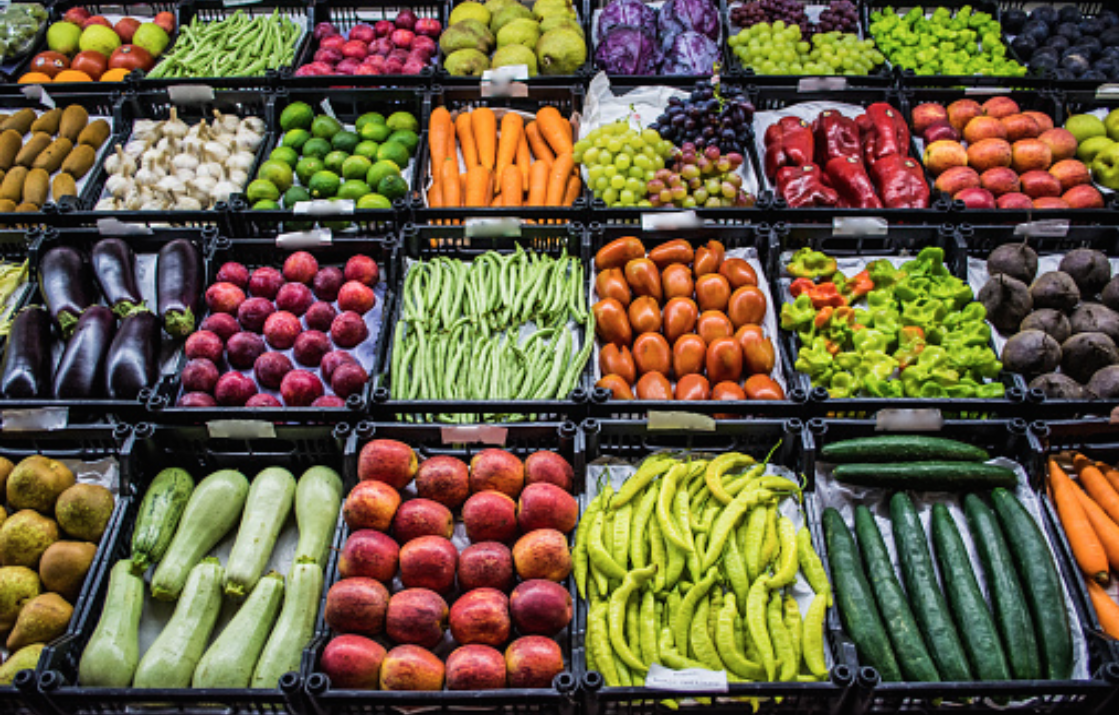 Here at The Healthy Mummy we're always harping on about the amazing health benefits of stacking your plates with plenty of fruit and vege.