Nearly half of mums in new survey admit to feeling lonely while on maternity leave – can you relate?
Maternity leave can be one of the happiest times in your life as you stay at home with your baby, but it may also be the loneliest, a new survey reveals.
Maternity leave can be one of the happiest times in your life as you stay at home with your baby, but it may also be the loneliest, a new survey reveals.
According to a poll of 100 women conducted by BBC Radio 5 live by ComRes, 47% of women admitted they found being off work to look after their little one harder than they thought it would be and often felt lonely at times.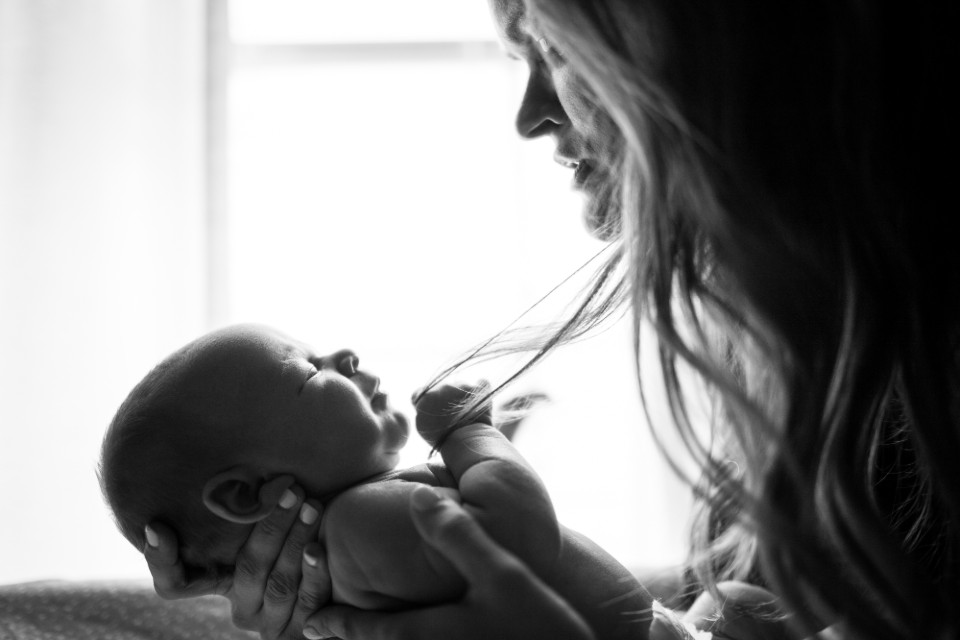 47% of mums admit they felt lonely while on maternity leave
Unfortunately, maternity leave isn't all cuddles on the couch and coffee dates in the park. In fact, this transition may have you wondering what your fellow workers are doing on their lunch break.
In fact, 27 % of women in the poll revealed they didn't enjoy maternity leave as much as they thought they would and two out of five women admitted they missed their jobs and going to work. One out of five mums revealed they wished they'd gone back to work sooner.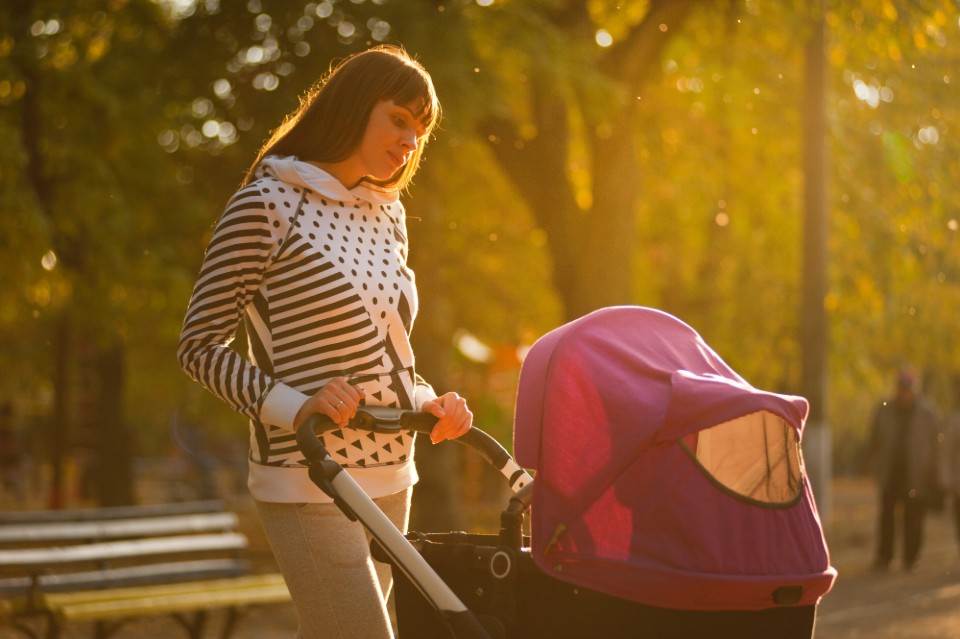 Another survey by the Co-op and the British Red Cross also found that 82% of mums under 30 feel lonely some of the time, and four in 10 or 43% say they are lonely often or always.
80% of mums under 30 reveal they meet their friends less often since having a child. Why is this? 60% said they didn't have as much money while on maternity leave. 55% blamed being tired and 38% said it was too much hassle organising childcare so they'd rather not socialise.
Tips for feeling less lonely
1. Make mum friends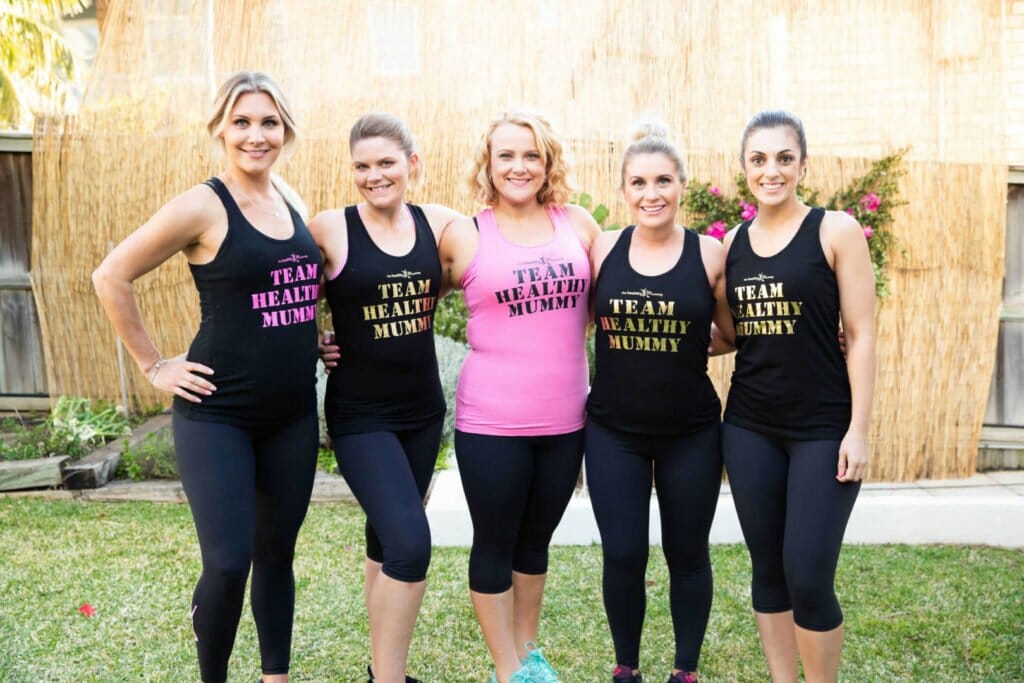 It's not always easy, but worth the effort. Try joining baby groups, go to the library or community centre and see what free classes or playgroups there are.
2. Confide in someone about how you're feeling
They may be able to help you
3. Join our Healthy Mummy community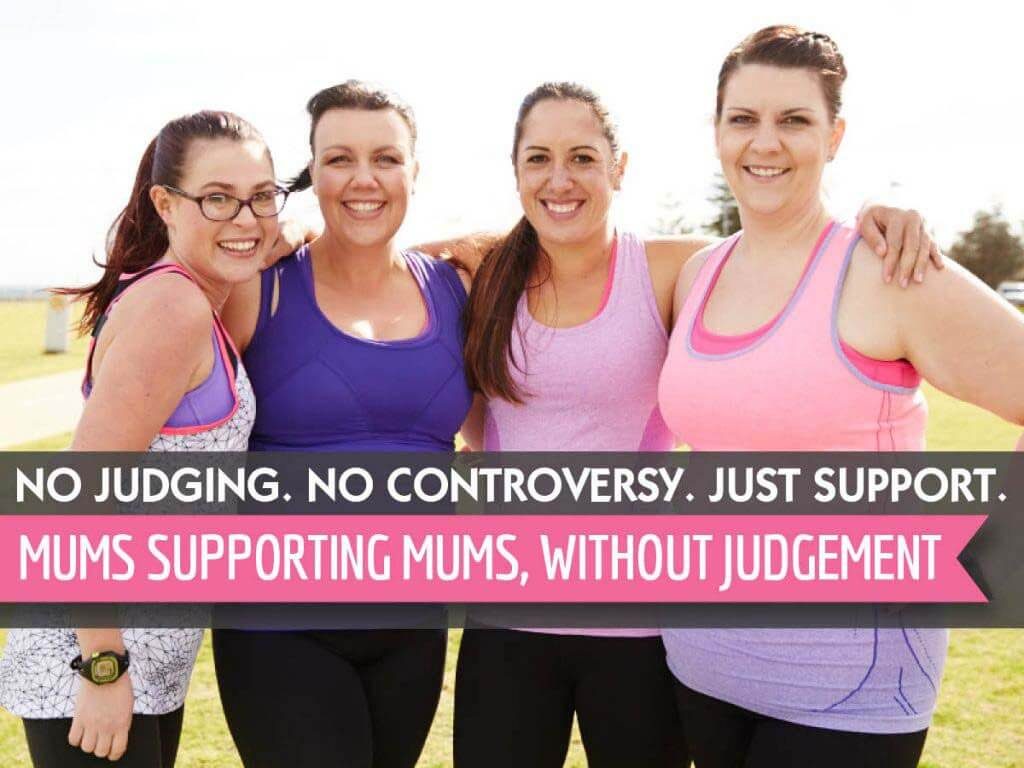 Chat with over 1.5 million mums in a friendly and supportive environment. Join us online now!
4. Get active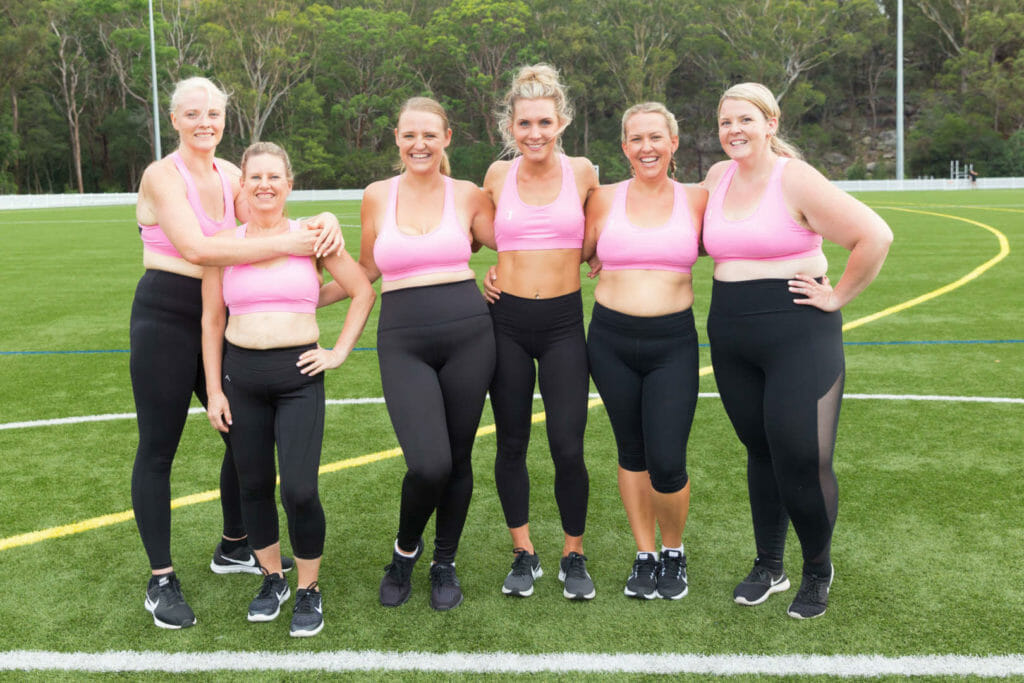 Being lonely can cause a spiral effect of not getting out, comfort eating, putting on weight and being less active. Who knows, you may meet some friends if you get out.
Even just a walk to get coffee every day counts as exercise. Why not try signing up to our 28 Day Weight Loss Challenge? You can do this from home, the local park. It may be the kickstart you need. 
5. Schedule some 'you time'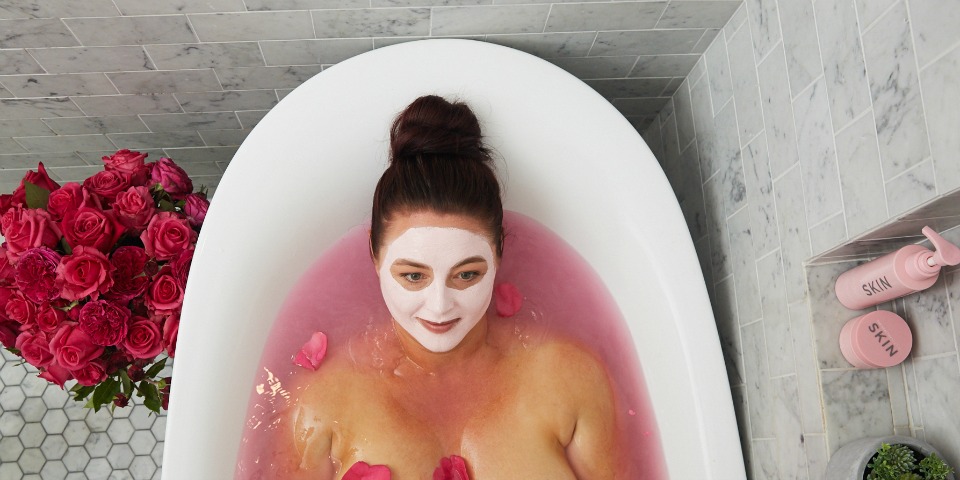 Babies take up a lot of energy. Ask your partner/ mum/ friend to take care of bubs so you can go for a walk (without the stroller), have a bath, have a few drinks with friends. Even if it seems more hassle than it's worth, it's not.
Mentally, you need it. Try our pampering Australian Pink Clay Mask to help you unwind.
Getting The Support You Need
One in seven women in Australia suffers from postnatal depression and one in ten new fathers also experience postnatal depression, says Perinatal Anxiety & Depression Australia (PANDA).
If you or someone you know is struggling, then remember you are not alone. Have a look at our story on what every mum who has experienced PND needs to hear as well as our postnatal depression archives for ways to get the help you deserve.
For more on the signs and symptoms of postnatal depression visit www.panda.org.au. 
Support
PANDA National Helpline www.panda.org.au – 1300 726 306
Beyond Blue www.beyondblue.org.au 1300 224 636