Some people hold it in until they're busting and others go as soon as they feel the urge – but it turns out there's an optimal time period you should wait before going to the toilet.
In fact, some experts say peeing too often or not enough can actually be detrimental to your urinary health. 
So how do you get it right?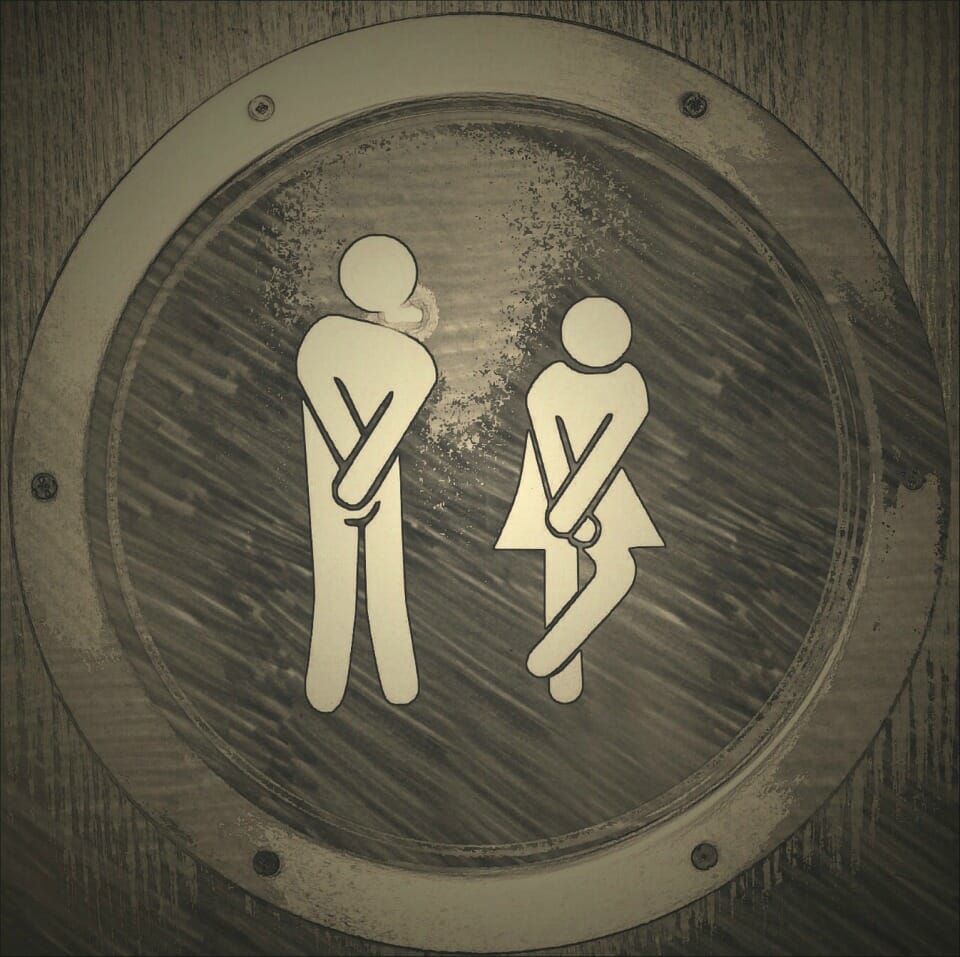 How often should you go to the toilet for a pee?
According to the Continence Foundation of Australia via Body and Soul, a healthy bladder can hold around one-and-a-half to two cups (300-400ml) of urine during the day and about four cups (800mls) at night.
The website also stipulates that it's normal to urinate five or six times a day if you drink approximately six to eight glasses of fluid. As obvious as it sounds, the best time to empty your bladder is when you need to go.
If you continually 'hold on', you could end up with a urinary tract infection (UTI), which could cause the feeling of burning while urinating. 'Holding on' may also lead to other problems such as a kidney infection.
Four awesome exercises to train your pelvic floor
Six things you should never do after sex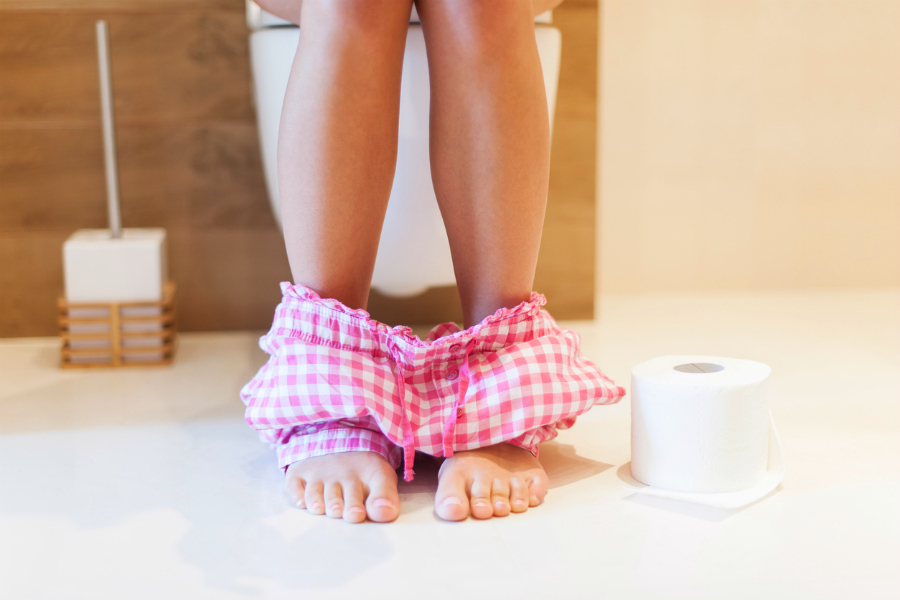 Training your bladder
What's more, you don't want to pee 'just in case' either, as you're training your bladder to think it doesn't need to be that full before it needs to be emptied.
The good news is, you can train your bladder to hold larger volumes, you could try waiting five minutes after you feel the urge to go, then waiting ten minutes. It's best to talk to your doctor about this beforehand.
Meanwhile, the website reveals those who hold onto their poo may be making it more difficult for themselves to go later on, as their stools could dry up and harden, making them harder to pass. They're also at risk of developing haemorrhoids.
For more advice on how to deal with constipation or incontinence, speak with your GP. 
Help strengthen your pelvic floor through fitness
If you want to take charge of your own health and weight – then join our 28 Day Weight Loss Challenge TODAY.
With more than 4,000 delicious (and healthy) recipes, 350 exercises & 24/7 support – the 28 Day Weight Loss Challenge is designed (and proven) to help busy mums like you lose weight!
To learn more about our challenge OR to join – click here.
To support your weight loss, The Healthy Mummy also has a range of delicious and good-for-you smoothies!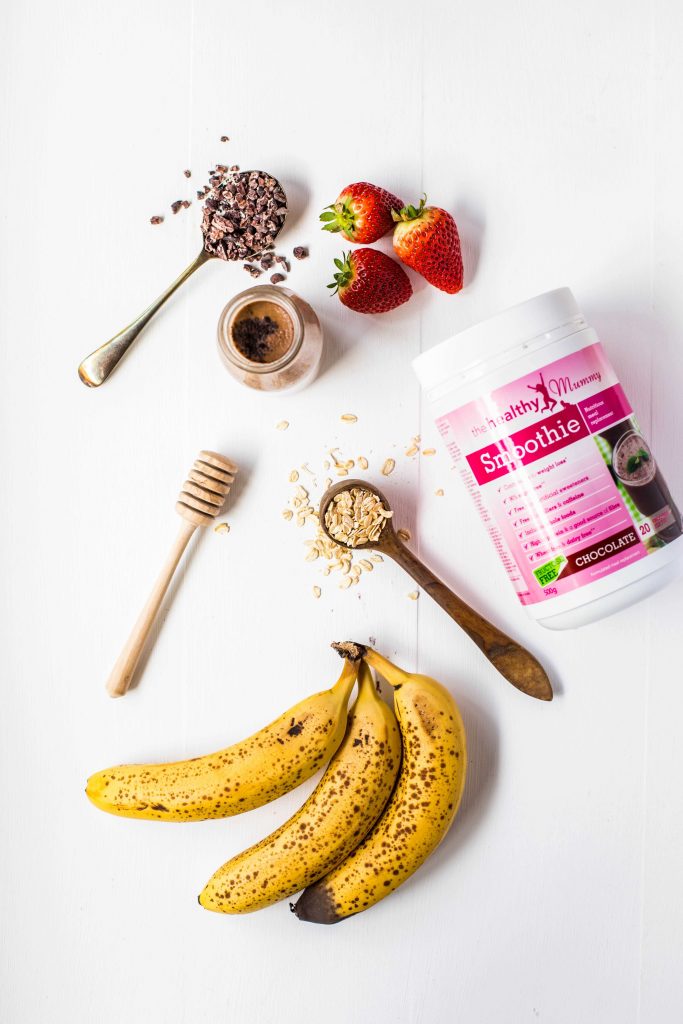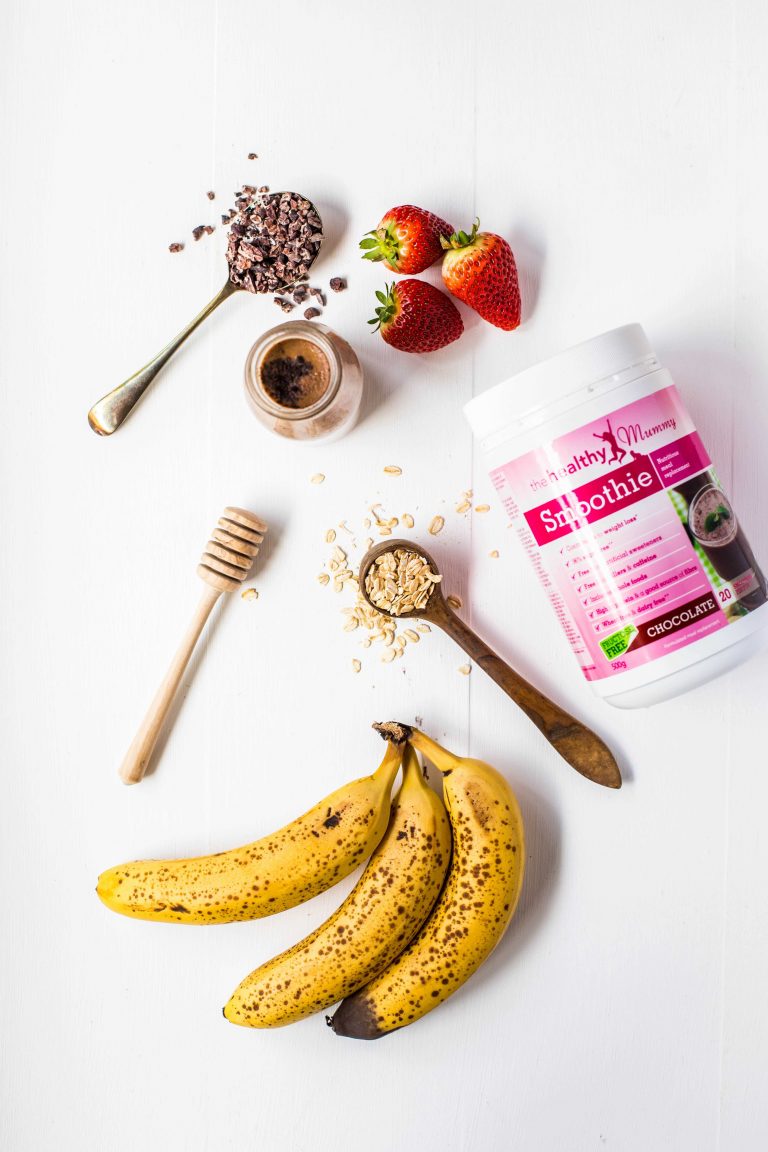 Our smoothie range offers an excellent source of essential vitamins, minerals, nutrients & important antioxidants. It does not contain any weight loss accelerants, caffeine, gluten and is dairy free. It is also a non Genetically Modified product!