Okay, so you have baby making on the brain. You are ready for another bub OR super excited to enter the world of parenthood for the first time.
You feel ready. You are aware of all the foods you should eat for a healthy pregnancy (and shouldn't). You have the Healthy Mummy Pregnancy Eating & Exercise Book on standby. And you have read up on all the crazy, bizarre and helpful pregnancy facts out there. But there's still one thing you have on your mind…how long does it take to conceive?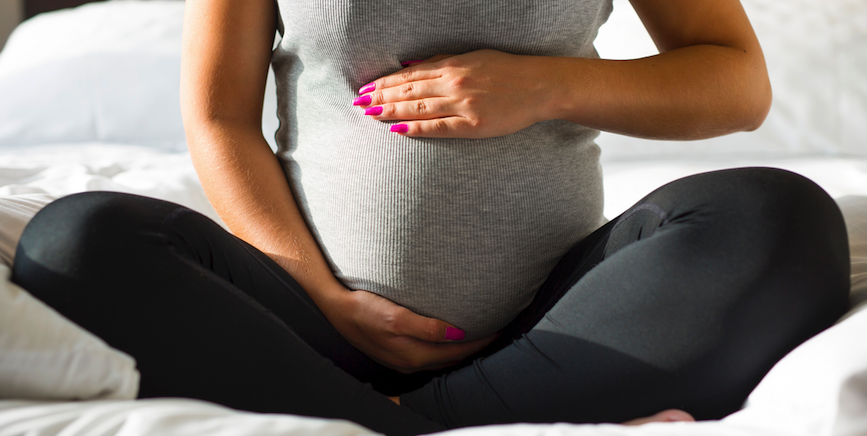 How long does it really take to conceive?
When it comes to conceiving a baby – a lot of things need to be taken into account. Ovulation for one. Weight is another. So are stress levels. Sexual positions. Timing. Age. Not to mention conditions like PCOS, endometriosis, lupus, thyroid disease and rheumatoid arthritis can interfere with fertility.
However, German researchers undertook a study which was aimed at understanding "non‐parametric estimation of cumulative probabilities of conception in natural family planning." 
Basically that means the likelihood of conception when couples were aware of their ovulatory cycles and did not have any known fertility problems.
The study
The study, published in the journal Human Reproduction, followed 346 women who were trying to get pregnant by having timed intercourse. That is, they were having sex during their monthly cycle when they believed they were the most fertile.
The study consisted of women between the ages of 20 and 44. However the mean age of all women was 29. The mean age of all men was 31.
Of the 346 women in the study, 310 conceived in the first year.
Below is a more detailed breakdown of the research results: 
38 percent of women were pregnant after 1 month
68 percent of women were pregnant after 3 months
81 percent of women were pregnant after 6 months
92 percent of women were pregnant after 12 months
During this period, 36 women did not conceive.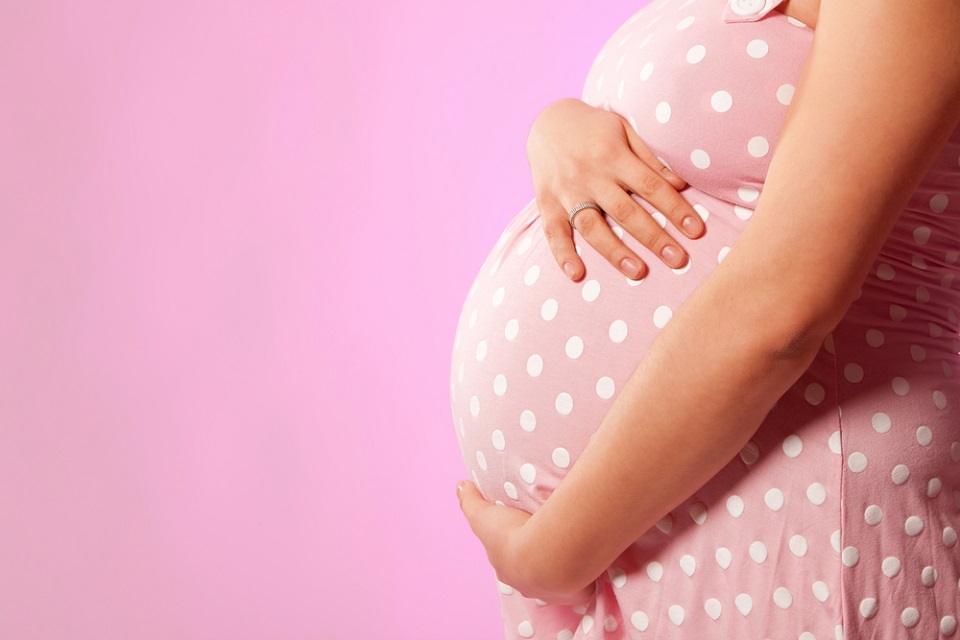 The research deemed that there was also no "statistically significant difference in age between those women who finally succeeded or failed to conceive". However, "a significant difference was seen in the men's age in couples who either finally conceived".  
The purpose of the study was to come up with some measure of human fertility and to help balance the management of infertility.
The results of the study reinforced the idea that couples who have been trying to conceive for more than 12 months should seek professional advice. This is because couples who had been trying to conceive for more than 12 months – often had an underlying fertility issue.
However, it is important to flag that male fertility when it comes to conceiving is JUST as important as female fertility (as this studied has shown). And therefore, if you and your partner are ready for a baby – BOTH individuals should take charge of their health, clean up their diet, ditch 'bad' habits like smoking and see a specialist regarding your reproductive health.
Are you ovulating? Here are 10 ways to tell (no ovulation kit required).
Here's how to keep sexy time fun when you're trying to conceive.