This is how long it takes to 'master' motherhood, claims study
How long it takes to master motherhood. We all have parenting days when we think 'I've got this', and days when nothing you do seems to be going our way.
We all have parenting days when we think 'I've mastered this', and we also have days when nothing seems to be going our way – especially in the early days!
So, is there a time when new mums become more confident?
A new study reveals there is…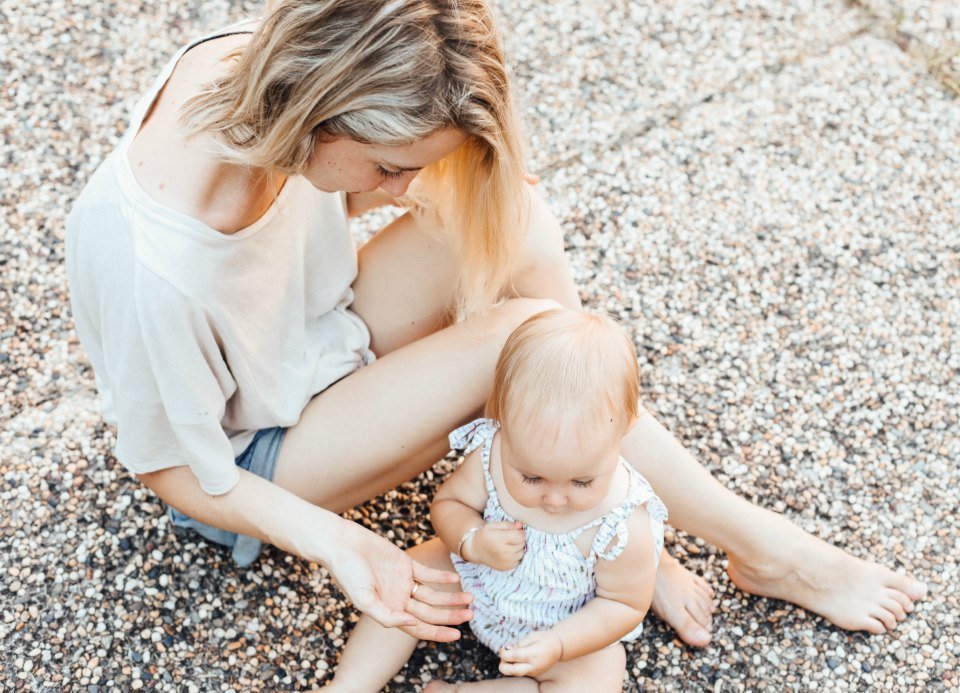 62% of mums surprised how long it took to 'master' motherhood
A study was conducted by market research company OnePoll in conjunction with Store Brand Formula in the U.S., examining the confidence levels of 2,000 new mums.
62% of these mums admitted they were surprised by the amount of time it took before they felt they'd got the hang of motherhood, with the time it takes getting used to it being a big factor, as well as a routine.
Things like being able to know why their baby is crying, and what each cry means, helped boost their confidence, the survey results reveal.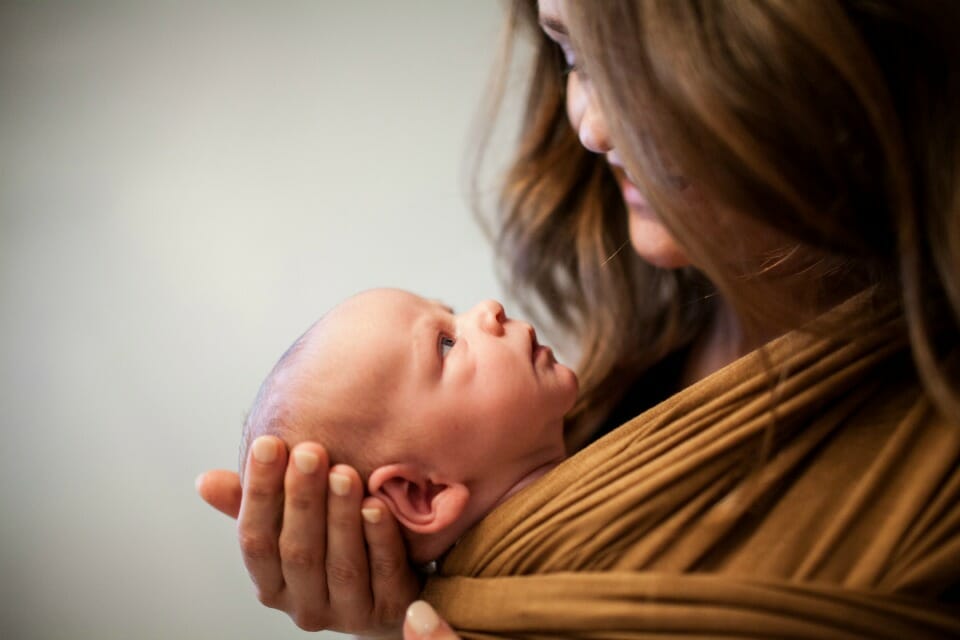 Mums admitted to lying about how long baby slept at night
However, many also admitted to feeling judged as they found their feet. One in five new mums revealed they lied about their baby sleeping through the night, hitting a developmental milestone (18%) or when they gave up breastfeeding (9%).
It turns out, more than half of those women studied (53%) said the first few months of their baby's life passed by in a blur, as they were busy focused worrying on things like their baby getting sick or how much to feed their child.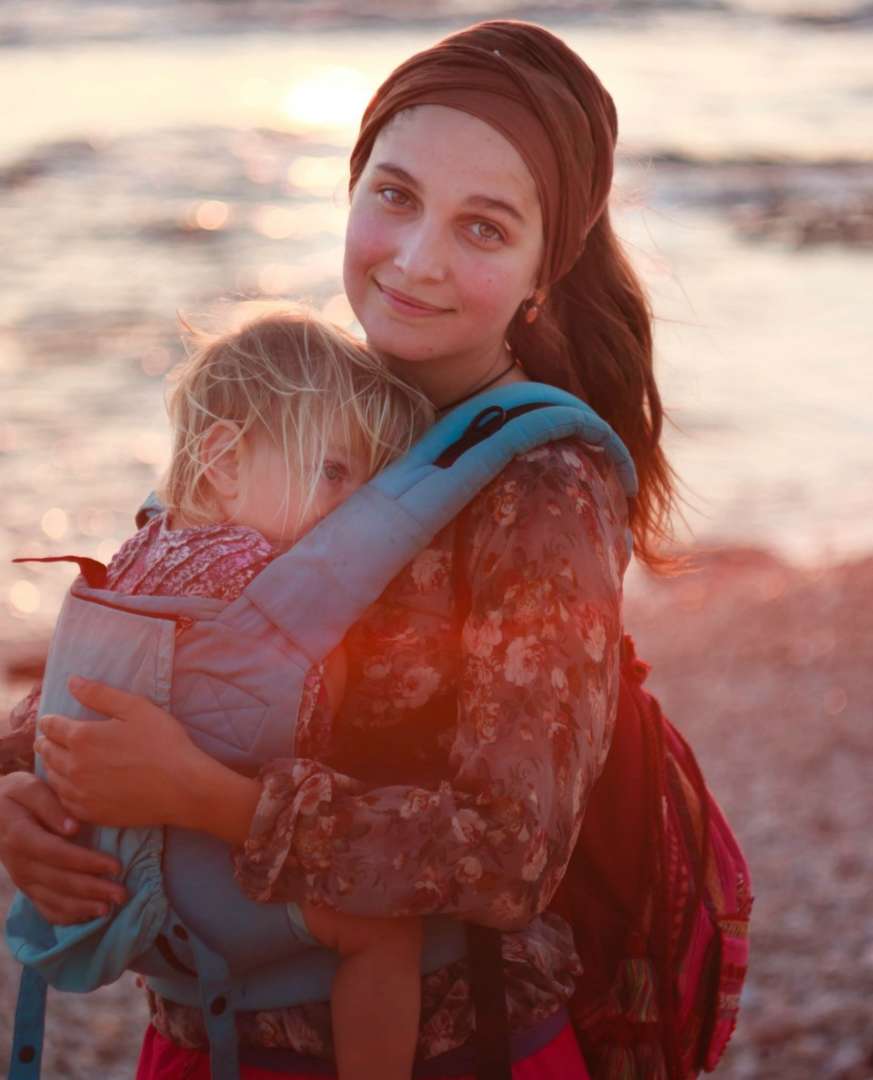 Mums say they didn't feel confident enough feeding their baby
33% said they worried about the costs of having a child. 21% said they didn't feel confident enough when it came to feeding their baby after they left the hospital, and two in three mums ended up moving their baby onto formula in the first year.
Although many mums say they didn't know how to feed their child formula correctly, with 21% of mums admitting they ended up using more water than required on the instructions.
How long did it take you to feel like you 'mastered' motherhood? Do you still feel you've got a long way to go? Let us know.
Mums spend this amount of time worrying about these things
Mum writes an open letter to husband: 'I need help'
Feeling anxious? Check out our MIND, BODY & BREATH sessions
These are designed to help reduce stress and improve mood among pregnant women and early mums, enhance your connection with self-care practices and really thrive through the transformation of motherhood.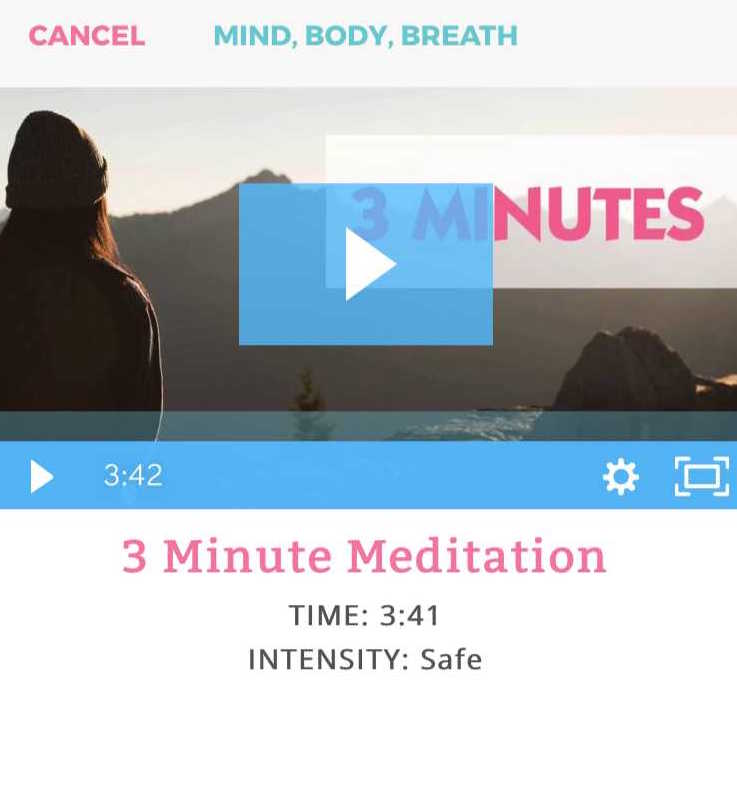 There is three Healthy Mummy MIND.BODY.BREATH sessions for you to choose from:
3 minute
5 minute
10 minute
All Healthy Mummy sessions begin with a MIND.BODY.BREATH warm-up, to get you settled and prepared.
We recommend you begin your Healthy Mummy guided MIND.BODY.BREATH practice by doing it twice a week.
Start slow and gradually grow your practice so that it becomes a habit. Your aim is to be able to do it daily. Set a reminder for yourself as a morning or bedtime ritual. Find a time that works for you.
Find your inner peace and relax with the awesome MIND.BODY.BREATH.Sessions we now have on the 28 Day Weight Loss Challenge.
Join Our Healthy Mummy Community TODAY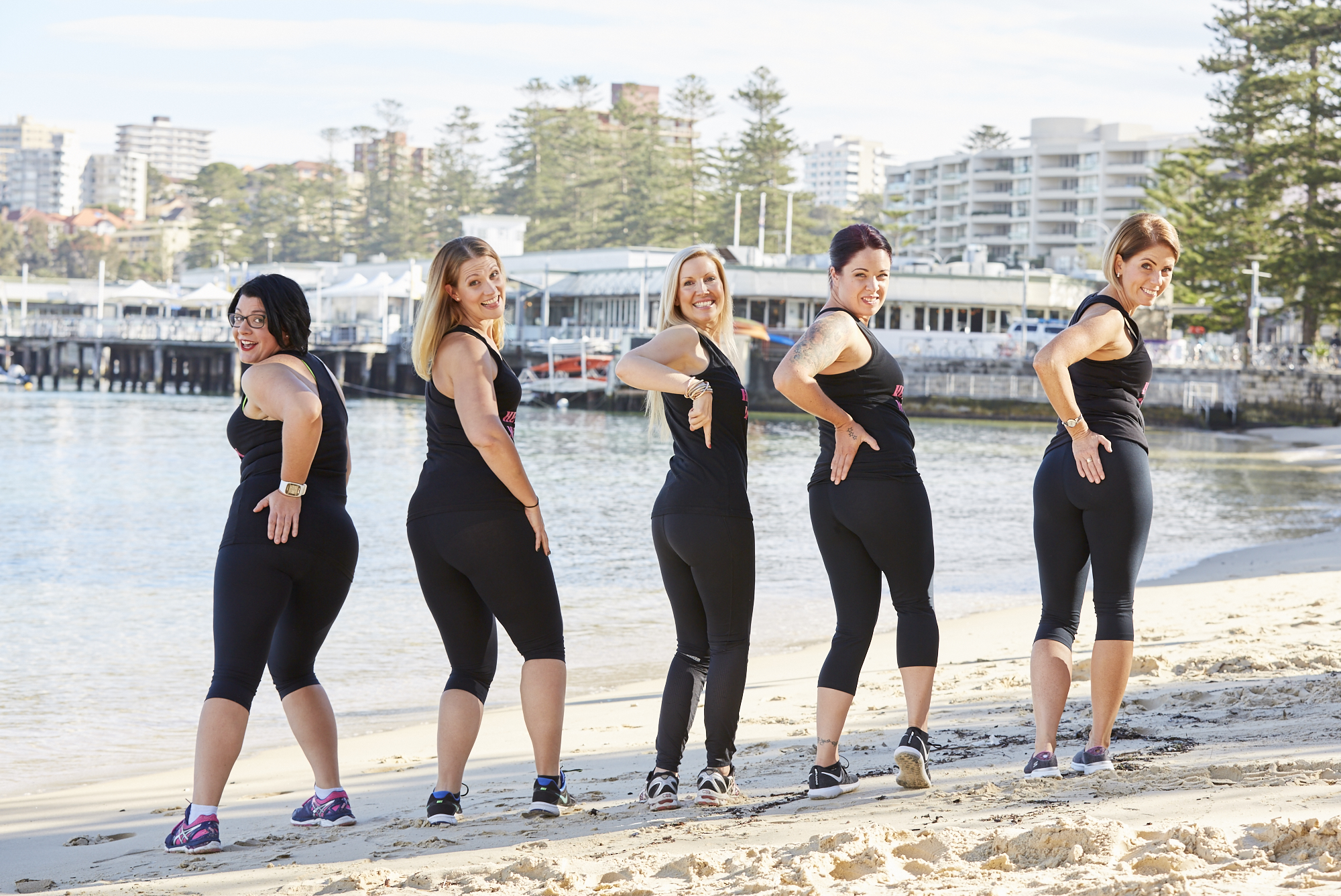 When women support each other incredible things happen.
To connect with like-minded mums, be sure to check out our Healthy Mummy pages and support groups.
All our private groups are moderated every hour by our professional staff, to ensure a safe and non-judgemental environment.
To find out our more or to join one of these support groups, click here.