Lorna Jane Hints That Larger-Sized Activewear May Be On The Way
Lorna Jane appears to be taking a leap in the right direction, with a social media post hinting that sizes beyond XL could be on the way. And we at Healthy Mummy HQ couldn't be happier because we know everyone's weight-loss journey is different, as are our bodies.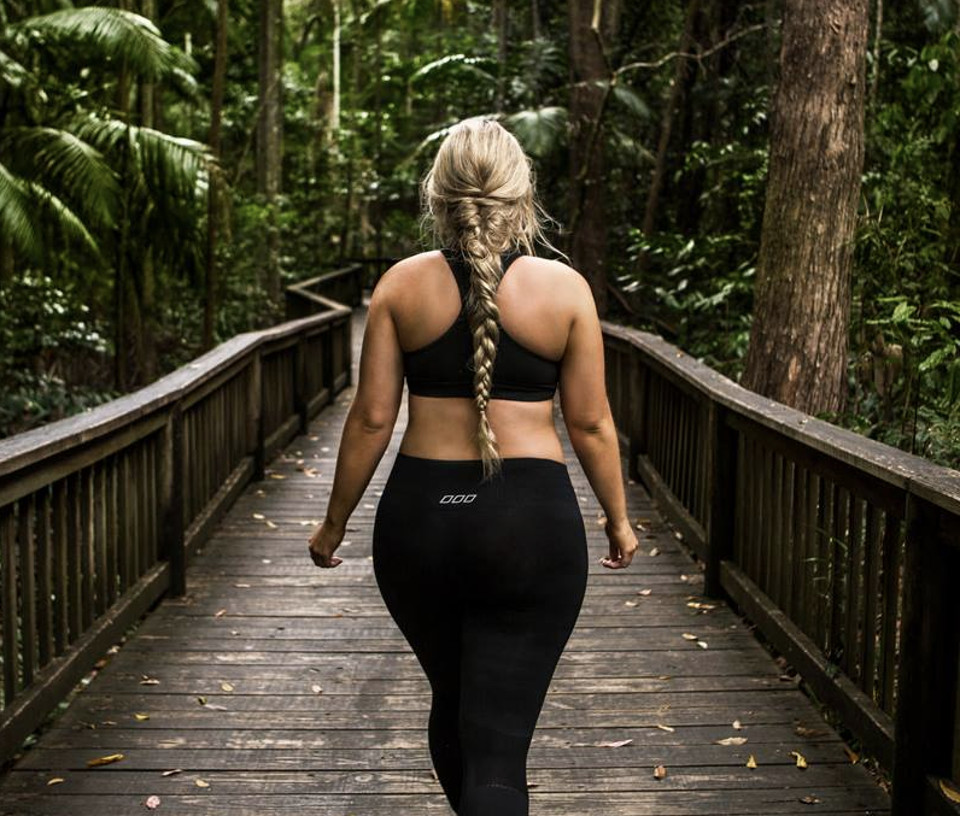 We know it can be super frustrating when trying to shop for cute, comfortable workout gear when the sizes don't cater for everyone.
Which is why we're heartened by a recent social media post by Lorna Jane.
It put a call-out on its website, asking women to register their interest in sizes outside of the current standard range.
The Callout
"Our activewear is available in sizes from XXS to XL, which is what we've historically had a customer base to support and is in line with fashion industry standards," the site explains.
Well, it appears the masses have spoken. A post to the Lorna Jane Facebook page (below) could be indicating that change is on the way.
The Reaction On Social
The post prompted hundreds of women to throw their support behind the pitch for larger sizes. One Facebook fan wrote:
"All women whether they have curves or not are real! Beautiful picture and glad to see that diversity is being represented more and more by your company".
The company replied to many of the comments by saying:
"Our active living philosophy empowers women to live their best active life, no matter what that means to them. 
"It's important to remember that it's about how it makes you FEEL that counts. It's so much more than what you wear."
Have Your Say
And in the biggest indicator yet that Lorna Jane could be adding plus-sized activewear to its range, the company said: "Stay tuned for more amazing things ladies".
However, it seems only people power will get the range over the line. The company was later reported as saying:
"Although we don't have plans to expand our size range right now, if the demand continues to grow – we'll definitely make it happen."
So there you have it ladies. Head to Lorna Jane Australia to register your support for larger sizes in this brilliant range of activewear.
And don't forget, The Healthy Mummy's fabulous singlets are available up to a size 18!