Not only has Elyce lost an amazing 22kgs and gained a whole load of confidence, but she now LOVES her healthy lifestyle and is all about being fit and strong. You go girl!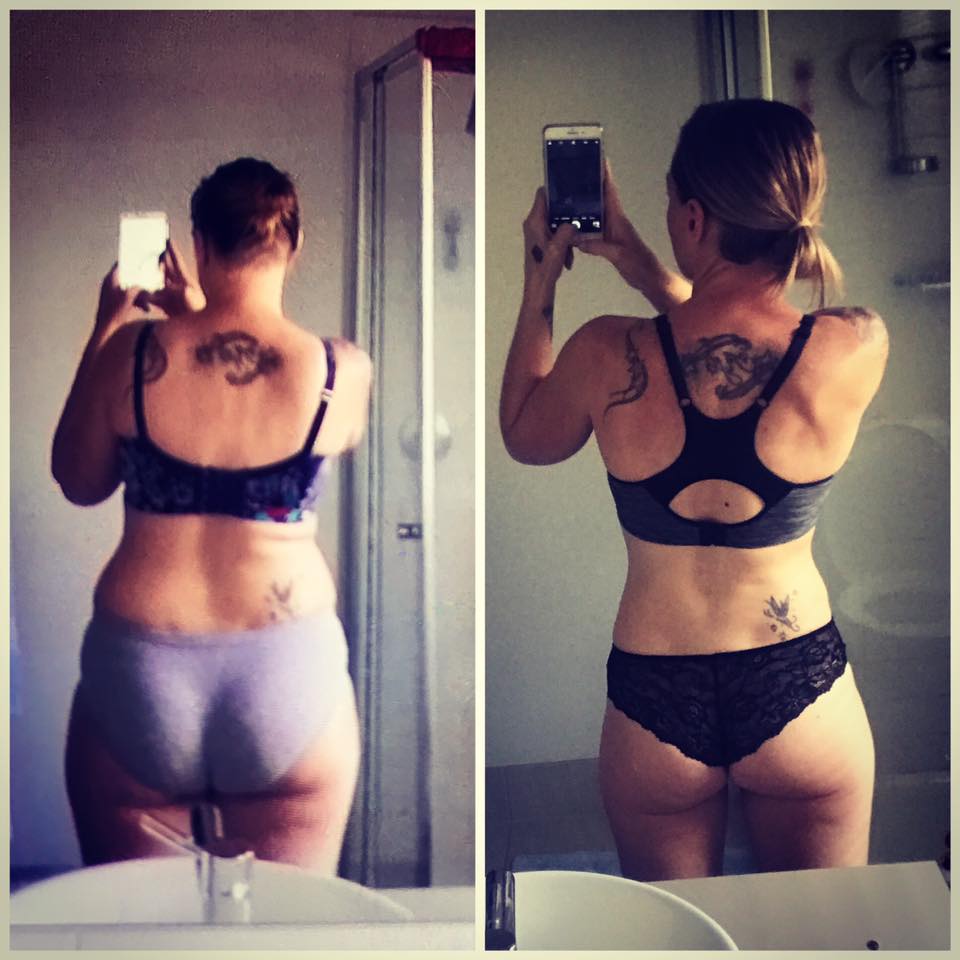 This mum has lost an INCREDIBLE 22kgs and is feeling FABULOUS!
Elyce says, "It's that time of the week again where we get to see what the amazing female body can do. This is my flashback."
"First pic Aug '16' I felt fat, ugly, depressed and had absolutely no body confidence at all. I was always covered up and lived in granny undies."
"The second pic was taken this week body confidence has done a complete backflip!! I do not hate my body anymore, I have learnt to love what I have achieved, what I've put my body through housing 3 babies in the last 7 years and now to be able to be the smallest I have ever been."
"I have learnt from all you lovelies that I don't necessarily want to be 'skinny' anymore I want to be healthy and fit."
"I started The Healthy Mummy because I felt crap about myself I started the 28 Day Weight Loss Challenges and continued those for 6 months where I reached my goal weight I had lost 22kgs I'm still in awe of that number!!!"
"I did the Healthy Mummy exercises at least 3 days a week as well as ride my spin bike a few times a week. I have a smoothie almost everyday (they are my lifeline)."
"I'm now weight training 6 days a week and absolutely love it, it's my stress reliever once the kids are in bed at night!!"
"My one word of advice would be find something you enjoy and go with it for me it's weights, I do not like cardio hardio!"
Looking bootylicious Elyce, keep up the great work!
Regain YOUR confidence with the Healthy Mummy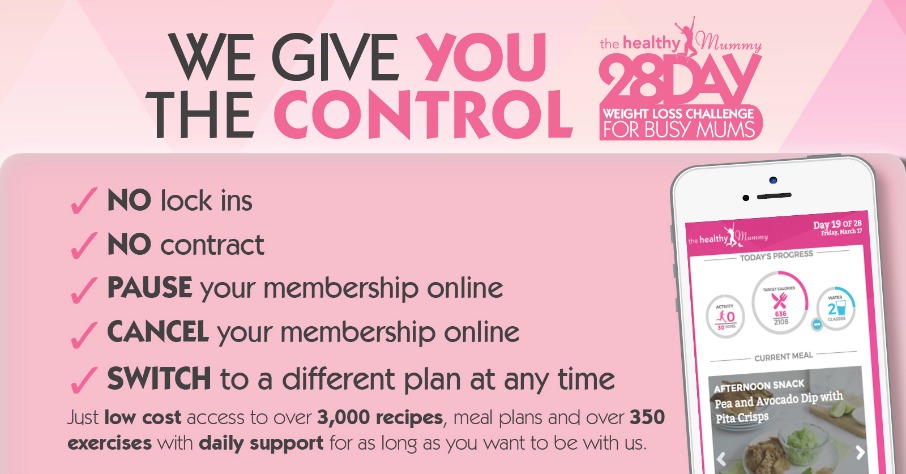 If you are inspired by Elyce's before and after pics and want to take charge of your own health and weight – then join our 28 Day Weight Loss Challenge TODAY.
With more than 2,500 delicious (and healthy) recipes, 350 exercises & 24/7 support – the 28 Day Weight Loss Challenge  is designed (and proven) to help busy mums like you lose weight!
To learn more about our challenge OR to join – click here.