How these mums lost MORE than 200kgs between them!
Wow. Can you believe these 10 mummy's have lost more than 200 KILOGRAMS between them? On average thats about 20kgs* loss PER MUM- outstanding!
It's no wonder these inspiring and incredible mamas are our Motivating Mums for the month of June!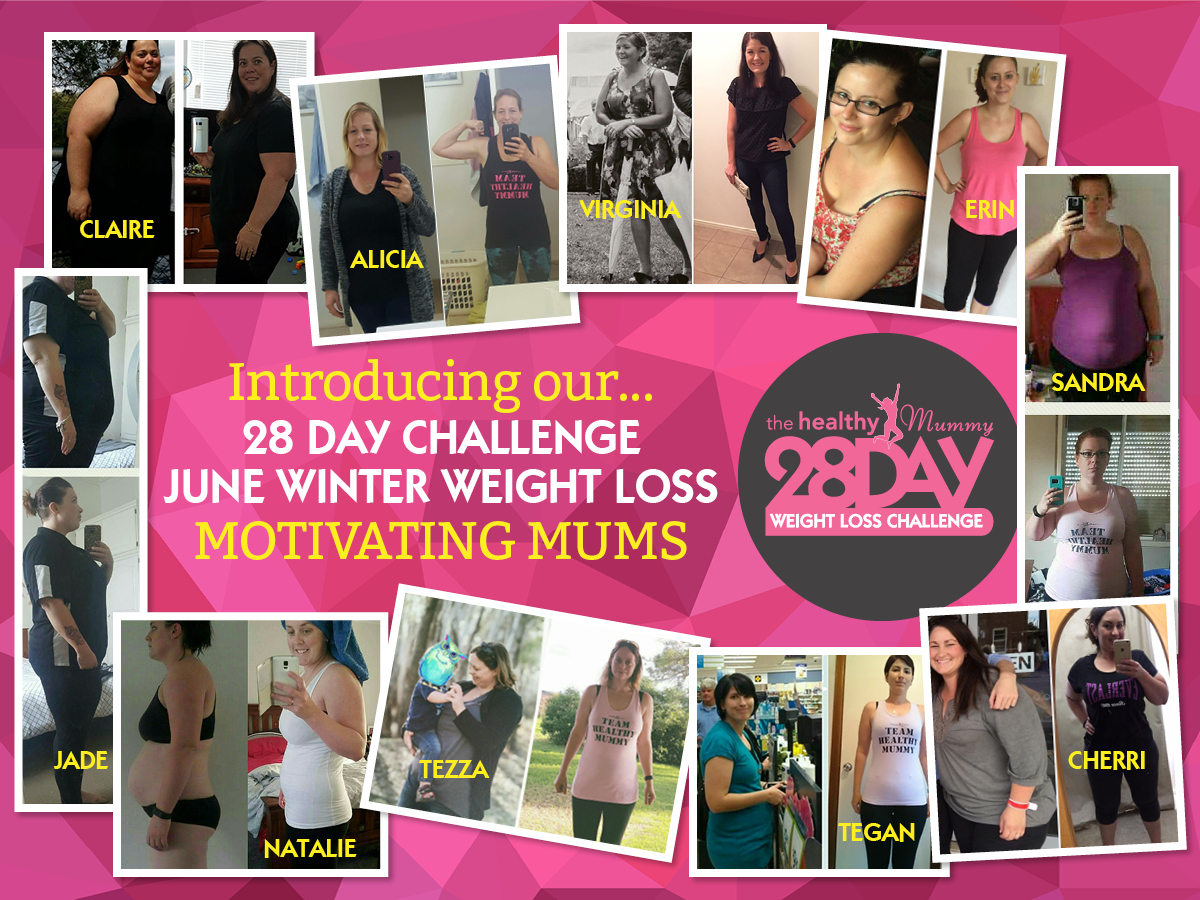 We would like to take this opportunity to introduce our Motivating Mums for June!
Claire
Claire has lost an incredible 20kgs* since April 2016, following the 28 Day Weight Loss Challenge and using the Healthy Mummy smoothies.
Claire says, "My goal for June is to get fitter, stronger and healthier than in May. Also to lose between 2 to 4 Kilos.
"I am on this journey for my health. I want to be fit healthy and strong and I want to be an amazing role model to my 3 boys."
Keep up the amazing work Claire!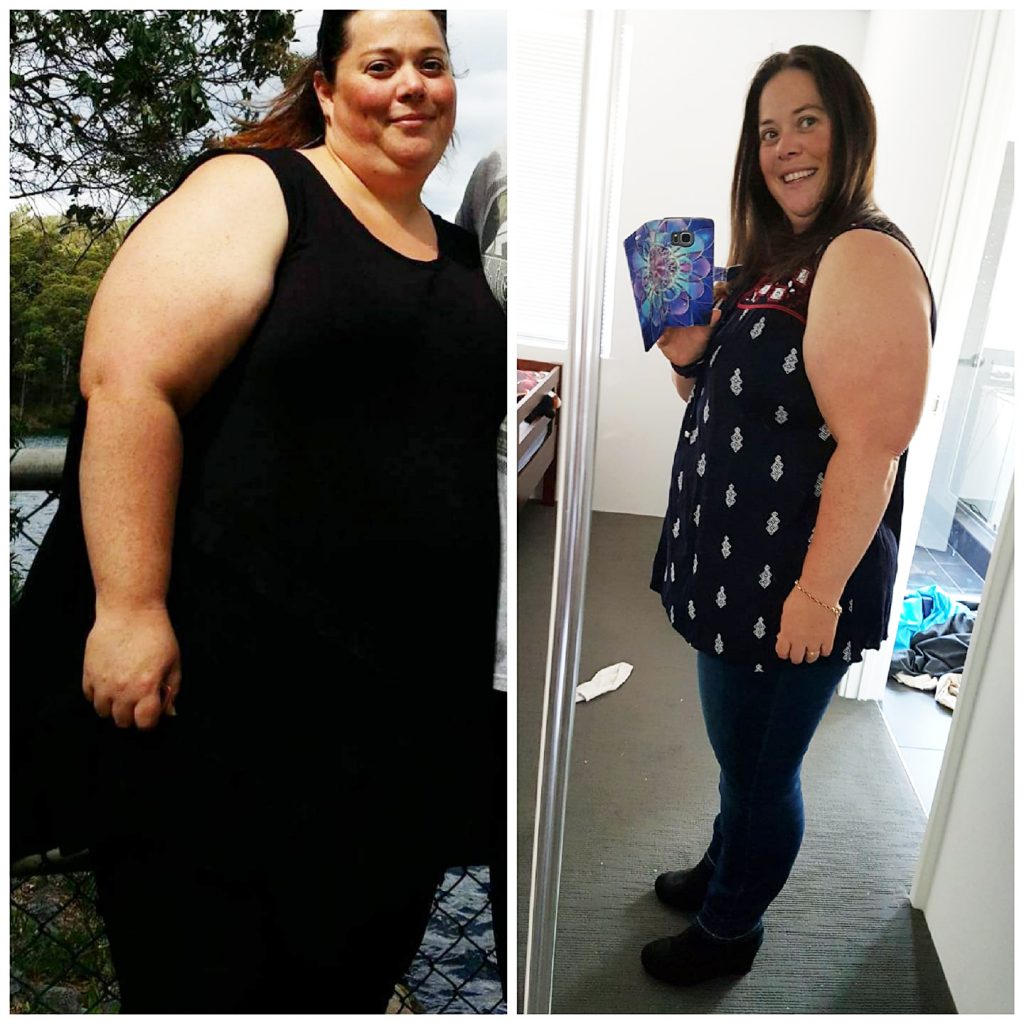 Image Source: Supplied
Cherri
Cherri has lost an OUTSTANDING 25 kilograms since following the 28 Day Weight Loss Challenges and drinking our yummy, meal replacement smoothies.
This month Cherrie is hoping to rely less on the scales – and start focusing on her inner health and feelings.
Cherrie says, ".My goal for June is to stop relying so much on what the scales are telling me and start focusing on my overall health and wellbeing, without getting too upset about a number.
"I also have a hot pair of 'goal' jeans that I'd love to fit into comfortably by the end of the month! I am on this journey to be happier in myself and prove that I can do something amazing."
You'll have to send us a pic as soon as you hop into your goal pants!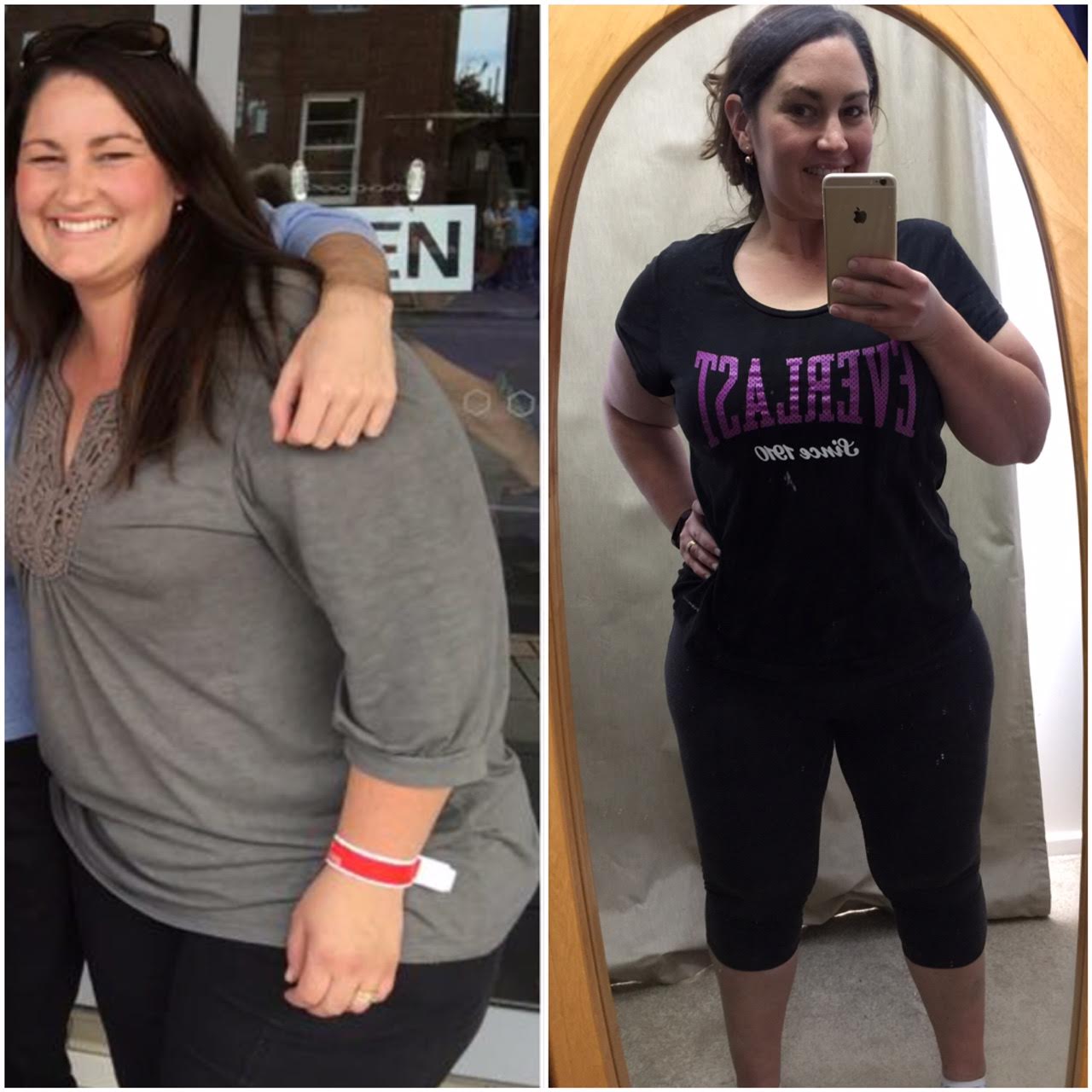 Image Source: Supplied
Alicia
Since baby number two, this mummy has dropped an amazing 30 kilograms thanks to the smoothies and the recipes found on the Healthy Mummy blog.
Alicia says, "I then joined the 28 Day Weight Loss Challenge and maintained that weight for approx. a year, then I fell pregnant with my third child, who I gave birth to in June 2016.
"I have lost 10kgs* so far with just over 5 kgs to lose until I am back at goal weight. 
"My June goals are to lose the last 5kgs (or as close to), to continue gaining my fitness and to complete a 5km run through the Otway Forest!
"I am on this Healthy Mummy journey first and foremost to teach my children how important health and fitness is not only for our physical health, but also for our mental health.  I'm doing this by being a good role model and following the Healthy Mummy challenge and using the delicious recipes, as well as making exercise FUN and part of our DAILY routine!"
We have no doubt you will SMASH your June weight loss goals girl!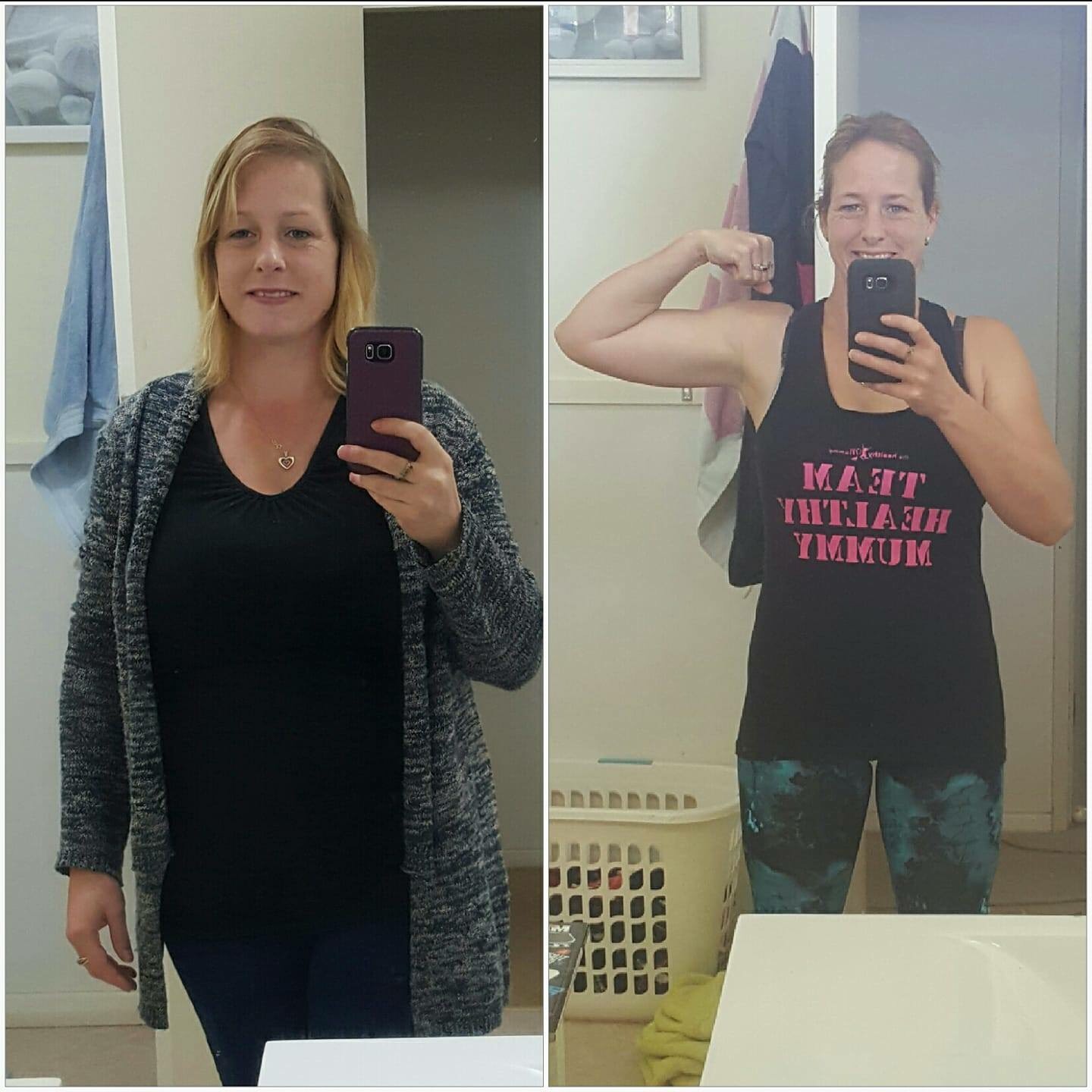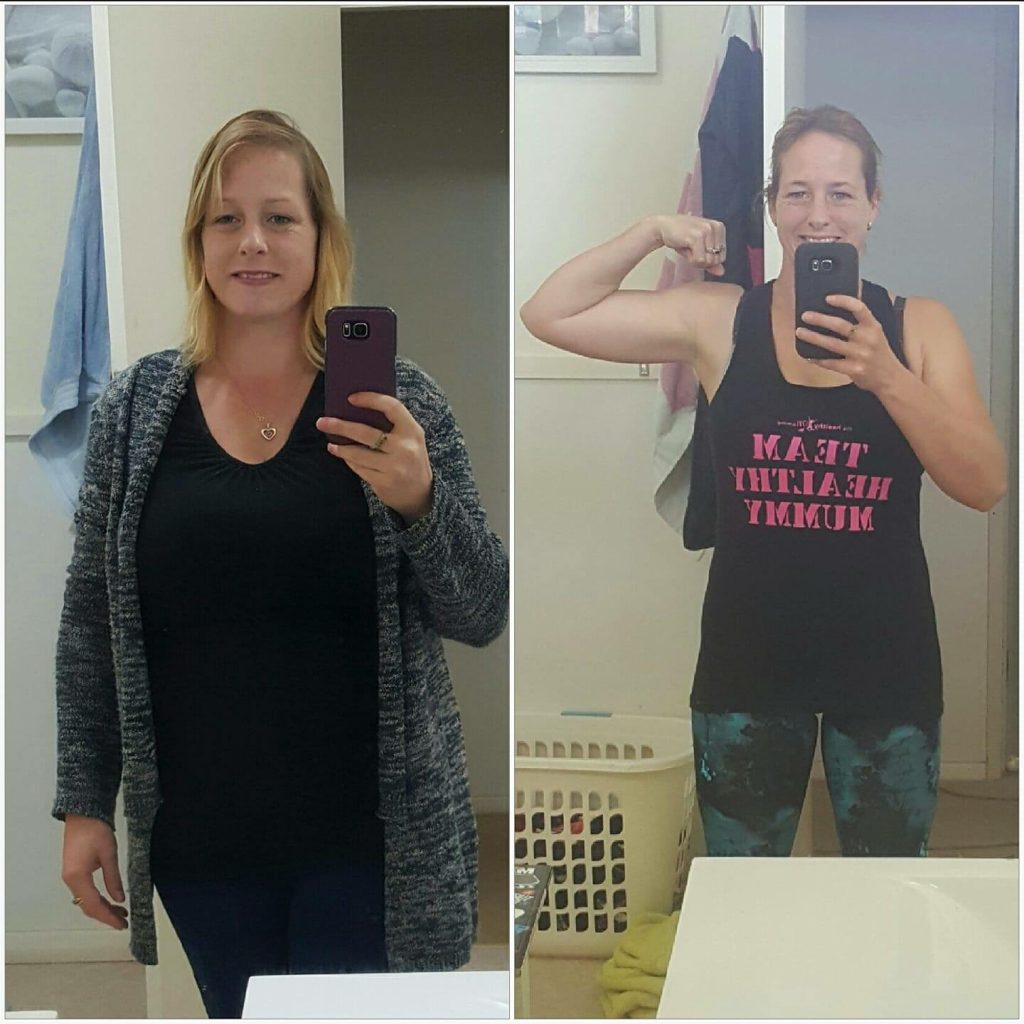 Image Source: Supplied
Virginia
Virginia has followed the Healthy Mummy 28 Day Weight Loss Challenges and having at least one smoothie per day since Jan 2016. As a result she has lost 14 kilograms and feels as though her body has changed entirely!
Virginia reveals, "My goal for June is to edge ever closer to my goal weight which is only 5kgs away now!
"I'm going to France at the end of June for a family holiday and I want to look and feel amazing and like what I see in the photos! I'd love to lose 2kgs but centimetres are even more important! I want to fit my size 10 jeans comfortably before we go!!!
"I'm doing this for myself and my family! To control my diabetes (I got gestational diabetes with my first pregnancy that never left, so I have it for life) and to be a fit, healthy and happy role model for my 2 gorgeous kids!"
Keep up the amazing work Virginia!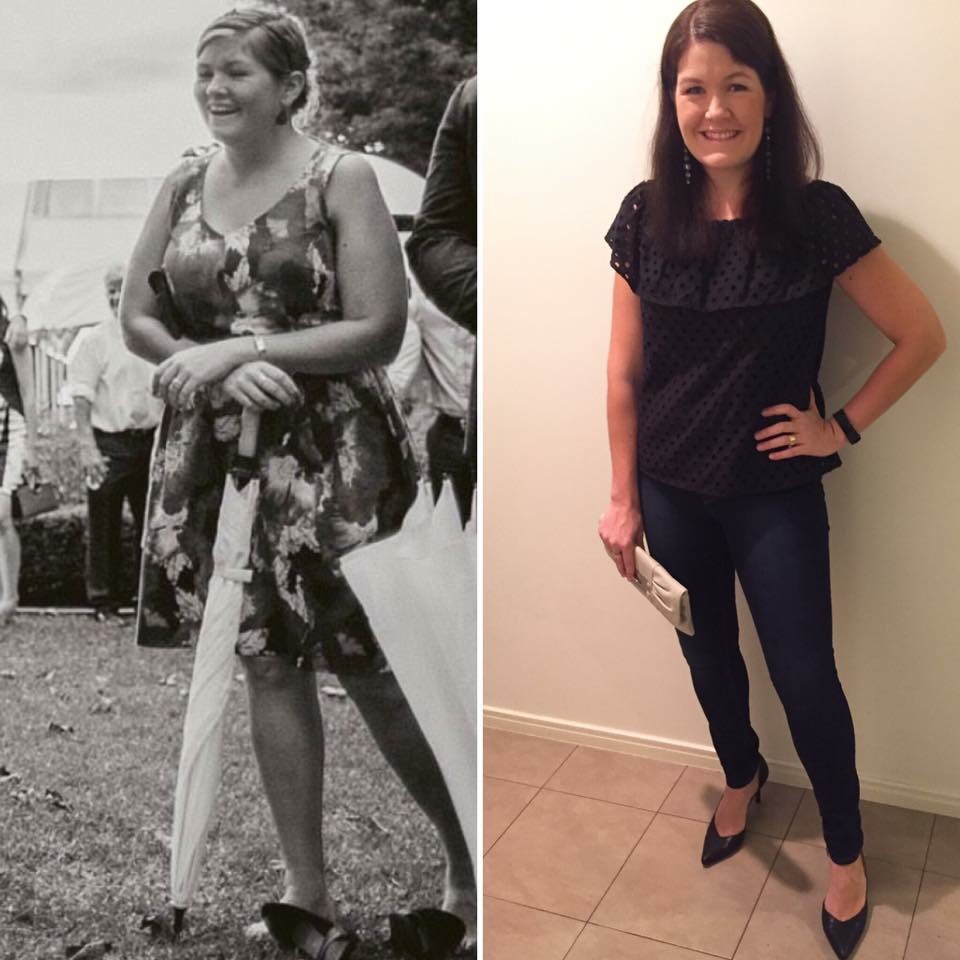 Image Source: Supplied
Erin
This incredible mum of three has lost a whopping 16kgs* since November 2016.
Erin says, "I have a daily Healthy Mummy smoothie and follow recipes in the 28 Day Challenge eBook as well as recipes from the eBooks in the membership."
You can learn more about out eBook memberships here. 
Erin also reveals, "In June, I don't want to fall off track just because it's winter.
"I've felt old habits creep in with it getting colder so I want to make sure to cook extras each meal to have leftovers to freeze and meal prep regularly.
"My June weight-loss goal is to lose another 2.3kgs to get me back to my pre-pregnancy weight, something I've never gotten back to before!
"I can't wait for this month!"
We can't wait to hear all about Erin's June results!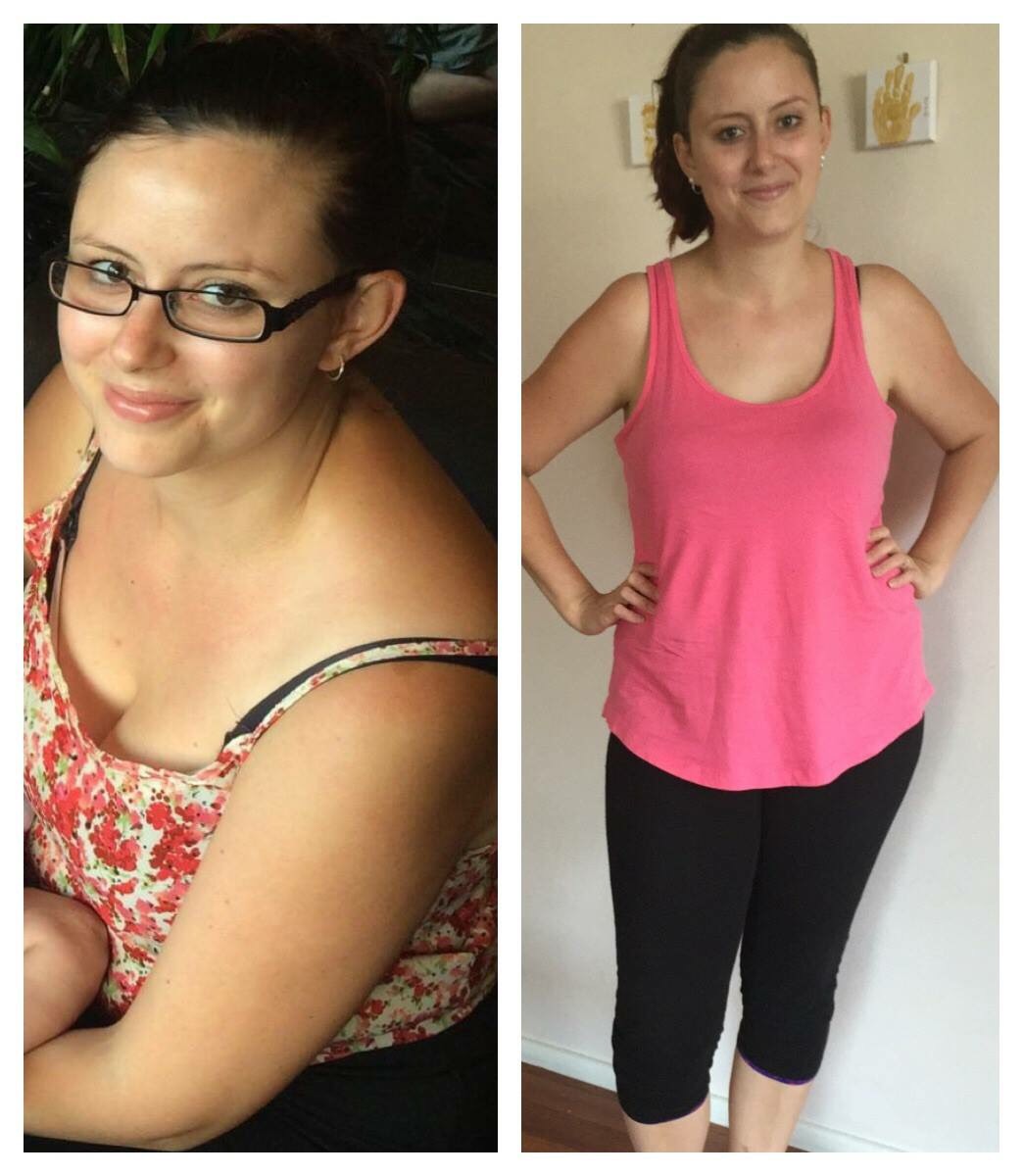 Image Source: Supplied
Tezza
Can you believe this mum has lost MORE than 33kilograms and over 100cm of her body since jumping on board with with the 28 Day Weight Loss Challenge and using the Healthy Mummy smoothies?
Tezza has gone from size 20 pants to being able to hop back into her size 10 work pants.
Tezza admits, "I started the challenge in March 2016 and have not looked back. I commenced the smoothies a few months after. I have successfully lost weight every single month since I started this amazing journey."
"I have two goals for June. Firstly to exercise and tone daily and to lose 2 more kilos so I can reassess if I maintain or continue to lose."
"I am doing this journey to be happy. It's that simple. I was far from happy prior to finding The Healthy Mummy and this lifestyle change has allowed me to understand healthy eating,  gain skills and knowledge about exercise and equipped me with the tools to live a happy life. I am actually enjoying life, instead of living it on the side lines."
Keep up the amazing work Tez!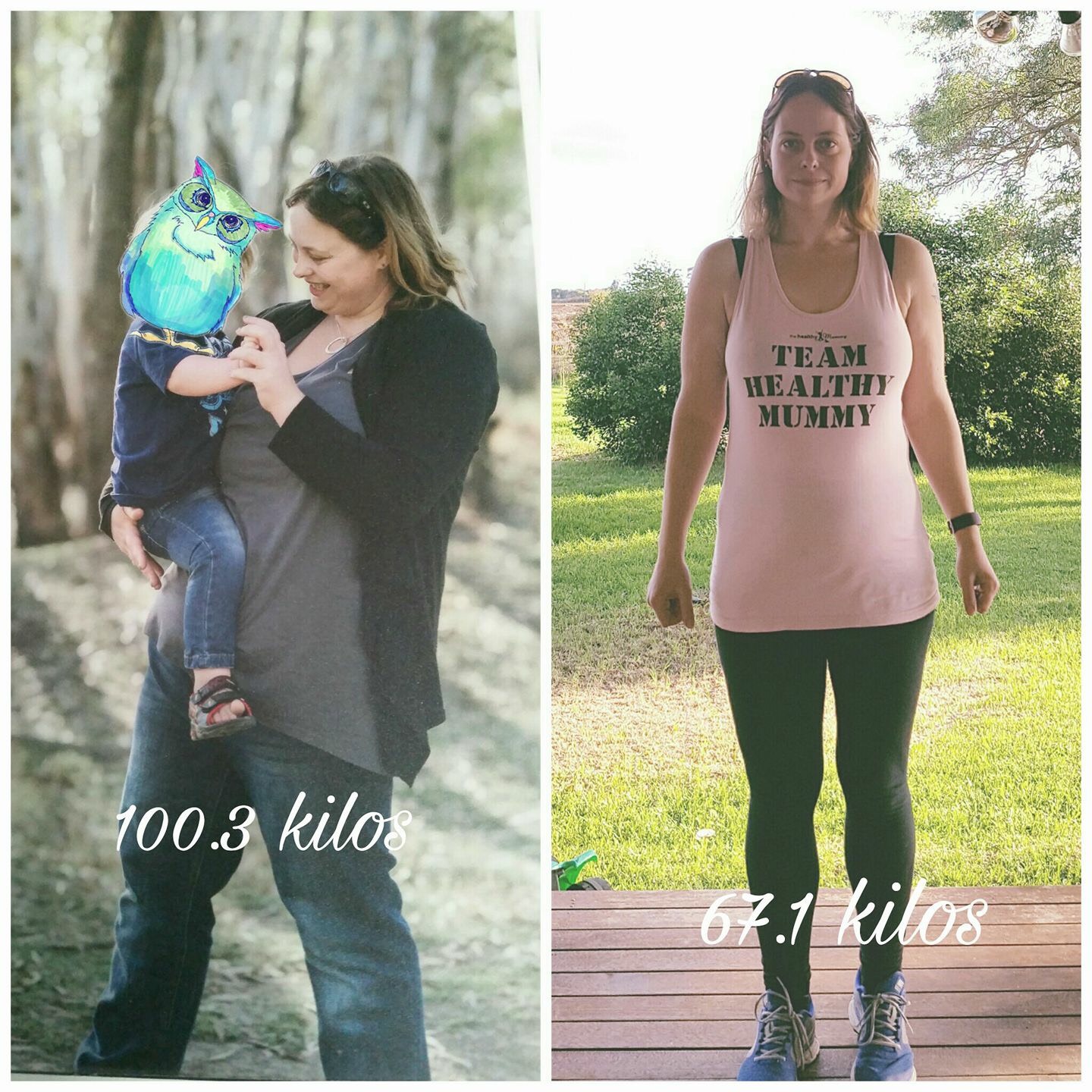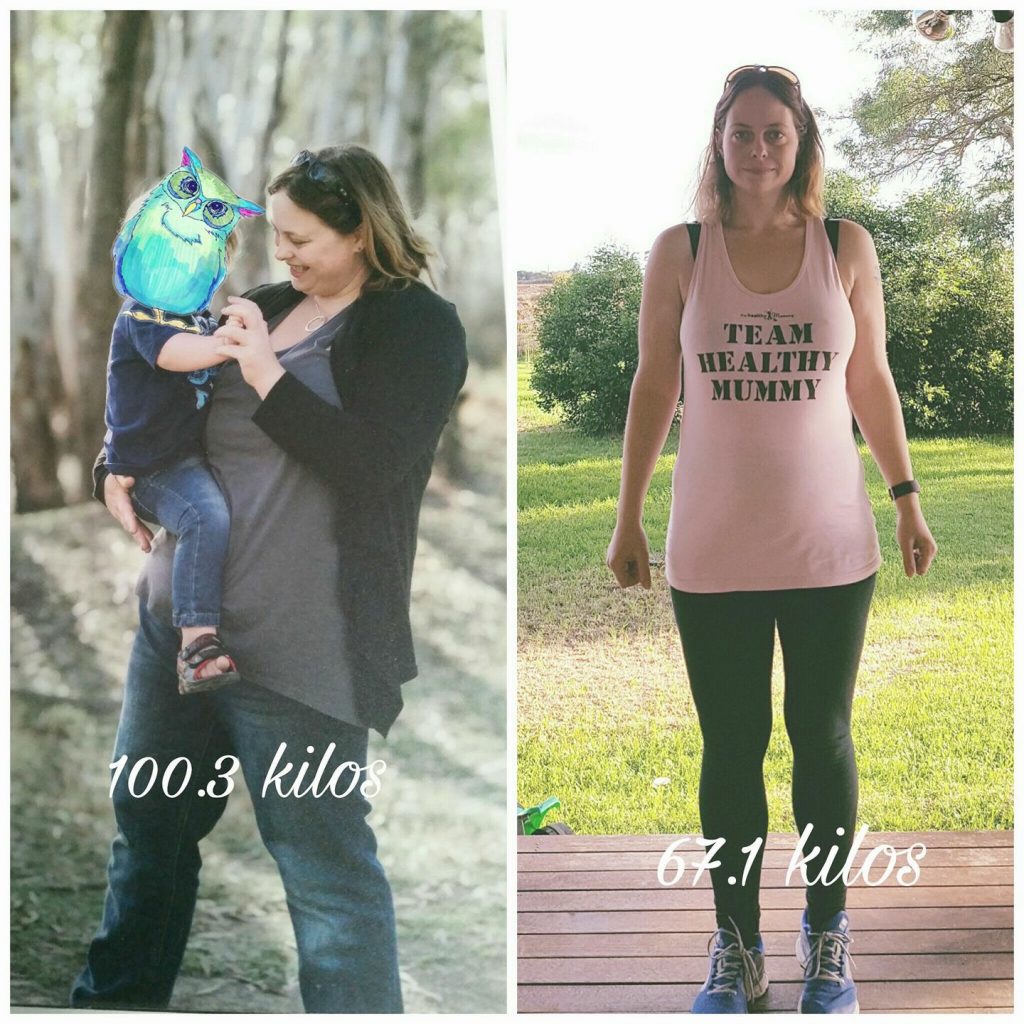 Image Source: Supplied
Sandra
"I have lost 17kgs* following the 28 Day Weight Loss Challenges and using the Healthy Mummy smoothies."
"My goal for June is to throw away the scales for the month and focus on other units of measure to assess my progress. All to benefit my journey to be a happier, healthier, and stronger version of me of course!"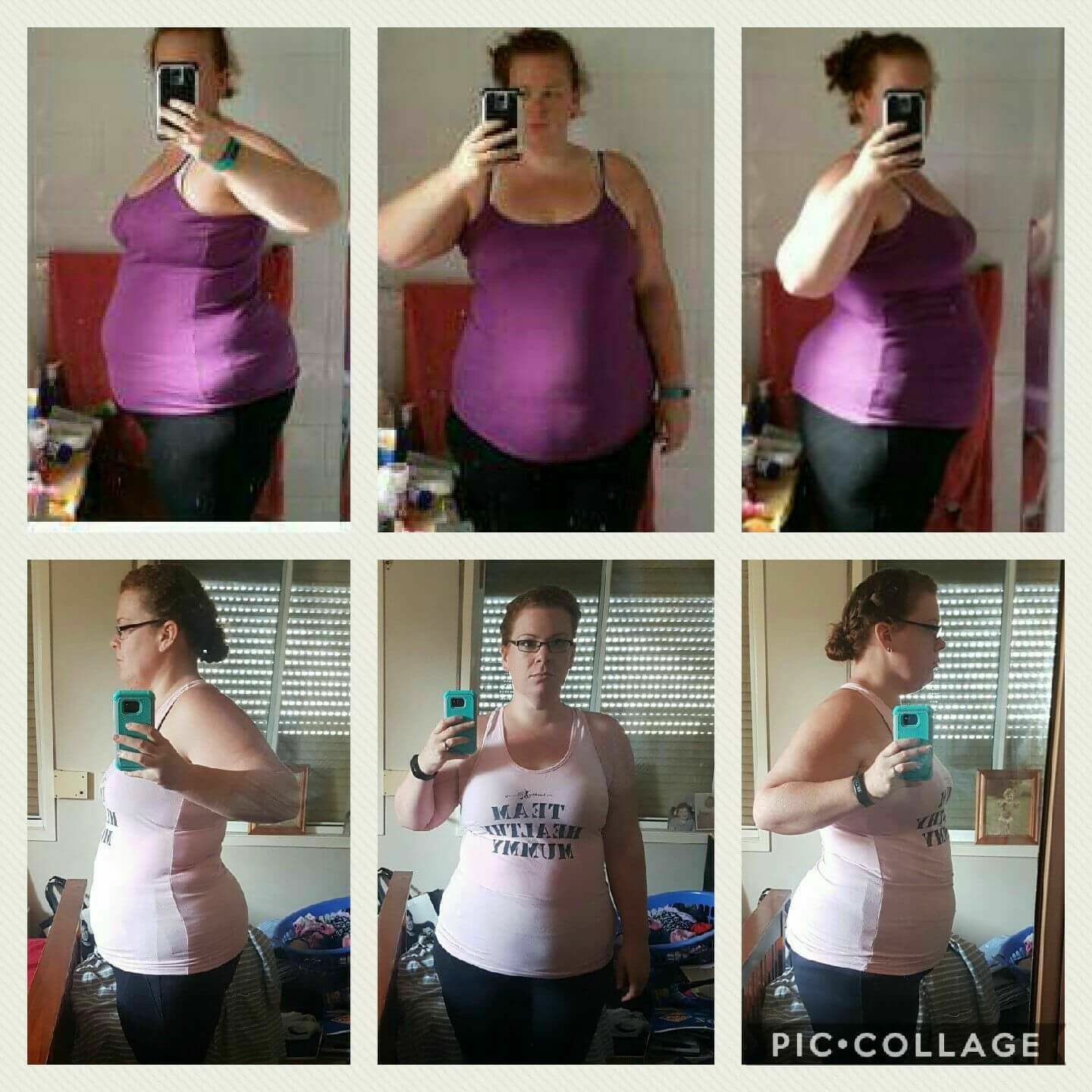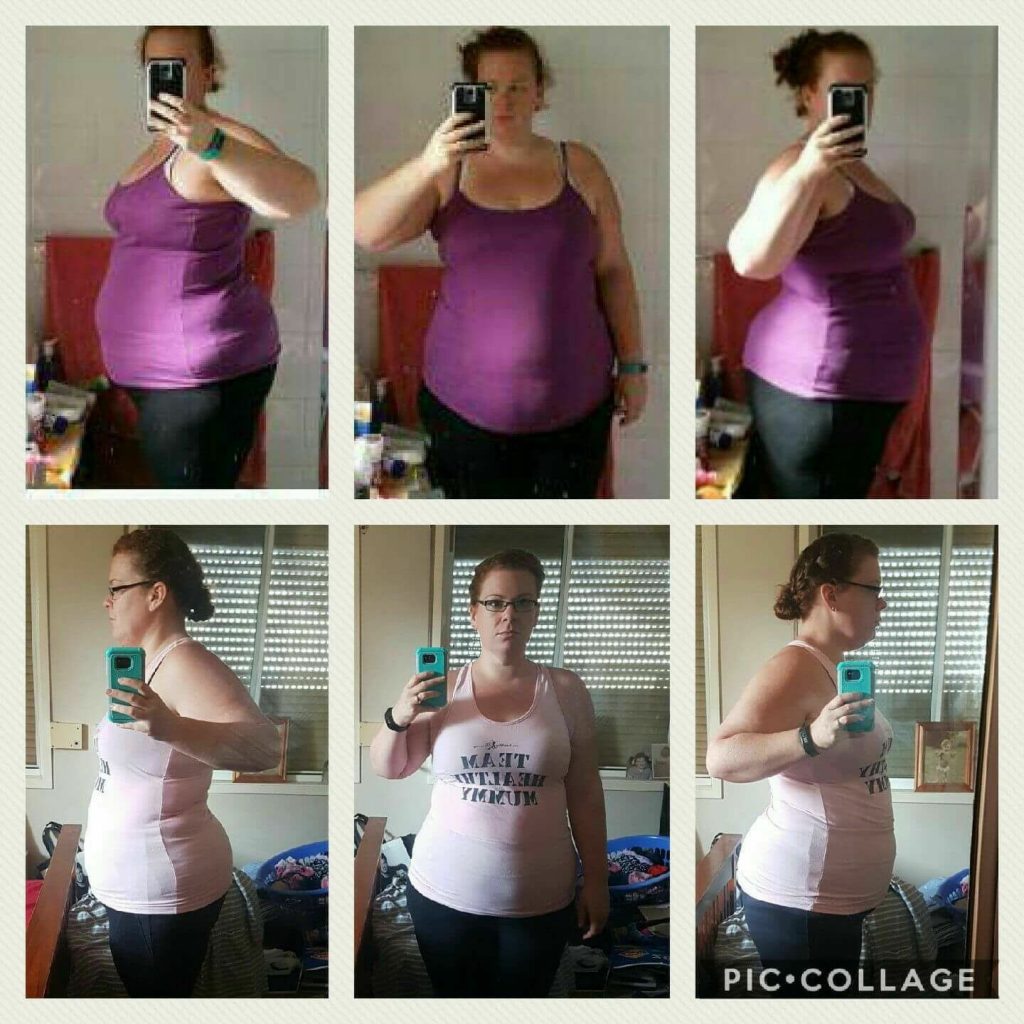 Image Source: Supplied
Tegan
Another inspiring mum and INCREDIBLE weight loss rests!
"Since starting Healthy Mummy in June 2016 I have lost 23kgs* and maintained it by using the challenges and Smoothies I have swapped between them both. My goal is to lose the weight I have gained from my Hashimoto's thyroiditis flair (I gained 5kgs) and to build on my fitness," reveals Tegan.
"I'm doing this to help with my health conditions, to set a good example for my little girl and to improve on my fitness – the weight loss was a massive bonus."
"I'm so excited about the next four weeks, it is going to be great!"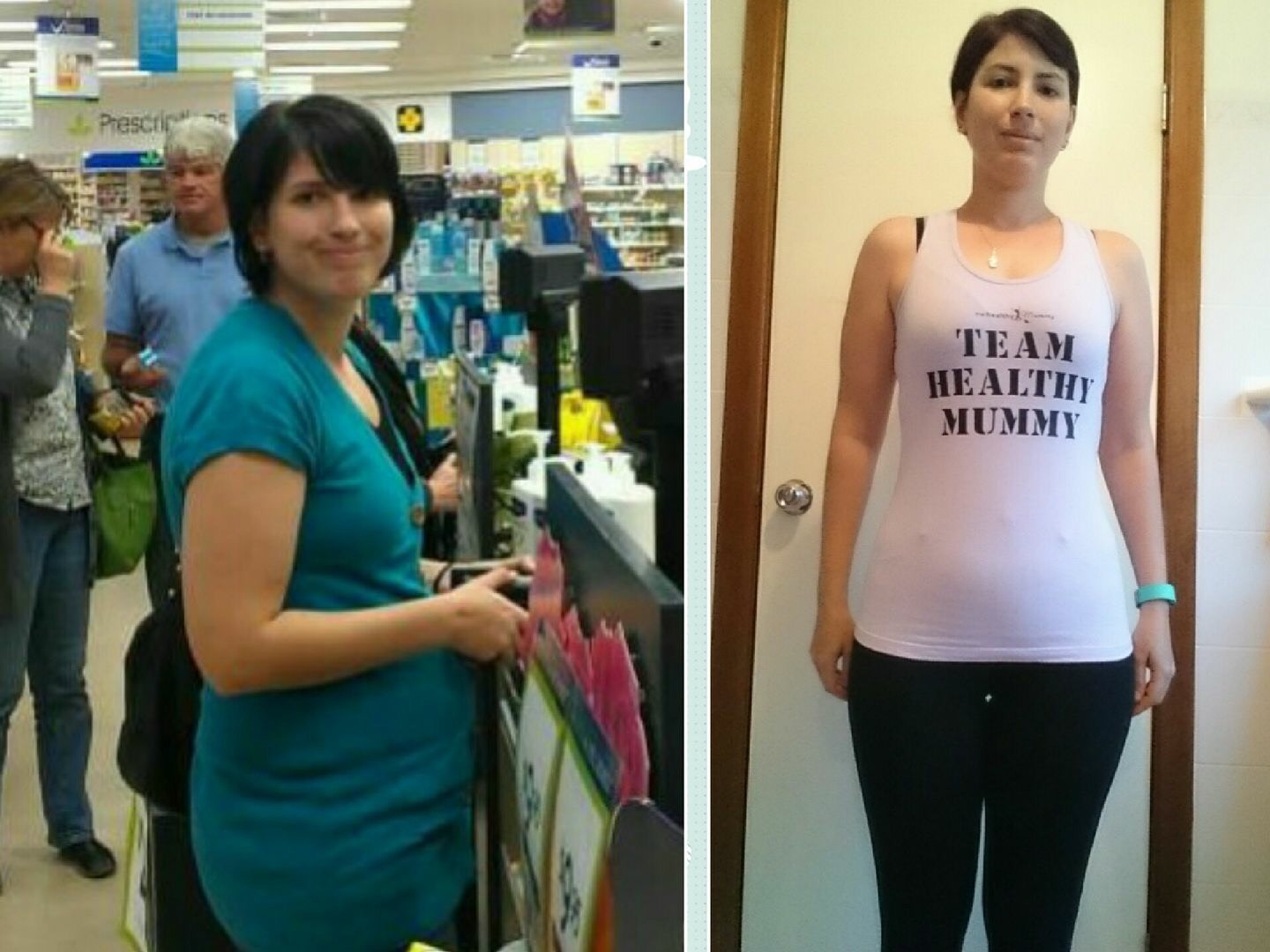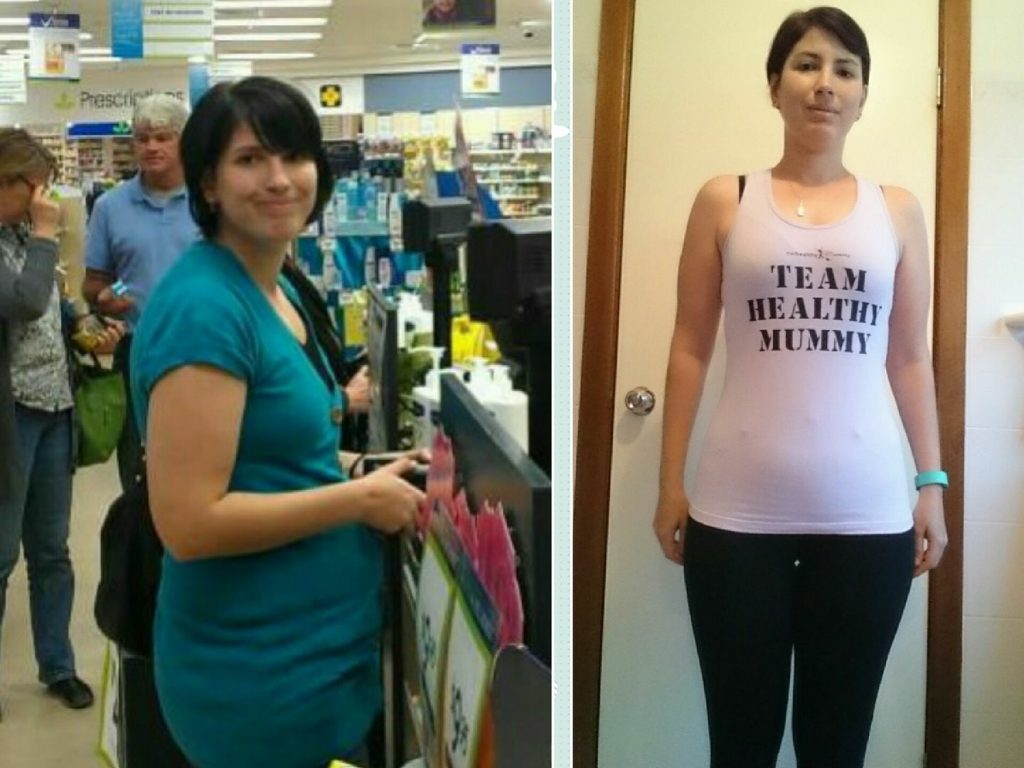 Image Source: Supplied
Natalie
Smoothie-loving mama has lost more than 9 kilograms sipping on our Healthy Mummy Smoothies. Which by the way, you can buy your smoothie here. 
Natalie says, "I am a huge huge smoothie lover and have one daily! Its been such an important part of me losing my weight!"
"The 28 Day Weight Loss Challenge makes meal planning simple and sooo far from boring in our house! The meals are great, and taste amazing. I seriously couldn't have done it without both of these tools!"
"My June goal isn't so much about weight, I really want to concentrate on keeping active,  keeping my water intake up and staying on track with food! I WILL get 10,000 steps a day! And I know if I do all these things I'll have a cracker month! The difference in my health not only physically but mentally since I started has been phenomenal!"
"I want to be that outgoing mum who can run around with my kids!  And I want to set a great example of food and fitness for them too!"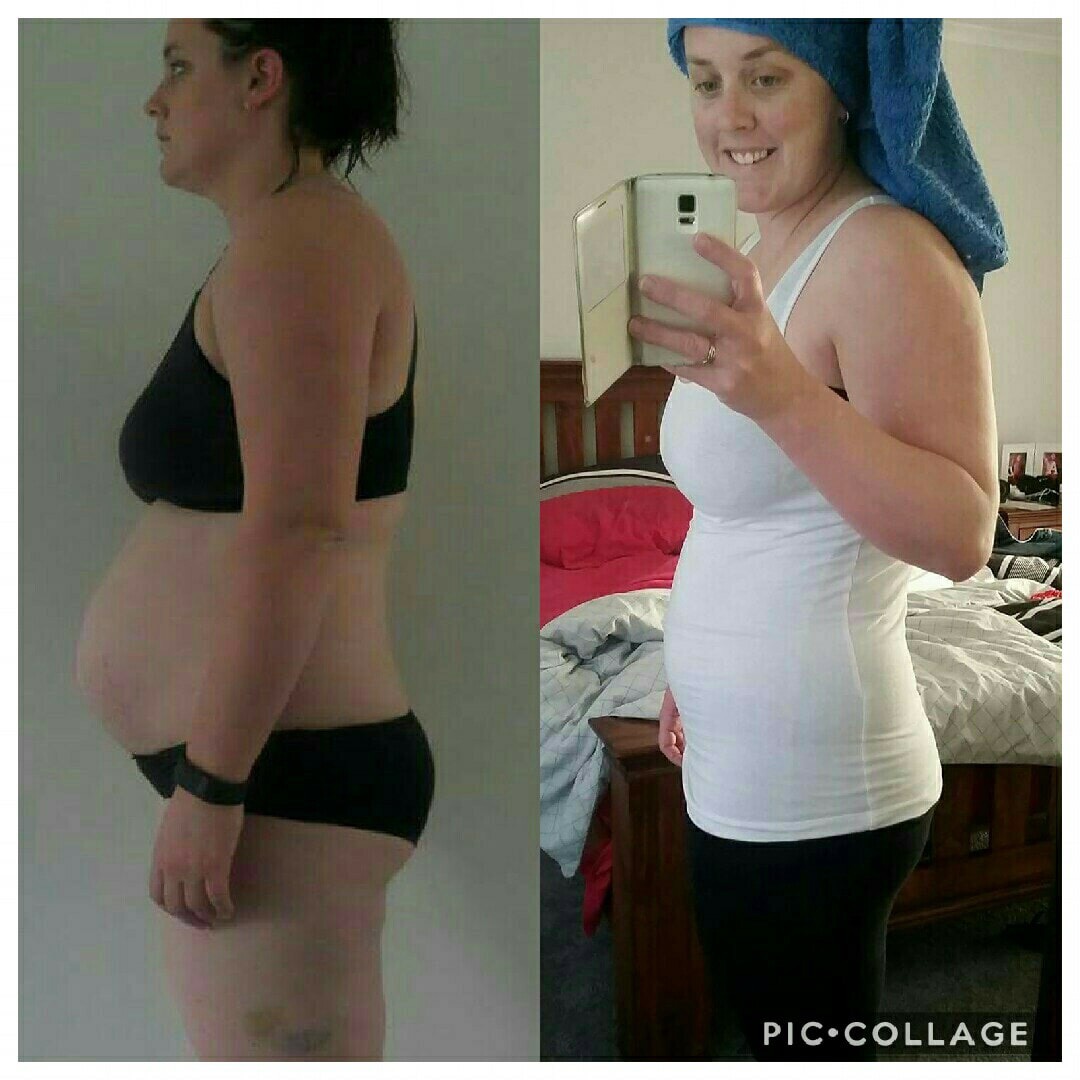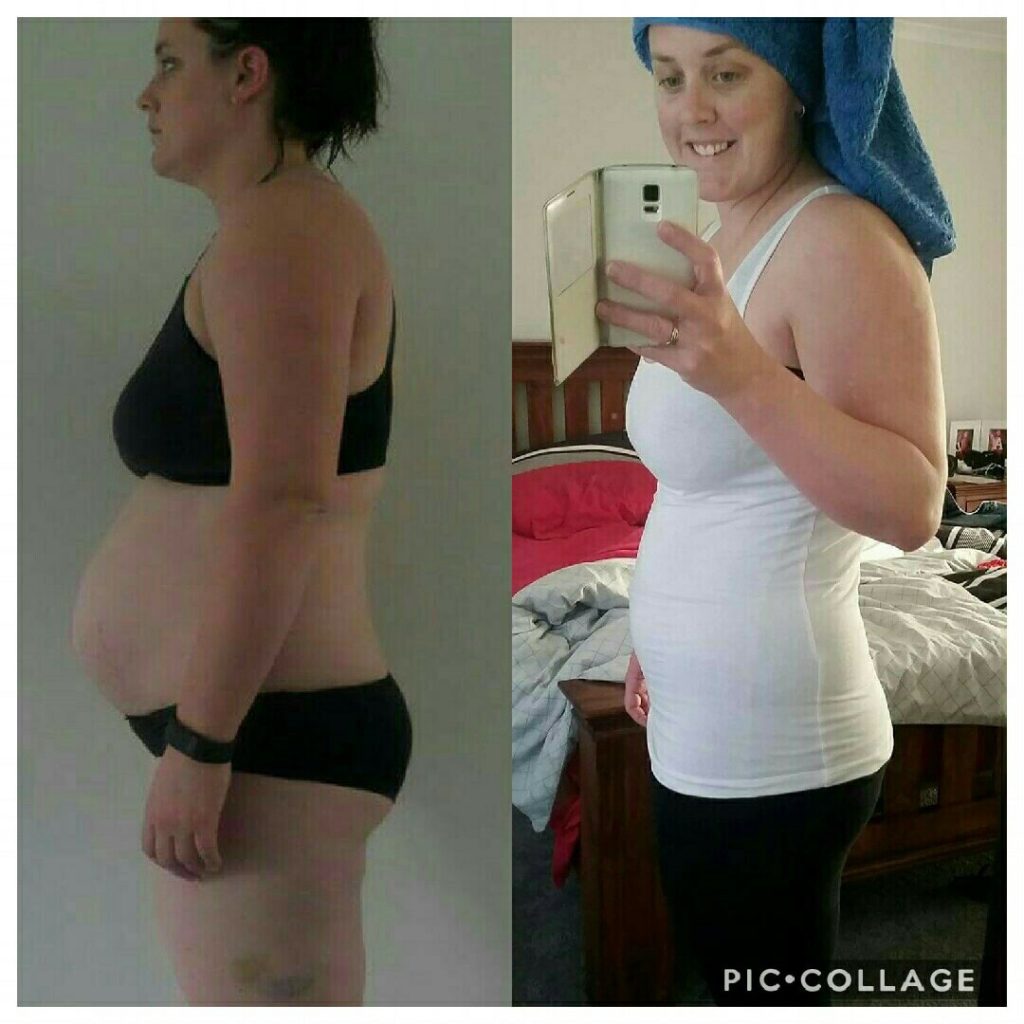 Image Source: Supplied
Jade
32 year old mum of two Jade has lost 20 kilograms in just FIVE MONTHS!
Jade reveals, "I feel great and I am so much happier, fitter and stronger."
And what's this mum's goal weight for June?
"My goal for June is to continue to make healthy choices and exercise daily and to lose another 4kgs.
"I usually aim for a 4kg loss each month because that seams to be achievable for me thanks to the Healthy Mummy meal plans and challenge exercises. I am also excited to help motivate all of you amazing ladies because if I can do it, YOU can too!"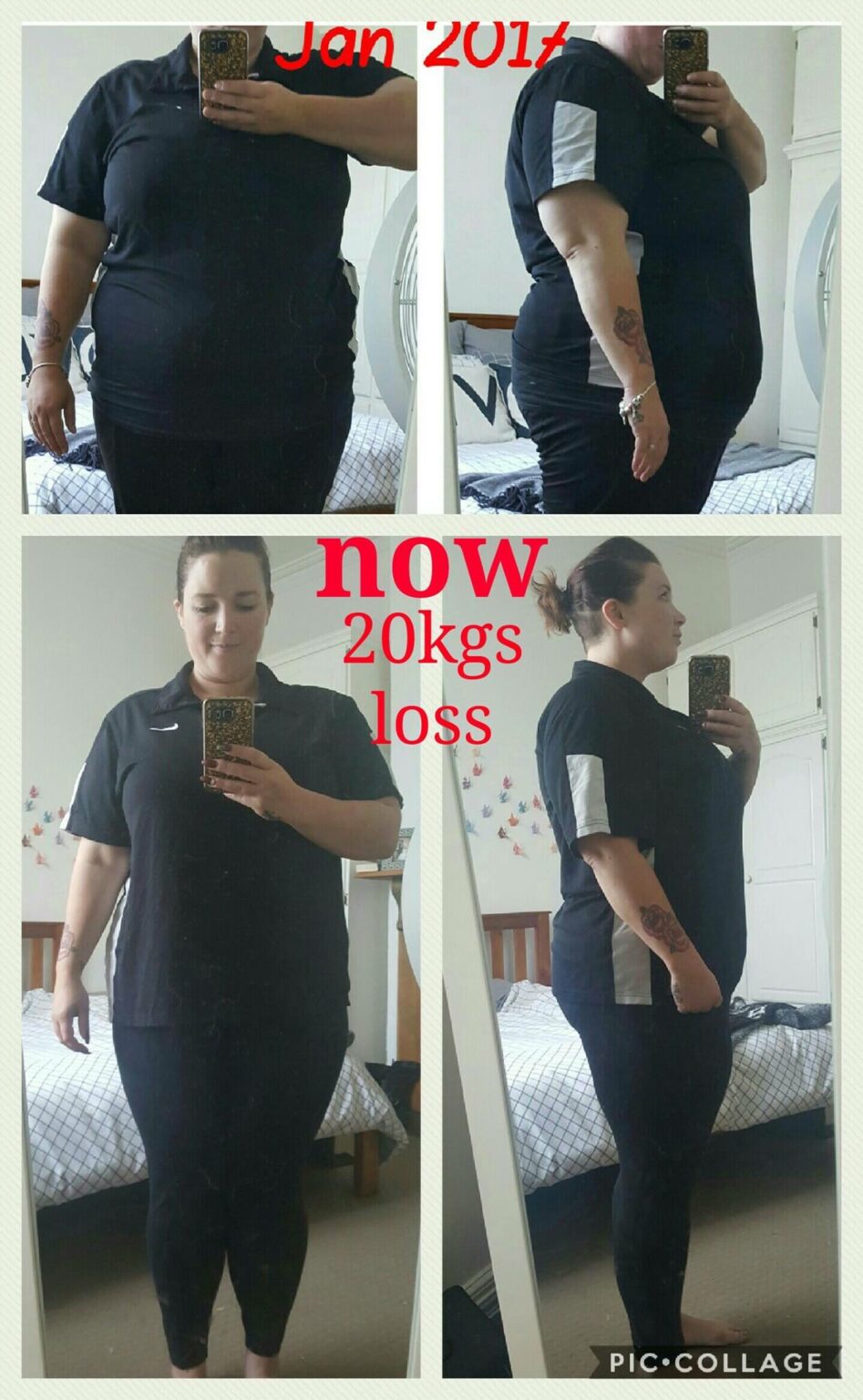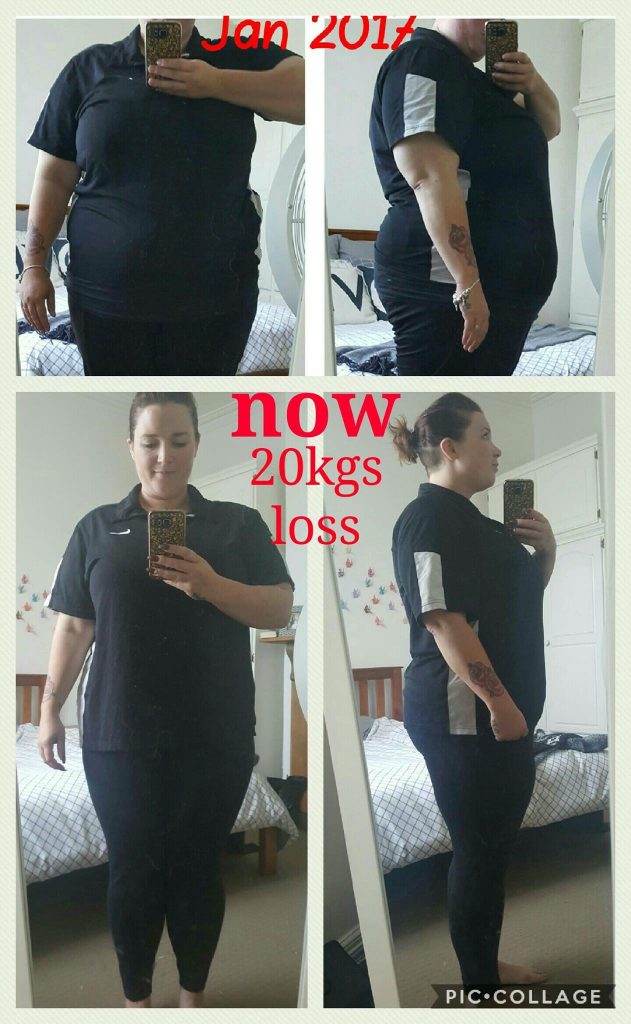 Image Source: Supplied
There you have it – our INCREDIBLE and INSPIRING Motivating Mums for June.
Be sure to join our Facebook Support Groups and check out their incredible tips, tricks and videos throughout the month of June. 
Join 100,000's of women on the MUMS ONLY Challenge
Join our Motivating Mums on the 28 Day Weight Loss Challenge and tackle and ACHIEVE your weight loss goals.
Whether you have 5 kilograms to lose or 35 kilograms to lose – The Healthy Mummy is here to SUPPORT YOU and your PERSONAL WEIGHT LOSS JOURNEY.
To find out more on the 28 Day Weight Loss Challenge click here.