Meagan Campbell's story is beyond inspiring.
From suffering with anxiety and being diagnosed with depression – this mum-of-two has battled it all. Nonetheless, this incredible mum has managed to climb her way out of this darkness and come out on top. She even credits the The Healthy Mummy's 28 Day Weight Loss Challenge and smoothies with helping her along with her journey by tackling her health and fitness.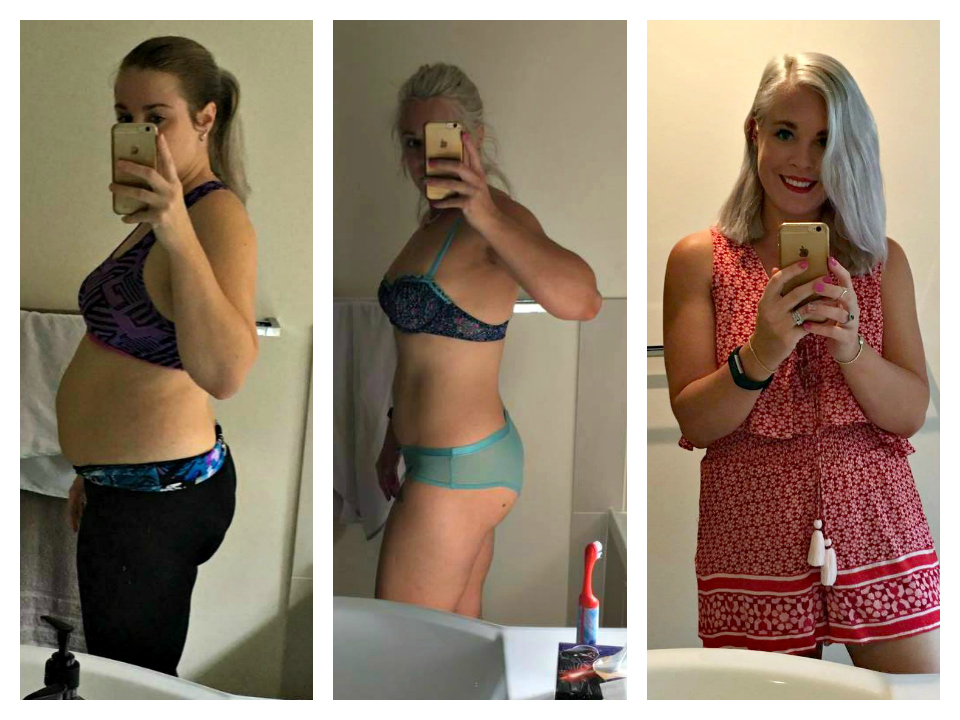 Meagan is 30 years old and married with two gorgeous boys.
When this mum was diagnosed with anxiety and depression, she was determined to do whatever it takes to feel healthier and of course, happier. Right away this mum decided to focus on her body, health and fitness. That's when she jumped on board The Healthy Mummy train.
Meet Meagan Campbell
This is Meagan's story….
Meagan's Motivation To Tackle Her Health
I developed severe depression and anxiety. So my main motivation was a positive headspace and my children. I wanted to feel like me again and ultimately feel good as I kept punishing myself with bad food decisions. My marriage was awful. I didn't enjoy my life anymore.
I was diagnosed with depression and had severe anxiety. My therapist told me I needed me time. I needed to look after myself.
The Healthy Mummy Moment
I finally MADE myself a priority.
I started with the 28 Day Weight Loss Challenge and drinking The Healthy Mummy smoothies and noticed that not only did the weight drop off, my mindset improved.
Although I was still on antidepressants and seeing my therapist, the healthy eating brought results immediately.
Once I had the energy I started walking again, exercising 3-5 times a week. With the exercise and The Healthy Mummy the weight started dropping off. In 9months, I went from 88kgs to 71kgs. I only have 6kgs to go.
I won't ever stop with The Healthy Mummy.

How Has Life Changed Since The Healthy Mummy?
My life has changed so much in the last 9 months. The healthier and fitter I became, the healthier and clearer my head was. I feel so good and healthy!
I know my worth. I love myself so much more than I have in years! I'm full of energy and life. I'm off my antidepressants! I'm me again!!!
I now make smarter food choices. I rarely want bad greasy food. My marriage is amazing again, and my husband has more respect for me as that's what I finally have for myself again.
My kids enjoy a crazy, run around, fun mum again.
Advice To Other Mums Wanting To Tackle Their Health And Fitness
The advice I would give to anyone is to believe in yourself and keep pushing. It only takes a month or two to form the healthy habits.
AMAZING job Meagan! We are so happy that life really has completely changed for you and here are Healthy Mummy H.Q we hope you feel incredibly proud of yourself!
Support Services
If you feel as though you are suffering from anxiety or depression, we advise you chat with your healthcare practitioner. We also want to remind you that you are NOT ALONE!
Mental illness hinders 1 in 5 Australians. One in seven women in Australia also suffer from postpartum depression and one in ten new fathers also experience postnatal depression, says Perinatal Anxiety & Depression Australia (PANDA).
For additional advice related to mental health, visit:
PANDA National Helpline www.panda.org.au – 1300 726 306
Beyond Blue www.beyondblue.org.au 1300 224 636
The Healthy Mummy Community
When women support each other incredible things happen.
At The Healthy Mummy we understand what it is like to be a mum, as we are mums, too.  That's why we offer a supportive community from pregnancy, birth, early motherhood, losing the baby weight, regaining health and beyond.  
With over 600,000 like-minded mums who can offer daily support to The Healthy Mummy members our social foot print is LARGE!
To learn more about our incredible supportive community, click HERE.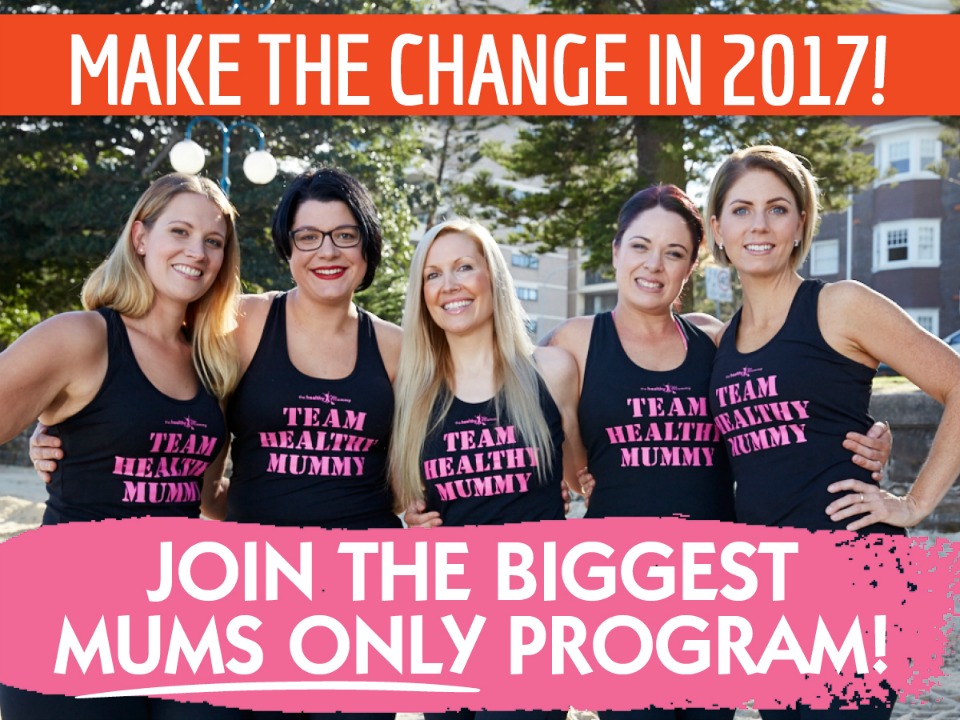 If you are inspired by Meagan's transformation and were thinking about tackling your own fitness and diet; then be sure to check out our 28 Day Weight Loss Challenge. 
Think of the challenge as the best value personal trainer, dietician, meal planner, chef and motivational coach that you have access to every day – without the high cost and all created JUST FOR MUMS,
Every month is DIFFERENT with over 100 NEW recipes added each month. EVERY MONTH you receive NEW 28 Days of FAMILY FRIENDLY customisable meal plans, daily exercise plans and daily support.
Click HERE find out more OR to sign up.