Sadly, millions of kids across the world won't have a conventional birthday party this year due to the coronavirus crisis.
But that doesn't mean that their big day can't be special. There are lots of ways parents can still hold a birthday party for their little one – and make it just as fun!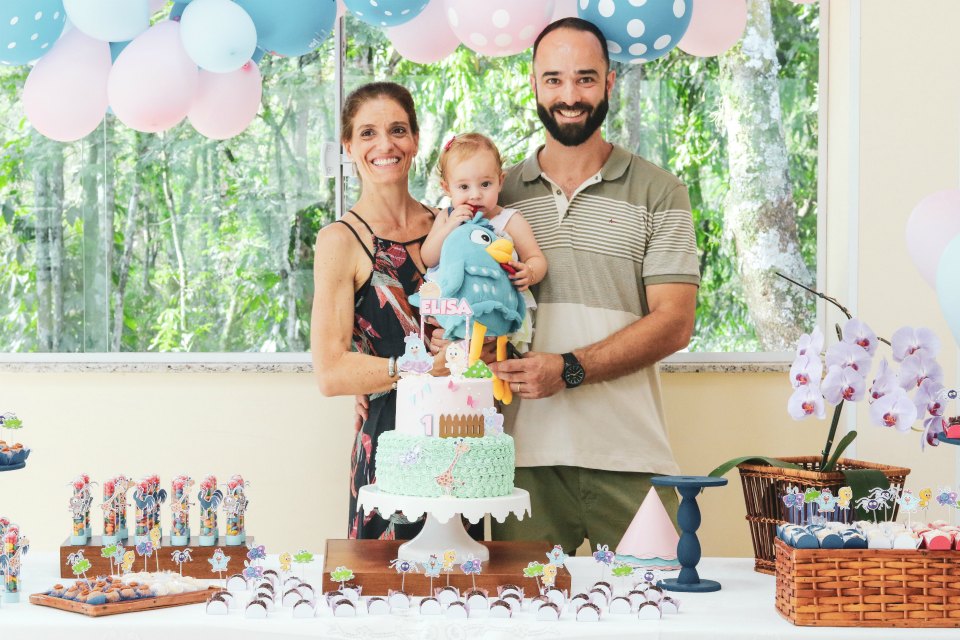 How to throw a special birthday party for your child in lockdown
Many mums and dads have admitted to feeling upset that they are now unable to throw the birthday bash they had been planning for their child.
While it may be upsetting, it doesn't mean that you can't still hold a lovely celebration for your little one.
Here are some top tips on how to still throw an awesome birthday party for your child:
1. Decorate your house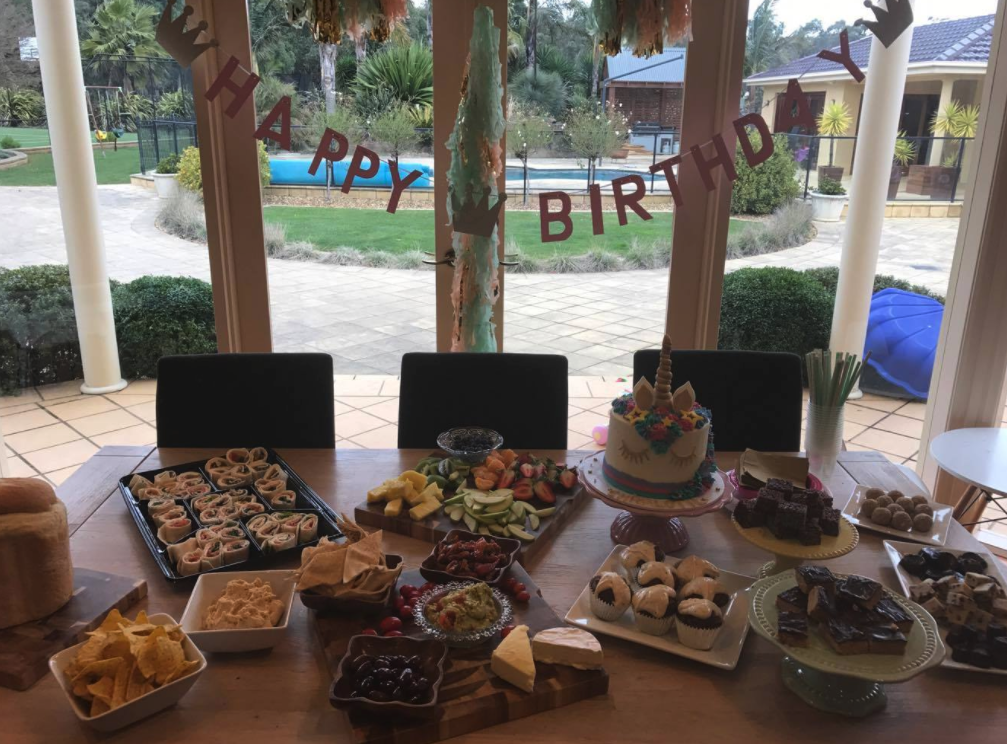 If you've already brought decorations, like balloons and banners, then you can still put them up for your child to make them feel special.
2. Invite friends and family to attend via social media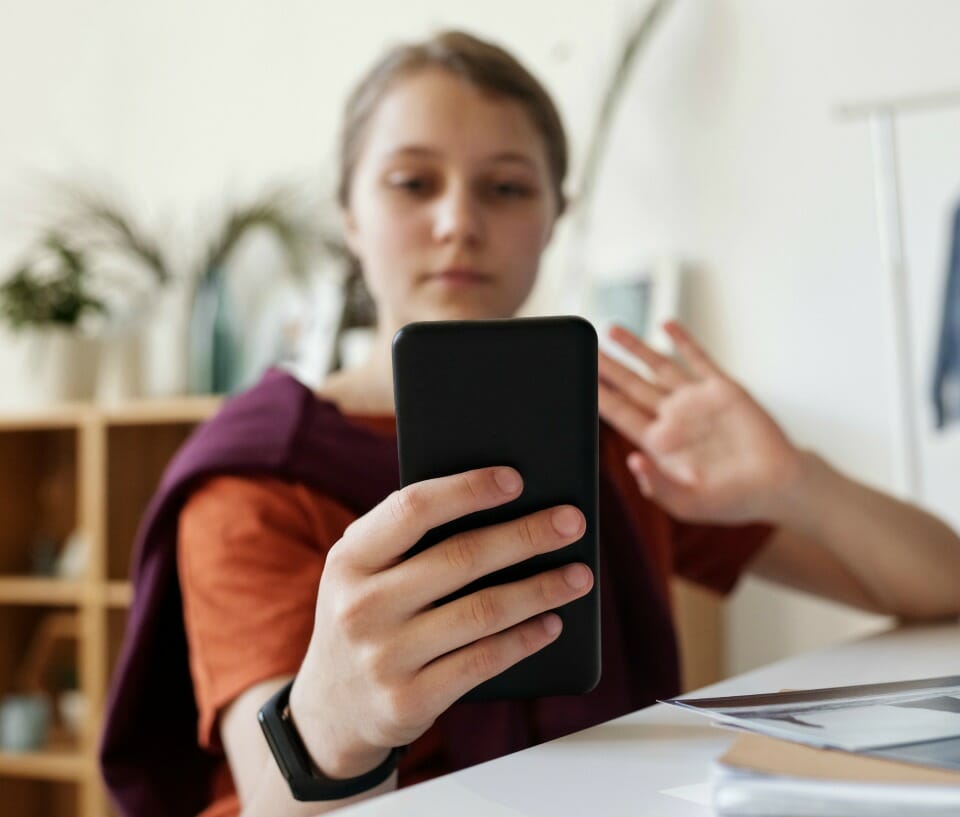 Ask friends and family to log in at the same time, perhaps when it's time for your child to blow out their birthday cake candles. This way, your little one will still feel, in some way, that they had their loved ones attend their special day.
3. Make treats at home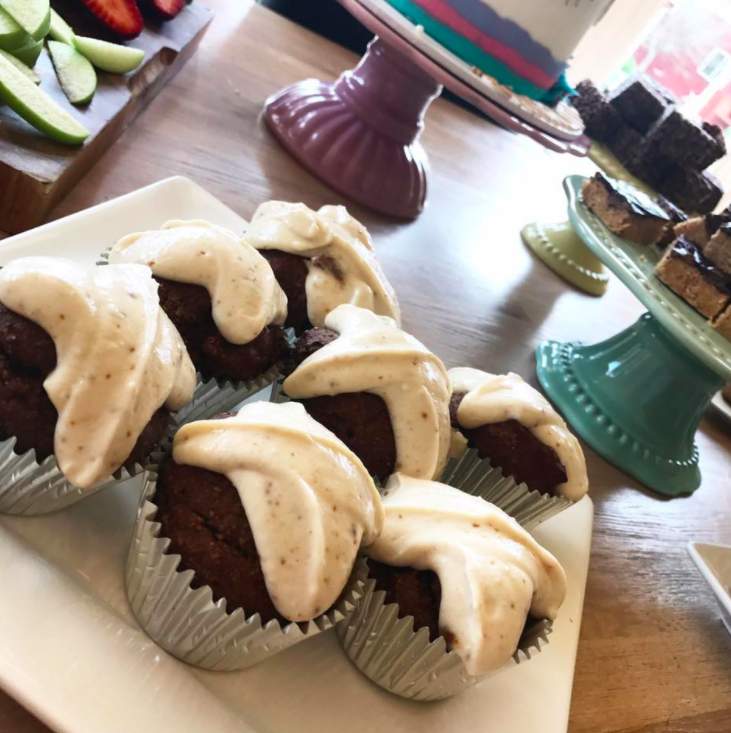 Just because you're in lockdown doesn't mean there doesn't have to be any party food! You can make a heap of  healthy treats for your family.
While our 28 Day Weight Loss Challenge is a program designed to help mums lose weight, it also helps educate women about food, healthy eating and lifestyle changes that the whole family can benefit from!
Check out some awesome healthy kids party treats to make here.
4. Make your own cake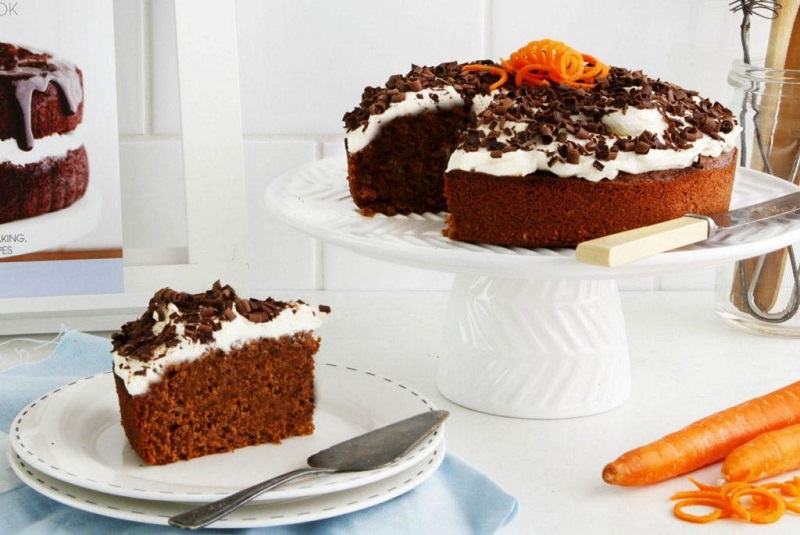 We have a HEAP of amazing birthday cake recipes for you to make with your child for their big day.
Check out the recipe for this amazing and healthy birthday cake here.
5. Get birthday presents delivered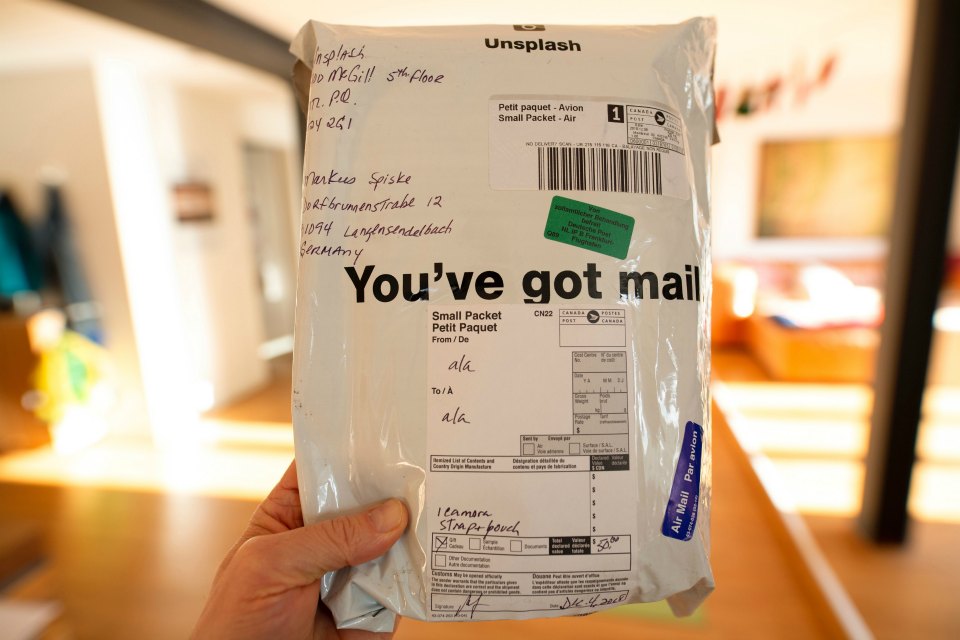 Haven't got a pressies for your child yet? Don't worry, there are still lots of places delivering gifts. If not, you could try making your own at home or make a IOU gift voucher.
6. Ask your child's friends to make videos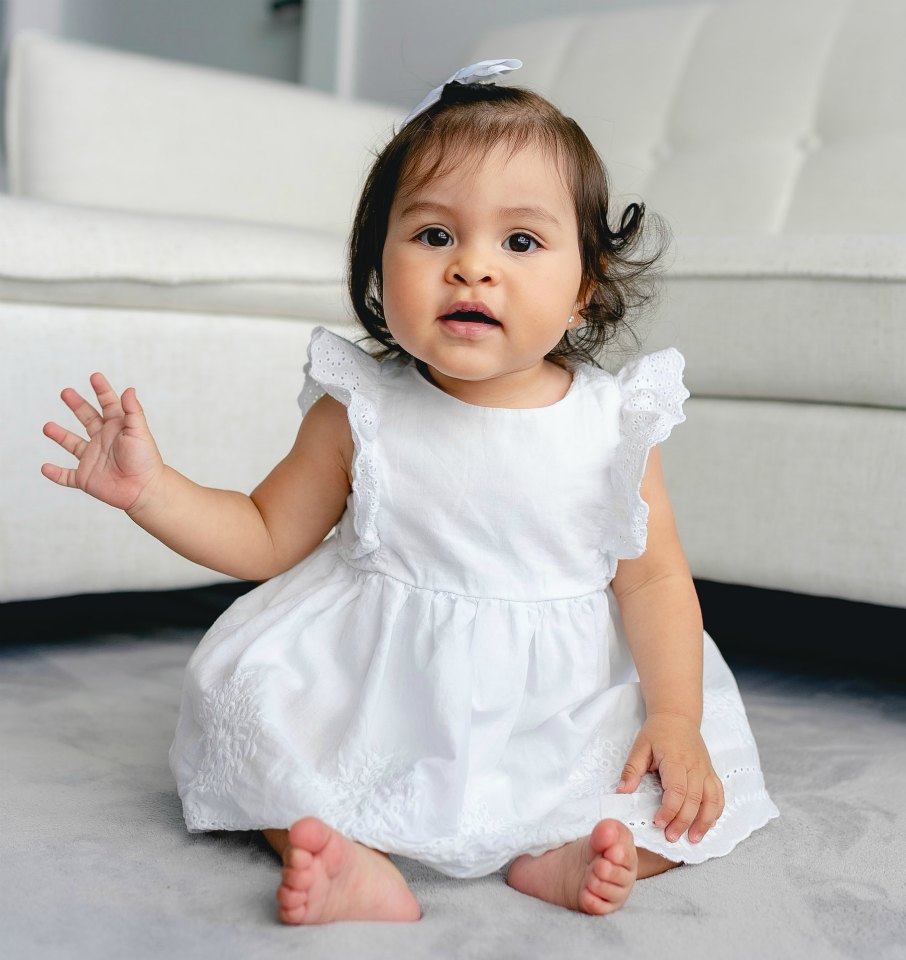 Instead of birthday presents, why not ask the parents of your child's friends to make some videos that your son or daughter can view when they wake up.
7. Play games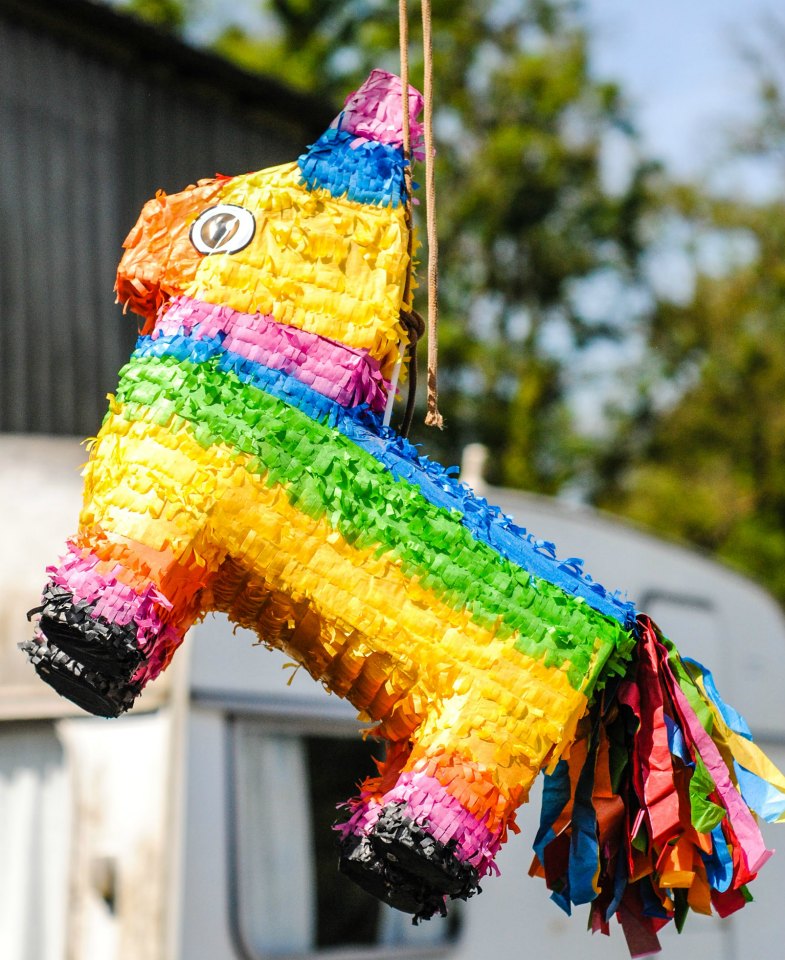 Pass the parcel may not be as easy with only a few guests but you could try doing a puzzle together or playing some virtual games over the phone, like a quiz about your child. Whoever gets the most answers correct, wins!
8. Drop party bags at a distance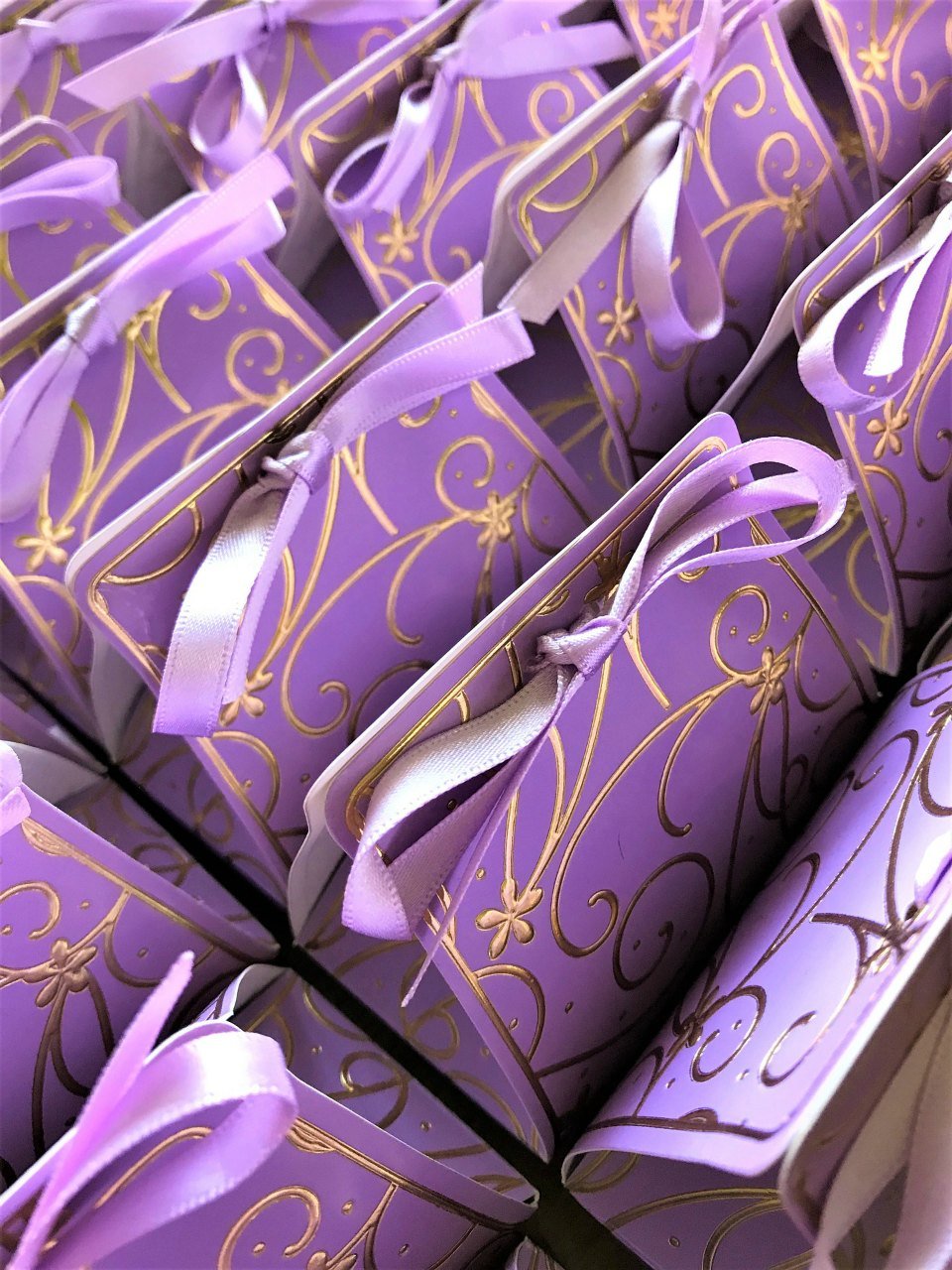 Want your child's grandparents to sample the awesome cake you made? You can always do a quick food-delivery, leaving the treats in a sealed container outside their door. Just make sure you ring ahead to warn them so they can make sure they keep their distance!
5 Kids Party Lolly Bag Ideas That Don't Contain Lollies
Have a kids party coming up? Make these 4 food swaps to turn it into a healthy and just as yummy celebration!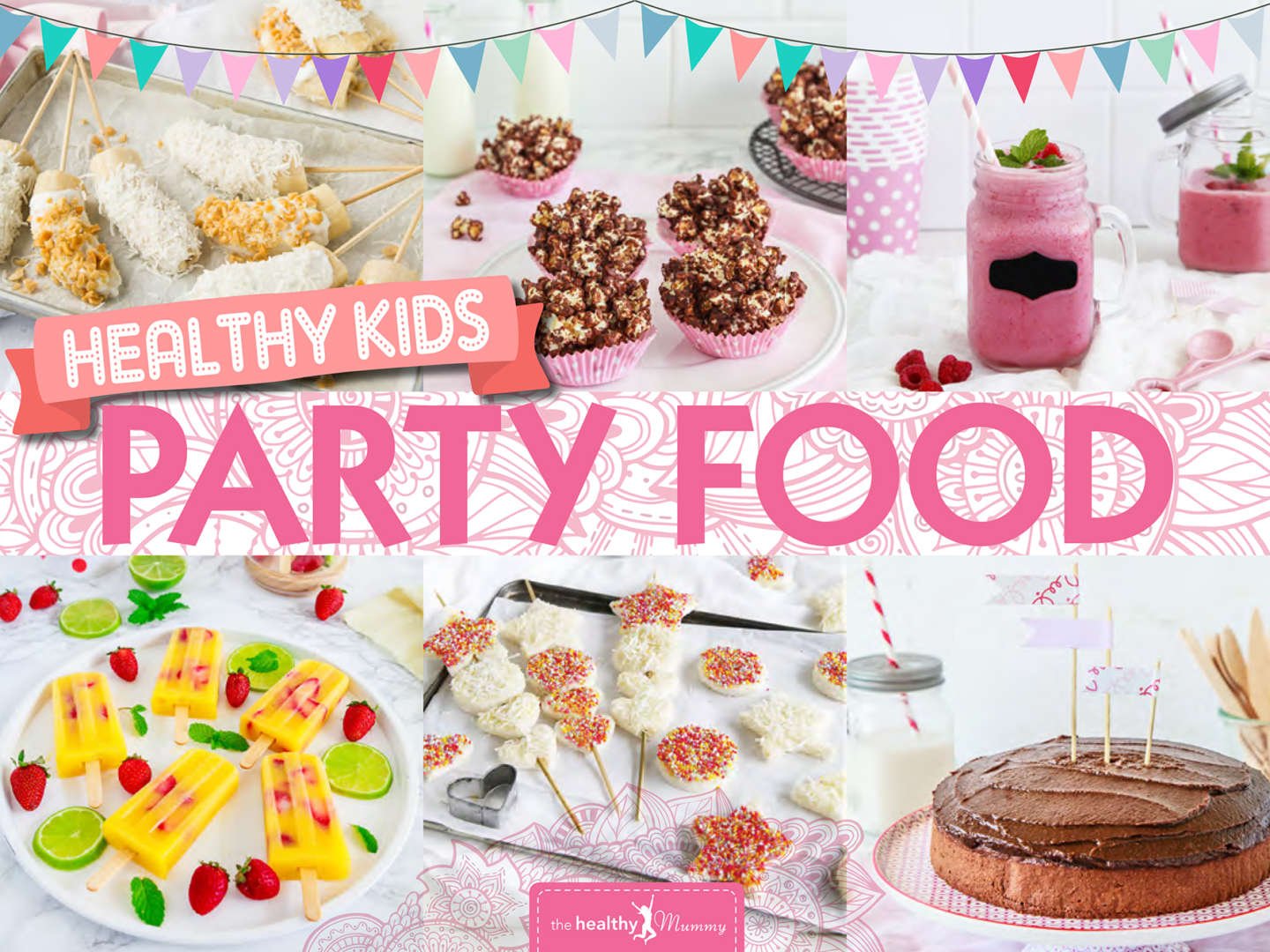 Plus grab a copy of the brand new Healthy Kids Party Food ebook here too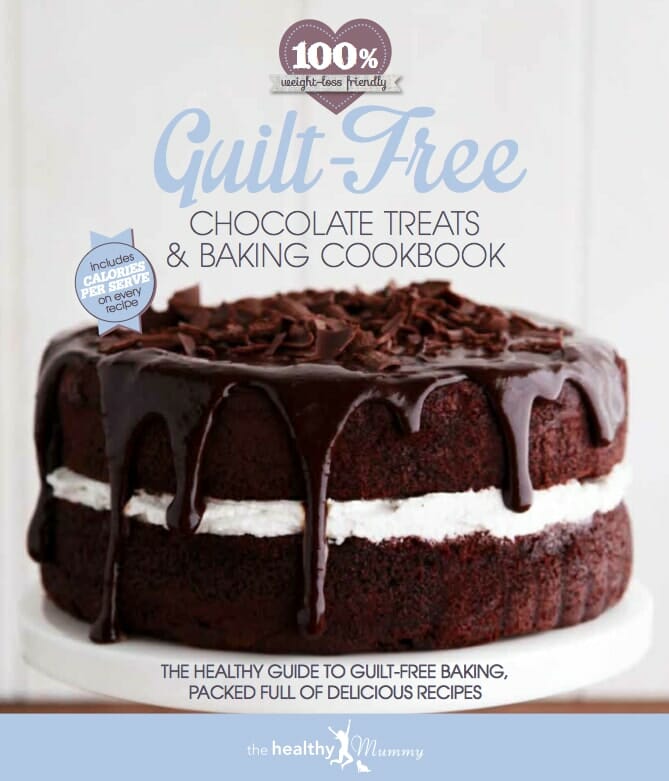 If you want a birthday cake shaped like a muffin, try using a muffin shaped tin – these tins come in two halves, one half shaped like the bottom of a muffin and one half shaped like the top, iced part of the muffin.
You can then put the cakes together and ice as normal.
You could also use the cake mixture recipe above to make muffins – it will make 12-18 muffins, or you could use it to make one smaller cake that you can frost and add candles to, with muffins for your guests to take away.
Plus for more yummy cake and sweet treats recipes that are healthier than standard ones, check our our Guilt Free Chocolate Treats & Baking Book here.
Learn more about the 28 Day Weight Loss Challenge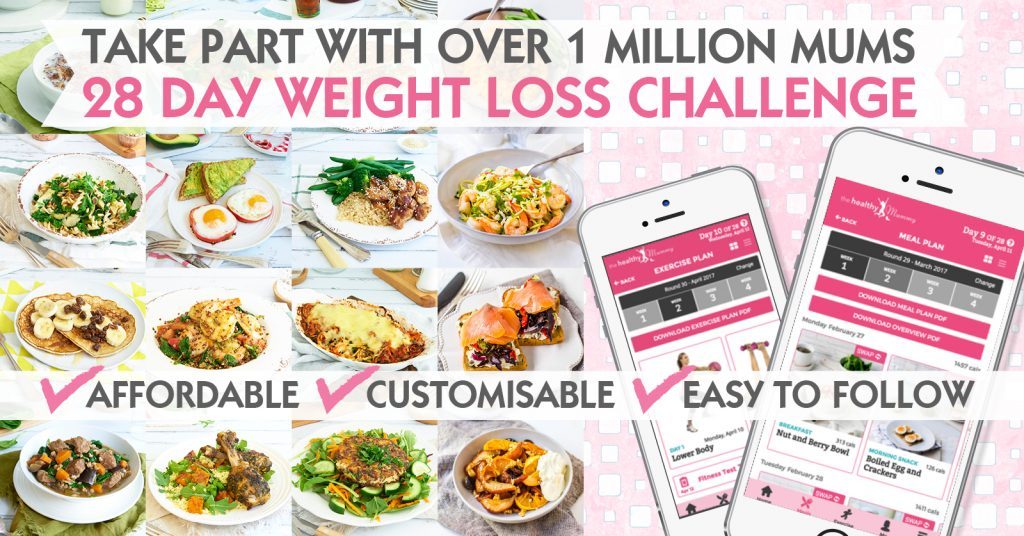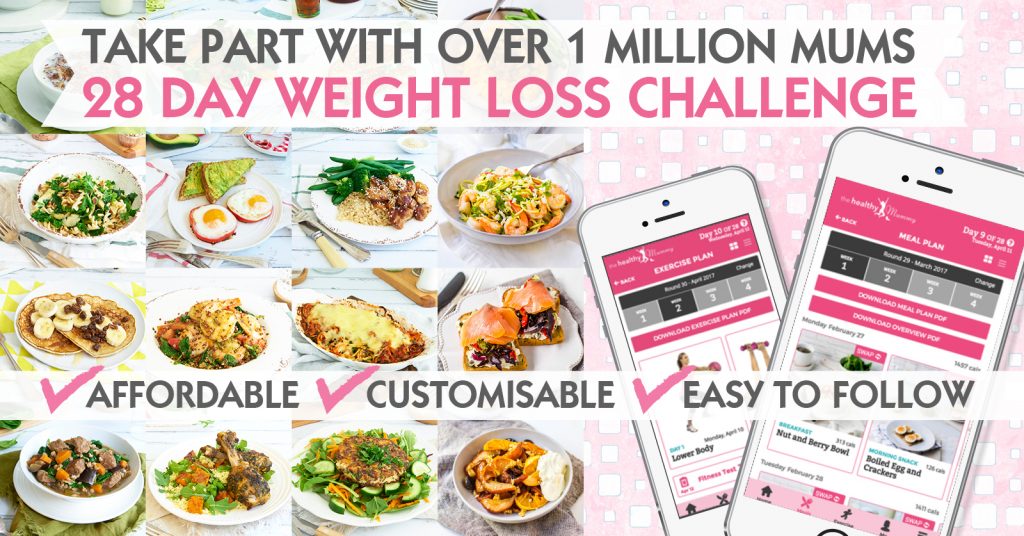 Our 28 Day Weight Loss Challenge is an affordable, customisable program designed to help mums reach their weight loss goals and tackle their health.
Our Challenge entails:
28 days of at home exercise routines (no gym needed) – with video instruction
Customisable and breastfeeding friendly meal plans
Time-efficient exercises for busy mums – under 30 mins
Challenge combines Pilates exercises with interval and circuit training (HIIT)
Suitable for basic to advanced fitness levels
Home to thousands of EASY-TO-MAKE recipes!
To find out more on the 28 Day Weight Loss Challenge click here.