Male Contraceptive Gel A Step Closer To Becoming A Reality After Successful Trial
It's described as a 'reversible vasectomy', and this experimental method of contraception has just passed one of its toughest tests yet – proving successful in male monkeys.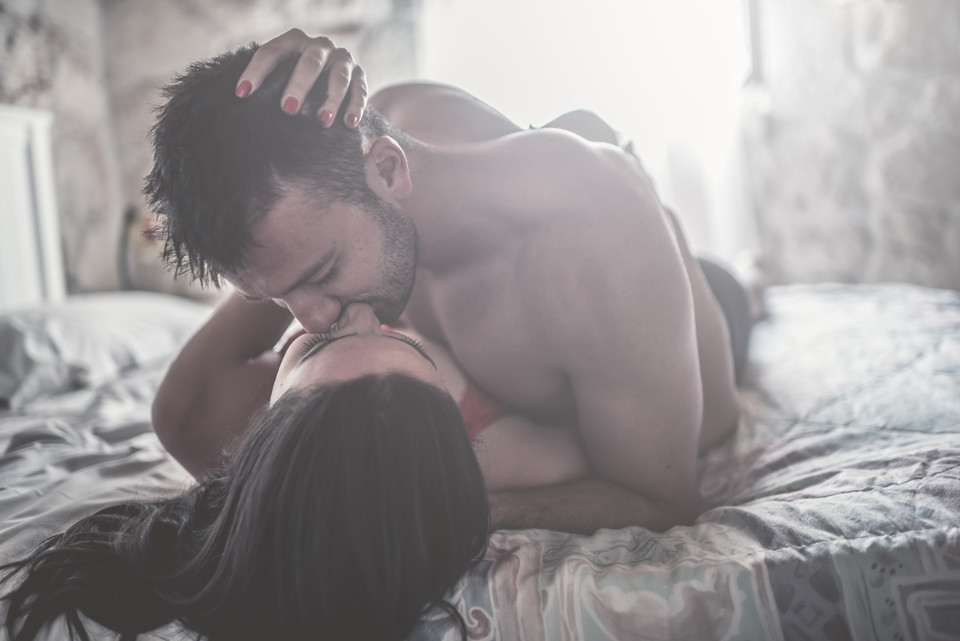 At the moment men only have limited options when it comes to birth control: condoms, withdrawal (so not a good-method) or vasectomy. This new method would provide the first long-lasting and reversible male contraception.
Sperm-Blocking Gel
Vasalgel is a gel injection into the vas deferens which blocks sperm from travelling down the penis. It's proven to be successful in rhesus monkeys for more than a year.
The makers of Vasalgel say it's also reversible, by using another injection that will flush the gel out – this has already been successfully done in trials with rabbits.
"Men's options for contraception have not changed much in decades," said the California National Primate Research Centre's Catherine VandeVoort. "There's vasectomy, which is poorly reversible, and condoms. If they knew they could get a reliable contraceptive that could also be reversed I think it would be appealing to them."
But will human trials be successful?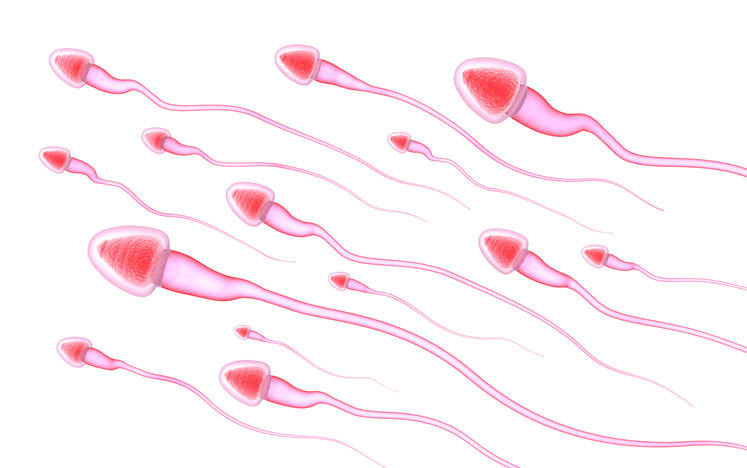 Successful Animal Trials
As part of the latest study, animals which are more like humans – monkeys – were injected with the gel. Sixteen adult male rhesus monkeys were allowed back in with breeding females a week after their procedure and were monitored over the next two breeding seasons. The researchers say none of the females became pregnant during that time.
However, the trial wasn't without complications. One monkey had the gel incorrectly inserted, while another developed a sperm granuloma.
"While vasectomy is a quick and relatively simple procedure in humans, in monkeys there can be additional complications, as it is inherently more complex," explained lead project veterinarian Angela Colagross-Schouten.
"We were impressed that this alternative worked in every single monkey, even though this was our first time trying it. Vasectomies are a routine procedure for nonhuman primate veterinarians, so to have similar or even slightly better outcomes trying a brand-new procedure is very encouraging. Hopefully, Vasalgel placement can be an option for other captive colonies, including zoos, that want to manage reproductive rates while allowing for social housing."
The Parsemus Foundations, which is a non-profit organisation that funded the work, is now keen to progress to human trials. The organisation says it wants Vasalgel to be available world-wide and be affordable for all men.
Make sure you take a look at the latest research on a male contraceptive injection.