A big thank you to Holly Herbig who has sent in her very delicious healthy mummy Mango smoothie recipe as part of our smoothie of the week competition where each week a mum can win a $100 Coles/Myer voucher
To enter, sending in your best picture of your Healthy Mummy Smoothie recipe with the product tub next to your smoothie.
Make sure you include your recipe too and email the photo and recipe into us at [email protected]
We will publish as many photos and recipes as we can and one mum will win each week.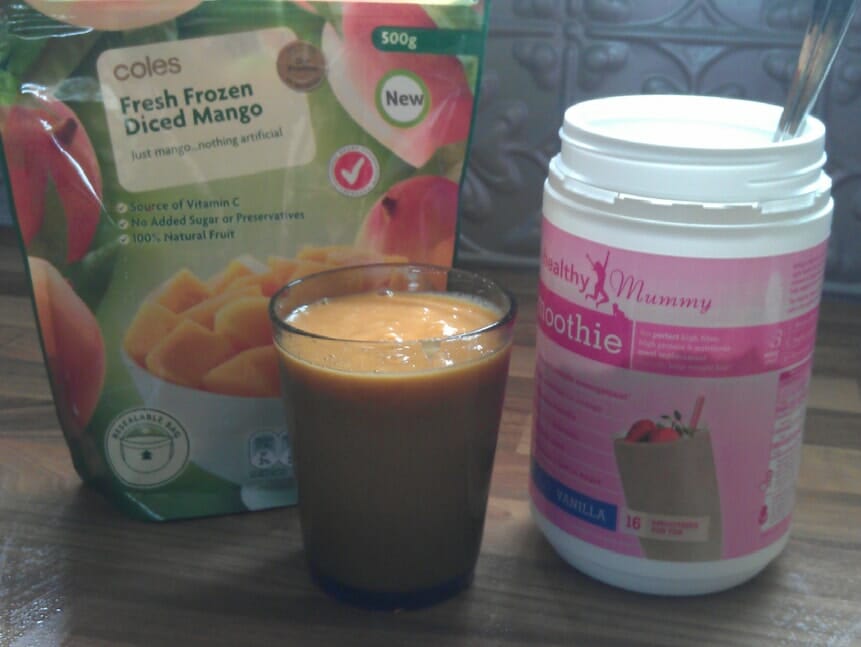 I'm ploughing through with my commitment to create at least 2 new smoothies a week – and LOVING it! Here is another entry,
which is an orange mango smoothie.
I love orange mango juice but it's often packed with sugar so I created this. And it is great!
1 orange (peeled)
1/4 cup mango (fresh or frozen)
1/3 of a carrot, grated
2 tbs vanilla smoothie mix
200ml cold water.
Blend for 2 – 3 minutes
Thanks 🙂
Holly
Special Offer & 10% Discount
If you are ready to lose weight then The Healthy Mummy plans offer a healthy and safe exercise and diet routine that are safe if you are breastfeeding and you can use code LOYALTY for a 10% DISCOUNT at the checkout
Access thousands of recipes on the 28 Day Weight Loss Challenge!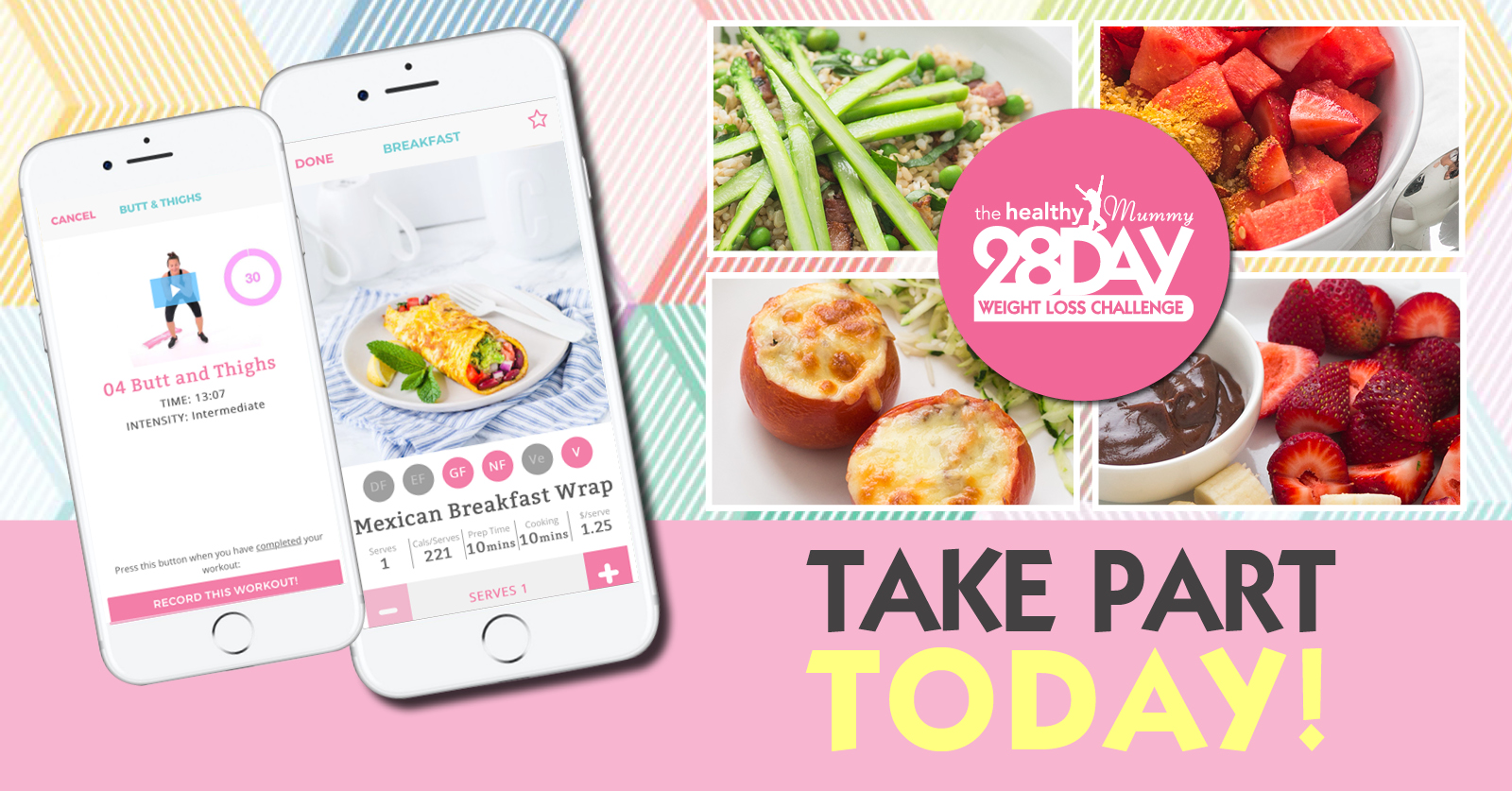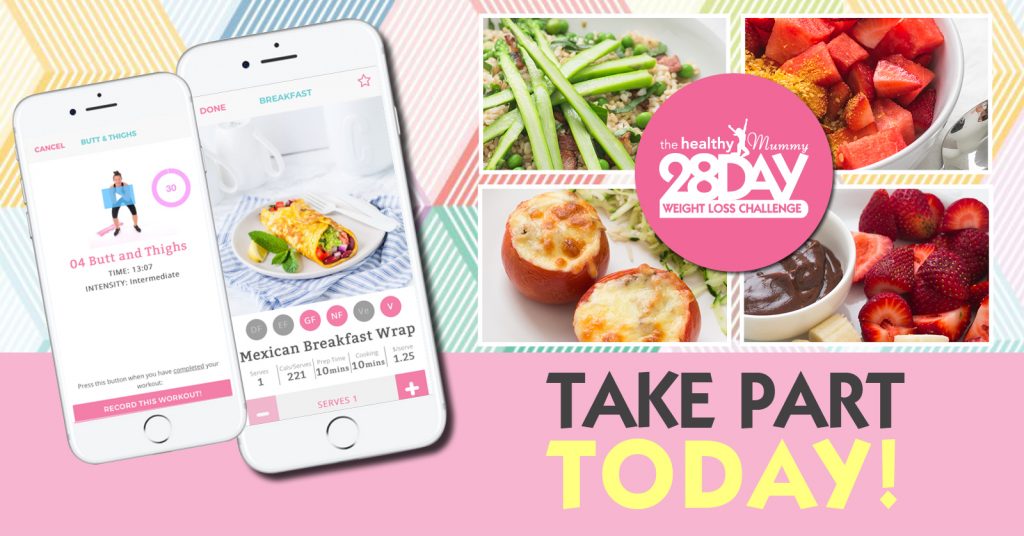 Are you wanting to shift the baby weight and blast tummy fat? Then join our 28 Day Weight Loss Challenge!
Our Challenge is designed by mums for MUMS to help them lose weight through healthy eating plans and exercise.
Each month our 28 Day Weight Loss Challenge is themed, targeting things like reducing sugar, budget recipes, meals for fussy eaters, recipes with 5 ingredients or less, and many more.
You can find out the theme of this month's challenge HERE.