Every month The Healthy Mummy chooses a handful of AMAZING mums from The Healthy Mummy Community to help inspire, support and motivate the other mums following the 28 Day Weight Loss Challenge and keep them on track!
This March, we are proud to announce Zoe is one of our Motivating Mums!
This awesome mum shares with us what she has learnt since jumping on board with The Healthy Mummy. 
Motivating Mum achieved her lifetime goal of feeling good in just boardies!
"Hi I'm Zoe and I am one of your March Motivating Mums!"
"This is me BEFORE KIDS to now TWO KIDS LATER!! Yes, I'm still 11kgs away from my goal weight but I've put the scales away for a while because I feel amazing and that's all that matters."
"In 2015, I lost 22kgs with The Healthy Mummy. I fell in love with the 28 Day Weight Loss Challenge and that's how I've kept up a healthy lifestyle since. Eight weeks ago I had my beautiful second daughter and put on the 22kgs whilst pregnant, even though I had the healthiest pregnancy."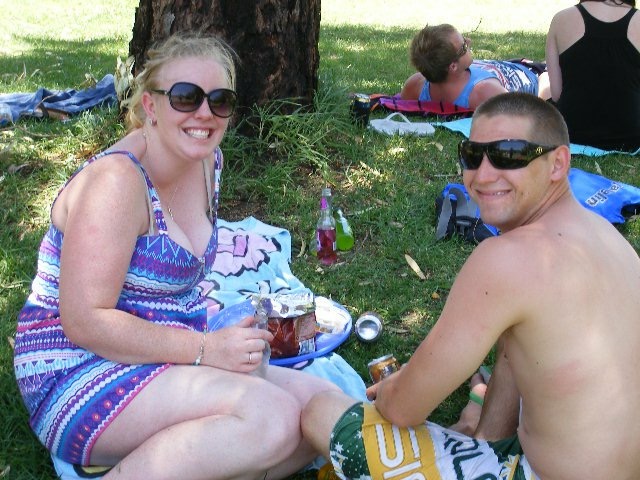 "So now I'm on my second weight loss journey, but it doesn't feel like it because The 28 Day Weight Loss Challenge and Healthy Mummy Smoothies are my way of life now!" 
"I used to take an hour to get ready to go to the beach, as all my shorts were too tight and I wasn't going to wear bikinis, but this time I'm going more with how I feel in my clothes. My whole life I've wanted to feel good in a simple T-shirt & boardies and I can say two kids later and finding The Healthy Mummy, I'm there."
"I've been through weight plateaus, not being motivated, hubby fly-in-fly-out and still continuing. But I have so much more energy, so much more happiness, I'm fitter, stronger and healthier then I've ever been! Thanks to The Healthy Mummy I'm loving life!"
Absolutely amazing! Thank you Zoe for being an INCREDIBLE MEMBER of our community, and helping us to empower other mums to tackle their health and fitness! We couldn't do it without amazing mums (and mums-to-be) such as yourself!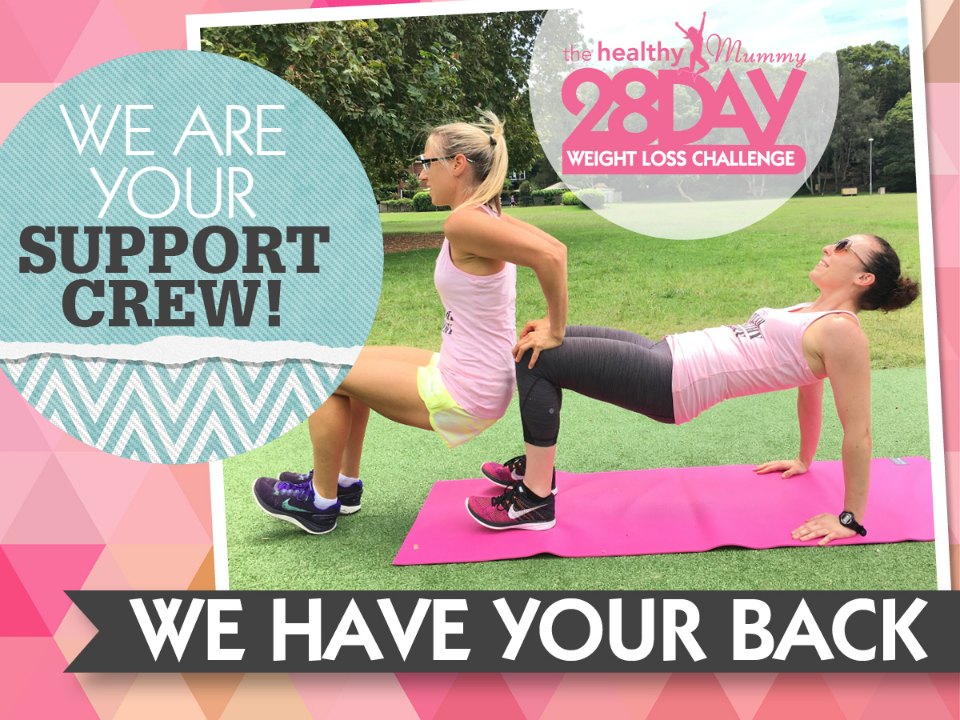 To learn more about our incredible community or to join our online support groups, click here.
Also, to find our MORE about our 28 Day Weight Loss Challenge here.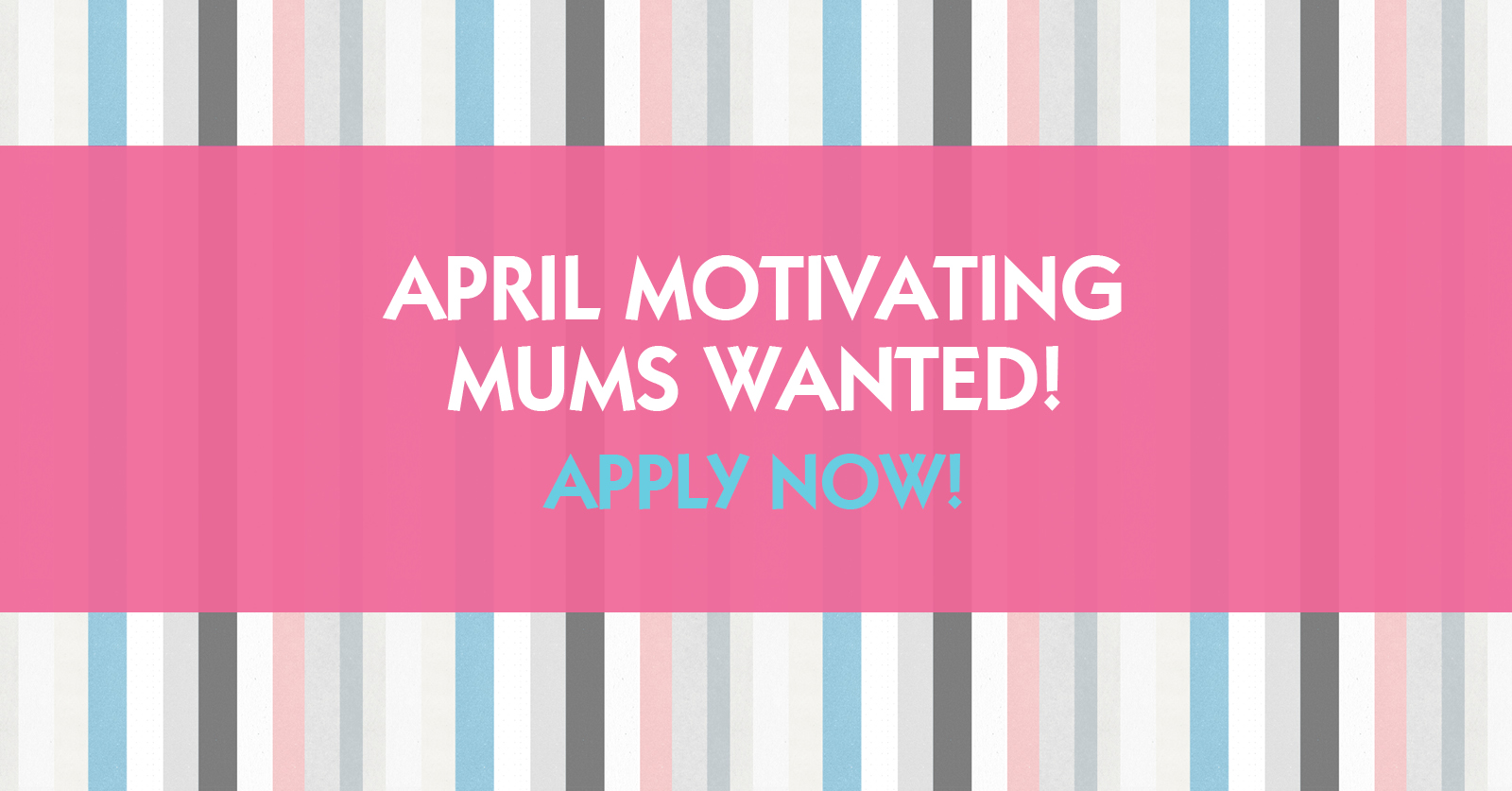 Each month we put a call-out for new Motivating Mums to help inspire the rest of our community tackle their health, fitness and weight goals.
If you think you have what it takes to become a Healthy Mummy Motivating Mum, apply to be an April Motivating Mum here!