Marta Has Transformed Her Body
We love seeing amazing and healthy weight loss result from our readers, it's so inspiring.
Today the fabulous Marta Duarte is sharing her weight loss success with us after using our Healthy Mummy 28 Day Weight Loss Challenges and our support network.
Well done Marta – you look AMAZING!!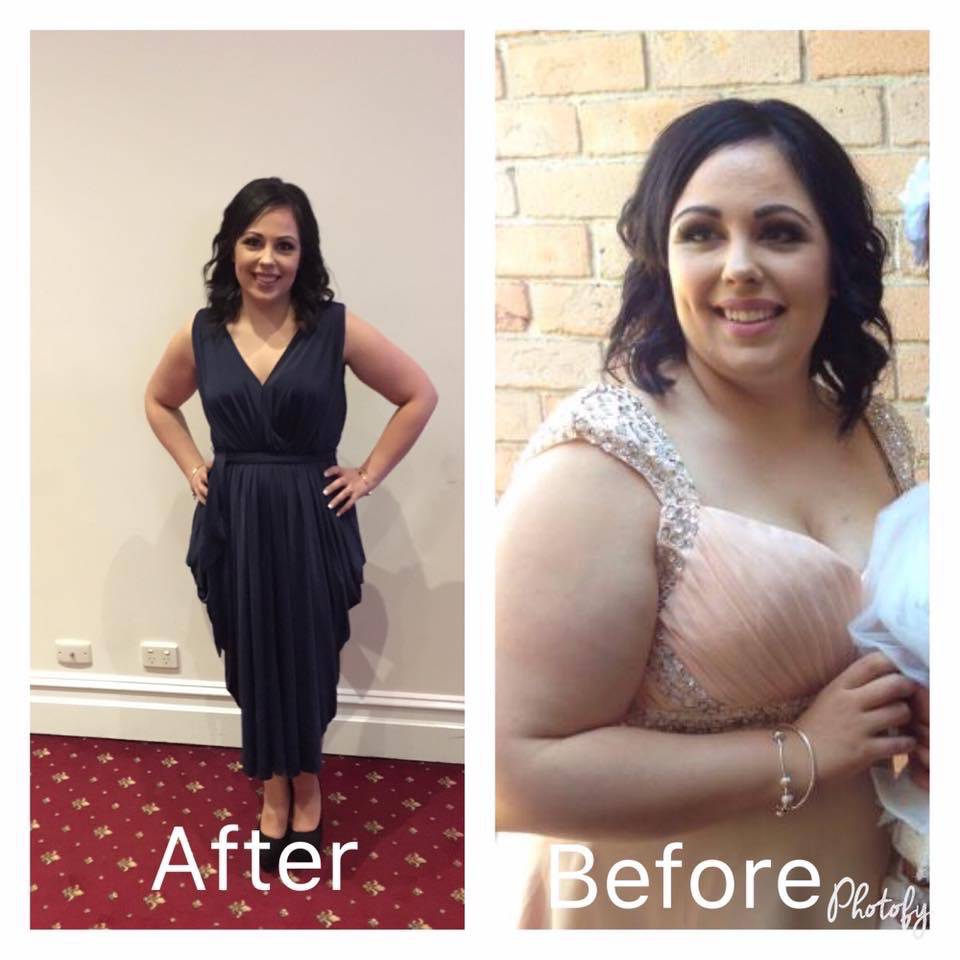 Marta says,
"I am over the moon!!! The before photo was March 2015, & after photo is today. I didn't start The Healthy Mummy till October of 2015 but I'm so proud of what I have accomplished so far even though I haven't reached my goal."
See more amazing results from our Healthy Mummy members here.