NSW Health have issued a measles alert for people in the Sydney CBD and Bankstown after an infant who contracted the disease while in South Asia visited these areas while they were infectious.
While the child is now recovering at home, they were too young to be vaccinated and developed the disease.
Get more information below.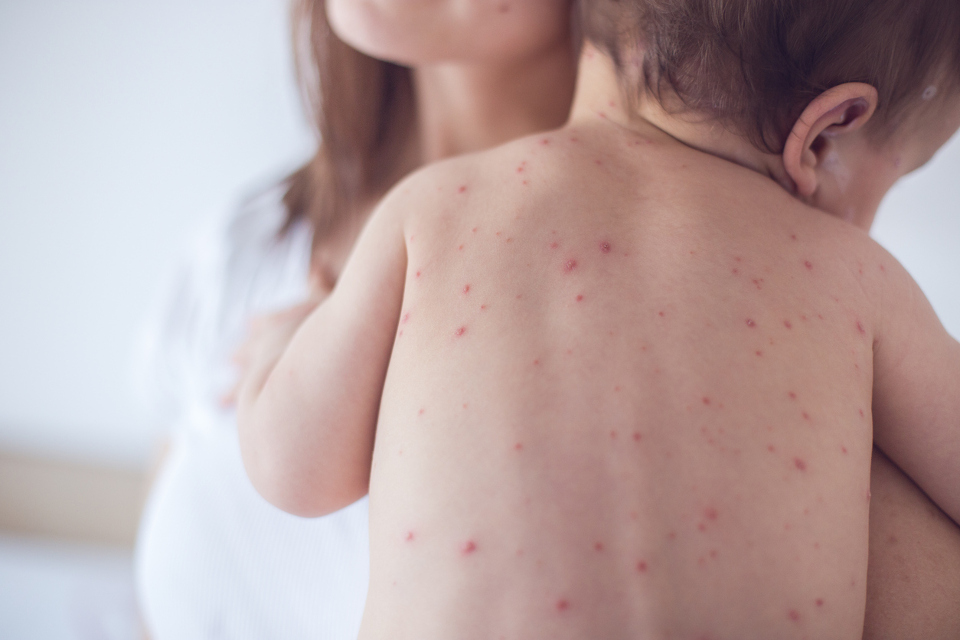 MEASLES ALERT- where the infected infant visited
According to NSW Health these are the locations that the child visited while infectious:
The train from Bankstown Station to St James Station on Friday 16 March, 2018 between 08:00am and 09:30am and returned from St James Station to Bankstown Station between 1:30pm and 3:30pm.
The Wesley Conference Centre, 220 Pitt St Sydney on Friday 16 March, 2018 from 9:00am until 1:00pm.
Rickard Road Medical Centre, 41 Rickard Road, Bankstown on Saturday 17 March between 5:00pm and 7:30pm.
Rickard Road Chemist 41 Rickard Road, Bankstown on Saturday 17 March, 2018 between 6:45pm and 7:30pm.
Bankstown Emergency Department on Wednesday 21 March, from 10:00am to Thursday 22nd March 1:00am.
Dr Vicky Sheppeard, Director Communicable Diseases, NSW Health, said that infants under 12 months of age who are too young to be vaccinated and young adults are most at risk of measles.
"People in the 20-40 year age bracket may have missed out on the full vaccination program for measles, which was changed in 1998, including a national school-based catch-up, and mistakenly believe they are protected against the disease," Dr Sheppeard said.
"The measles-mumps-rubella (MMR) vaccine is safe and highly effective protection against measles, and is available for free for those aged 1 to 52 from your GP.  If you are unsure whether you have had two doses, it is quite safe to have another dose."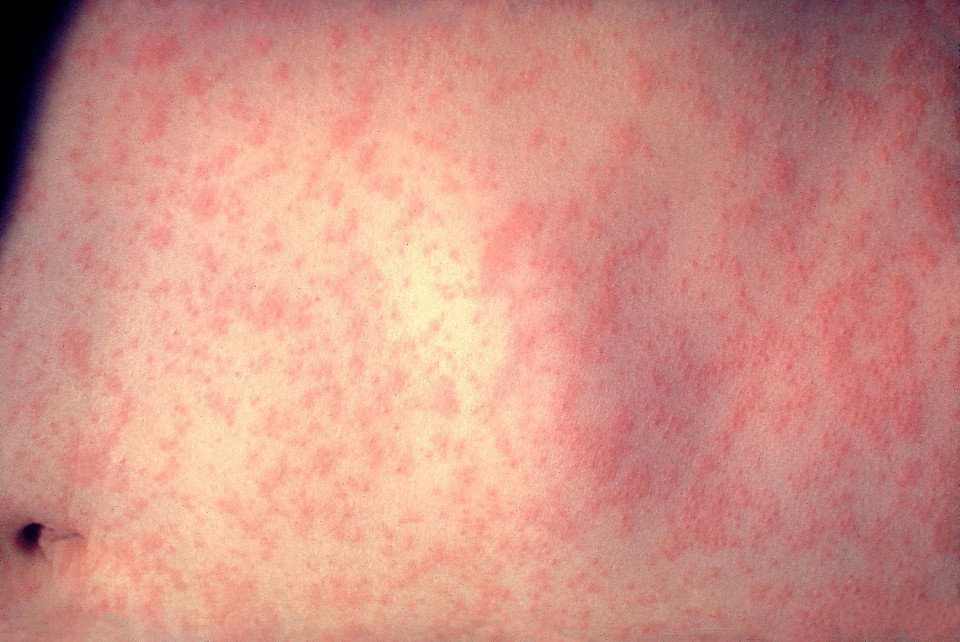 The time you are exposed to the onset of symptoms is usually about 10 days but can be up to 18 days. NSW Health advises that people should remain alert for symptoms until 9 April 2018.
For more information on measles, check out the NSW Health fact sheet here.
More on measles
ABC News reports that in 2014, measles was declared eliminated in Australia. However, a new case of measles is sometimes brought in from overseas.
According to NSW Health, "Measles is a serious disease that is easily spread through the air. Immunisation is effective in preventing the disease. All children and adults born during or after 1966 should be vaccinated with 2 doses of measles containing vaccine if not already immune."
For more on the signs and symptoms of measles click here.
While measles is considered rare here in Australia NSW Health encourages parents understand the signs and symptoms of the virus when outbreaks do occur. 
Connect with other mums
For more articles, news and information relating to newborn health, postpartum health and new mum advice join our The Healthy Mummy New Mums Facebook Support Group here.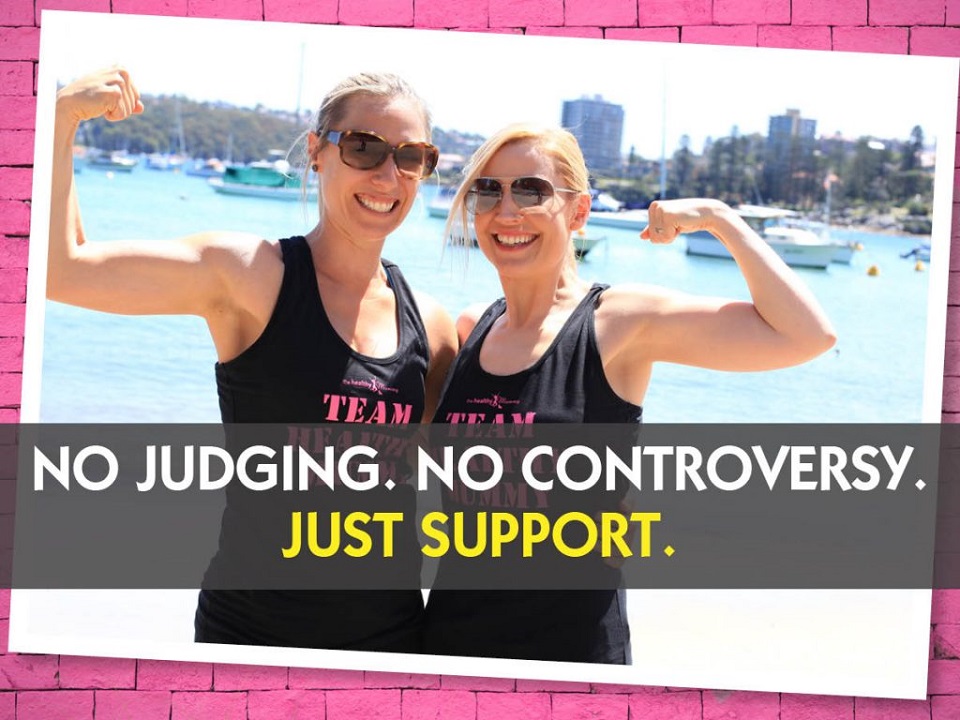 Our New Mums Facebook Support Group is a non-judgemental and monitored forum where new mums can connect with other new mums and seek advice, as well as share tips, tricks and experience.
Mastitis, baby-led weaning, baby-related health, breastfeeding, formula and weight loss – The Healthy Mummy Editorial Team also share breaking news and articles relating to all things new-mums-focussed in this group.
To join the New Mum Support Group click 
To learn about our other Healthy Mummy Pages and Support groups click HERE.