Measles cases have risen by 30% around the world, reveals World Health Organisation
Measles outbreaks are on the rise across the globe and reports show that the number of cases is actually up by 30% compared to last year.
More than 6.7 million people around the world caught measles last year – mostly young children – and 110,000 died from the virus, claims the World Health Organisation (WHO).
The spike in the number of cases of the virus this year has been blamed on complacency, with only 85% of people getting vaccinations.
WHO reveals to stop the transmission of this highly contagious disease, 95% of the population needs to be up to date with their vaccinations.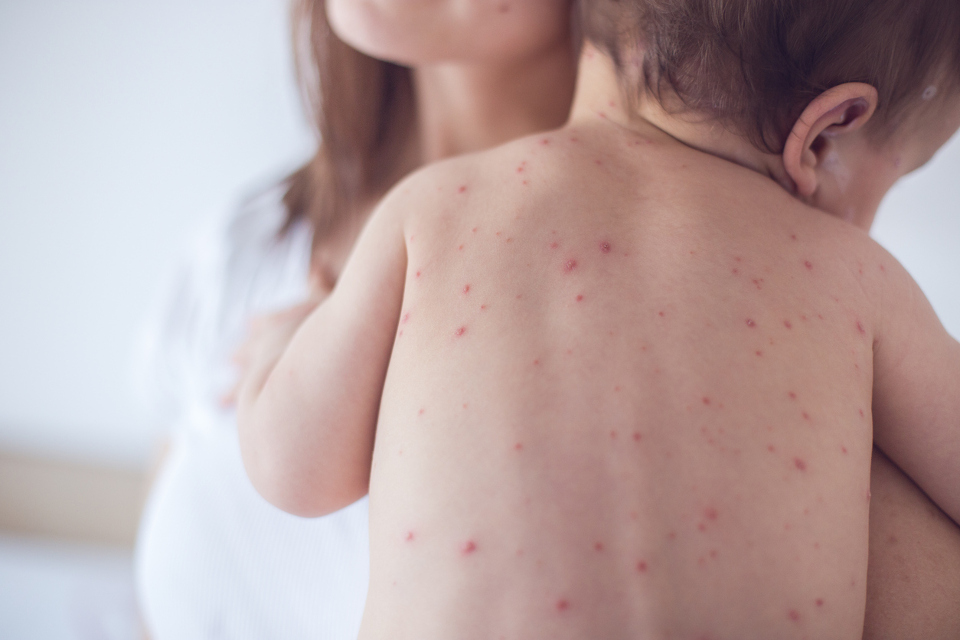 30% increase in Measles cases around the world
In 2000, half a million people died from measles, so the world is making progress in combatting this deadly disease, and many countries were on the verge of eliminating it from their country.
However, Germany, Russia and Venezuela, have had their measles certificate withdrawn over the last 12 months.
"The resurgence of measles is of serious concern, with extended outbreaks occurring across regions, and particularly in countries that had achieved, or were close to achieving measles elimination," says Dr Soumya Swaminathan, deputy director general for programs at WHO.
"Without urgent efforts to increase vaccination coverage and identify populations with unacceptable levels of under, or un-immunised children, we risk losing decades of progress in protecting children and communities against this devastating, but entirely preventable disease."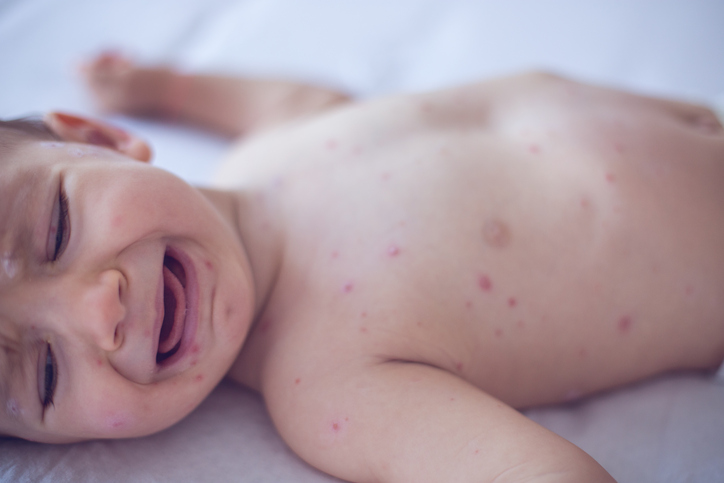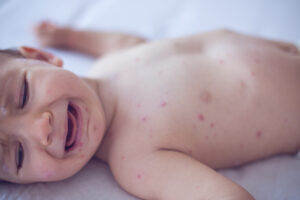 Measles in Australia
ABC News reports that in 2014, measles was declared eliminated in Australia. However, a new case of measles is sometimes brought in from overseas.
According to NSW Health, "Measles is a serious disease that is easily spread through the air. Immunisation is effective in preventing the disease. All children and adults born during or after 1966 should be vaccinated with two doses of measles-containing vaccine if not already immune."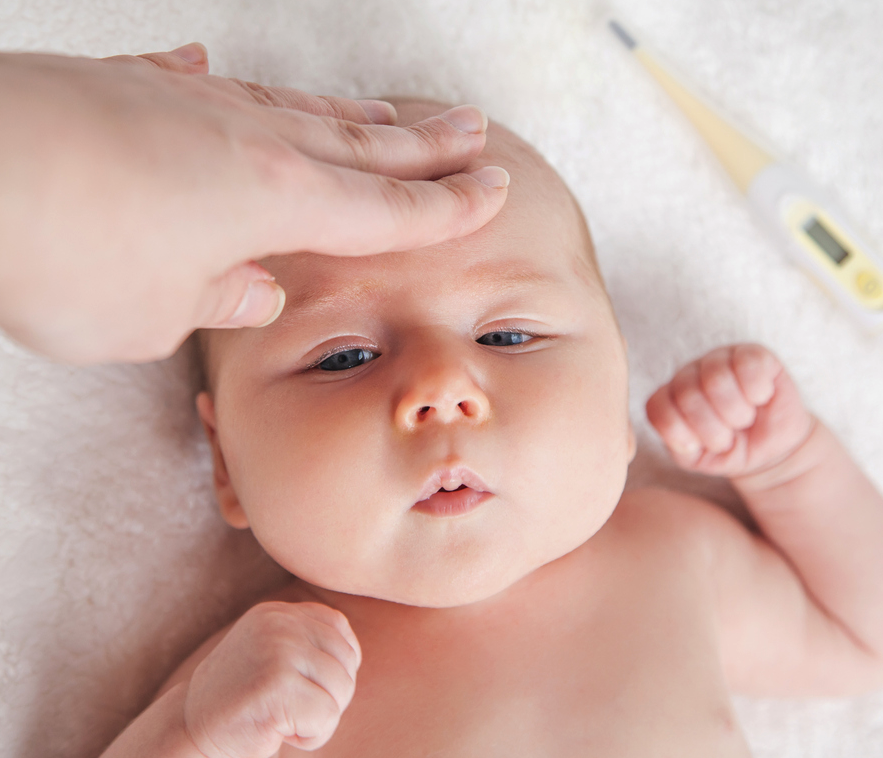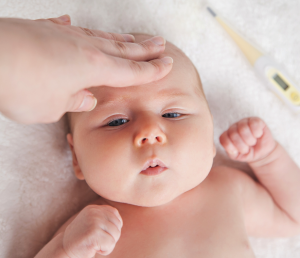 Symptoms to look out for:
• A runny nose
• Red eyes
• A cough
• Fever and a rash
Measles has an incubation period of between 7 and 18 days.
What to do if you suspect you or your child has measles
• Seek medical advice immediately
• Stay home from work or school
• Limit other activities to avoid exposing others
• Call ahead before visiting the doctor or emergency department so that arrangements can be made to minimise the risk of spreading the infection
If you are worried or need support, we advise you speak to your GP as soon as possible.
Who is at risk?
NSW Health states that most people born before 1966 are immune to the virus. However, people at risk of contracting measles include:
People born after 1966, and have not had two doses of the measles vacation from the age of 12 months
Babies before the age of one who have not yet been vaccinated
People with a weakened immune system (for example someone undergoing chemotherapy)
People who are not immune and travel to countries where measles is prominent
Also, do not hesitate to seek medical assistance if you believe someone in your family has contracted measles.
For more information on the facts about measles, as well as the signs and symptoms, read NSW Health's guide here.
Keep up to date with baby-related health news and tips in our New Mum Support Group
Our New Mums Facebook Support Group is a non-judgemental and monitored forum where new mums can connect with other new mums and seek advice, as well as share tips, tricks and experience.
Mastitis, baby-led weaning, baby-related health, breastfeeding, formula and weight loss – The Healthy Mummy Editorial Team also share breaking news and articles relating to all things new-mums-focussed in this group.
To join the New Mum Support Group click here.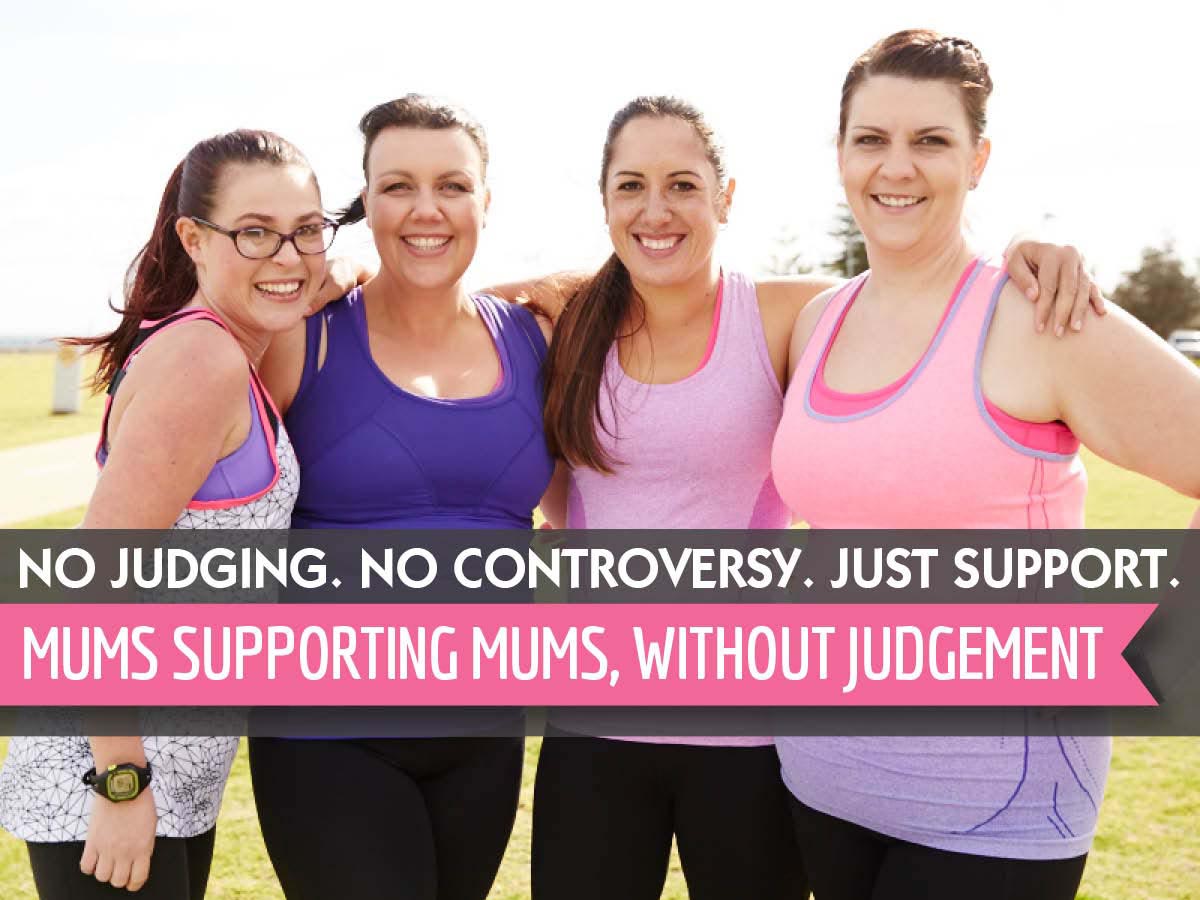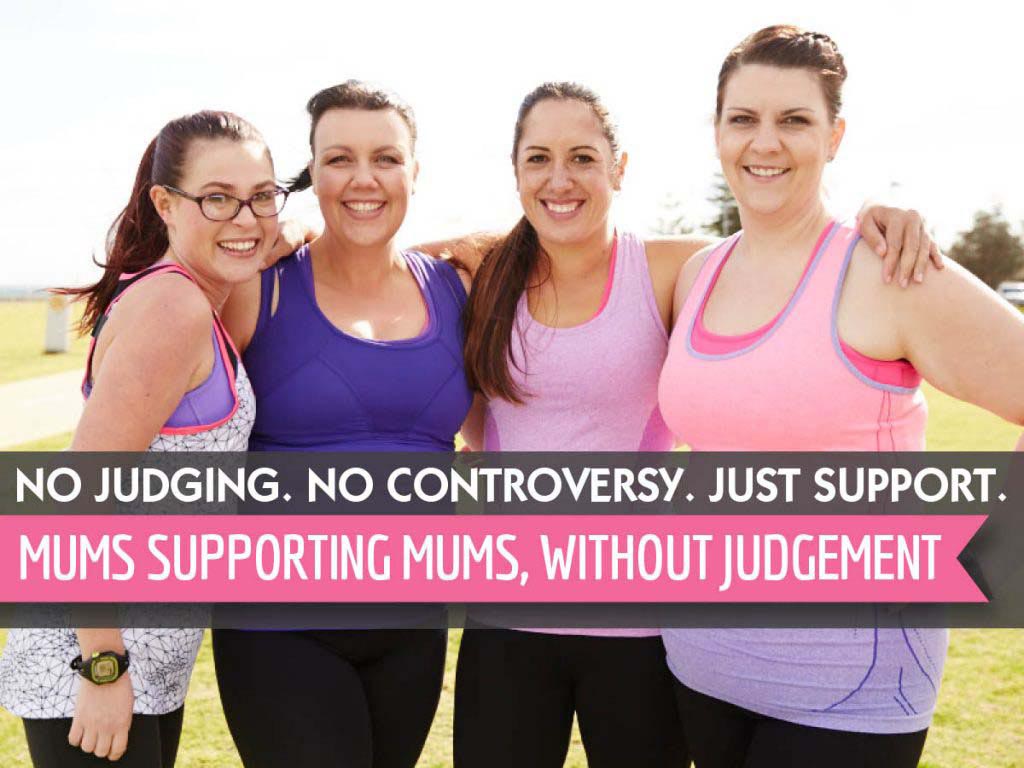 To learn about our other Healthy Mummy Pages and Support groups click HERE.